Doodsondes 3 Teasers for June 2021: Are Kaya and Ender ready to cut the knot?
Now in its third season, the Doodsondes Turkish series introduces viewers to a world of unending suspense. Compared to the show's first and second seasons, there are more lessons and fun scenes to catch up with. Before the official broadcast, these Doodsondes 3 teasers show what family members can do in the face of challenges.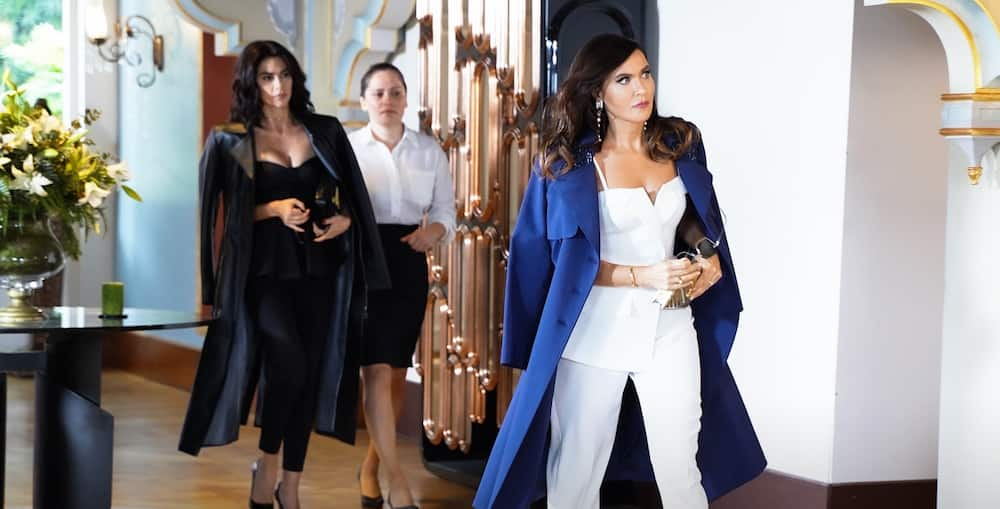 Doodsondes is one of the Turkish soapies on eTV. This romantic show is filled with witty scenes that will keep you glued to your screen. The story is focused on two sisters, Zeynep and Yildiz, with wildly different life paths. It also stars Ender, a ladder-climbing socialite with an extraordinary passion for money and power. After getting married to Halit, a billionaire, she gets pregnant and wants Yildiz to help her get rid of her husband.
Doodsondes season 3 teasers for June 2021
Yigit ends it with Lila and makes up his mind never to have anything to do with her again. As Kaya and Ender get more intimate, will the joy of their union be eternal? Check out the details of this month's episodes below.
Episode 57 - Tuesday, 1st of June, 2021
Lila and Yigit end their relationship because of an incident that happened on their dinner date. Halit sneaks off to visit Leyla, while Sahika causes trouble between Ender and Kaya.
Episode 58 - Wednesday, 2nd of June, 2021
Yigit resolves that he no longer has anything to do with Lila and that it is not bad if Kaya and Ender do the same. Considering all that happened to them, will Ender and Kaya break their ties?
Episode 59 - Thursday, 3rd of June, 2021
As Halit drifts away from Yildiz, Kaya and Ender get more intimate. Could this eventually make them happy forever, or will Sahika come up with another strategy to separate them?
Episode 60 - Friday, 4th of June, 2021
Halit's effort to blackmail Nadir boomerangs when Nadir informs that he knows about him and Leyla's relationship. Nadir presents Ender with a beautiful surprise honeymoon gift.
Episode 61 - Monday, 7th of June, 2021
Emir finds himself in a dilemma and seeks assistance from Ender, Caner, and Yildiz. Leyla begins to get jealous, and Yildiz receives a surprise.
Episode 62 - Tuesday, 8th of June, 2021
Ender and Caner figure out that Leyla stays in Halit's house. Yigit has an opportunity to start afresh, and Ender has a significant decision to make.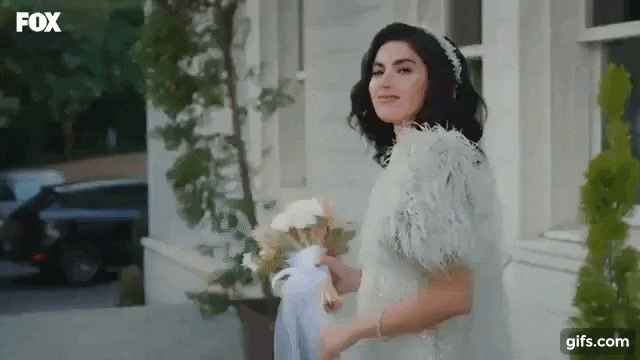 Episode 63 - Wednesday, 9th of June, 2021
Yildiz catches Leyla and Halit. Yigit leaves for Switzerland, while Ender and Kaya's honeymoon is hampered because of Sahika. Zerrin returns home.
Episode 64 - Thursday, 10th of June, 2021
Kaya and Ender choose to return as Halit tries to convince Yildiz that the decision she made was wrong, and the news of Yildiz and Halit's separation spread throughout the community.
Episode 65 - Friday, 11th of June, 2021
Notwithstanding people asking if Yildiz needs time to think things through, she persists in leaving Halit for good. As Yildiz and Leyla's paths cross at the office, chaos erupts. Things begin to fall apart for Halit.
Episode 66 - Monday, 14th of June, 2021
Halit and Yildiz's divorce is concluded, and Leyla and Nadir surprise the newly divorced couple.
Episode 67 - Tuesday, 15th of June, 2021
Yigit goes back home, but shockingly, he is accompanied by someone. Leyla and Sahika legislate what to do next in their ploy to capture Halit, and Yildiz starts afresh alone.
Episode 68 - Wednesday, 16th of June, 2021
Halit visits Yildiz, and Leyla prepares for dinner with the Arguns. Sahika irritates Ender intensely once more.
Episode 69 - Thursday, 17th of June, 2021
Nadir gives Yildiz a surprise party, and she changes her mind concerning a significant resolution. Halit begins to unravel.
Episode 70 - Friday, 18th of June, 2021
Yildiz informs Nadir that she does not want to accept his proposal, and this enrages him. Meanwhile, Sahika attempts to do away with Fatma. A business offer that Yildiz gets is really tempting.
Episode 71 - Monday, 21st of June, 2021
Halit finds out the truth regarding Leyla, which jeopardises their developing relationship. Yigit runs into an error because he gets involved in Lila's life. Yildiz receives a deal that will forever change her life.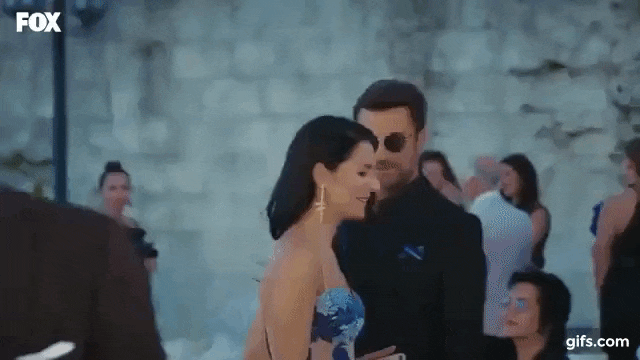 Episode 72 - Tuesday, 22nd of June, 2021
Things do not go well for Yildiz. Halit receives information that will transform everything, and Leyla believes she has her trump card.
Episode 73 - Wednesday, 23rd of June, 2021
Sahika desperately needs assistance, while Ender has a new villain in her life to deal with. Halit and his family experience severe changes.
Episode 74 - Thursday, 24th of June, 2021
While the family eventually accepts their fate without Halit's fortune, Yildiz sees herself taking pity on Halit while Sahika executes the next line of action against what Nadir is planning.
Episode 75 - Friday, 25th of June, 2021
Halit struggles to get a job, and Yildiz agrees to take care of him and the girls. Meanwhile, Sahika gives Nadir an unforgettable farewell.
Episode 76 - Monday, 28th of June, 2021
People whisper while Nadir's funeral goes on because he has a wife. At the same time, there is high tension throughout the households after they find out who the woman is.
Episode 77 - Tuesday, 29th of June, 2021
As Halit and his daughters adjust to not having money, Sahika wreaks havoc for Ender after taking over Nadir's assets.
Episode 78 - Wednesday, 30th of June, 2021
Lila is forced to get a job, and Yildiz tries to accept Halit back in her life while struggling with his new place in life. Yigit has a surprise in the stall for Lila. In a bid to get Halit on her side, Sahika offers a chance at redemption.
Kaya and Ender
Trouble ensues between Ender and Kaya because of what Sahika does. Since Yigit and Lila have separated, there is a consideration for Ender and Kaya to follow suit. Nevertheless, as Halit drifts away from Yildiz, both of them get more intimate. As the love birds enjoy their honeymoon, Sahika hampers it, and both of them resolve to go back home.
Yigit
After calling it quits with Lila, Yigit decides to start afresh and concludes on relocating to Switzerland. On his return home, he goes with someone else. For involving himself in Lila's life, he has his fingers to bite later. But then, he has a surprise in the stall for Lila. What could it be?
From the above Doodsondes 3 teasers, will Yildiz regret offering Halit and the girls jobs? Do not miss the outcome as you watch the episodes on eExtra and e.tv at 17h30 and 21h30 from Mondays to Fridays.
READ ALSO: Cost of Love Teasers for June 2021: Will Shayana's quirky plan work?
In Cost of Love soapie teasers for June 2021 episodes, Briefly.co.za shares how Ahaan falls in love with Pankti and wants to do anything to release her from the evil union. Whether he will pay the price that comes with this decision is worth finding out from the show.
Source: Briefly News