Did you know that people spend more time sending messages than using social media? In fact, recent research shows that people spend 85 billion hours in just 3 months using WhatsApp. Going by statistics, WhatsApp is currently one of the most popular global messaging apps. This in turn, means that millions of precious photos, videos, essential data, and other important information are on the app and losing them can be particularly worrying. So, if you accidentally deleted your chats or lost your phone, do you know how to retrieve deleted WhatsApp messages?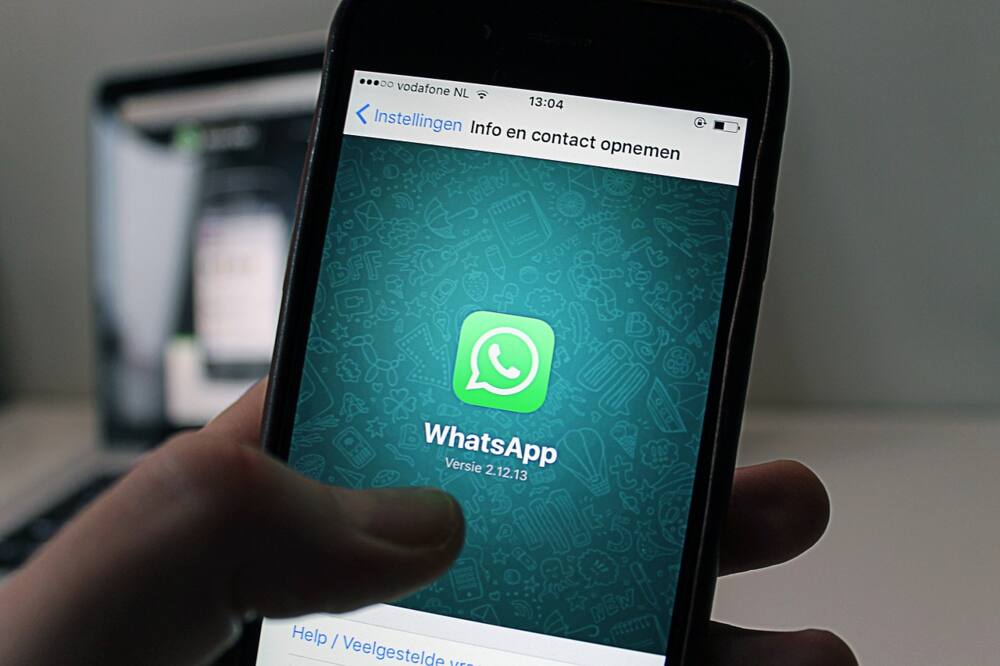 How to recover deleted WhatsApp messages on Android
Although almost everyone has a mobile phone and frequently uses WhatsApp, your cell phone may lose all its data including chats and shared media. Knowing how to recover deleted WhatsApp messages will give you the confidence to chat and share any data without fear of losing any of it. Furthermore, an easier way of how to read deleted messages on WhatsApp is to download and install Notification History app.
For Android devices, the method to use for recovering any lost or deleted texts will depend on whether or not you created a backup on Google Drive or One Drive. Furthermore, these methods are not just for retrieving a message, but also deleted photos, videos and more.
1. Restore WhatsApp data from Google Drive
For Android phones, WhatsApp automatically stores chat backups either in the phone's memory or external SD card. If you tend to backup your online chats through Google Drive occasionally, then you can quickly retrieve them. Just follow this simple method and you will soon retrieve deleted WhatsApp messages.
Make sure your phone or SD card has enough space to restore the backup.
Uninstall WhatsApp on your android device.
Download it from Google Play and reinstall it.
Sign in to your account by using your phone number. You will then get a message asking you whether you want to restore your backup chats from Google Drive or Skip Restore.
Tap on the Restore Button and your previous conversations will be displayed.
2. How to recover deleted or lost WhatsApp messages without backup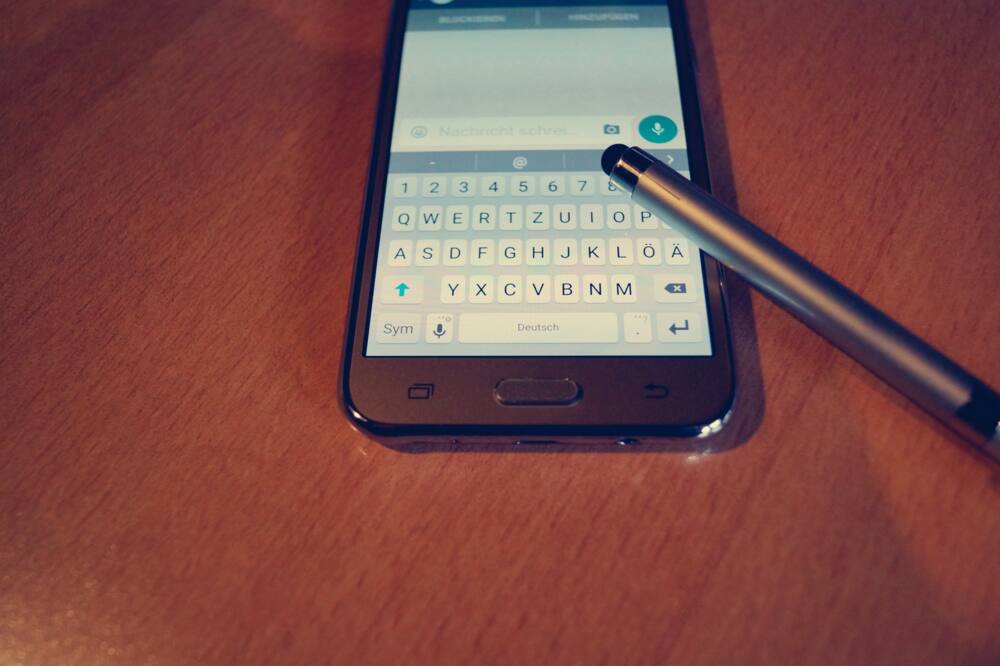 In case you never backed up your chats before, or there is no backup option in your android phone, then all is not lost. You can use Android Data Recovery to recover deleted WhatsApp chats as well as other data like photos, videos and call logs. Just follow the steps below.
Download and install the Android Data Recovery program on your computer.
Using a USB cable, connect your android phone to the computer.
Allow the application to connect to your android phone.
After the program has detected your phone, you will see a window with different types of files. i.e. Contacts, attachments, and media.
To retrieve messages, select the WhatsApp and Attachments options and click on the button Next.
On your phone device, tap the Allow button to give authorization to the program to scan the deleted texts. After the scanning process is complete, a list of the deleted content will be displayed.
Select the data you want to retrieve or select all under the Attachments category and click Recover.
Some recovery programs will require you to turn on the USB debugging on your android phone. To do this, just click on the Settings option on the phone and then click on Developer options/development. Then, select USB debugging. Apart from debugging, some phones also require rooting.
How to recover deleted WhatsApp messages on iPhone
Did you accidentally delete your chats and do not know how to retrieve deleted WhatsApp messages from your IOS phone? Here are four different ways.
1. Retrieve deleted or lost messages from WhatsApp iCloud Backup
WhatsApp makes it easier for users of iOS devices to backup chat history and any other media via iCloud. So, do not let your lost online chats drive you crazy. Instead, use the below steps to retrieve all your data from iCloud.
For this recovery method to work, you must have a backup in iCloud. To confirm this, click on WhatsApp settings, Chats, and then Backup chats. Under the Backup Chats option, you will see the last backup date and time. The Auto Backup button under the Backup Now option should also be on.
Uninstall your WhatsApp.
Download it from the App Store and reinstall it. Make sure you complete all the required processes including keying in your mobile phone number. Note that, to successfully recover the deleted or lost content on your iPhone, you must key in the same phone number you used to create a backup.
Tap on Restore Chat History and once the restore process is complete, you will get back your deleted texts.
2. How to retrieve deleted WhatsApp messages from iTunes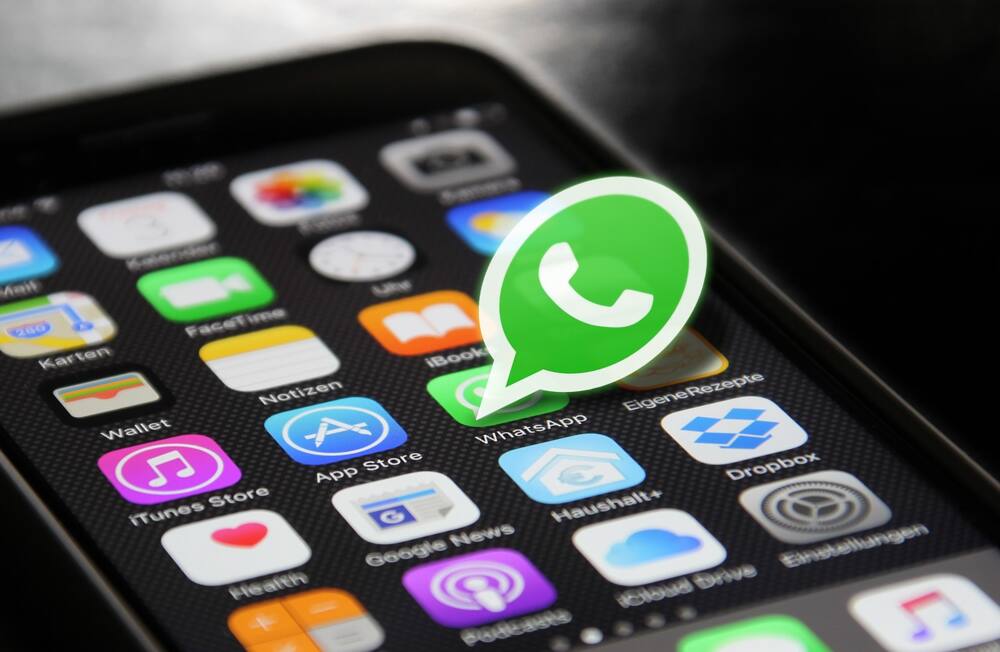 One advantage of having an iPhone is that it has iTunes where you can backup your WhatsApp messages and recover them in case you deleted them accidentally. To retrieve chats from iTunes,
Open iTunes and connect your iPhone device.
Tap on the iPhone icon and select Restore Backup.
Select the backup file with the messages you want to retrieve.
Click the Restore button.
All chats should now be restored to your phone.
3. Recover WhatsApp messages using iOS data recovery tools
You can recover any deleted WhatsApp messages on iPhone using third-party programs like iPhone data recovery. Such recovery programs or tools will not only help you recover a specific message but also any deleted content.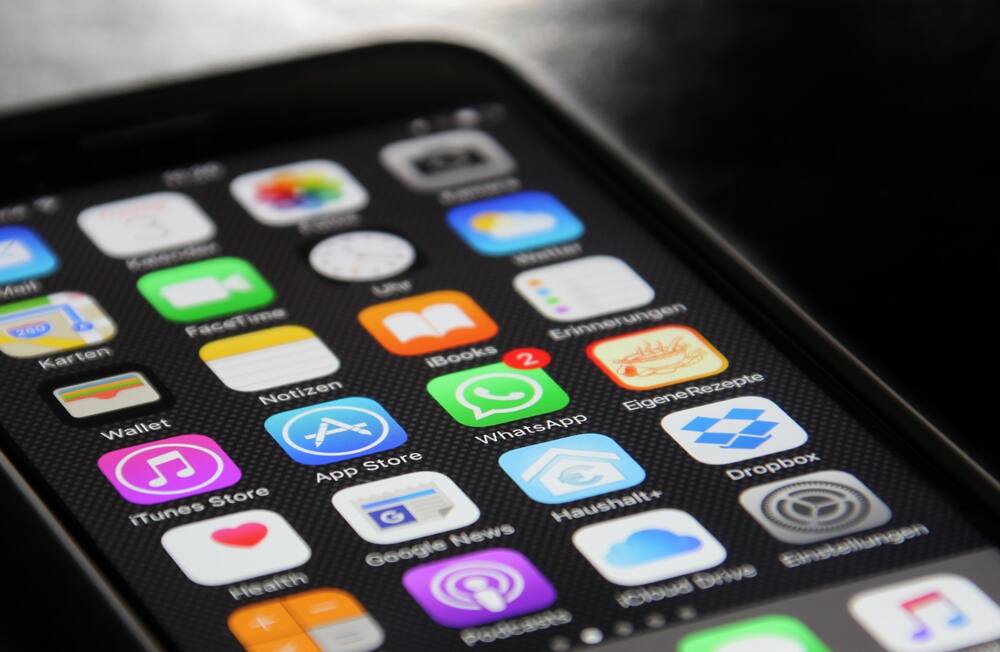 What makes iPhone data recovery tools great is that they help you recover deleted or missing chats from an iOS phone that you did not backup. The trick to getting your lost data is to go for a recovery tool that is compatible with different iOS devices. Here is a step-by-step guide on how to retrieve messages on your iPhone device.
On your PC, download and install the iOS Data Recovery program.
Run the program.
Connect your iPhone to the PC.
Select the method of how to retrieve WhatsApp messages.
NOTE: while other options such as "Recover from iTunes backup files" and "Recover from iCloud backup data" are also available, you need not choose any of them because you did not backup your chats in either iTunes or iCloud from the first place.
Choose the option that says Recover from iOS device.
Tap on Start Scan and wait for the process to be complete.
Select the Attachments and WhatsApp checkbox. A list of the deleted messages will then be displayed.
Click Recover button.
Click Confirm download.
Select the location on your laptop or PC where you want your data to be saved.
After the download is complete, you should be able to recover your deleted WhatsApp messages on your iPhone.
4. How to retrieve deleted WhatsApp messages from iCloud using a third party tool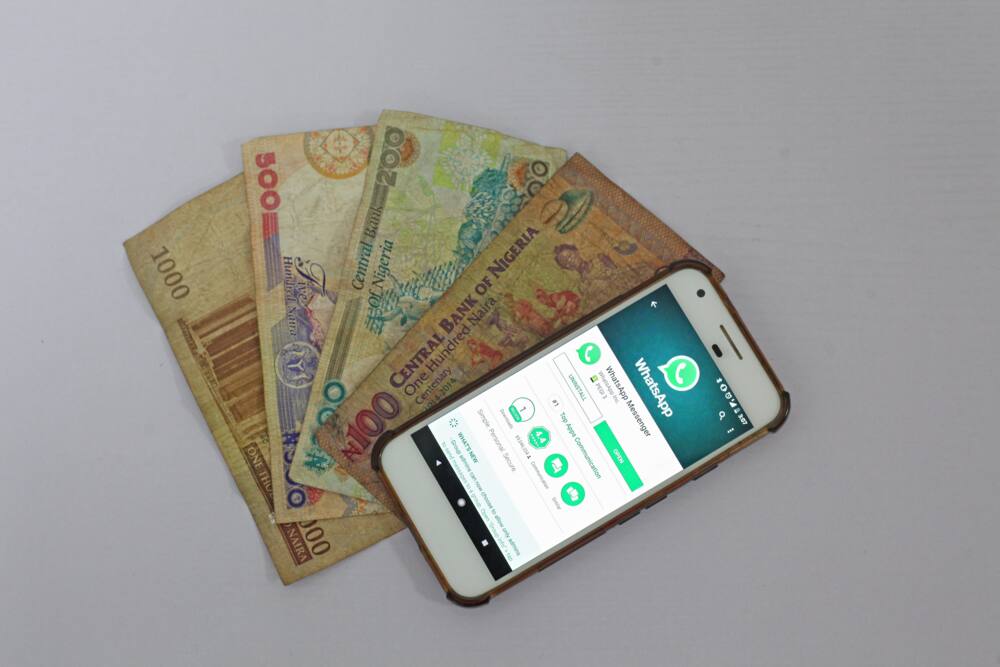 If the first method of how to restore WhatsApp chats from iCloud did not work, then you need a third-party tool to help you recover particular message from your iCloud backup file. The biggest benefit of this method is that you do not need to reset your iPhone device before restoring. To do that, just follow the instructions below.
Step 1: Download and install a third-party tool such as Tenoshare UltData on your computer.
Step 2: Choose the option Recover from iCloud Backup.
Step 3: Using your Apple ID, sign in to your iCloud account. All your chat backups will be listed by version, size, and date.
Step 4: Choose the backup file you want and click Next. A pop-up window will then appear asking you to choose the file you want to download.
Step 5: Select Attachments and click Next. The program will then run a scan and give you a list of the found files.
Step 6: Preview the message you want and click the Recovery button.
Your chats will then be restored.
For you to successfully know how to retrieve WhatsApp messages from iCloud, then you must have enough space on your phone and the iCloud drive must be turned on. To make sure that your iCloud is on:
Go to your phone settings.
Tap on iCloud and find out if the iCloud Drive is activated.
If it is not activated, slide the switch.
How to restore old chat messages
Have you ever thought of recovering deleted messages from old chats? It is possible to retrieve content that was deleted a long time ago using apps and online software. However, if you run a OneDrive backup, the previous backup will be overwritten and it will be hard to restore any chats from an older OneDrive backup. You also need to update your backups; otherwise any backups that are not updated in more than a year will automatically be deleted from Google Drive storage.
To restore an older backup use the following steps.
Download a file manager app such as File Manager.
Navigate to the SD card and find the Database where you will find your last backup. If you did not save the texts on your SD card, then you can find them in the main storage or internal storage section.
Without changing the crpyt extension, rename the backup with msgstore.db.crypt12
Uninstall WhatsApp and install it again.
Finally, click on Restore.
WhatsApp has made communication so much simple. However, a single mistake can cause all the chats and media files to be erased. Knowing how to retrieve deleted WhatsApp messages will make communicating using this app more comfortably. Whether you are using an Android or iOS mobile phone, you can use the above methods to recover deleted texts and other media files such as images, documents, and videos.
READ ALSO: