25 best sweet love messages for him
With so much content available today, you better send your man sweet love messages regularly otherwise he may get them from somewhere else. Even without the possibility of this happening, it is great to tell your man that he is the source of your joy and love. Every man needs a strong affirmation that he is relevant in the lives of those he cares about. It is even more crucial that this comes from his main woman.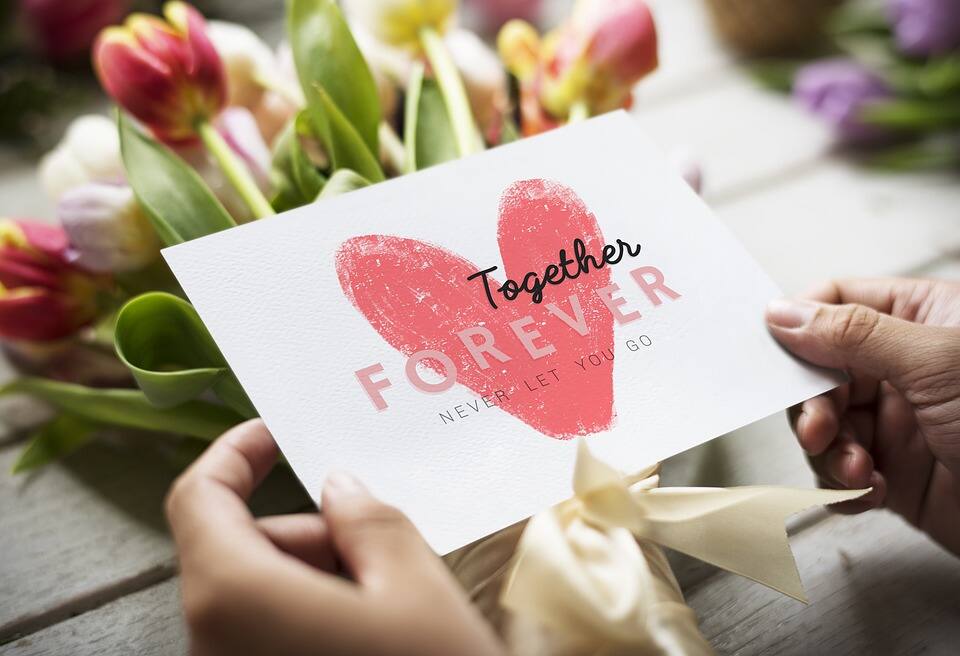 How do I write a love message? Just because you have strong feelings about a person, it does not translate to an automatic expression of this feeling. Then, how do you express your love? Learn to say the right thing in simple terms. Remember that men may have a shorter attention span which means that they can easily stop reading your text midway. Long texts should be interesting for him to read.
Deep love messages for him
You write to your man because you want him to know what your heart feels. Make sure you bring out the hidden truth that is deep down in your heart. Keep your messages as real as possible.
My life is bearable today because I can always call on you to bail me out. You are my choice and my world.
Many of my friends came and went. Time has changed a lot over the years. Through all the pain and nasty progress, you are the only one that was bold enough to stick around. You remain my pillar of strength.
There has never been a stronger force than the bond of affection that we both share. I am confident in you, and I will do my best to ensure that nothing comes between us.
Love is a choice we all make. I made my choice and decided that life is worth doing when I became with you. This was my best decision.
The thought of you coming back home and spending time with me makes me smile. I enjoy cuddling with you for you give me the excitement that only many can dream of. My world is complete when I have you close to me.
Short love messages for boyfriend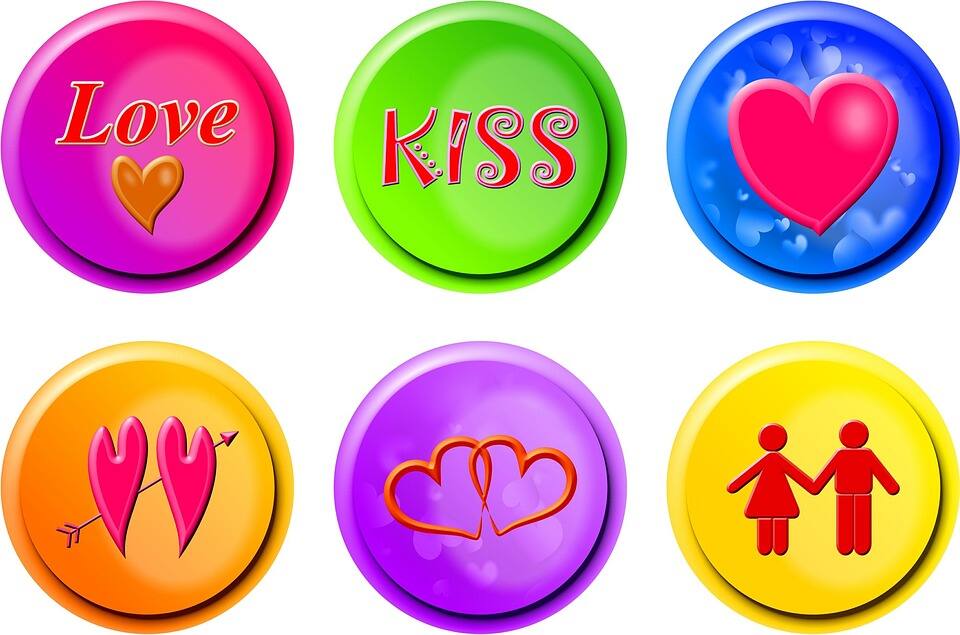 If you know that long texts repulse your boyfriend , then you better come up with creative short messages that will make him smile. Either way, it is only right that you send him messages of love. Every man needs them.
You are a man of few words that likes it short and sweet. I am one lucky woman to have you.
My security is found in you. I feel safe when you lock me in your huge arms for there is no place I would rather be.
I have all the assurances I need to know that I am cherished. You are a man that acts, and I am a witness of your many good deeds. I am grateful, honey.
My friends complain that you stole me away from them. Nevertheless, they know that you are my life's best gift and my one true love.
I have tested a love so sweet, that honey is nothing in comparison. Your care for me is so cool that the breeze of the sea cannot compare. This is how I know that I am a blessed woman.
Love text messages for him
A simple text that expresses intimacy will go a long way in uplifting the spirit of the man that you adore. Send him an unexpected text in the middle of the day to boost his ego and re-energize him. Alternatively, surprise him with an evening text that will make him want to rush home to meet his woman. Whatever trick you use, your message must be powerful.
The sun shines brighter just because I woke up next to you. I can smile knowing that my baby is with me. Lots of love, honey.
I enjoy every moment you spend with me. I can tell that you want to be the only man that holds me tight. Everything that you whisper in my ears, I treasure. You never break your promises for you are a man that keeps his word, a true gentleman.
You make me sing a new song every morning. My heart is glad and awake to every sensation that you give me. You are a true man. Thinking about you gives me the exciting kind of chills.
I will be telling great lies if I say that you never cross my mind. It is you that I think of every morning when I wake up. I have to stop myself from waking you up when all I want to do is watch you sleep so peacefully. This alone is enough to prepare me for the day ahead.
Whoever said that life is unfair did not wait patiently for love to find her. I am grateful that my long wait finally led me to you. You are everything a woman could ever dream of. Sometimes, I pinch myself just to remind myself that I am not dreaming and that you are real.
READ ALSO: Deep love letters for him - best romantic letters for boyfriend and husband
Sweet love text messages that will make him laugh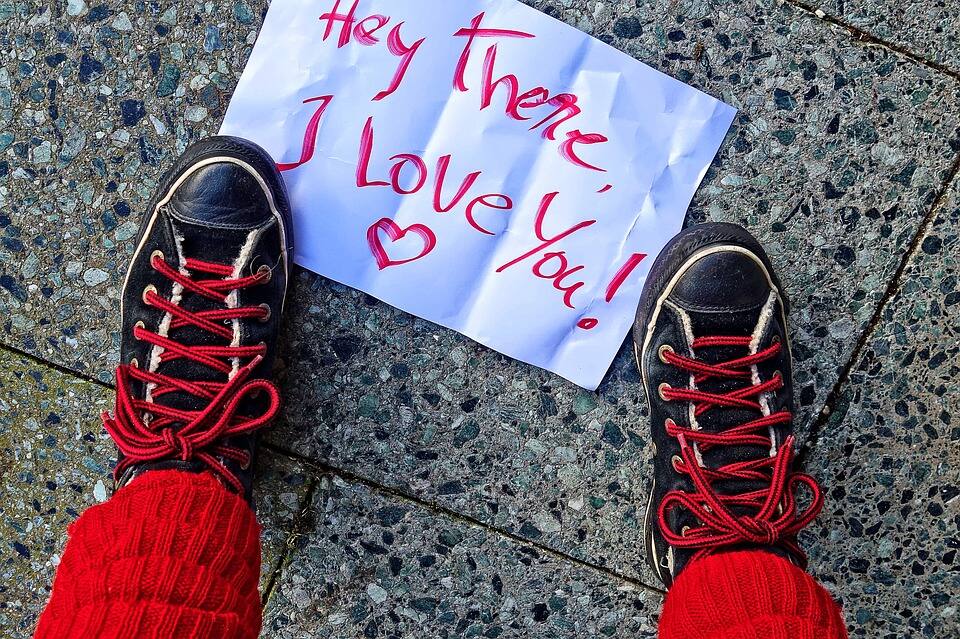 Be creative when it comes to your lover. Choose to write him messages that will crack him. Sometimes, this may be all he gets on a stressful day. You could just end up being the damsel that saves his day from crumbling.
I am comfortable around you that an accident fart does not make me embarrassed. My love for you is just like that. Sometimes it is impossible to contain when it wants to escape.
I may just propose to you if you take too long. That is how much you mean to me. You drive me crazy baby.
I knew you were the one when the first person I could text when I am wasted was you. That has not changed even when I am sober.
I do not get it when you say that you are working hard for us. All I know is that I smile every time I think about it. Keep working hard for us baby.
I do not need a cure for the torture that your love for me has become. I enjoy every bit of the sweet pain you inflict on me.
Hot love messages for him
Sometimes a man needs to know that he does a good job of getting his woman excited. Sending him a hot romantic message is the best way to get this done.
I laugh when I see how serious you are in public because all I know is that you are my naughty man when it is just the two of us. See you in the evening.
The things you make me down when it is just the two of us will wake the dead. I enjoy every bit of it because I can feel the passion in your veins. I cannot wait to have more of you tonight.
My body aches and yearns for the touch of my man. I wait patiently knowing that I will be cured in totality. You are my macho man. Wink!
I like how you fix my rough day by giving me a rough night. This to cancel out perfectly leaving a rejuvenated lady. Only you can fix me right.
I am not a bad person, but I cannot help it. Thinking about you makes me want to do bad things with you.
Whether you need to get your man in the mood for an intimate time or are looking for ways to cheer him up, the right sweet love messages will do the trick. Keep your relationship exciting by observing these simple tricks that work like magic. Try them out.
READ ALSO:
20 funny Valentine messages with pictures
25 best sweet love messages for her
25 funny love quotes and sayings
Source: Briefly News