25 funny love quotes and sayings
Laughter has been said to be a powerful thing as it contributes to happier relationships. Keep your partner laughing and smiling by sending him or her these funny love quotes anytime you think of her. You may just be in time to save a bad situation that could have pushed the one you cherish into a state of depression. Keep your partner laughing even as they acknowledge that you love them.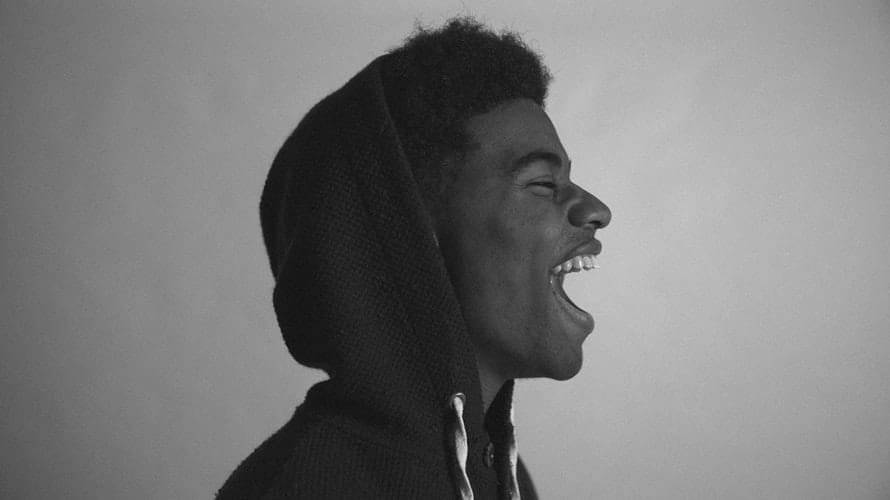 Love and joy are inseparable. Anyone that claims to be in love is either a happy man or woman. The feel-good mood seems to always hang around couples, and it can get infectious. If your relationship seems to be lacking this, then you should consider incorporating a few love quotes that are hilarious. You may catch the bug that is in many other relationships.
Cute funny love quotes
A message to your man or woman does not have to be all serious. There are some internal jokes that only the two of you can get. It helps to remind each other of some embarrassing situations that you once found yourselves in. When said in the right tone, and on a light note, these can be a source of laughter all day long. Use a bit of satire and irony if you want to crack your partner.
I may not be the woman that captures your interest all the time for I do not think I am that brilliant anyway, but you can be sure that I will get you. The trick is to look at you just right, and you are a goner. You are mine and no one else's. Wink!
Don't just say, put some work into it and prove with your action. Otherwise, I love your mere words that make no sense.
We both know that it would be a world war if you get me jealous. Be careful not to start what you cannot complete. It is nice to see you jealous though for it only proves that my boyfriend cares for me deeply.
It is funny how the heart behaves as if it knows it all when it cannot even listen to reason. Strange, but when a deep sense of affection is involved, the heart always wins.
Fall in love at your own risk. I only have enough gravity to sustain my self. I will follow you to the moon and back.
I do not need a dictionary. You, my queen, are the meaning of my life and that is all I need to know.
Our is the perfect level of weirdness. You get me, and I get you, what more would I ask for? We're two crazies that found each other in a world that is so strange.
I have always been known to have a cordial relationship with books. This explains why I always want to check you out.
I never worry about my life. I am as stubborn as a mule and fortunate enough that my man has two strong hands to handle me perfectly. Forever Yours.
You are my best embarrassment partner. I can comfortably do a lot of things that I would never do with anyone else. Thank you for making life so real, my king.
Funny couple quotes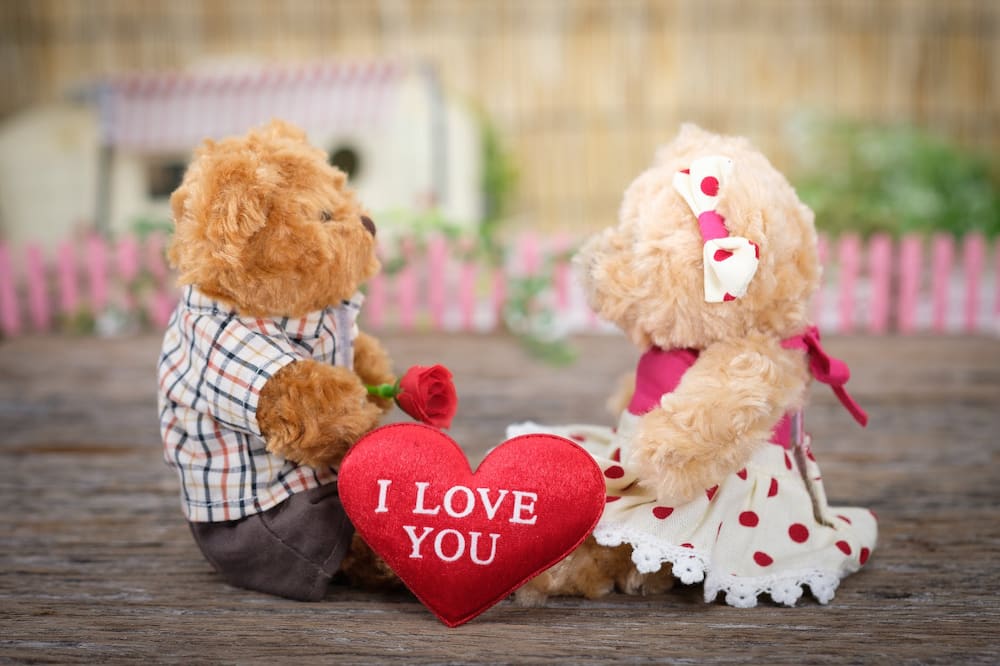 Your wife or husband will be smiling for the better part of the day every time they remember the message you sent them. It is great to be the reason the person you care for is entertained all through the day. Check out these messages.
I wish everyone would spare the heart some trouble. There are over 200 other bones in the body that they can choose to break instead. I am lucky that I found a champ that understands that my heart is to be cherished. I cherish you.
You know what, I can't wait to have a competition with you. I bet you will be the first to need the walking stick as we count our wrinkles and lost teeth. I am looking forward to growing old with you darling.
I am lucky to have found true love in a place that I did not anticipate. There is no shade with us. I will tell you to fix your zipper, and you will not hesitate to criticize my wig. That for me is a rare thing in a world that hides reality.
I comfortably choose my heaven and hell, for I have learned that with love, lukewarm is not a phrase to consider. I wouldn't change anything.
Be careful honey, we do not want you falling into a ditch because you are too excited every time you look at my pic on your phone. I know I am handsome. I am sending you my kisses.
Cute funny love quotes for him
Surprise your man by coming up with interesting love quotes for him.
Remember how you kept saying, oh crap, just because you were falling for me? I am glad to say that you are finally captured and have nowhere to go. Not to worry though, I will smother you with so much love.
You can be sure that I am up to nothing useful, more so when I am with you. You are my happiness, and that is enough for me.
No one makes my world go round as you do. It is like that constant scratch that refused to go away. Somehow it nags, but ever so sweetly. I am a lucky girl to be the one you chose.
The doctor prescribed that I get glasses for my eyesight. What he didn't deal with is the cause of the fog that clouded my eyes. I'd rather be blind but with you.
I didn't know I could sing or write a poem until I met you. I fell so hard that my first rendition was a love song that only you can appreciate. I still laugh at my attempt and marvel at the things we do for this emotion.
READ ALSO: Best romantic love messages for her(with pictures)
Funny love quotes from movies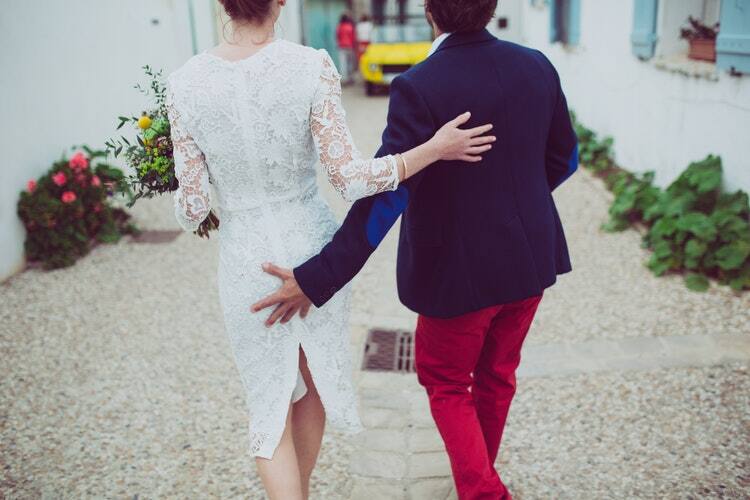 Whether you are doing short love quotes, or are looking for something longer for the person that you love, movies can serve as a perfect inspiration. Check out some of the funniest love quotes from movies that you may know of.
[to Lucy] Henry: You erased me from your memories because you thought you were holding me back from having a full and happy life. But you made a mistake. Being with you is the only way I could have a full and happy life. You're the girl of my dreams, and apparently, I'm the man of yours. From 50 First Dates that was released in 2004.
Tim: Lesson Number One: All the time traveling in the world can't make someone love you. From About Time, a 2013 production.
David Norris: Okay, I can go through this door, alone. You'll never see me or the people chasing us again. Or you can come with me, and I don't know what's on the other side, but I'd know you'd be next to me. And that's all I wanted since the minute I met you. Elise Sellas: I'm coming with you. From The Adjustment Bureau of 2011.
Adaline Bowman: Tell me something I can hold on to forever and never let go. Ellis Jones: Let go. From The Age of Adaline from 2015
Marianne Beauséjour: A husband would offer his wife a cigarette before lighting his own. From Allied (2016).
Clearly, writing funny love quotes does not have to be the most agonizing thing you do. All you need to do is to ensure that you know what will make your lady or man laugh. Sometimes it is the private jokes that you share that will really have an impact.
READ ALSO:
40 original romantic love messages 2019
Best romantic love poems for him from her
Cute happy Valentines Day quotes and messages 2019
Source: Briefly News