33 best faith quotes for inspiration and strength
Faith differs from one person to another, but this brings beauty in the world just like culture and lifestyle. Ahough our faith may be strong, we are sometimes brought down by situations in our life. Even the person who seems the strongest is sometimes knocked down by life events. In such moments, our hearts grow weary, and thus the need for a shoulder to lean on. In addition, these moments are also an opportune time to define who is really a true friend. Nevertheless, the primary thing is to have faith quotes for inspiration and strength in times of need. And that is what this article is all about. So, if you have a friend who needs encouragement, use these 33 best faith quotes for inspiration and strength to inspire and rejuvenate your strength. Read on.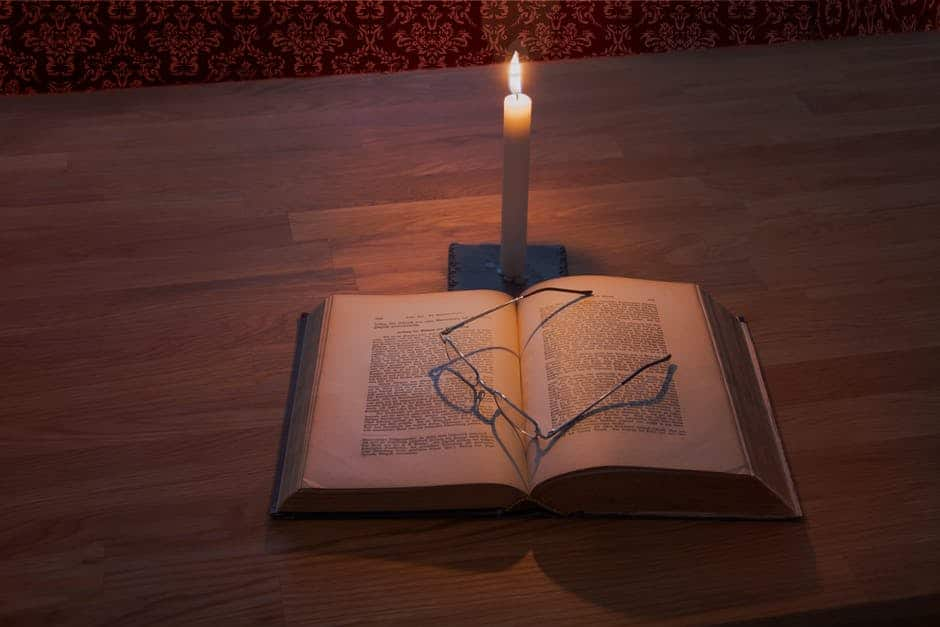 READ ALSO: Top 5 inspiration quotes brought to you by DJ Zinhle
Life is a puzzle, and no one can unravel it with certainty. We only live hoping that tomorrow will be a better a day. But unfortunately, not all days go as we expect. Some days are full of fun while others are a real hell. Though optimism teaches us to anticipate for the better, negative forces thrive at times. Such are the moments when we need a line or two to rejuvenate us. Luckily, we have prepared and brought you a list of the top faith quotes for inspiration and strength.
33 top faith quotes that you must read
Before I bring you these inspiration quotes, it is important to first know that different factors come into play in regards to an individual's faith. However, the most common thing with people who have faith is the ability to have peace of mind and have a life of purpose. At times, people need great faith quotes to be inspired, and their faiths are strengthened as a way of attaining life purposes.
For most people, the important factor about having faith is to recognize that there is a higher power that controls our destiny. People can attribute this power to God, either the universe or even in their strength. Having faith means letting go of your worries and believing that everything will fall in place at the right time.
Having faith means that you can realize that not everything in the world revolves around you as an individual but knowing that there are things which you cannot control as a human.
Although you might have faith and hope that everything will work in your favor, it is critical to acknowledge that there will be a time in life that you will make critical life decisions that might feel like you are stuck between life and death. It is at these times that you will need inspiration and strength to go on with your life.
When people are going through difficult or happy moments in life, you might decide to inspire them and uplift their spirits, which could be one of the ways of uplifting their faith.
Top quotes on faith and trust for religious people
READ ALSO: Best friend birthday quotes
The world is a hot pot of religion; the mainstream religions include Christianity, Islam, Buddhism, Jewish, Hinduism among many others. Most religions are faith-based, and they preach that there is a higher being who is looking over humans.
Christians believe that God is watching over them and that there is a reward for living a Christ-like life. Muslims, on the other hand, believe that Allah is the greatest, and that He has supreme power over humans. If you would like to inspire a religious friend or loved one, you could choose to use faith quotes images that have meaning to them and their faith. These religious faith quotes might help you inspire your loved ones.
God has an appointment for everything, and all you need to do is to trust him, and you will be surprised what miracles he has in store for you.
My mother was graceful such that her help could be received without any embarrassment by the receiver. You remind me of my mother, and I thank God I found you as you show me how to live with the basic principles of Jewish faith: do good to others, and the good will come back to you. May God always bless you for being a blessing.
Let us keep up the good work of the lord just like those that come before us like Mother Teresa who witnessed faith in action. Let's embrace her spirit by showing the vibrancy of our faith and touch people around the world.
God will provide for you according to his guidance; God is in control. Your blessing is coming soon.
May God lead all your steps so that you may not stumble on your life journey
May Allah pour down his blessings on you, his faithful servant.
Do good and go your way, God will reward your goodness with abundant blessings.
Never lose faith quotes for people who trust in themselves
There are times when the only thing that pushes us to do things is quotes about faith, hope and love. Believing in oneself is one of the best things that can push you to accomplish more in life.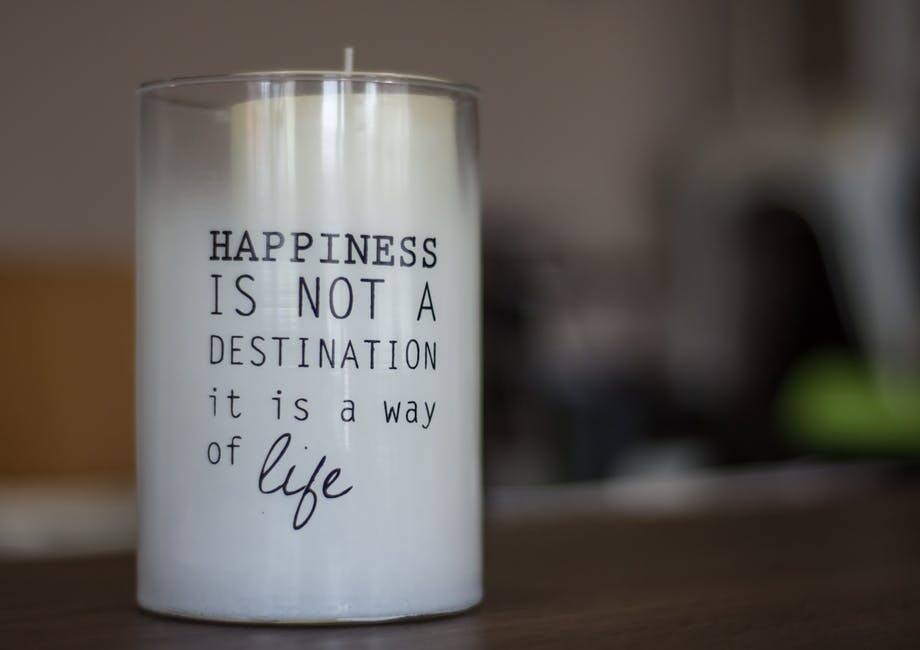 You are going to make it, and you can achieve great things if you believe in your strength.
You are one of the few people who are sincere. I admire you and cherish you. I know you can overcome all obstacles and be strong.
When I meditate, I feel like everything is going to be well. You should also try to mediate to build your strength, and then you can achieve your goals.
Staying positive in all situations is the key to a better future. Being positive builds hope for others and promotes change. Remember that you attract the kind of energy you emit out to the world.
As you wake up every morning, start your day with hope, and you should leave bad memories in the past and match towards a bright future. I believe your tomorrow will be better, and you should believe that too.
If you let your fire of success be dependent on your emotions, it will die. It should be rooted in how you survive and live. Your dreams will be able to survive the emotional roller coaster that comes with our daily lives.
You should never let your past failures define you. Treat them as life lessons and not as life imprisonments.
Be a person who values others by making them feel good at all times.
You should always remember that what comes easily might not last and want lasts does not come easily. You have to work hard to get good things.
Above everything, you have to remember to take care of your heart as it is the source of your energies, and everything else will flow from your heart.
Your body is the temple of the lord. Ensure that you are taking care of it if you want to live long.
Always follow your dreams to achieve your goals in life. Persistence results in positive results.
Always have a plan to stick to and remember that failing to a complete a plan will teach you a lot.
Exercise keeps your mind fresh. Remember to exercise daily and stay fresh. A fresh mind makes you more productive.
READ ALSO: Short best friend birthday quotes
Faith quotes tumblr on nature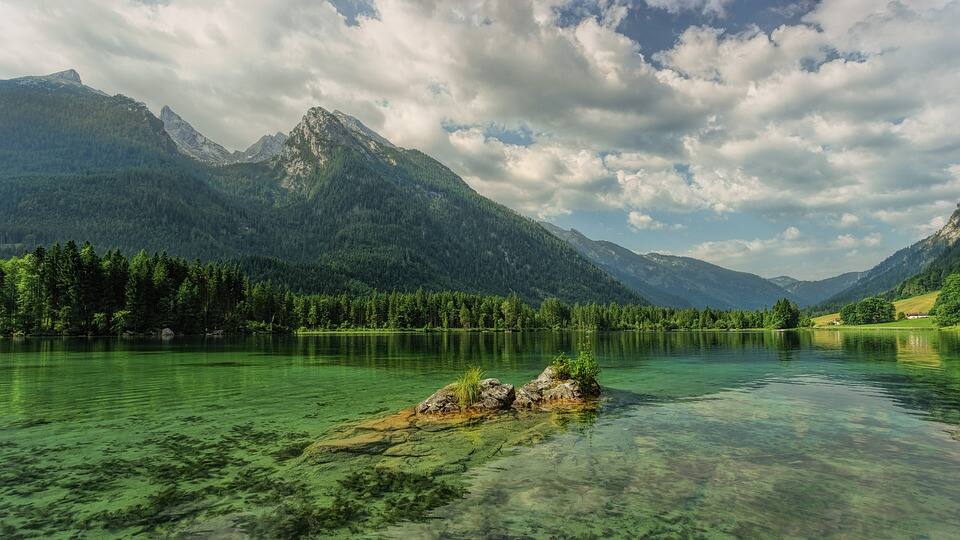 Nature can be quite fascinating. Most people look at the awesomeness of nature and develop a faith that their life is in good hands. Most notable never lose faith quotes are based on natural phenomena throughout history. If you are thinking of lifting the spirits of your loved ones, you should consider one of the following faith quotes that are based on nature:
A river cuts through rocks, not because of its power but its persistence.
The mountains could be the greatest teachers of all time. Learn from them and spend time with them.
You reach your destination by following difficult roads.
May your light shine and feel all the situations with positivity.
May you receive abundant blessings as many as the stars in the sky.
May your day be filled with blessings like the fields of sunflowers.
You are the rainbow in my life, and I love you as you are my little blessing from God.
Now, you have all the faith quotes you require to inspire and strengthen someone. Do not let your friends and colleagues feel down when you have the arsenal ready. Just share any of the lines with them.
READ ALSO: 9 quotes by Africa's foremost diplomat and former UN Secretary General Kofi Annan
Source: Briefly News