Christian dating South Africa: Find true love on these Christian dating sites
Christian dating South Africa offers Christians a chance to find love without necessarily compromising their values and faith. For Christians, their faith and belief compatibility is crucial whenever they want to meet someone new. Fortunately, there are a number of Christian dating sites that have come up to assist ladies and gentlemen that have a close relationship with God.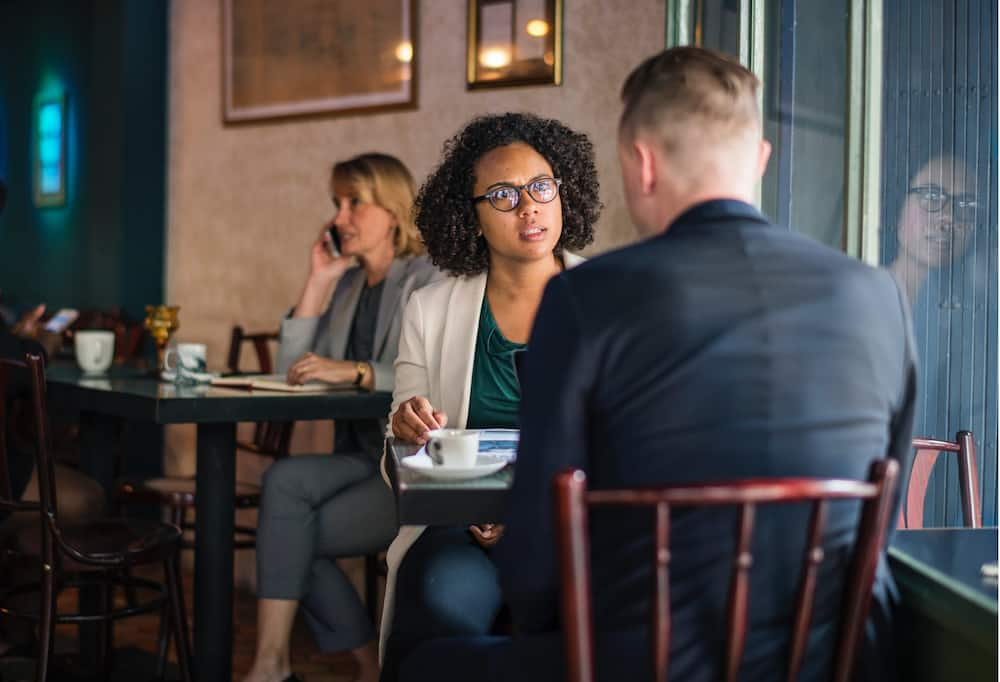 The right Christian dating site can come in handy whenever you want to meet someone new and one who shares beliefs such as your own. This would have been impossible before where dating sites flooding the internet were mostly meeting places for people seeking casual hookups. Christians want to meet partners that could end up being spouses. This means that it is serious right from the start.
Different Christian dating site South Africa offers
Have you considered the option of online Christian dating? Are you the kind of Christian that wishes to find someone that you can build a relationship with but are just too busy to hang out casually or probably a bit too shy? If you answer positively to any of the above questions then the online dating platform would be excellent for you. These sites will match you with the person they feel would best suit you going by your interests and other similarities that make you compatible. With a high rate of success, it could be an avenue you consider especially because you do not are looking to get serious from the start.
So, which are totally free dating sites in South Africa for Christians? Well, when one looks really closely and conducts a bit of research, all Christian singles could increase the possibility of getting hooked without jeopardizing their faith. First things first though, you need to know what to look for when considering Christian dating for free.
Make sure the site is safe and only shares what you allow them to
Privacy should be guaranteed
Choose paid or free services
Note that payment does not translate to better quality
Be transparent and clear about your stand. Remember that even for Christians, beliefs, and are different as no two people are 100% similar. You may not always match with a fellow Christian hence the need to focus on aspects that matter most to you.
Set boundaries early in your engagements. You need to be honest and communicate your boundaries on various aspects of life including finances, Christian beliefs and values. All these will make it easy for you to make important decisions early and as such avoid any messy or awkwardness later in the relationship.
Pray about it with your family and friends. While there is a lot of fun in dating, it is not always easy or enjoyable all the time. Whenever you meet a good partner, chances are that you are bound to experience challenges. However, you need to hold on to your faith and pray more if you are to overcome.
Be creative. Just because you are not taking alcohol and drugs, or engaging in other worldly behaviours does not mean that you should not enjoy your dating phase. Find great activities that you can enjoy.
Be open-minded. You can keep an open mind without really compromising your faith. Pay attention to the things your partner like and surprise them once in a while.
Christian dating sites to consider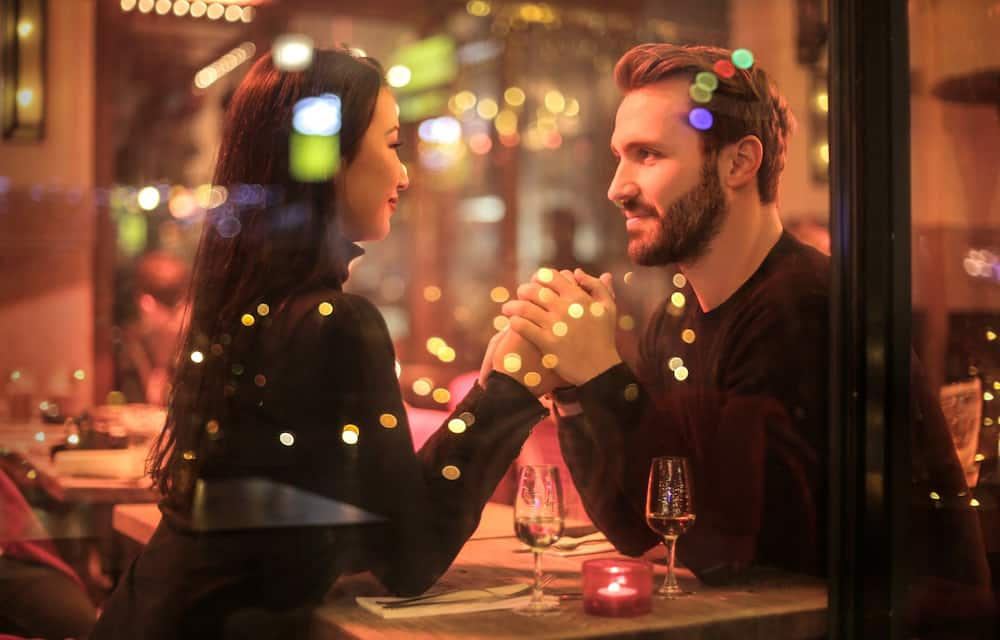 Now that you have the confidence you need to check out a dating site, you need to know where to start. Online dating in South Africa is not a strange thing today. Here are a few sites to consider when looking for Christian dating South Africa.
1. Christian dating for free (CDFF)
This is one of the best Christian dating apps South Africa has to offer. This site allows you to meet fellow Christian singles looking to mingle and form meaningful relationships. The site allows you to find a potential dating partner according to different locations. With so many search results, you can be sure that you will get matched with someone you will like fast enough. The site will match you with people from areas including:
Gauteng
Mpumalanga
Western Cape
North-West
KwaZulu-Natal
Northern Province
Eastern Cape
Free State
2. Elites singles
This is another one of the many online dating sites South Africa that tends to the needs of the Christian lady or man. Here your desire and need for a perfect love as God intended is understood. For this reason, therefore, elitesingle will help you find a Christian with core values that match your own.
You can be sure that elite single site will cater to the most important belief in your life, which is your faith in Jesus Christ. You can be sure that you will meet someone that understands just how important this is for you. Unfortunately, with your desire to find a partner in a pool of mixed singles can be frustrating. This is the more reason why you should focus on sites that cater to your needs. With elitesingle, you can get to increase your chances of finding someone that gets you. All you need to do is create a profile that explains your desires and wants.
READ ALSO: Zuma new wife: The photos of all Jacob Zuma's wives and each one's story
3. Welovedates.com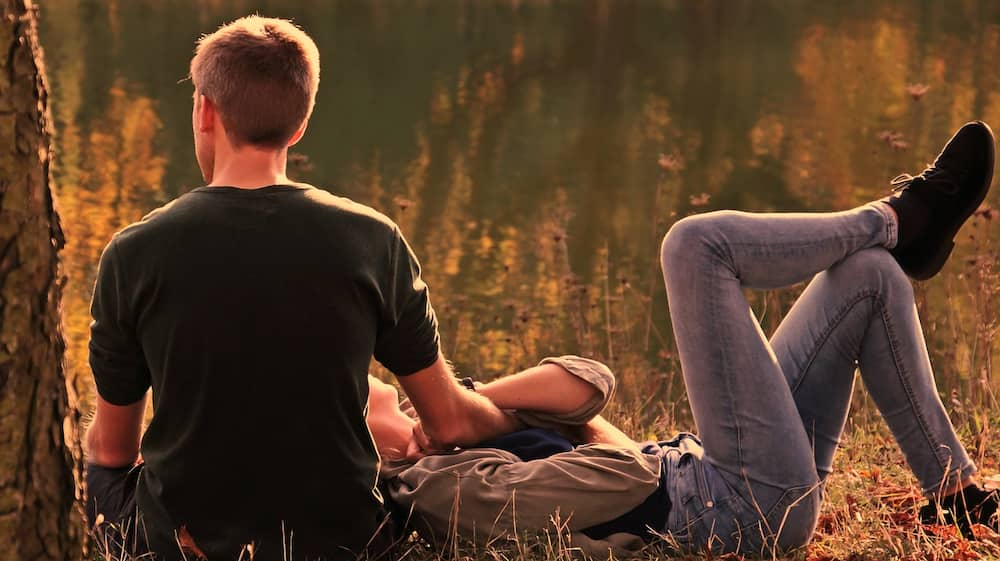 This is a new and serious dating site for Christians starting new relations. What's more, you can always join free of charge. This site understands what Christians want when they seek a potential partner. It also allows you to communicate safely and honestly, which is crucial. This is a totally free dating sites.
4. Cwed
When counting the best dating sites South Africa offers Christians, Cwed features prominently as one that you can trust for all your needs to find a partner that shared your beliefs and aspirations in dating. You can join and be part of the team that is paired with people from your locality and beyond.
5. Christian dating.org
Well, this is one of the free South African dating sites that will make it easy for you to achieve your goals fast. Christian dating allows you to meet people with the same love for Jesus Christ and the word of God. You can get to meet like-minded people from Johannesburg to Capetown and even Durban to Eastern Cape.
You can choose Christian dating because of its effectiveness in matching Christians that are looking for romance and even long term relationships. You will be able to meet the people you want and choose for yourself. All you need to do is create a profile and get started. Enjoy the online Christian dating chat rooms, photo galleries, instant messenger, and a lot of other features that work to your advantage.
With this site, you can be sure of the following:
Meeting people with the same mindset and beliefs as far as religion is concerned.
You can become part of a cell group that focuses on bible studying
Lasting relationships are most likely to be forged here
All ages and races are accommodated
Share God's love even as you get to know each other. Chances are that you can meet a lifetime partner here.
6. Christiancafe.com
This is a paid service that connects Christian singles from all over South Africa. As a single person, you get to enjoy a free trial of 10 days so as to familiarize yourself with the area. This allows you to engage with Christian singles via email, forums and winks.
The bottom line is that Christian dating allows you to enjoy a great chance with people that are close to you. Christian dating South Africa is not a new idea. In case you are having trouble meeting someone that shares your views and beliefs in religion, then consider checking out the above sites for a chance to meet someone. After all, you never know. This could be your chance to meet your soulmate. Try out the free sites too if you are skeptical about paying for the services. The important thing is to be open minded as this makes all the difference.
READ ALSO:
The best Tinder bios that will get you a match with every right swipe
After 7 years of dating, he still doesn't see the importance of marriage
Interesting topics to talk about with a girl to avoid losing her attention
Source: Briefly News