How to trace a person in South Africa free
How to trace a person in South Africa free of charge has become an emerging topic among many people. As much as social media has enabled people to connect from different parts of the world, it has also led to the loss of physical connection for others. Here is all you need to know about tracing a person for free.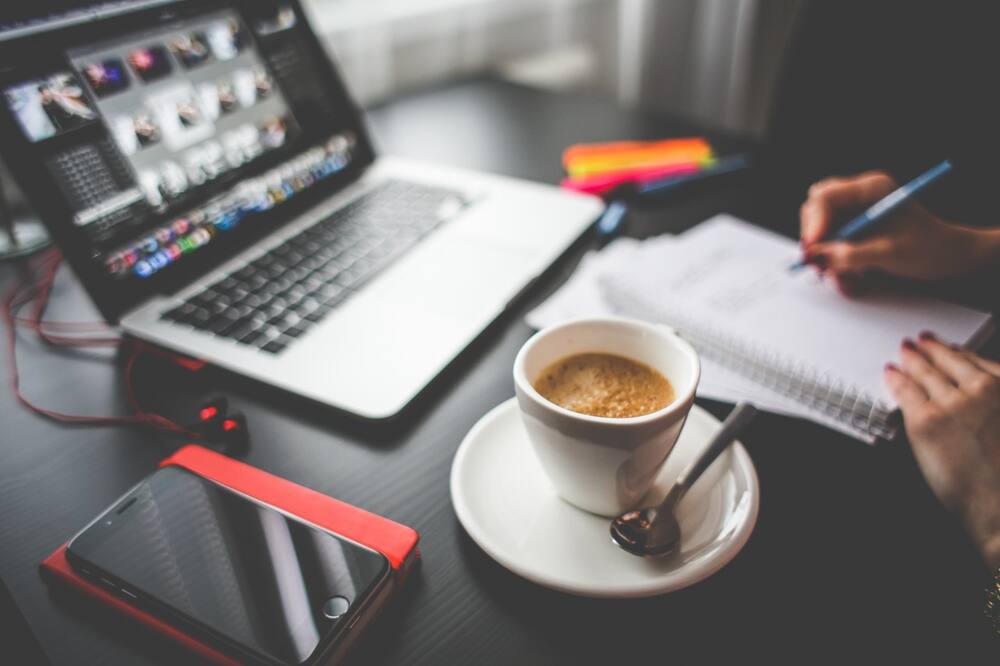 Just like any other thing, social media has its advantages and disadvantages. Looking on the bright side, it has enhanced awareness of the past, as it constantly reminds us of people we knew or memories we created. This triggers various emotions to some people, and they decide to reconnect with their lost loved ones. However, this can be quite difficult with none of their contacts or access to their social media.
The best solution on how trace a person in South Africa free of charge
There are many reasons why people result in tracing others. There are those who kept their distance from loved ones and feel the need to reconnect again. This could be a high-school sweetheart, a childhood best friend, an ex-boyfriend or girlfriend, and so on. Others marry or get married and lose touch with their families. It can be devastating to feel distant from a family. So, some people result in tracing their family members so that they can reconnect again.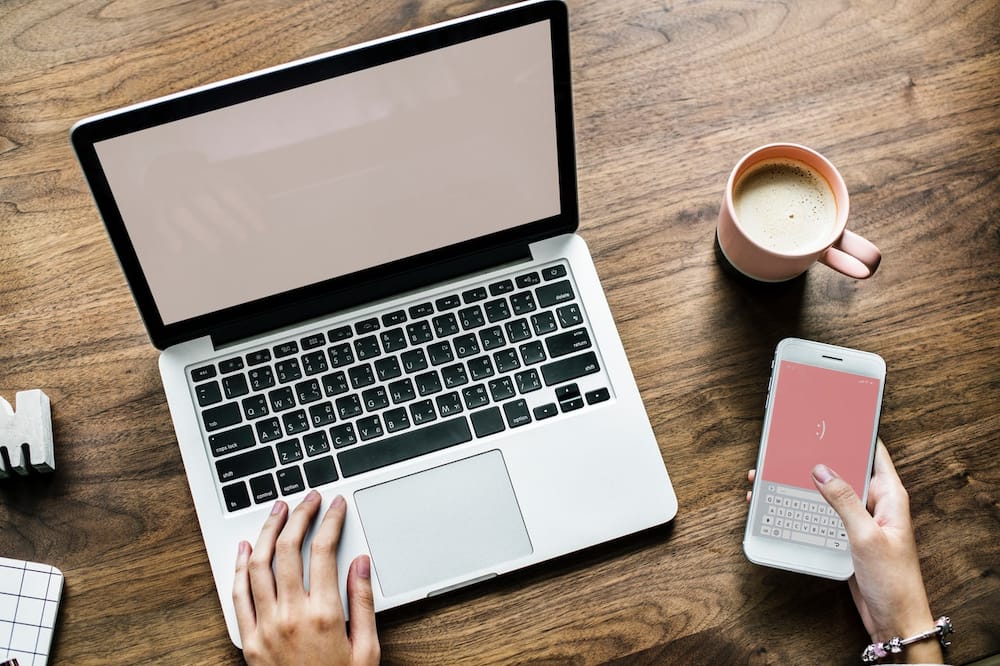 Regardless of what your situation may be, it is possible to trace a person by name in South Africa for free. Social media is also a great platform to trace other people, but it can be quite difficult due to certain limitations such as privacy regulations. Nevertheless, it is worth giving it a shot as you may be able to find something, regardless of how small or insignificant it may seem. The little details acquired can act as a head start towards looking in the right direction, thus should not be taken for granted.
Every country has its applicable laws and regulations that control the storing and manipulation of personal information and privacy issues. In South Africa, these laws and regulations must be upheld without fail, thus making it a tad more challenging to obtain or access personal and specific contact details of others.
In case you have minimal leads or little information concerning the person you are looking for, you could choose to contact a Professional Tracing Firm and let them help you. Before making this choice, it is necessary to consider a number of factors to ensure that you obtain the best services available.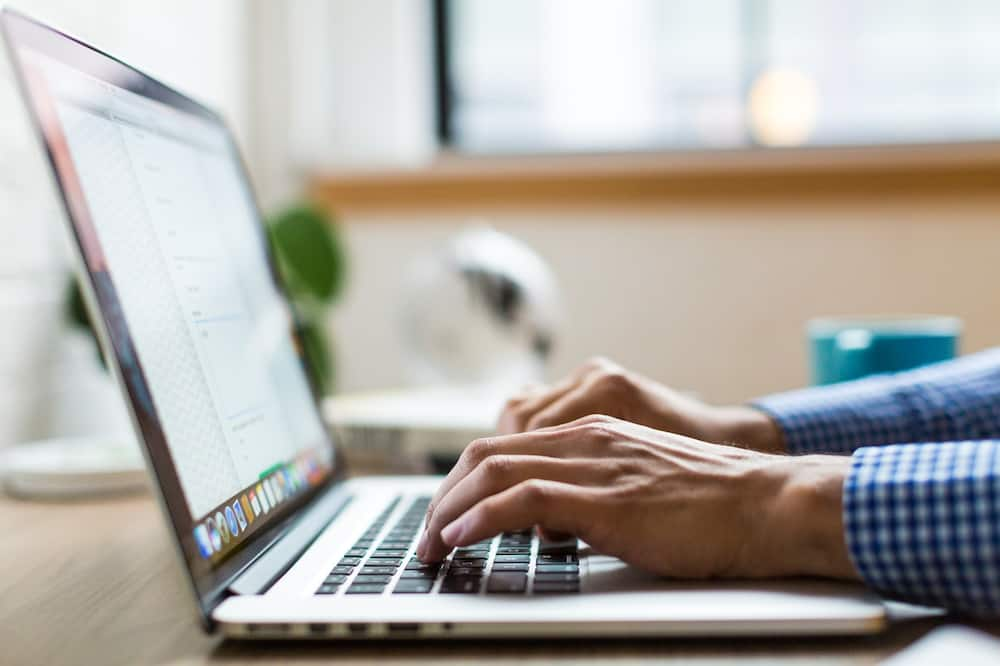 What you should know before hiring a tracing company
All reputable tracing companies operate on a No-Success No-Fee basis. You do not want to find yourself in a situation where you have spent your money and received no results. Therefore, do not agree to pay upfront until you are certain that the person you are looking for has been successfully found. Additionally, paying before the job is done does not motivate the service provider as there is no incentive pushing them to deliver.
READ ALSO: 5 tips to track stolen phone South Africa 2019
Some of these professional tracing agents are usually well linked to numerous databases and information networks, thus making it easier for them to locate someone. Most of them are able to access information that ordinary members of the public cannot. Therefore, their assistance comes in handy in desperate times.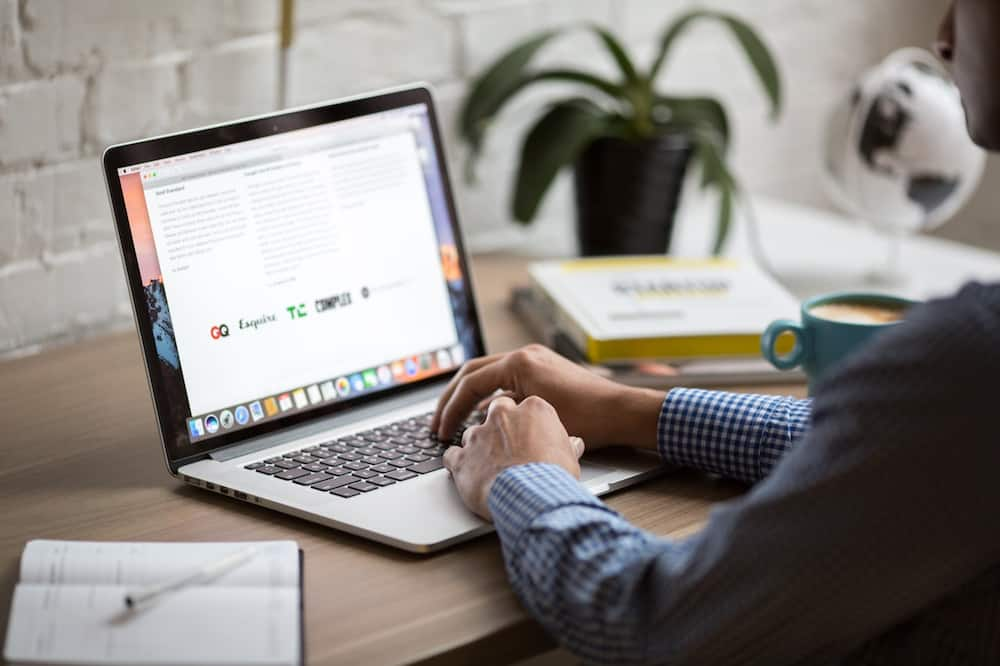 Professional tracing companies know how to find someone in South Africa with very little information. They can be able to work with details such as old South African ID numbers as it is possible to search person by ID number South Africa. It is also possible to use cell number search South Africa or South African phone number locator as a solution for how to track a cell phone location by number in South Africa. These companies are also able to solve how to trace a person in South Africa with ID number free using search ID number by name. There are different ways to go about this process, and it all depends on the information provided by the customer.
Therefore, it is always helpful to have a few details concerning the person that you need to find, as this leads to the putting together of bits of information that fasten the searching process. You could have a name and ID number, work address, home address, spouse details, and mobile number, or any other details that will be beneficial.
READ ALSO: How to check who called me South Africa
A successful trace will include most the following details, if not all:
Full name and surname
ID number
Passport number
Mobile numbers
Place of employment
Marital status
Maiden name
Business ownership details
Previous or current home addresses
Previous or current work addresses
Previous or current email addresses
Previous or current telephone numbers
Information obtained from other sources such as social media, articles, or news
How to trace a person in South Africa for free might be a tedious process as you never know how long it could to attain successful results. Therefore, dig up as much information as you can, and also be patient and hopeful throughout the tracing endeavor.
READ ALSO: How to track a number in South Africa
Source: Briefly News