Telkom webmail - settings and common problems
Telkom is the largest telecommunication service provider in the region. The company supports individual, SME, and corporate clients with internet, voice, message, and mail services. Telkom mail services have drawn exceeding attention in the recent past with affected users escalating their outcries on leading social media platforms. We have analyzed and presented helpful Telkom webmail settings to help you get over common mail problems.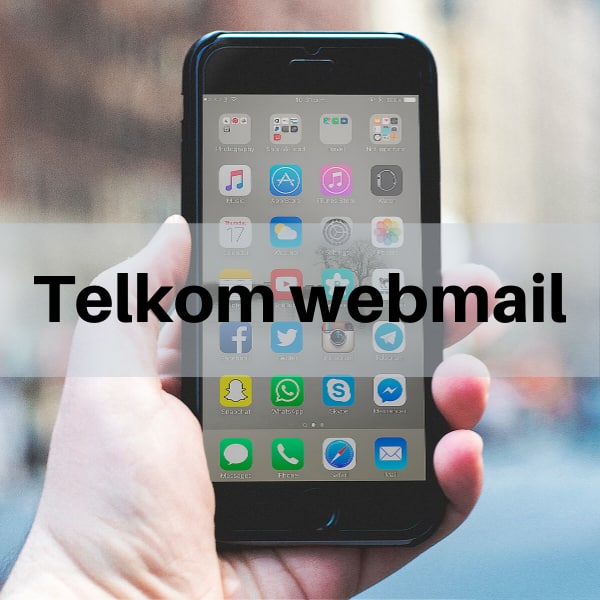 The complexity of any successful company is never without a black spot, and this time it is Telkom webmail. Reports on failed Telkom email systems have reached their highest with many clients complaining about its unresponsiveness. Users experiencing difficulties with Telkom emails can now sigh with relief even as they apply some of the following simple fixes.
READ ALSO: All the important Telkom USSD codes
Why Telkom emails are not working
For starters, each broadband or internet deal of the company has a non-payable email account that one can set up in Apple mail, Outlook, or any other email programme. By setting up this email, one can get mails via internet browser at any time and anywhere. However, recent reports on webmail challenges have left many users with "@telkomsa.net" addresses unable to receive or send mails for some time now.
Most users have mainly raised concerns over failed or limited access to webmail clients. While infrequent interruptions are not a concern, the experience is even more pronounced among the mobile service users who often go for days without accessing their mail. Most of those affected admit spending about two days in a row without mail.
Recent calls for Telkom support have revealed that the service is not working, having no ETA on a resolution.
Telkom email not receiving and Telkom emails not sending
The past months have not been an easy one for Telkom webmail users. The problem seems to remain unresolved even after the company confirmed quick action. The firm's support team has been actively trying to address customer concerns, even as several mailboxes remain inaccessible.
In one of the responses, the telecommunications company admitted that all email services were disrupted by an issue relating to the Symantec Message Gateway. Even after resolving this issue, several clients are yet to access their mails. It is now clear that the solution was short-lived and could hardly last long enough.
The recurrence of Telkom mails problems has affected several of their clients, judging by the number of complaints registered on their customer support pages.
The company explains
In response to the issues experienced on 27th May 2019, the company pointed a blaming finger on their failed third-party service, which filters spams.
"This past weekend, a third-party service used by Telkom which assists in managing spam and malware experienced minor issues…this caused email queues for some Telkom mail customers, who may not have been able to send or receive emails during that period".
How do I use and configure my Telkom email?
Telkom email settings are easy and always handy in resolving most of your mailbox issues. It is advisable to use port 25 as a default for all outgoing servers in situations where the port is not specified.
Common outgoing servers for sending emails
For Telkom:
ADSL: smtp.dsl.telkomsa.net or smtp.saix.net or smtp.saix.co.za
Mobile (LTE): smtp.uls.co.za
Mobile (8TA): smtp.dsl.telkomsa.net or smtp.saix.net or smtp.saix.co.za
Analogue Dial-Up: smtp.dsl.telkomsa.net, smtp.saix.net or smtp.saix.co.za
An email was sent to me, but I haven't received it. Why?
Telkom email systems always scan new documents before completing their transfer. In some cases, clients fail to receive emails because of a detected virus. The firm deletes all mails with viruses to keep your device safe from harm. Also, check on your webmail settings to make sure that you receive all mails without experiencing issues.
How do I use and configure my Telkom email?
Webmail Telkom uses Microsoft Exchange Outlook Express to make sending and receiving of mails easy and affordable.
Domain Outgoing Mail and Incoming Mail
telkomsa.net smtp.telkomsa.net pop3.telkomsa.net
telkomsa.net (ADSL Customers) smtp.dsl.telkomsa.net pop3.telkomsa.net
intekom.com smtp.intekom.com pop3.intekom.com
intekom.co.za smtp.intekom.co.za pop3.intekom.co.za
How do I set up a Telkom email account?
Both new and existing users can configure their emails with the help of the Telkom support team. Existing users should be able to provide their Telkom webmail logins when required by the system. It is advisable to change Telkom email password frequently to keep your mailbox account secure.
Telkom South Africa is one of the most vibrant wireline and wireless telecommunication companies in South Africa. This giant firm is semi-privatized and prides for its competitive services and overwhelming presence in more than 38 states across Africa.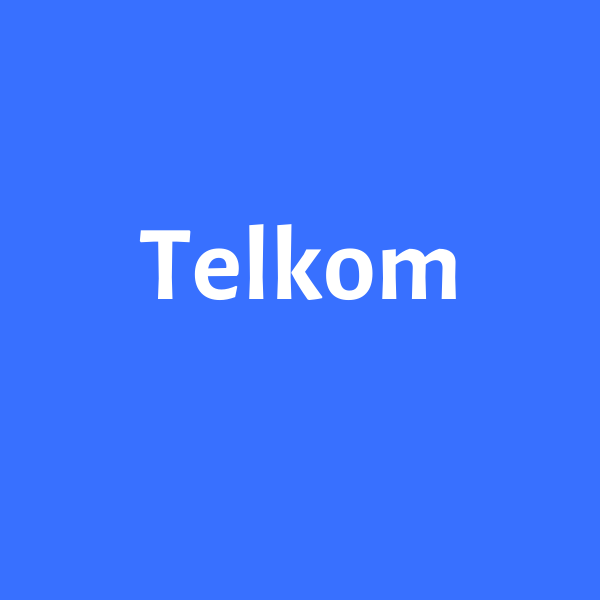 READ ALSO: Best ISP providers in South Africa
All broadband or Telkom Internet customers qualify for a free email account. The mailbox size, however, varies depending on the chosen plan. Individuals and businesses experiencing mail issues should use provided Telkom webmail settings for ease of sending and receiving of emails. Always feel free to contact the company on their customer service number or various customer care social media platforms for instant help on Telkom email support.
READ ALSO:
South African apps that make life easier in the country
How to track a number in South Africa
Best and worst mobile data deals South Africa 2019
Cheapest WiFi packages in South Africa 2019 - 2020
Cheapest uncapped WiFi without landline
Source: Briefly News