How to use black data on Cell C
Cell C launched its infamous black data package. What is black data? Black data is the data plan used by Cell C subscribers to stream or download content in the black entertainment platform launched by Cell C. The program was designed to ease the cost of downloading and streaming material from the internet. People had agreed for a long time that the cost of data had been the major hindrance to browsing as the Cell C CEO stated, and the plan came to ease that burden. Do you know how to use black data?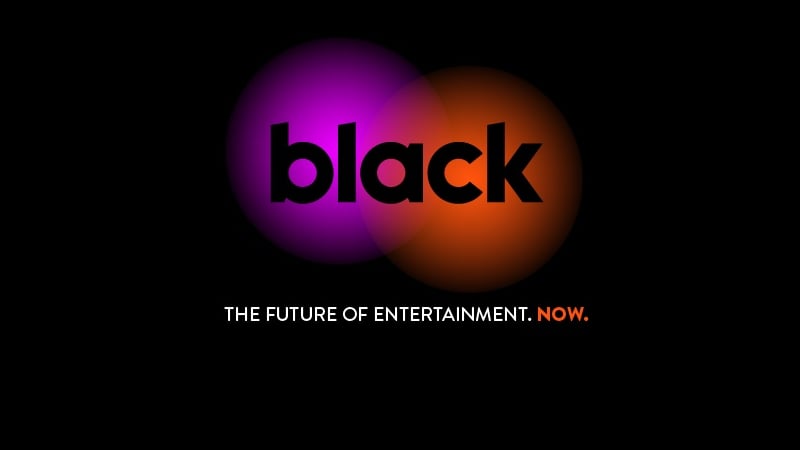 Read on to this article and be on the know.
What is black data Cell C?
For you to fully understand what this bundle is about, you need first to know what it was designed for. The black data plans were intended for Cell C users specifically for them to enjoy the services of the streaming service BLACK. Black is a platform that offers clients all-round entertainment by allowing users to view video-on-demand by streaming. The service was structured to be diverse, and it provides local and international content. The platform also caters for sports lovers by including some European football club channels. It also contains games, ticketing services and also offers sports betting services. The Cell C CEO, Jose Dos Santos during the launch said that;
"This is about bringing more relevant content to more people in our country. And content can consume quite a large amount of data, which is why we are bringing various products at exceptional prices for consumers looking to access black via a mobile connection."
Black data prices
The black data Cell C prices vary according to the bundle you wish to pay. There are a total of 9 Cell C black data bundle types. The black data prices range according to the plan you chose. Some bundles last for 30 days while others for 90 days and 180 days. Ideally, the more the days a package is set to continue the more you have to pay for them. Below is a list of the bundles, including their names, sizes and validity periods.
These prices are seen by most as affordable when compared to the costs of the cell service charges for its regular bundles. Normally the fees charged are:
1GB – R149
2GB – R249
3GB – R299
5GB – R399
10GB – R599
20GB – R799
30GB – R899
There are also other different packages that are affordable.
How does black data work?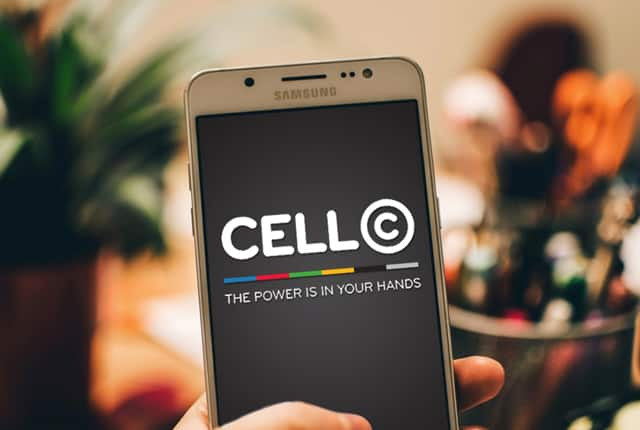 Black data was primarily developed to be used on the black Cell C platform. It is therefore understandable if the bundle excludes the use of it for different purposes. So how does black data work? First, you need to know that black data is only available for Cell C customers who are on prepaid plans. If you are on either the Pinnacle, LTE-A, C-Fibre Connector, SmartData, or Connector, then you are eligible. However, if you are on a contract plan, you will need to migrate for you to use the service. So, provided that you have adhered to the requirement, the next thing is to ensure that you are registered on Black. If you are not yet logged on Black, then you need to do so to use this service.
How to use Cell C black data?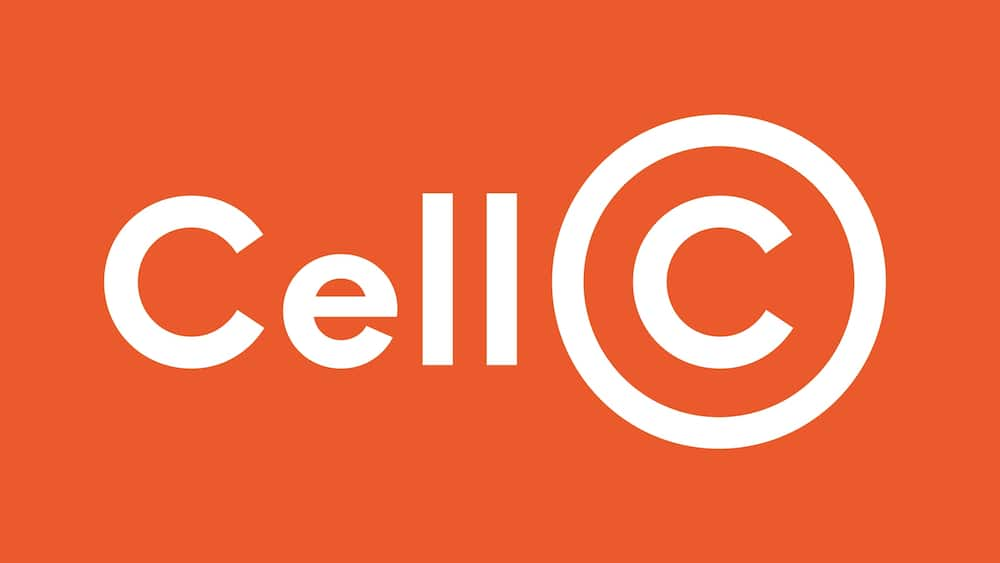 Now, after getting an idea of how black information works, the next possible question needing an answer would be how to use black data. First, you need to have been registered on Black. You should note that these bundles do not work on other platforms.
First, you need to purchase the bundle. This can be done via the Cell C App. If you do not prefer using the app, you can still buy it using SSID by dialing *147# on your Cell C line. If there is any Cell C store close to you, you can also go in and purchase it from them directly, and the Cell C black bundle will be loaded in your account.
READ ALSO: Save mobile data with FreeBasics: Briefly is now available on the app
After the bundle is in your account, you can now proceed to use it. It is assumed that at this point, you have already registered for Black. So, now you can log into your account and start streaming or downloading what you wish. That is how to use black.
READ ALSO:
High costs of data being tackled by the Telecommunications Department
Is your data disappearing? Vodacom explains
Source: Briefly News