uMfolozi college courses, registration dates, online application, student portal
Are you looking for a tertiary college where you can gain special skills that will see you through life? Then, uMfolozi college is the place to be. The college is located in KwaZulu-Natal in South Africa. The TVET College is one of the nine public Technical and Vocational Education & Training Colleges in KwaZulu and one of the country's 50 TVETS.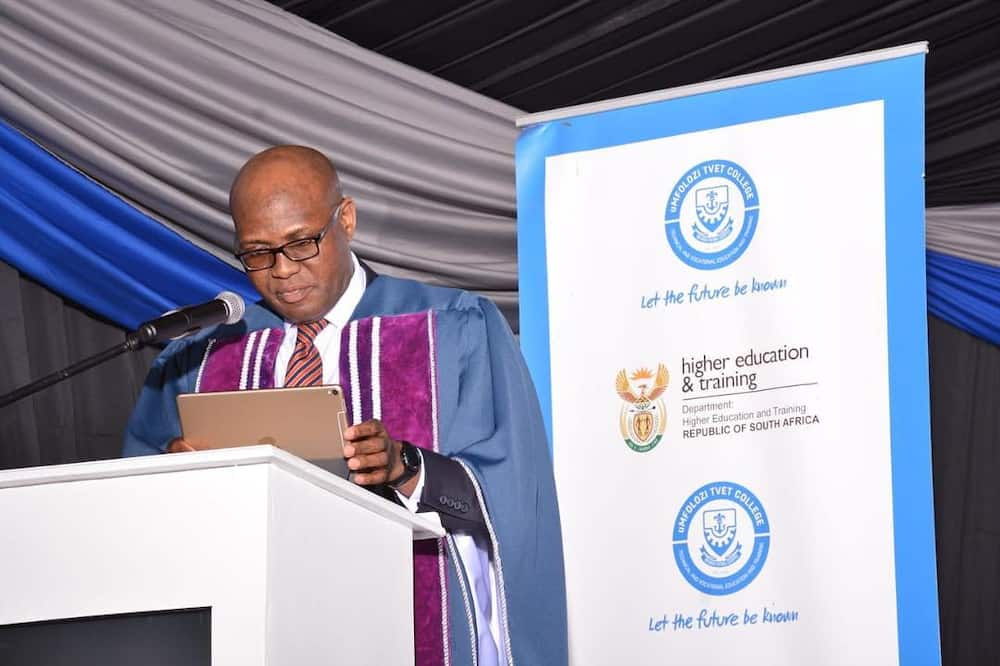 uMfolozi college is mandated by the government to offer skills in line with the TVET guidelines and regulations. The college has campuses in many parts of the country to provide an even distribution of quality education. Their online application and registration process is simple and quicker, making it convenient for parents and prospective students willing to join the institution.
uMfolozzi TVET College
Below is everything you need to know about the college. It contains info about campuses, online application, student portal, among other essential things you need to know. Keep reading to learn more info!
uMfolozi college campuses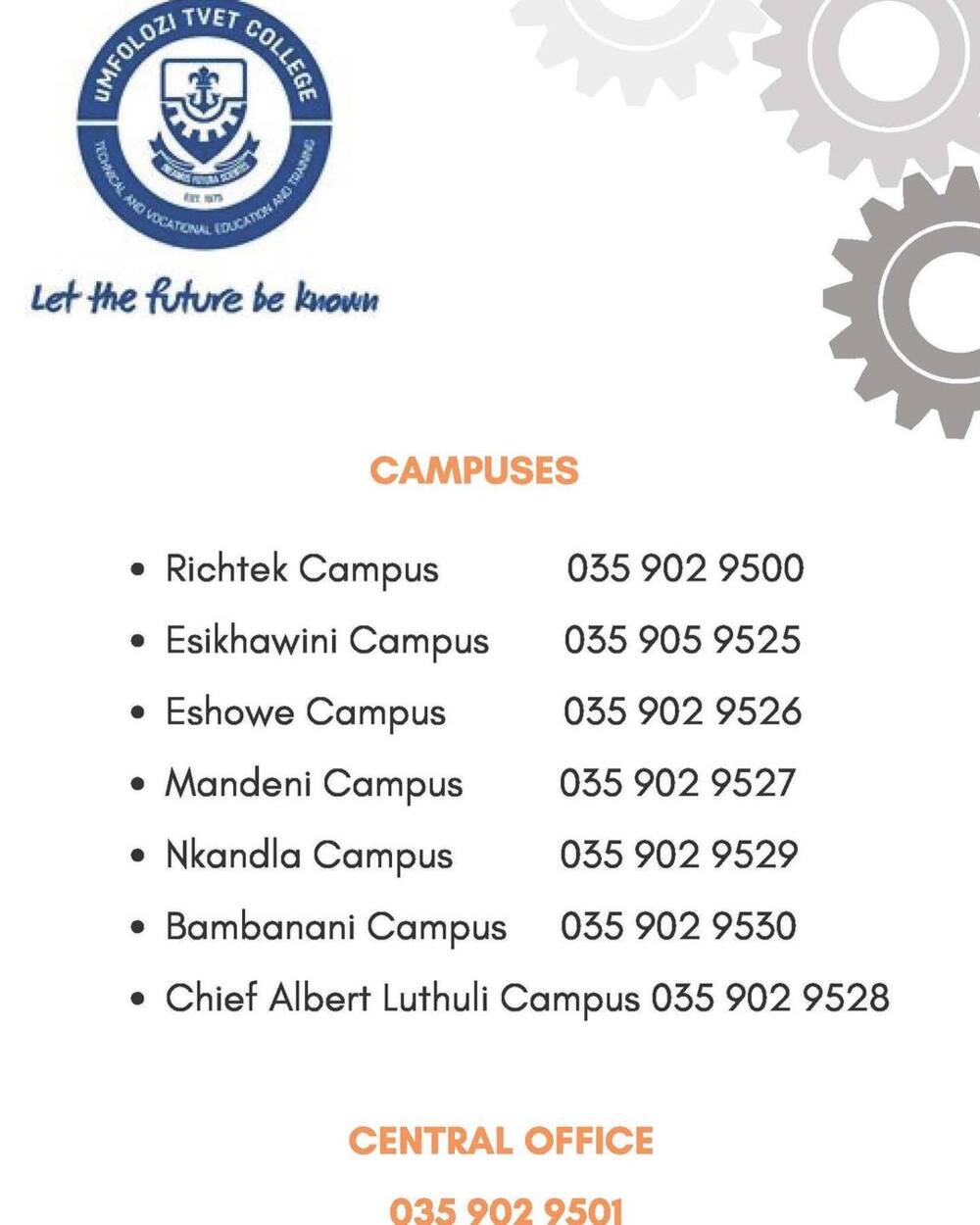 The college has 8 main campuses. These are:
Eshowe
Esikhawini
Mandeni
Chief Albert Luthuli
Bambanana
Nkandla
Richtek
Sundumbili
Additionally, the institution has 6 skill centers. These are:
Maphumulo
Alton
Thubelihle
Nseleni
Jininindomnyama
ZCBF Community Park
uMfolozi college courses
Below are the various courses offered both under the National Certificate and Diplomas and the National Certificate (Vocational). Still, prospective students can apply for teaching courses at uMfolozi college, offering a course in Education & Development.
National Certificate & Diplomas
Business Studies N4-N6
Financial Management
Management Assistant
Business Management
Human Resource Management
Public Management
Farming Management
Hospitality and Catering Services
Educare
Intro-legal Secretary
Clothing Production
Engineering Studies N2-N6
Electronics
Electrical Engineering
Electro-Mechanical
Carpenter and Joinery
Instrumentation
Mechanical Engineering
Production
Engineering Millwright
Refrigeration Mechanic
National Certificate (Vocational)
Engineering & Related Design
Education & Development
Civil Engineering & Building Construction
Hospitality
Office Administration
Information Technology & Computer Science
Finance, Economics & Accounting
Primary Agriculture
Process Plant Operations
Tourism
Other skills
Sewing
Plumbing
Vehicle Services
Welding
Panelbeating
Plant Production
Home Décor
Bricklaying & Plastering
Registration process
How do I apply at uMfolozi college? uMfolozi college registration dates for the 2021 intake are yet to be communicated by the college. However, applications will be conducted via the Central Application Office (CAO) for the 2021 academic year.
Application procedure
To apply at uMfolozi college, you will need to follow the following key steps:
Students to collect application forms from any Educational institution that is in collaboration with CAO.
Please fill the form and send it directly to the CAO.
The Central Application Office determines the cost of applications.
If there will be a need for changes or consultation, they can be addressed to the CAO.
The application will then be screened by the persons responsible for such screenings.
You will then be invited to the placement test.
uMfolozi college online application
Prospective students to make their applications online using www.cao.ac.za.
Prospective students will then upload their documents following all the instructions given by the CAO.
Documents for registration
Certified copies of Student ID
Certified copies of parents or Guardians ID
Certified copies of Highest Qualifications
Certified copies of Affidavit of Income of Parents or Guardians
Certified copies of Proof of Residence
Student Support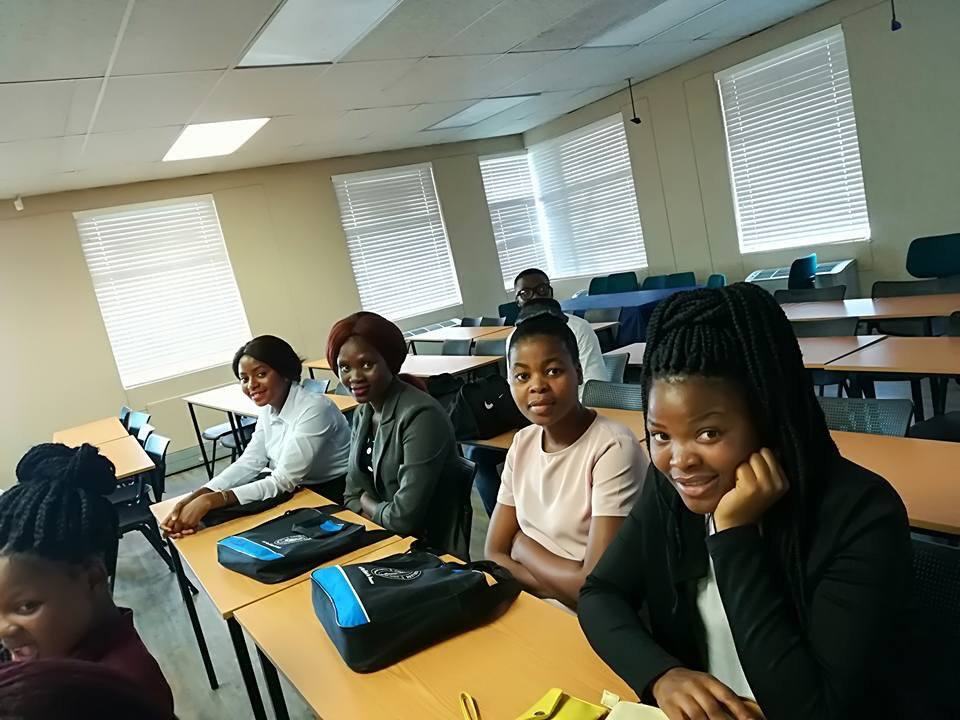 The student portal uMfolozi college has all the details and support services a student may require. However, the portal is only accessible once you have enrolled in the institution to be given the login details. That is the username and password for you to access the portal. Below are some of the things you expect to find for student support:
Services include:
Career Guidance
Counseling
Lifeskills Training
SRC Training
Leadership Training
Leadership Training
Student Support Services Facilities include:
Student Support Centres
Counseling Rooms
Study Centres
Resource Centres
The Zululand Career
Internet Cafes
uMfolozi college vacancies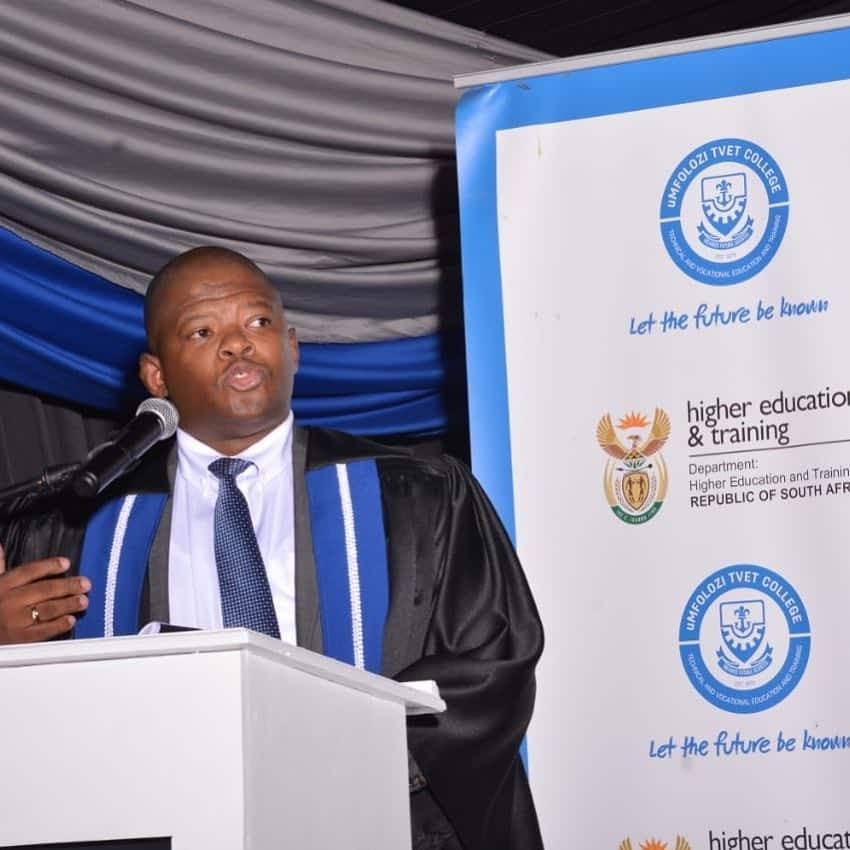 The institution offers job vacancies in its different campuses across the country. Visit the uMfolozzi TVET college website and get to see the jobs available.
FAQs
Here are the most asked questions about the colleges and their answers.
What can I study at TVET College?
TVET Colleges can offer courses in a wide range of fields. These include agriculture, arts, culture, business, hospitality, commerce and management, education, training, and development. Still, they focus on engineering, manufacturing and technology, services, building construction, and security.
How many TVET colleges are there in South Africa?
There are 50 TVET colleges across South Africa. Six of these are located in the Western Cape. This means that almost every major region in the Western Cape has a TVET College campus.
What is the difference between TVET college and university?
Students who have completed their studies may be able to continue their studies at the University of Technology. TVET colleges focus on providing students with not only academic knowledge but also practical experience to enter the workforce as quickly as possible. Nevertheless, they both offer essential skills.
With the above info of uMfolozi college, you can now make the right choice on which course you can take. Still, you can visit their website to get to know the campus you would love to attend regarding the course offered.
READ ALSO: Complete list of colleges in Pretoria
In other news, Briefly.co.za reported on January 6, 2020, about the list of colleges in Pretoria. Pretoria has some of the best colleges, offering quality education that allows one to be a productive employee in South Africa.
Moreover, the colleges in Pretoria have contributed tremendously to the improvement of the economy of South Africa.
Source: Briefly News