What happened to Mishka Gounden?
Mishka Gounden has been on the forefront fighting against the injustices faced by female disc jockeys at Lotus FM. She has faced sexual harassment by her close friend and colleague Jamadar. This caused various reactions from her fans, followers, the Lotus FM management, and media. Mishka Gounden case opened a door of justice and hope for her fellow female colleagues. This provided a platform to identify the continuous male chauvinism culture and unfair treatment that female radio presenters were facing from the management and their male counterparts. In addition, you will find out all you need to know concerning Mishka Gounden news as a radio jockey and her unfolding drama at Lotus FM.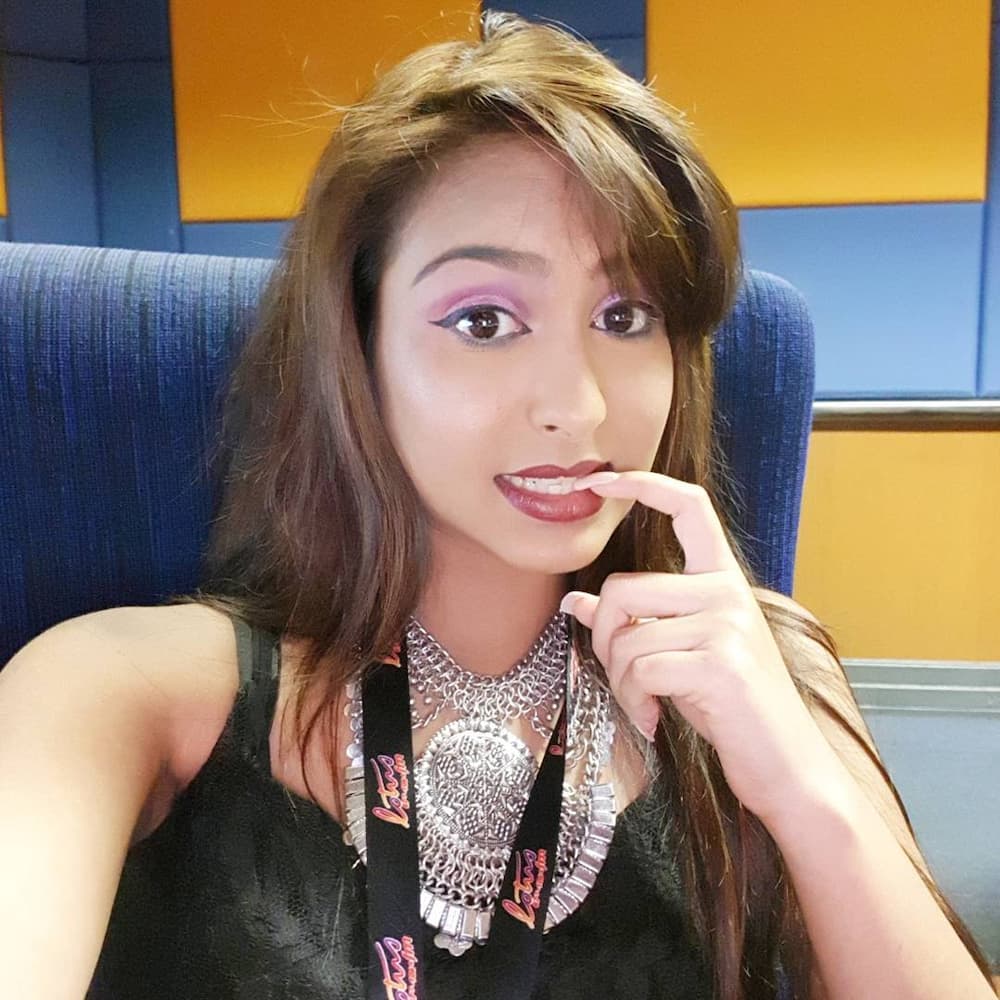 READ ALSO: Dj Zinhle biography: boyfriend (AKA), house, age with pictures
If you have not come across the name Mishka Gounden while minding your day-to-day business, you must have been living under a rock. Her name has been trending all over social media platforms ever since mid last year (July 2018). The 25-year-old Mishka has been making headlines in most of the local Durban newspapers for various controversial accusations and reports.
Just like most female showbiz celebrities, the upcoming actress, who doubles up as a former radio jockey at Lotus-FM, has had to fight to prove her innocence concerning various issues that threaten her reputation and fan base. Before I disclose what precisely happened to Mishka Gounden, it is essential to shed light on some background information.
So, who is Mishka Gounden?
Mishka is a former Radio jockey at the public broadcasting Lotus FM radio that operates under South African Broadcasting Corporation (SABC). She started working at the station as the "traffic girl" and gradually increased to the production ranks and to finally owning her late night radio show that aired every Saturday night. Apart from that, she is a renowned choreographer and dancer posting her tutorial belly dancing moves through her popular social media pages.
Her acting skills increased her popularity enabling her to join the cast in one of the leading TV dramas named "mbewu." Now that you have a little history of Mishka Gounden is, it's time I reveal what really happened to her.
Mishka Gounden explicit sexy video leaked
I know you are wondering from a radio presenter to owning a sex video! Well, the sad truth is that Mishka Gounden was a victim of defamation. In June 2018, Miss Gounden came to a shocking realization concerning her sexy private video that was doing rounds to the public.
The explicit video was being shared through the WhatsApp message platform and making heavy rotations specifically in the KwaZulu Natal province and among the Durban Indian society. The footage left most of her fans in shock while critics found an easy avenue of tarnishing her name.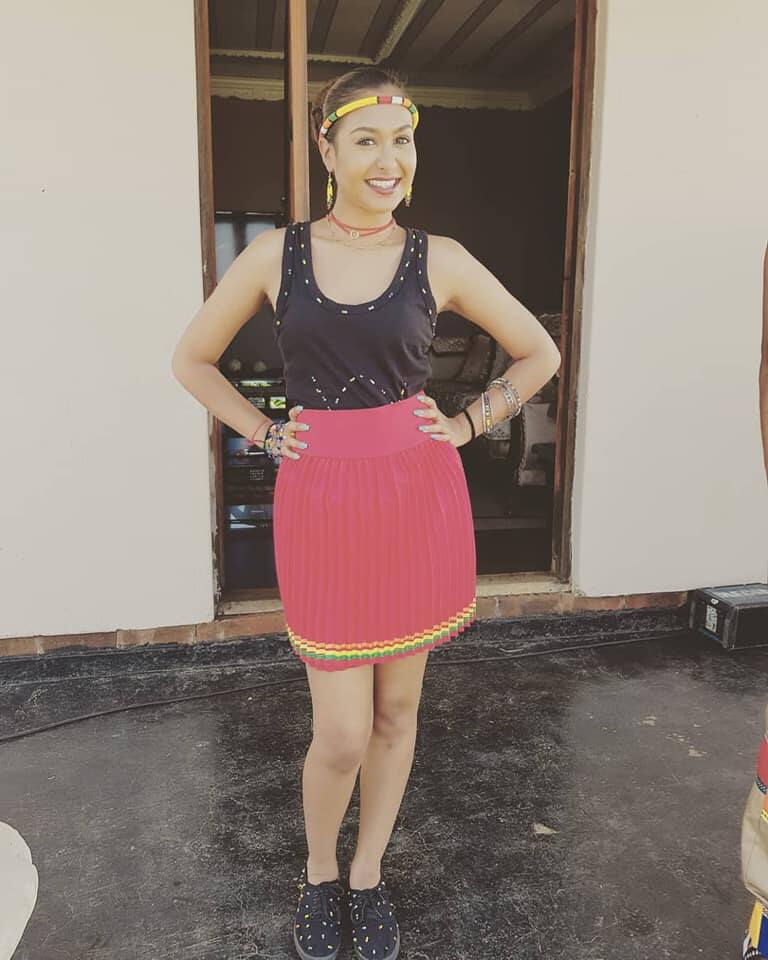 Mishka Gounden was solicited by a colleague
Fahim Jamadar, a former radio presenter at Lotus FM, is the name behind Gouden the leaked sexy video. According to Mishka Gounden, she only sent the video to the iconic presenter Fahim Jamadar based on a close relationship that she entrusted to grow into a loving relationship. In addition to that, the video was made way back in 2016 only to resurface two years later.
Why two years later? According to Mishka Gounden personal lawyer, Yugan Naidu, Fahims exposure of the video was a master plan of finishing Miss Gounden career and fame based on his selfish interests. As a result, Mishka Gounden, through her lawyer, is suing Fahim for defamation. She said that ever since the video was publicly shared, she has gone through a trying time losing her family and friends trust and respect.
She added that the sexy video has hindered her professional reputation as an actress in the corporate world.This is a stumbling block to her career advancement. In addition to that, she added that she faced stigmatization whenever she walked through social places in Indian communities. If that is not enough, she also suffered severe self-esteem issues. This pushed her to a dark place where she slit her wrist in a suicidal attempt. According to her, all this was the result of the enormous pressure that resulted from the leaked sexy video.
READ ALSO: Local is lekker: SA designers are showing the world what our country has to offer
Mishka Gounden illegal and unfair job dismissal
On 25th July 2018, Miss Mishka came to the harsh realization that her career at SABC Kwazulu Natal's Lotus FM had surprisingly come to an end. She terms it as illegal as the station did not dare to follow the required contract termination requirements. According to her lawyer, Mishka Gounden was never served with a work termination notice.
Apart from that, the lawyer argues that the management of Lotus FM never engaged her in the required formal hearing to discuss the reasons or issues that led to her job termination. In an attempt to fight for her jurisdictional rights as an employee, Gounden is taking the entire stations management known as South African Broadcasting Corporation (SABC) to the high court.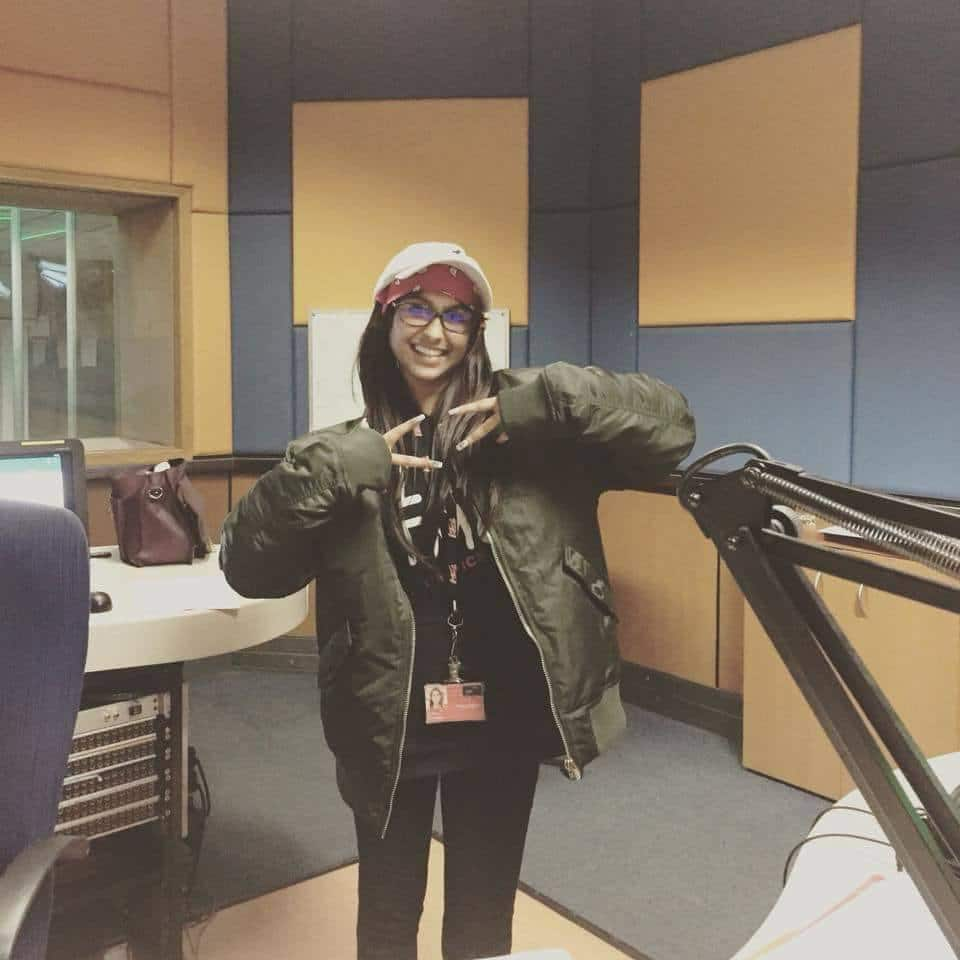 Gender-based violence
Mishka Gounden happens to be just the latest victim of gender-based violence while working at Lotus FM. Previous female radio presenters were shown the door whenever they tried to speak out on the injustices they were facing at the workplace.
Various local newspapers and social media platforms over the years have put Kwazulu Natal's Lotus FM on the spotlight concerning the unfair treatment of female staff. In the case of Gounden, instead of the station's management investigating the story behind the leaked explicit sexy video, they were fast at showing the door to Mishka Gounden.
According to Barbra Waston, the deployed commissioner responsible for sexual harassment complaint, most female employees chose to resign from their various positions over sexual demands by their male counterparts. Some of the former female employees that suffered gender-based intimidation include Sanobar Khan, journalist Vanessa Govender among others. In addition to that, Mishka Gounden was a victim at the prime of male chauvinism that was steadily brewing in Lotus FM.
This was evident through a detailed report that was produced by the sexual harassment commission in November 2018 that was chaired by Barbra Waston. It was apparent that the male staffers and the management looked down upon women's positions in the radio station. A good example is Fahim Jamadar, a coworker with Mishka, plotting on how to take her down from the company and take her position.
This came to pass when Jamadar shared Gounden sexy video to a WhatsApp group for public viewing. As a result, the management never took any legal action against Jamadar. Instead, they showed Gounden the door. She was immediately replaced with Jamadar.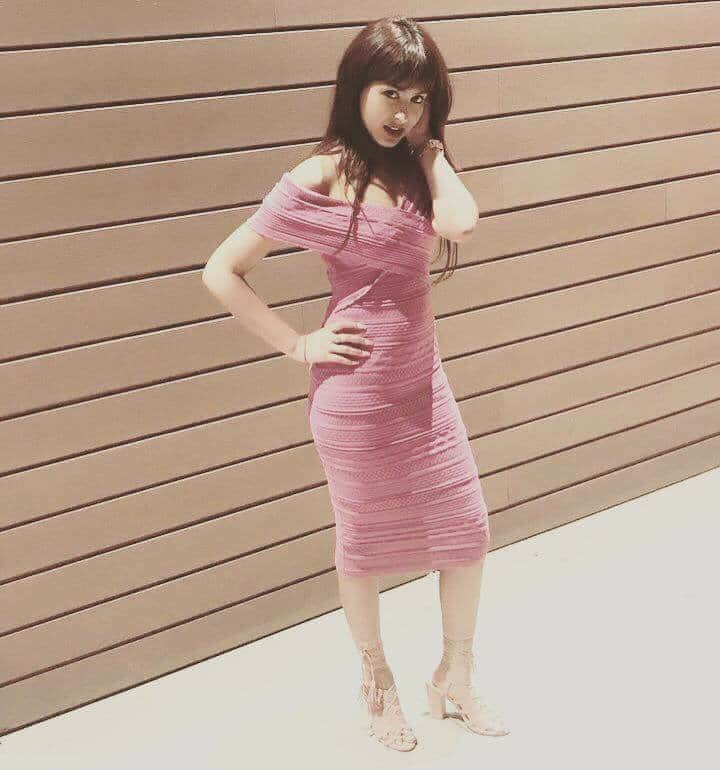 Overall, Mishka Gounden career as a disc jockey has been a rollercoaster drive. For instance, she had a great advancement in her career as a radio presenter. She graduated from being a traffic girl to owning her late night show. She had also grown a large fan-base. This was through her radio listeners and social media followers.
On the other hand, she faced quite trying times coming from her fellow employees and management. This includes a breach of her privacy by disc jockey Jamadar who exposed her sexy private video to the public. To sum it up, Mishka Gounden has gone through sexual harassment, public victimization, gender-based violence, and unfair job dismissal.
READ ALSO: Don Dada throws an epic Skhothane party
Source: Briefly News