Banting food list: A guide to the right food to eat while on a banting diet
Before coming up with a banting food list, you first must understand what banting is all about. Are you one of the people that have tried all sorts of diets and exercises in order to lose weight? Are you tired of always being on the losing end? Well, knowing more about the banting diet food list will be of interest to you.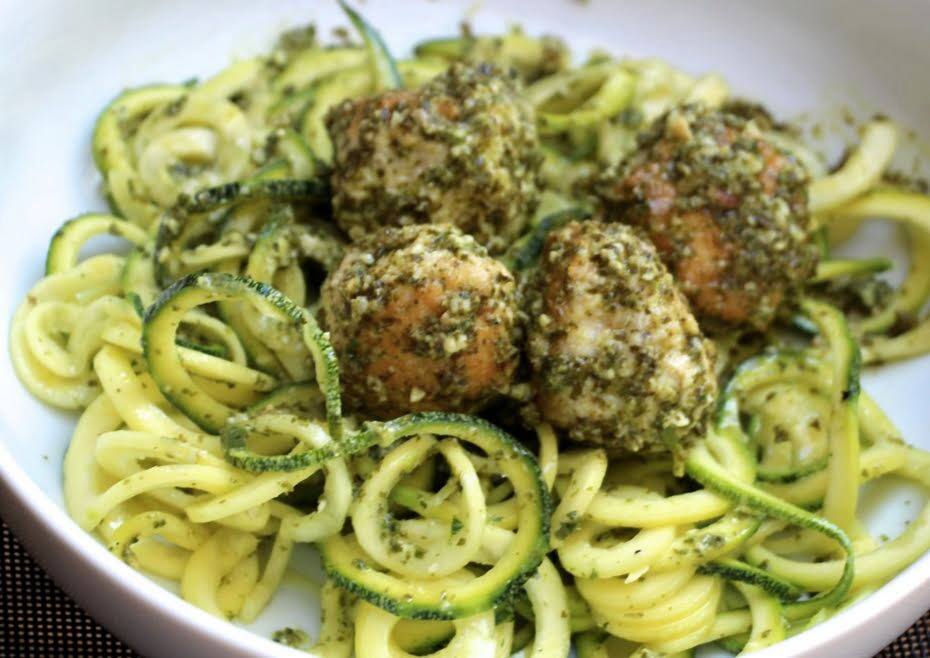 Banting is not a new way of losing weight. This diet may be revolutionized today and has a lot of new additions, the diet works on the principle that fat is not the enemy when it comes to weight loss. While some people are not easily convinced about diet plans that yield results, it is worth trying the banting one for old times sake. After all, when nothing else works, it does not help to try it.
Banting for beginners
Following the right banting list is the first step you take when considering to follow this diet. The diet's name is inspired by the founder Mr. William Banting, a London undertaker that in 1861 was prescribed a weight loss plan whose composition was carbohydrate, and high-fat food (LCHF).
In 1972, Dr. Robert Atkins came up with his famous Atkins Diet whose major composition was fat. This led to the popularity of the fat diet. It is not surprising that the diet has since been approved and recommended by many. It has also been re-worked over time, which explains the many banting-friendly restaurants that keep mushrooming in different places all over South Africa. Social media has also been busy with the Banting hype with almost everyone trying it out.
Banting rules and how it works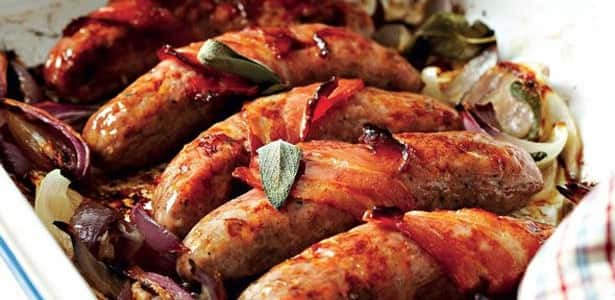 Just before we get into the banting foods that work, it helps to understand the whole picture first. Well, this diet requires you to eat food that is very high in good fats, low carbohydrates and medium in proteins. Also, you need to eat when you hungry, and eat as much as you want which means that you stop when you feel full. With such simple rules, this is a diet that anyone can manage. However, there is a catch. You must stay away from sugar, grains of any type and very minimal fruits if you must eat fruits. You are also not allowed to snack or indulge in alcohol.
The foods you are allowed to have are those that high in good fats. These include the likes of fatty fish that are rich in omega, coconut oil, avocados, and eggs just to mention a few. For protein, choose foods such as chicken, salmon, and lentils as your best options. You can also use milk, yogurt, and cheese.
READ ALSO: Banting mince recipes
So how does it work?
Don't be in a hurry to come up with banting lists just yet. Remember that you need to focus on eating clean food that is rich in good fats. Restricting yourself from unnecessary snacking is also advised. You should consider a lifestyle change if you want this to work. With the right food and good exercise picks, you will be reaching your weight goals in no time.
You should also brace yourself for certain side effects. You may experience some headaches, nausea and carb cravings, especially if you were used to taking sugar. These are withdrawal symptoms when the body is trying to get rid of toxins from the bad foods you consumed previously.
Green list banting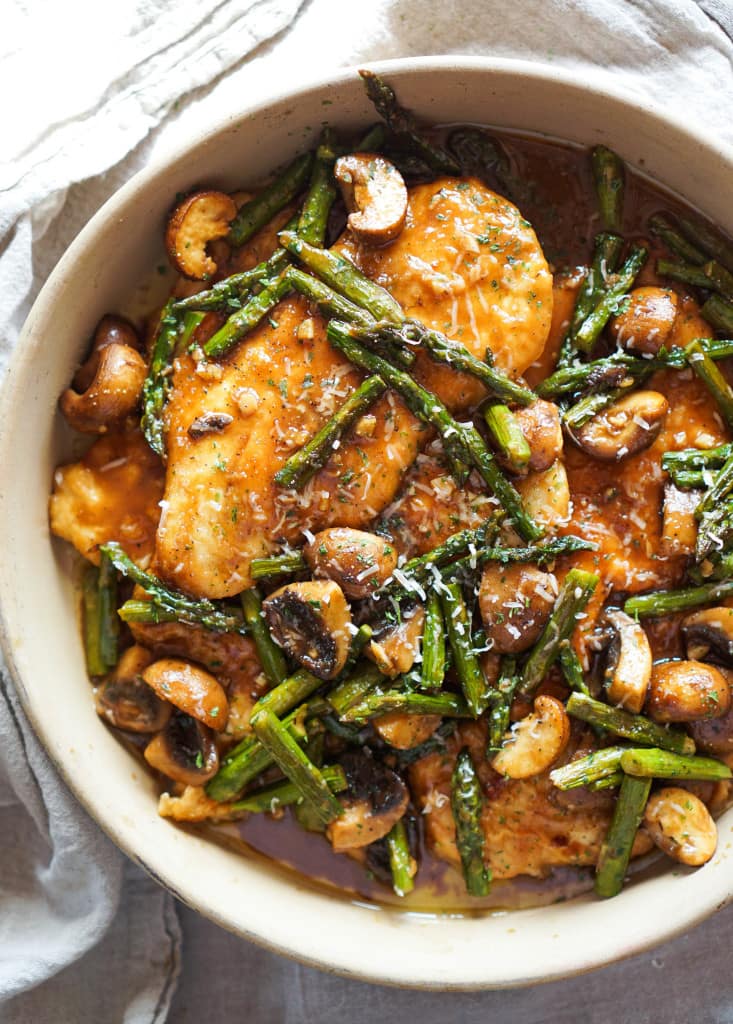 Now that you understand the foods that you should be eating and what to avoid, it helps to have a list of the foods that are recommended and within reach. The fact that you are not restricted to any specific food makes it easy for you to make the diet work for you. Here are examples of green banting food list that works.
Vegetables:
celery
tomatoes
All leafy greens
Cucumbers
Cauliflower and broccoli
Cabbage
Proteins:
Meats
Seafood
Eggs
Poultry
Game
Orange foods(those you must exercise caution with)
Cream cheese
Cottage cheese
Soft cheese
Milk
Mozzarella
Raw nuts
Full-fat cheeses
Unprocessed nut butter.
Milk substitutes like almond or coconut milk
Vegetables like: potatoes, carrots, butternut squash, peas, beets, and pumpkin.
Fruits like: apples, bananas, mangos and grapes, cherries, oranges, and peaches.
The secret is to choose healthy meals and also follow healthy recipes.
Sample of one-week banting plan that works
Now that you have an idea of what to eat, you also need to know how to go about the meals every day of the week. A meal plan will work well. Here are examples to consider:
Monday: Breakfast: 2 fried eggs, 2 rashers bacon, and 1 pork sausage
Lunch: Banting burger
Snack: A can of tuna
Dinner: Steak with broccoli and leafy vegetables
Tuesday: Breakfast: 2 poached eggs, Bacon and Tomato and onion relish.
Lunch: Bacon and tomato sandwich wrapped in lettuce.
Snack: 2 Boiled Eggs
Dinner: Fish with spinach
Wednesday: Breakfast: 2 eggs, 3 rashers bacon, and 1 tomato
Lunch: Mixed vegetables
Snack: Apple
Dinner: Steak, Pumpkin with butter, Cauliflower and broccoli and Baby marrow with cheese sprinkled on top.
Thursday: Breakfast: Scrambled eggs fried in butter, Bacon, Mushroom, onion, garlic, yellow pepper and tomato fried in bacon fat.
Lunch: Vegetables and cold cut meats.
Snack: Almonds and berries.
Dinner: Scrumptious pork with fresh vegetables.
Friday: Breakfast: Scrambled eggs cooked in butter, Bacon, Tomato, onion, and garlic fried in olive oil.
Lunch: Steak with Salad.
Snack: Nuts
Dinner: Rotisserie chicken, Greek Salad, fresh lettuce, tomato, cucumber, peppers, feta, olives, balsamic vinegar, and olive oil.
Saturday: Breakfast: 2 fried eggs, 2 rashers bacon, 1 pork sausage.
Lunch: Full cream yoghurt.
Snack: Raw nuts.
Dinner: Beef with vegetables.
Sunday: Breakfast: Coconut milk smoothie.
Lunch: Chicken breast and Greek Salad.
Snack: Avocado.
Dinner: Hake fried in butter and lemon juice, Soft spinach leaves with butter and garlic as well as Auvergne fried in olive oil.
While it is effective, you need to remember that what works for one person may not necessary work for you. In case you are having difficulties achieving results with this diet, consider cutting out the dairy products. In case you are lactose intolerant, it may hinder your progress. With the right Banting food list, anyone can try this diet. After all, there is nothing to lose.
READ ALSO:
Banting diet recipes
7 easy mince recipes for dinner
7 cheap and healthy mince recipes South Africa
Source: Briefly News