If you subscribe to the adage that says "Old is Gold", then you would undoubtedly agree that a 115-year-old center of learning like the University of Free State, clearly befits that description. And just like the sweet old wine, the resourceful Free State University courses have done a lot to equip and place thousands of students on their paths to success. This article seeks to lay bare everything it takes to apply study and graduate from the University of Free State.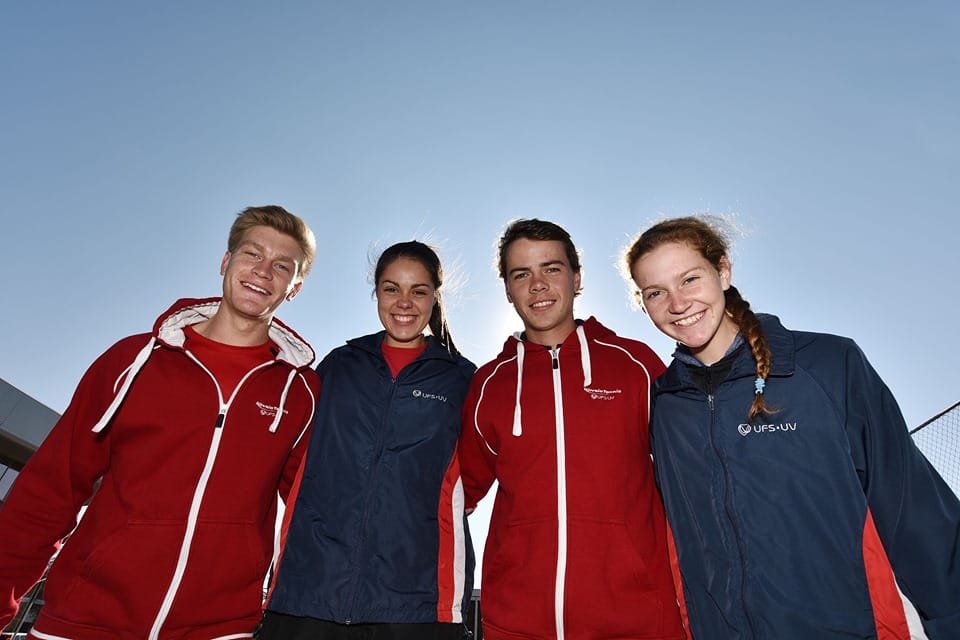 Situated at the center of South Africa's central region, The University of Free State is a crucial center for research with close ties to several universities in Africa and the world at large.
UFS faculties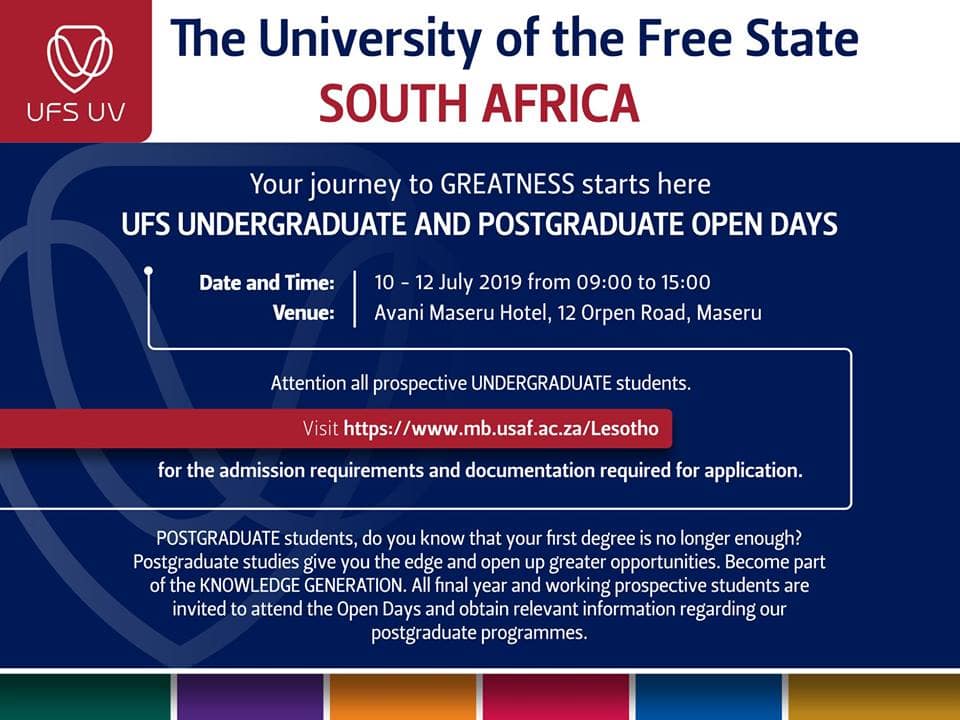 So far, the university has seven faculties which offer undergraduate and postgraduate degrees. These are,
The faculty of Theology
The faculty of Law
The faculty of Health Sciences
The faculty of Humanities
The faculty of Economic and Management Sciences
The faculty of Education
The faculty of Natural and Agricultural Sciences.
University of Free State courses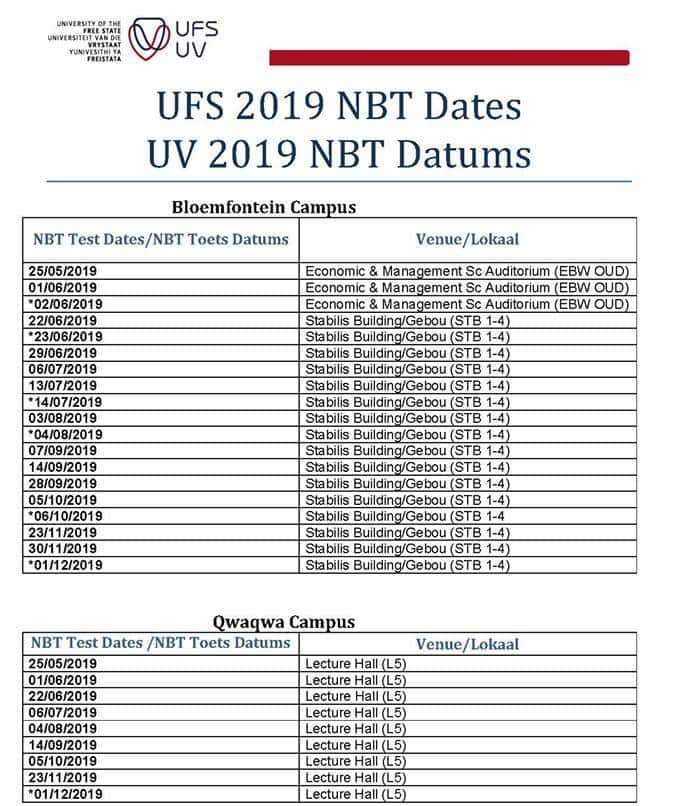 What can I study at UFS?
The University of Free State offers the following courses
Accounting and Finance
Actuarial Science
Agriculture and environmental science
Aquaculture
Art and design
Banking and Investment
Beauty and Wellness
Business Management
Computer Science and Information Systems
Brand Building and Management
Architecture
Medicine and Health Science and many more
Are you very interested in joining the University of Free State for your undergraduate programme? Well, the ufs application form for the period 2019 /2020 is now available and if you can apply. You can either download it and fill or apply online at UFS
UFS track application
In case you applied and now anxious about the out outcome, the University of Free State provides you with a way of tracking your application to determine its status. To do this, you can click on the student self-service button. You will then sign in and finally click on the application status tracking button.
Apply online at UFS
How do I apply online for UFS?
With the presence of technology, applying for admission to UFS has never been made easier. You can go online and submit your application from the comfort of your home. However, before you tender your application, it is vital to have these documents in an electronic format.
Electronic copies of prerequisite qualification certificate
Acceptable copies of your academic transcripts
A legal copy of your passport of South African national ID
As an applicant with international qualifications, you will be required to provide SAQA (South African Qualifications Authority) verification along with certified relevant copies of qualification. Here is more information.
This is a systematic online application process that will allow you to upload and submit all the required documents in one place. After submission, you will be automatically notified regarding the status of your submission.
READ ALSO: Sefako Makgatho University courses, prospectus and application process
University of Free State application status
Have you applied to study at the University of Free State and have not received any response yet? Well, that happens a lot, but you should give in to anxiety. Ordinarily, you should receive a word from the university a few days after the application closing date. All you need to do in this case is to check your application status, and it is not very complicated.
Go to this page and then key in your username and password.
Should you get stuck at all, you should feel free to contact the application help desk where you the agents will gladly assist students in establishing their status, track their status of the application and provide all information on the program that you may be interested in.
Here is an important contact +27 51 401 9666 | E: studentadmin@ufs.ac.za
Alternatively you can contact the campus on the following ufs address:
205 Nelson Mandela Dr,
Park West,
Bloemfontein,
9301,
South Africa.
UFS registration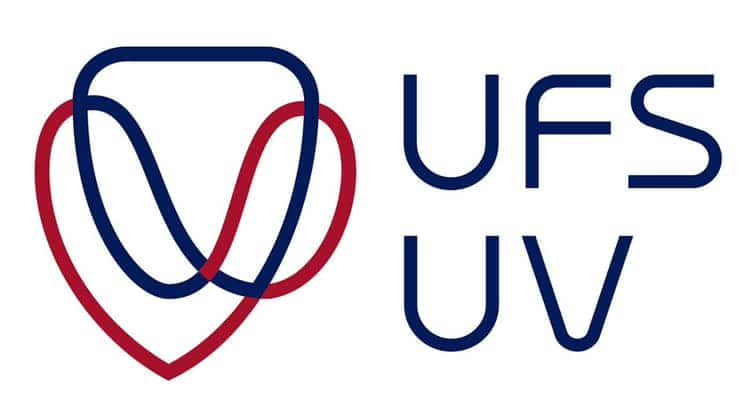 UFS Registration, like all other stages of application, is an easy process that has all the necessary information on the University website. Perhaps it will help at this point to mention that for your registration to be validated; you are supposed to make all prepayment fees five working days before registration. It is important for students to check the UFS website and look at the module and timetables at their prospective venues before registration because this helps to avoid time table clashes. You can get the official module and venue timetables on this link
For self-service registration, you can visit the following pages for detailed information:
The Oracle People Soft system
You can use the following phone contacts and to get assistance from specific departments.
Open Learn programmes
email: SephakaM@ufs.ac.za
Tel: +27 51 401 2786
Contact person: Ms. MNG Sephaka
2. Faculty of Theology
email: DlwatiS@ufs.ac.za
Tel: +27 51 401 2786
Mrs. S Dlwati
3. Faculty of Natural and Agricultural Sciences
email: DamonsLE@ufs.ac.za
Tel: +27 51 401 3199
Contact person: Mrs. L Frazenburg
4. Postgraduate Diploma in Financial Planning:
Email: MacHeuEM@ufs.ac.za
Tel: +27 51 401 2823
Contact person: Mrs. E MacHeu
5. Faculty of Law
email: PharaohCD@ufs.ac.za
Tel: +27 51 401 2735
Contact person: Mr. Courtley Pharaoh
If you wish to get information about other faculties, you can use the ufs email address : studentadmin@ufs.ac.za
Closing application dates
Application for those seeking study any undergraduate course on QwaQwa and Bloemfontein campuses in 2020 has been open since April 1st, 2019. For those applying to study any UAP or University Access Program offered on the South Campus in 2020, the application is open from September 1st
If you intend to study Radiation Sciences, MBChB, Optometry, Physiotherapy, Occupational Therapy, Dietetics, and Biokinetics, then you need to apply before May 31st, 2019
Those taking Architecture, Quantity Surveying, Construction Management, and Nursing should apply before July 31st, 2019
All International undergraduate applications before August 31st, 2019
September 30th, 2019 is the deadline for application from students moving over from other tertiary institutions and all non-selection programs. It is also the deadline for the students applying to study Geology, Forensic Sciences, Social Work and Community Development
The applications for Fine Arts end on November 1st, 2019
All UAPs on the South Campus and its sub regions must have submitted their applications by November 30th, 2019
Due to some inevitable reasons, some applicants are usually not able to submit their application in good time. In such cases, the institution can extend the registration and application period. This year, for example, the ufs late application at the Bloemfontein campus was extended to February 15th but only for specified programs
The Free State University is a learning center that you can count on because of the wide of quality courses it offers. Also, the institution has passed the test of time because, for over 100 years, it continues to churn out graduates of significance, value, and relevance to the national, continental, and the global job market.
READ ALSO