Fezile Mkhize age, girlfriend, Mr. South Africa, and Instagram
The year 2018 was a significant period for Fezile Mkhize as it ushered him into the limelight and aligned him as one of the biggest breakout stars. He made a record when he emerged as one of the six winners chosen to be part of the Top Billing family during the Presenter Search on 3. Since then, he has continued to trend on social media. Also, he is one of the upcoming celebrities who have consistently made it to the news headlines in the broadcast and print media.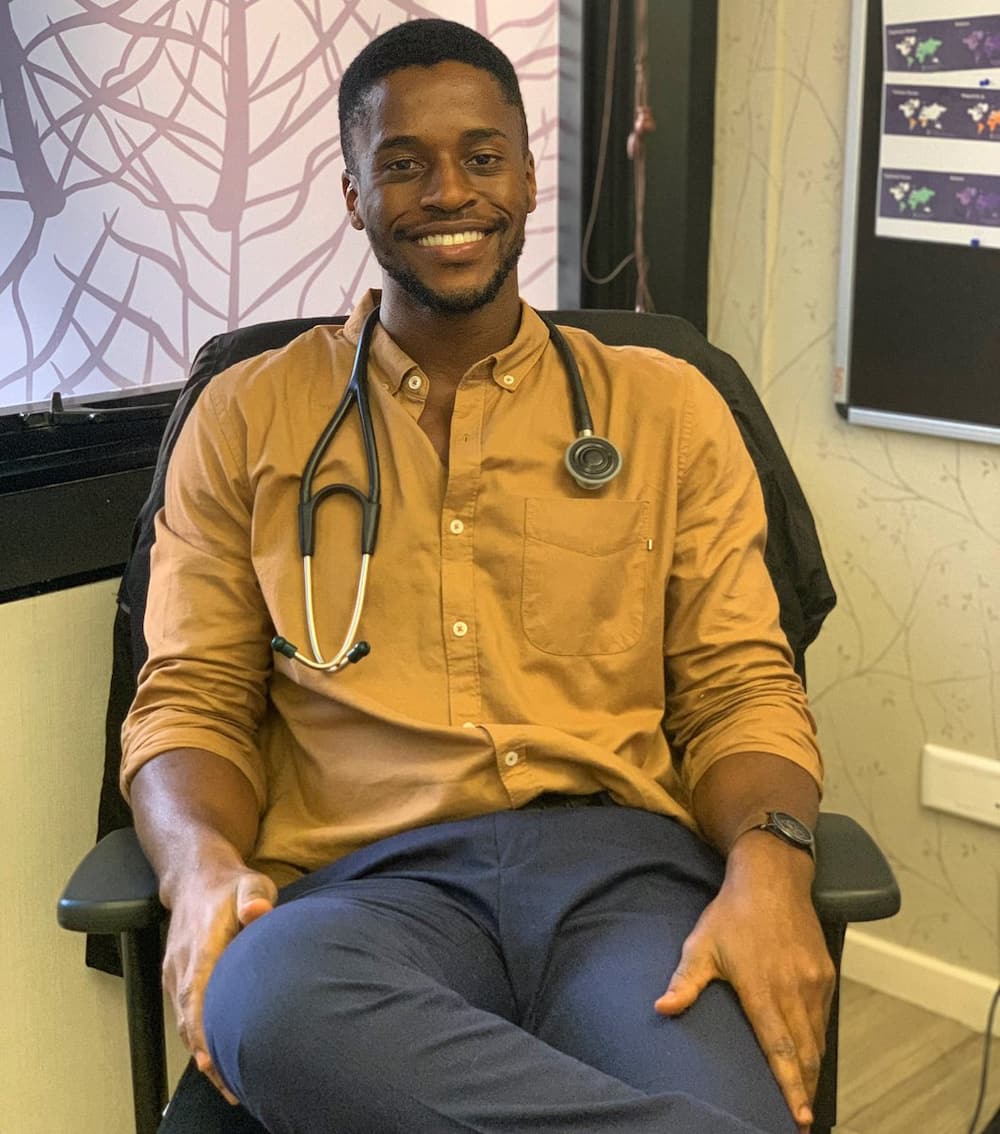 Since he began to partake in competitions, Fezile Mkhize has consistently won the hearts of many South Africans with his charm, good looks, and charisma. More so, his activeness and fun engagement with everyone he comes in contact with have been part of what makes him people's favourite. Mkhize's winning a slot as one of the Top Billing presenters is traceable to an encouragement that he got from his girlfriend, and he has always been proud to say that each time he grants an interview. Read more about this doctor, model, and presenter in this article.
Fezile Mkhize biography
Fezile Mkhize hails from Bloemfontein in South Africa. He first appeared on the television screen when he featured on a Jet advert with the babies last year. As a practising doctor, he caught viewers' attention when he contested during the Top Billing Presenter Search 3 and won. However, many do not know that the hunky doctor was an introvert while growing up. Because of this character trait, somehow, it helped him devote some more time to reading.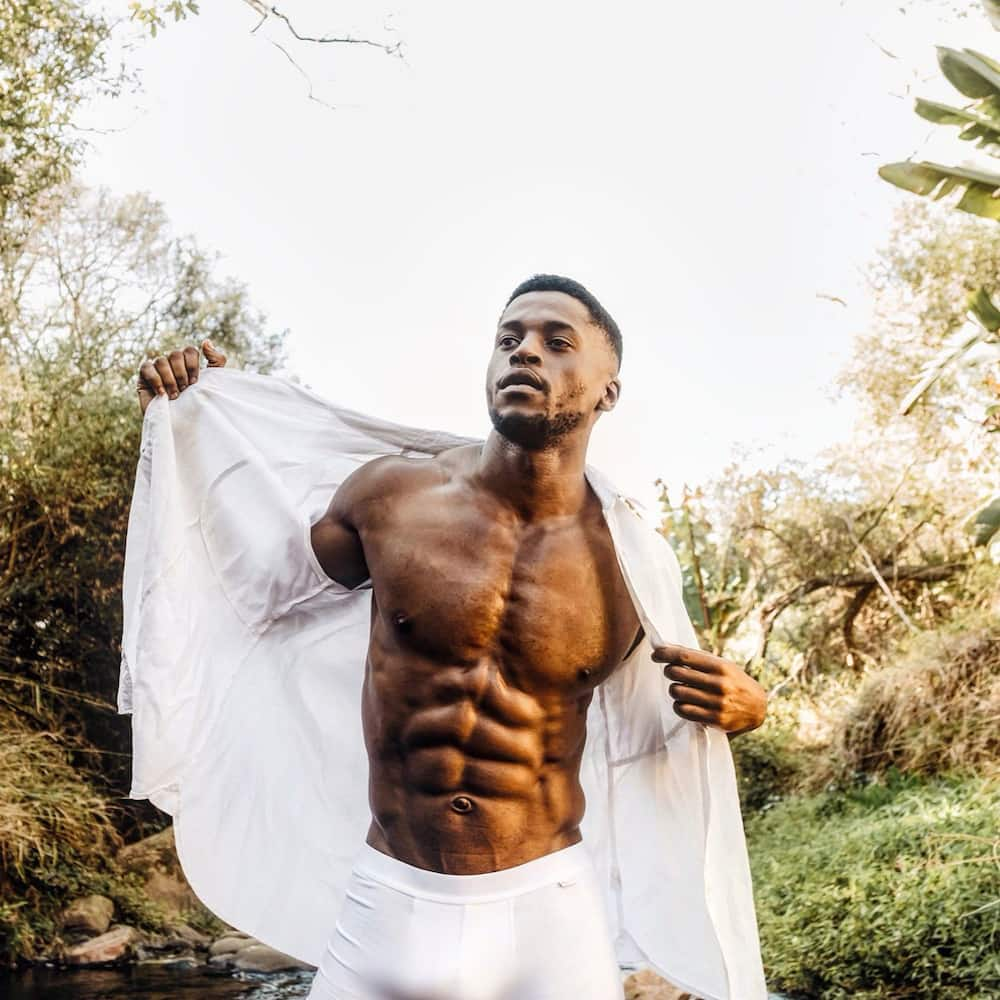 READ ALSO: Joel Stransky age, children, wife, illness, accident, face, education, business and Instagram
A single parent raised Fezile, as his father died while he was only four years of age. His mother, who is a teacher, had the dream of studying medicine but after securing a scholarship, unfortunately, the acceptance letter got missing. So, driven by the anecdote, together with his brother, he went into medicine route to fulfil his mother's dream. As a medical practitioner, Dr Fezile Mkhize has always desired to specialise in cardiothoracic surgery, which means he would be a specialist in operating the heart, lungs, and other chest organs.
Mkhize's passion
However, apart from fulfilling his mother's dream, which ushered him into the medicine route, the Top Billing sexy presenter Mkhize has always had the passion for helping people, and that partly motivated his choice of the profession. To him, that would grant him the opportunity of impacting lives positively.
More so, if there is anything the presenter and doctor is known for, it is his determination to live his dream. His willingness to partake in the Top Billing contest was because his passion has always been in that direction. When he would comment about his win later, he said:
My mission here is to live my dream and inspire people and remind them that you can do whatever you want in life, especially if it's for the betterment of those around you.
Fezile's hobby
Moreover, just as the saying goes that all work without play makes Jack a dull boy, apart from his chosen career, Fezile finds joy in physical activities, his girlfriend, and reading. He trains as hard as he can because, in the process, he engages in active meditation, which is one of the things that get him going.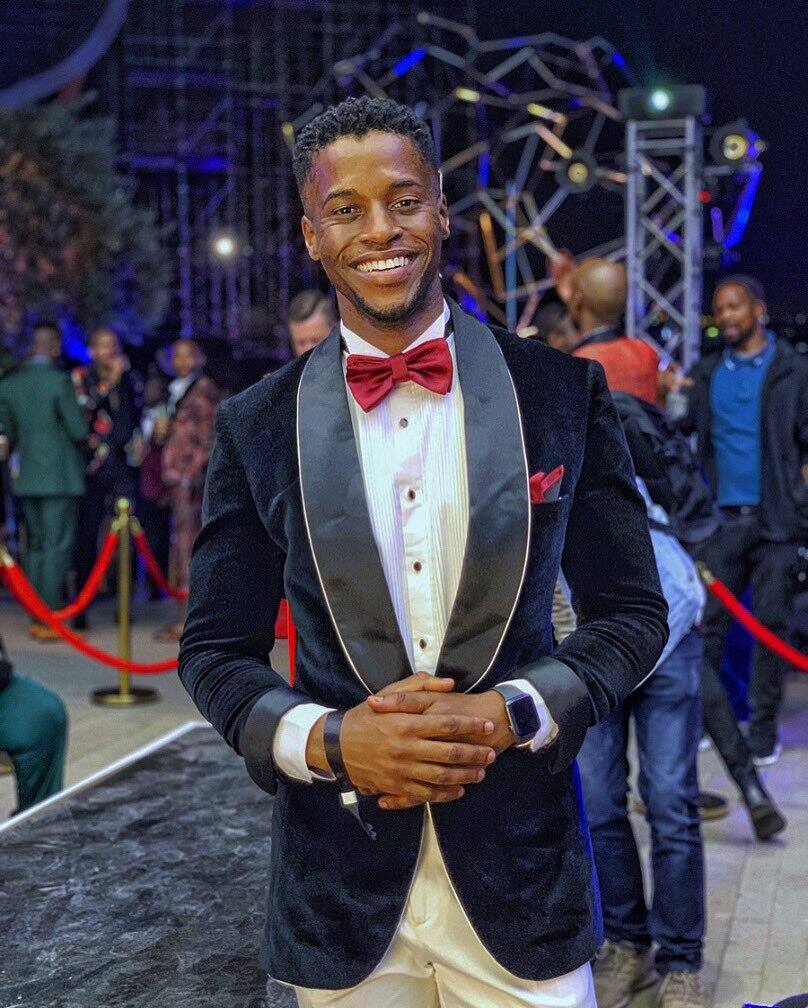 He fell in love with basketball when he was growing up. So, in his downtime, if he is not in the gym, he could be at the local basketball court shooting hoops with his friends.
How old is Fezile Mkhize
At the moment, Fezile Mkhize age is 28 years. However, information about his date of birth is not yet known.
Fezile Mkhize Mr South Africa
Fezile is no doubt a man set for greatness considering the track records he keeps making. With his charming and good looks, he has won a few pageant titles. Not only did he emerge as a Top Billing presenter, but he also contested in the Mr South Africa 2019 pageant against twelve other finalists and amazingly won in Johannesburg.
More so, his announcement as Cosmopolitan South Africa's sexiest man for 2019 is another thing that caught everyone by surprise. His declaration was made during COSMO pool & pizza party which was held at the Capital In Sandton.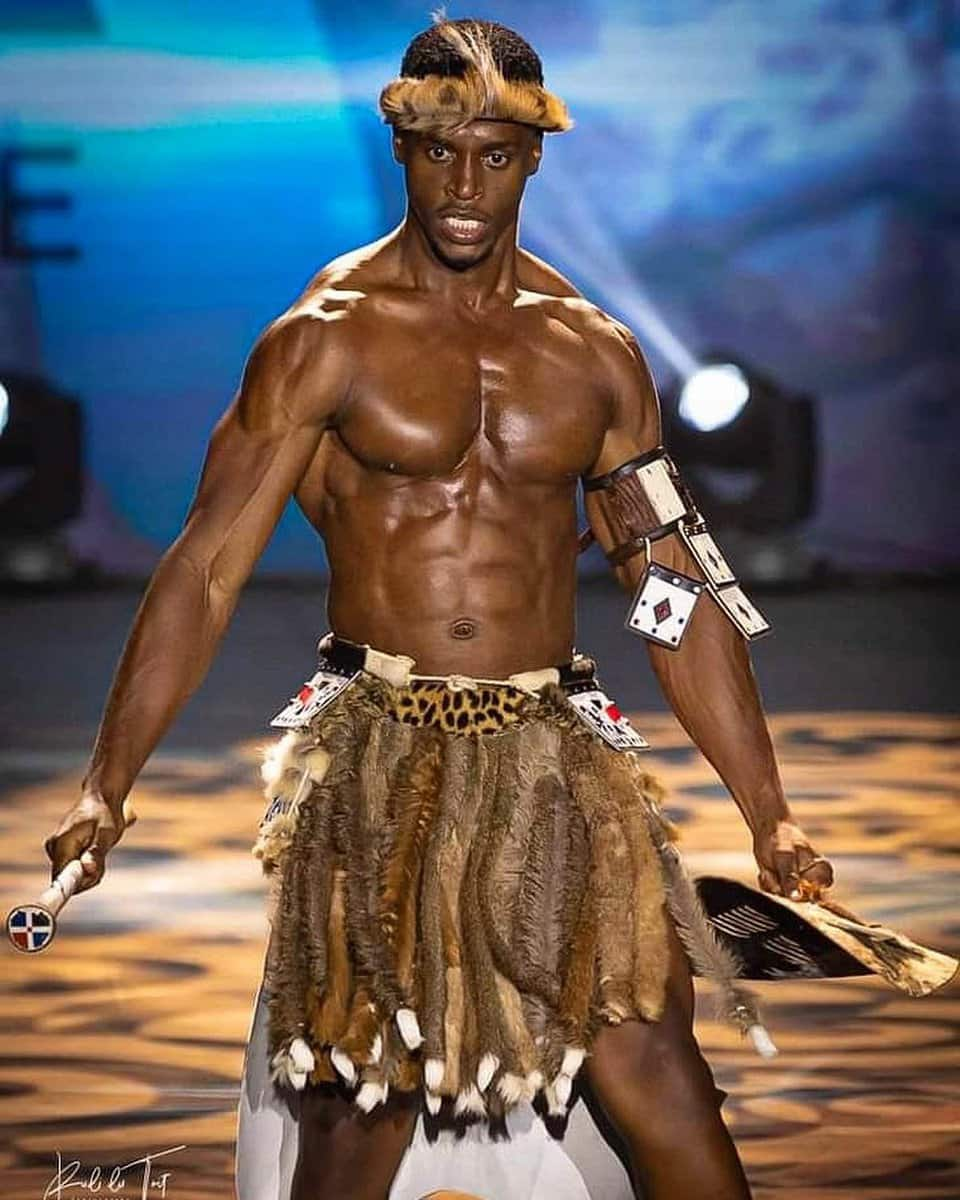 And to crown it all up, during the Mr World 10th anniversary, the South African doctor, model, and television presenter Fezile Mkhize competed for the "Most Desirable Man" in the world title. And excitingly, he emerged as the 1st runner-up. Also, history was made based on his win as he became the first South African who made the top three at the pageant since the Mr World premiered.
READ ALSO: Luthando Shosha (Lootlove) age, measurements, baby, baby daddy, haircut, other names, TV shows and Instagram
Fezile Mkhize Instagram
Since he came to the limelight, Dr Fezile has continued to garner followership on his social media platforms. For instance, on his official Instagram page, he has almost 30,000 followers. Dr Fezile Mkhize Instagram page contains lots of interesting pictures, including where he dressed traditionally, and some fun activities that he partook in. The exciting thing is that there are lots of images that you can feed your eyes with.
Fezile Mkhize girlfriend
Having the right people in one's life is inevitable to achieve success in life, and that is what has been proven in the life of Fezile. Needful to note is the fact that his conviction to contest in the Top Billing Presenter's competition was initiated by his girlfriend. Even though he had always dreamt of becoming one, he did not know a platform as such would come so soon.
Dr Fezile Mkhize girlfriend and himself met at medical school. And while describing her during an interview session, the fantastic doctor said, "She's always had unwavering confidence in this path I've taken, and through it, all has been a pillar of encouragement."
Fezile Mkhize, today, is not only a doctor but also a model and presenter. His decision to explore the entertainment industry has walked him out of the "dark" and shot him into the limelight. However, he lays claim to the fact that his fame is not because he strives for recognition, but that he is merely doing what he has passion for. Also, the desire to inspire young ones that they can do and be whatever they desire to become in life is another essential factor that drives him.
READ ALSO:
Melody Molale age, husband, blog, Instagram and contact details
Zweli Dube bio, age, wife, Muvhango, hot pictures and Instagram
Pitso Mosimane biography: age, children, wife, family, Khama Billiat, memes, position, team coached, awards, salary and Instagram
Source: Briefly News