Clint Brink biography: age, child, wife, parents, TV shows, movies, nominations and Instagram
If you are a fan of 'Scandal!', or just happened to watch MTV 'Shuga-Down South,' then you have seen Clit Brink on there, as he delivers some of the most stunning performances. He is not only a phenomenal actor, but he has also dabbled in music, and his amazing talents speak for themselves. Keep reading to find out more interesting facts about the talented actor, what his life has been like, his wife, and much more.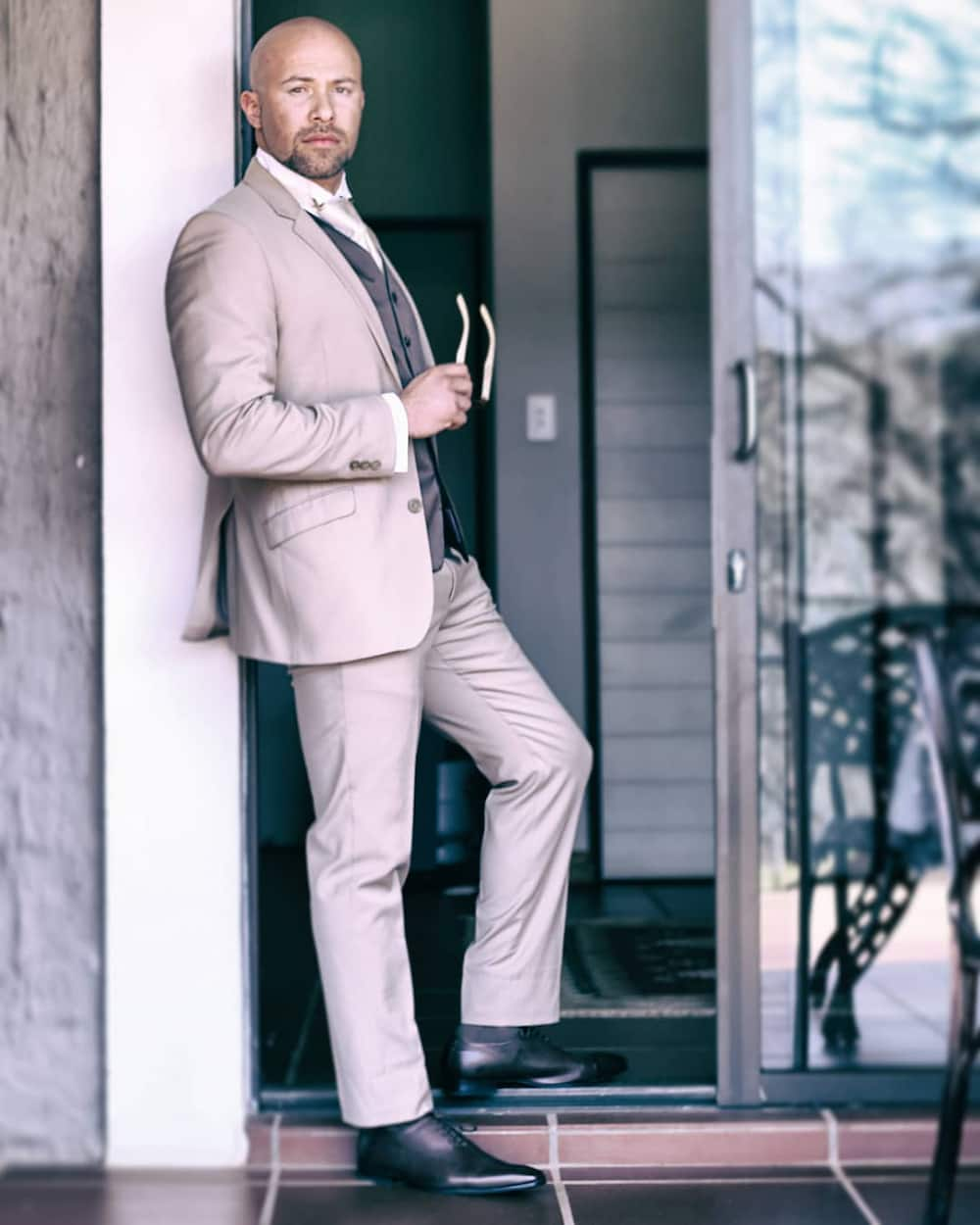 Clint Brink is a renowned South African actor who has starred in numerous movies, South African TV shows, and soap operas. He is also a dedicated husband who pushes himself to be better and better each day and across all aspects of life.
Clint Brink early life and education
Brink was born on the 29th of September, 1980, in Paarl. This would make Clint Brink age 39 years at the moment. He attended New Orleans High School in South Africa. From a very young age, Clint always knew that he wanted to entertain, specifically to perform on stage.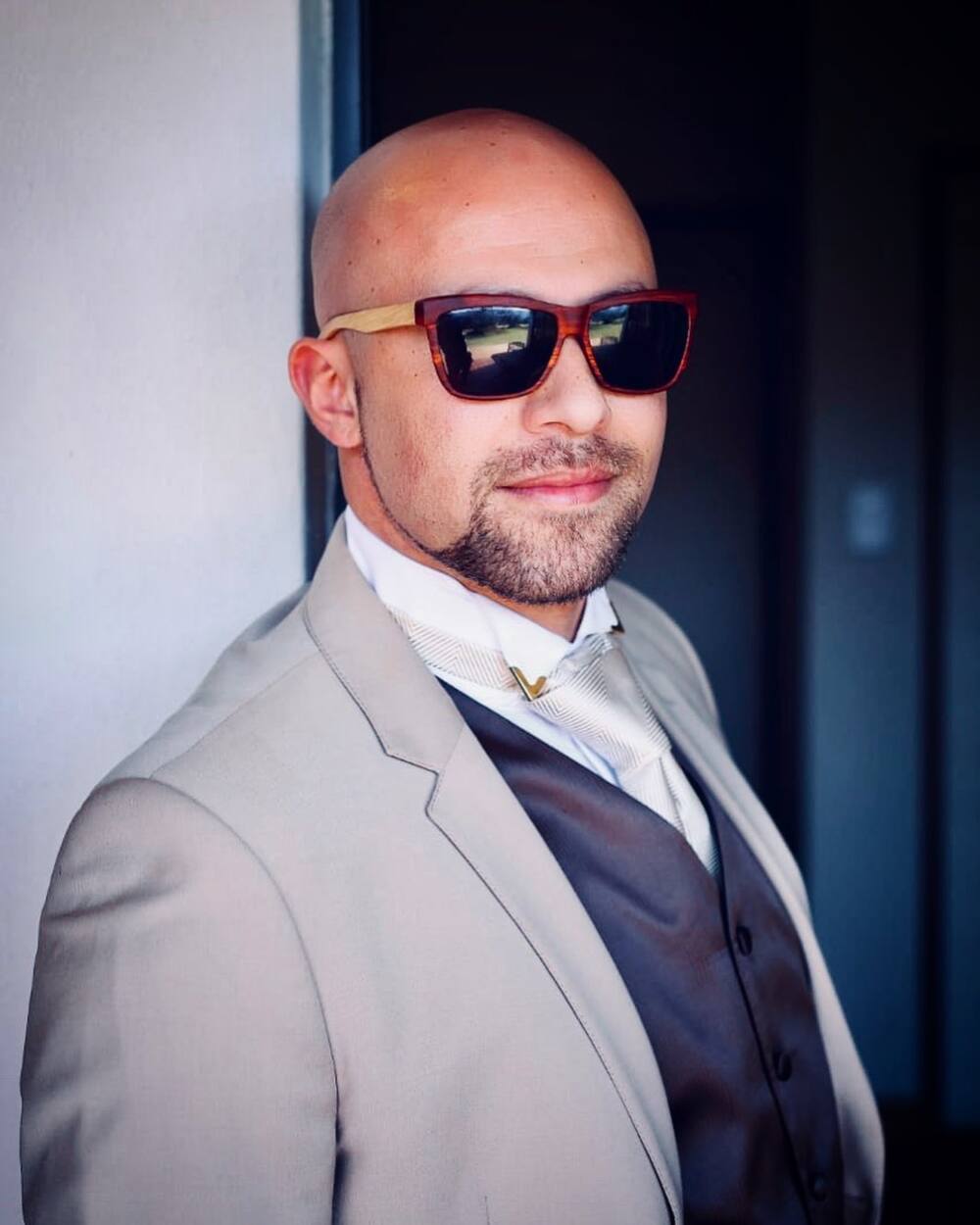 The passion for acting has always burned strong within him. Clint Brink parents worked hard to give him and his siblings a good life seeing that they were from humble backgrounds themselves.
His mother was strict and imposed heavy rules on him to keep him in check and in line. He thanks her for this because he could have ended up a delinquent just like his peers at the time within the community.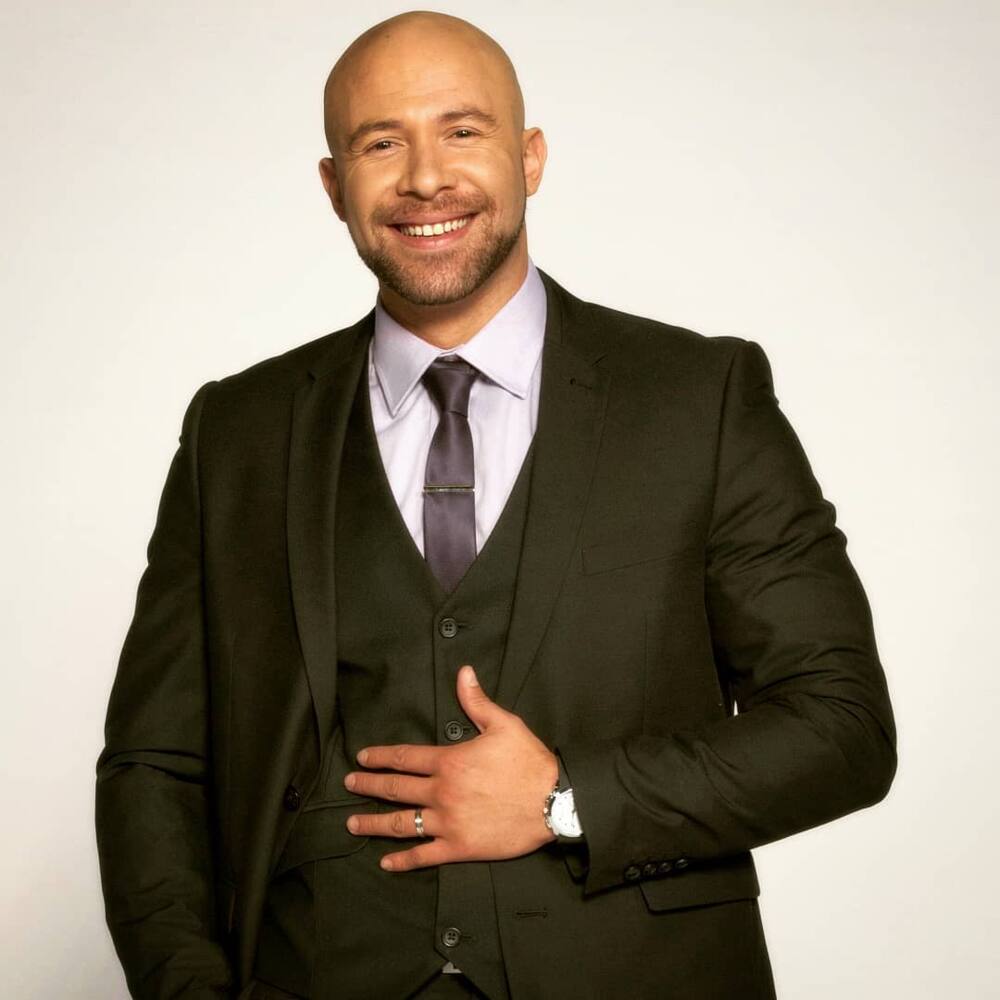 After enrollment, he proceeded to join the City Varsity, where he pursued a Bachelor's degree in Filming and Video and graduated in 1999.
READ ALSO: 20 must-see photos of Mamlambo from Uzalo slaying in real life
Clint Brink career and movies
While studying for his undergraduate degree, he took on various jobs and worked on several short independent films. He got his first significant audition at the age of 19 in 1991, right after graduation. The role he auditioned for was in Gangsters and dancers.
Unfortunately, the movie was canceled before it could be produced. However, on the bright side, this failed opportunity would open many more doors for Clint and his future in the film and the acting scene of South Africa. Through this, he was able to audition and secure the role of Shaun Jacobs in the drama series Backstage.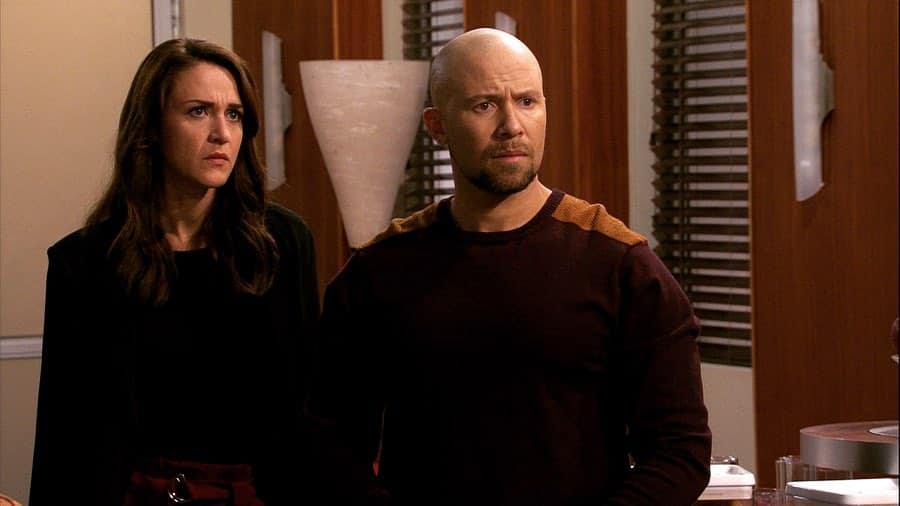 He completed three full seasons on Backstage before heading over to the top South African soap opera Generations. Here, he plays Bradley Paulse. He has also starred in several movies that include:
Dollars and White Pipes
Swop!
Mega Python vs. Gatoroid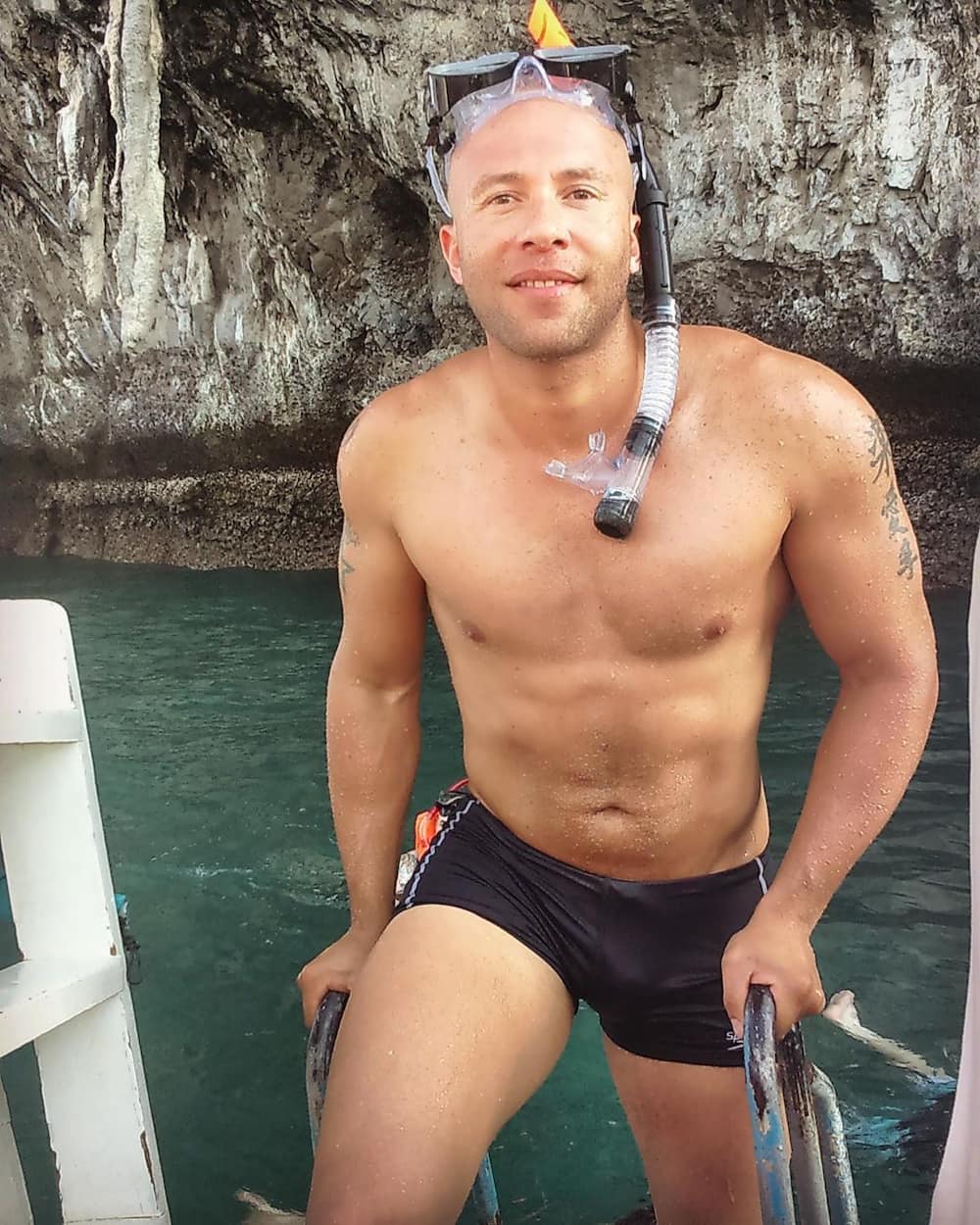 Clint Brink TV shows
The talented actor has played numerous roles in several series and has managed to secure those roles for several seasons. He has appeared on the SABC 2 comedy, Colours TV. Other shows he has appeared in include:
Backstage- Season 1; Shaun Jacobs
Colour TV- Season 1
Eish! Saan- Season 1
MTV Shuga- Season 5; Rakeem
Binnelanders- Season 11 to 15; Dr. Steve Abrahams
The Comedy Central Roast- Season 1
Screentime with Nicky Greenwall - Season 3
Rockville- Season 2; Trevor
Roer Jou Voete - Season 1; Skim
Scandal! - Season 1; Tino Martins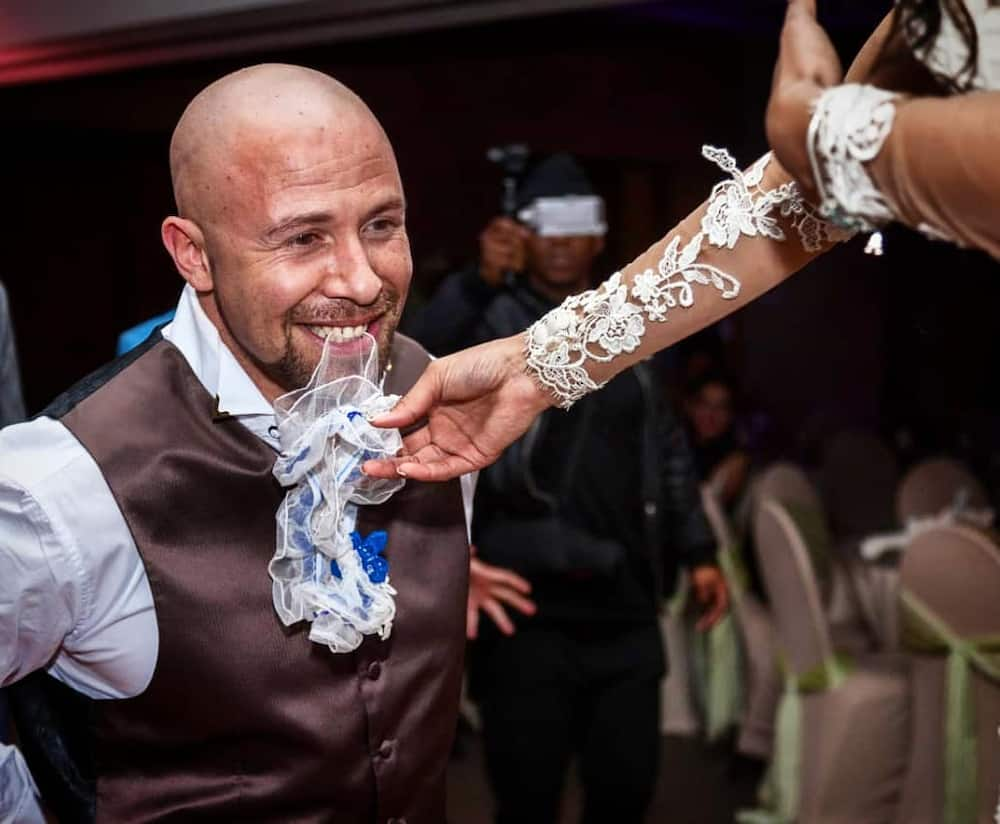 READ ALSO: Marianne Fassler biography: age, family, twin, collections, stunning pictures, shop and Instagram
Clint Brink nominations
Talent and hard work never go unnoticed, and that is the case for Clint. His performances have earned him several nominations for his various roles. They include:
2007: Golden Horn Award for Best Supporting Actor in a TV Soap - Scandal
2006: Golden Horn Award for Best Actor in a Feature Film - Dollars and White Pipes
2012: Golden Horn Award for Best Actor in a TV Soap - Scandal!
2013: Golden Horn Award for Best Actor in a TV Soap -Scandal!
Clint Brink personal life
In 2002, Clint Brink wife died in an accident. Clint Brink first wife was his girlfriend and backstage co-star. The girlfriend, Marubini Mogale, her sister, Lerato Mogale, and Clint were involved in a car crash.
The driver of the vehicle lost control, causing the car to overturn and land on its hood on the opposite lane. Marubini passed away immediately while Clint and Lerato sustained minor injuries. Such a traumatizing event! It is good to see him happy now.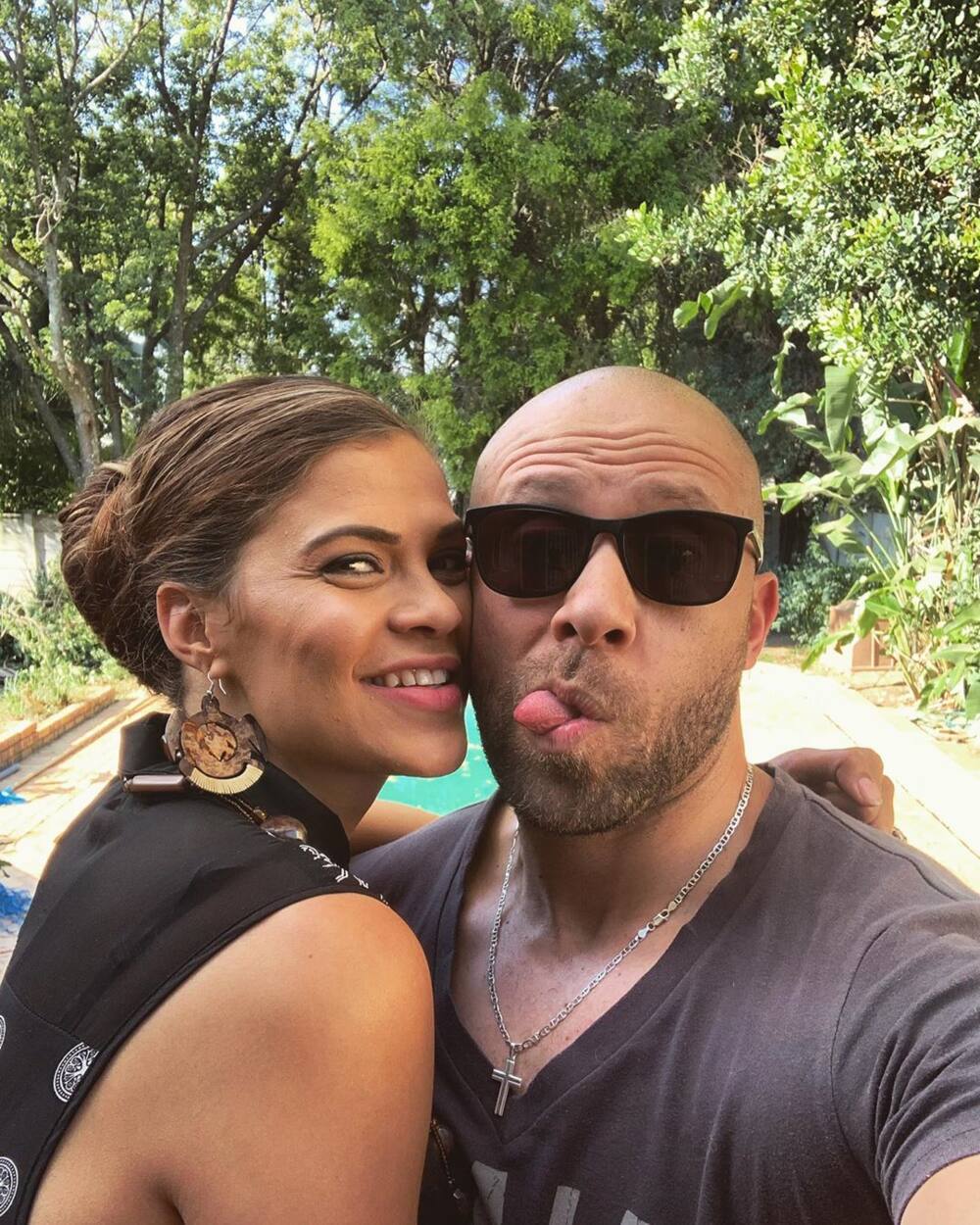 Clint Brink wife
However, Clint found love again when he married Steffi Van Wyk. Clint Brink and Steffi Van Wyk look so in love and are couple-goals for so many people. Clint Brink wife, now Steffi Brink, is a Namibian model and beauty pageant winner. Clint is always open about how much love he has for her.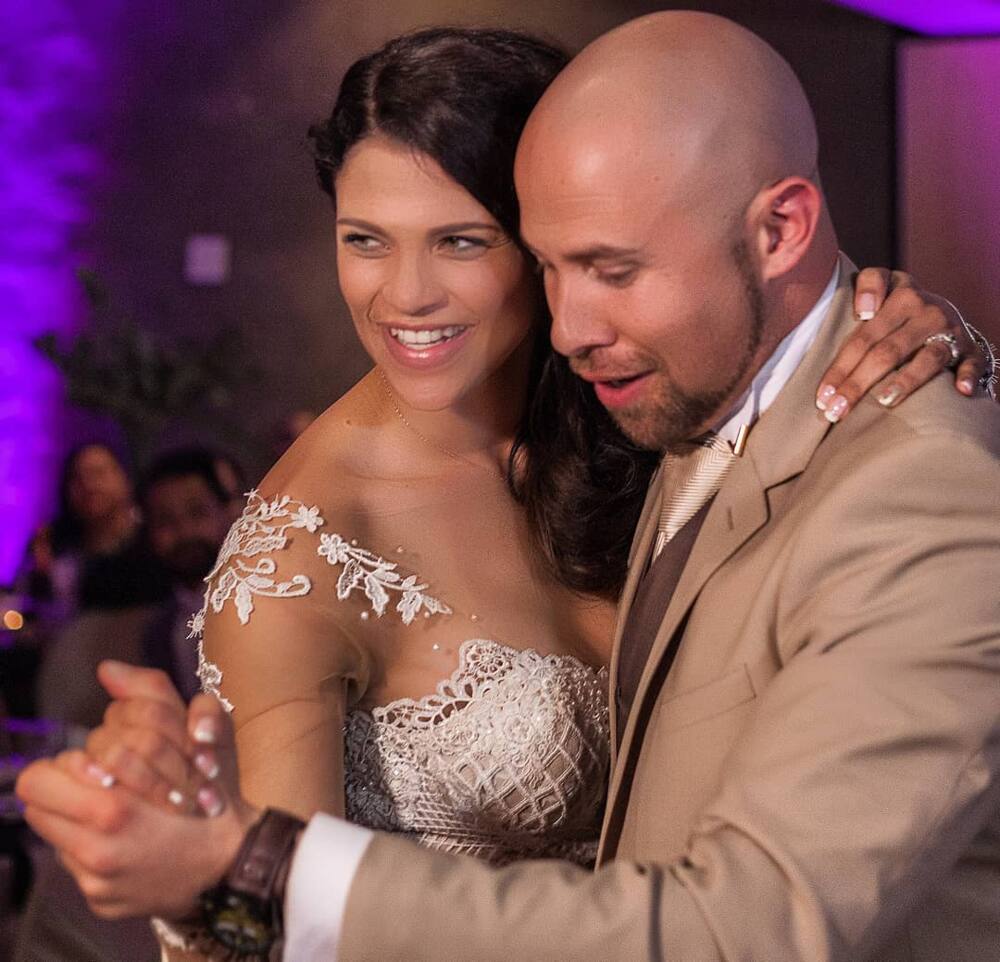 Their wedding was beautiful on her wedding day as she clad a stunning mermaid-style gown. Clint and Steffi Van Wyk have been happily married for three years now after their fairytale wedding in 2016. Clint Brink child is yet to come as the couple decided to enjoy their company for two to three years before creating miniature versions of themselves.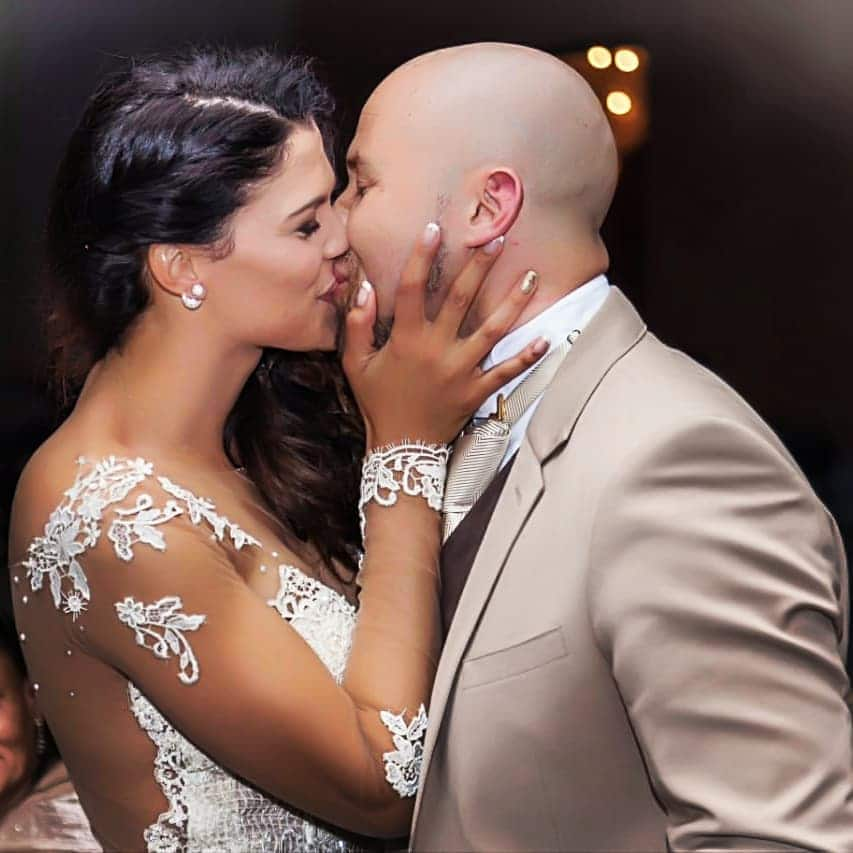 READ ALSO: Generations: The Legacy Teasers November 2019
Aside from serving impeccable acting in movies and TV shows, he has also decided to dabble a bit in music and has released an EP. Talk about going against the norm and setting the pace.
Brinks South Africa is a reliable transportation and logistics company that offers services all around the globe and throughout Africa. The services they offer include logistics, cash management, retail back office, payments, and security.
Clint Brink contact details
Clint is active on social media, and the numbers speak for themselves. We expect nothing less from one of the top stars in South Africa.
Clint Brinks Instagram has a following of 36,500 with 2,341 posts. You can find him using the handle @clintonthebrink. On Twitter, he has 44,000 followers, and his handle is @ClintOnTheBrink.
Clint is very talented. He is dedicated to what he does in every way. We wish him nothing but the best in everything he does as we look forward to more iconic performances as well as tons of good music.
READ ALSO:
Alex McGregor biography: age, songs, albums, football, record label, modelling, movies, and Instagram
Gail Mabalane biography: age, daughter, husband, wedding dress, parents, modelling career, Idols, Netflix and Instagram
Cassper Nyovest new song 2018 - 2019
Source: Briefly News