Jimmy Dludlu is a legendary South African jazz musician. His unique and diverse jazz composition styles from different African cultures have him as the founder of Afro-Jazz. Jimmy's compositions have earned him numerous international awards, making him one of the successful Jazz artists that South Africa has ever produced. Here is all about him.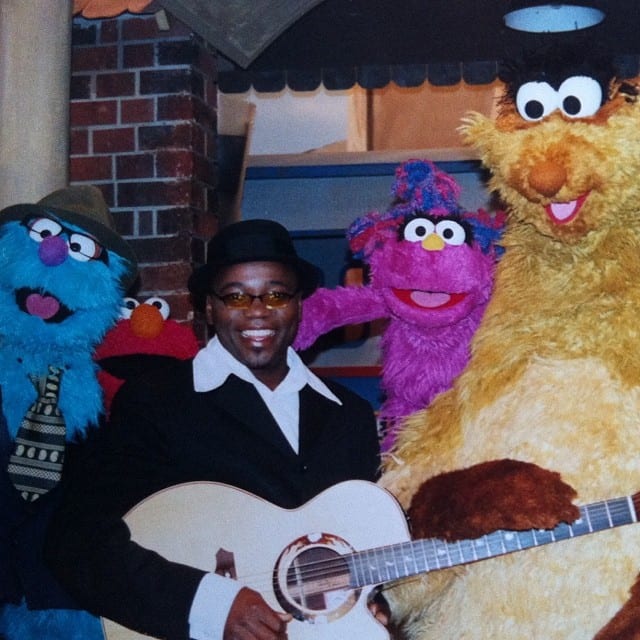 Jimmy Dludlu is a common name in the world of Jazz music. His mastery of jazz enabled him to come up with unique jazz songs that combine both traditional and urban jazz elements. As a result, he has traveled the world performing, while his albums have earned him great respect in the entertainment industry. Below are more interesting facts about the African Jazz king, Jimmy.
Age
Jimmy Dludlu was raised and born in Mozambique. In 1979, when Dludlu was only 13 years of age, he decided to pick up a guitar and train himself. If you do your math correctly, Jimmy is about 53 years old in 2019. Dludlu has also lived in numerous countries that range from Zimbabwe, Namibia, Botswana, Mozambique, and South Africa.
Father
Jimmy's Dad was a pharmacist by profession. As a young boy, his father wanted his son, Dludlu, to focus on his academics and become a doctor in the future. During his interview with Sam Umukoro from "Africa Interviews," Dludlu stated that his father was once a guitarist.
Jimmy Dludlu wife and children
During his exile in the 80s, Jimmy fell in love with his future wife named Nomsa. Back then, he was still a high school student. Together, they had a firstborn daughter named Tapiwa, who was born in Tonota, Botswana.
Early career
Jimmy brags about being one of the greatest self-taught jazz guitar players in the world. He could take guitars from his cousin, who was a skilled carpenter, and improvise them to make a perfect base guitar for practice. His father did not like the idea of Jimmy playing on his cousin's guitar.
Dludlu started by showcasing his guitar skills at wedding celebrations, where he worked as an entertainer. Apart from playing the guitar, he doubled up as a skilled dancer and singer. At the age of 18, Jimmy decided that playing guitar was his thing and decided to follow his passion.
Musical career journey
In the 1980s, Jimmy's journey to fame started on a positive note, as he worked together with various prominent bands in South Africa. These include the Impandaze Band (Swaziland) featuring Trevor Hall (Jamaican singer), Kalahari, and Satari (Botswana).
His most significant act in the 1980s was working together with Band Anansi that was owned by the late Geotge Lee (Ghanaian saxophonist) during the 1986 Botswana Independence Celebration. In the celebration, he performed alongside legendary African music stars such as Thomas Mapfumo.
The 1990s: Moving to South Africa
Dludlu professionally worked as a session artist. He relocated to Johannesburg, South Africa, where he worked with the award-winning band "Brotherwood" and McCoy Mrubata. At the age of 19 and 21, he had the opportunity of working with Miriam Makeba and Hugh Masekela respectively.
Jimmy's band "Loading Zone."
In 1991, Jimmy managed to form his jazz band by the name of "Loading Zone." The group became successful in Africa by playing backup for iconic African artists. These include:
Miriam Makeba
Brenda Fassie
Chicco
Sipho Mabuse
READ ALSO: List of all Brenda Fassie songs ranked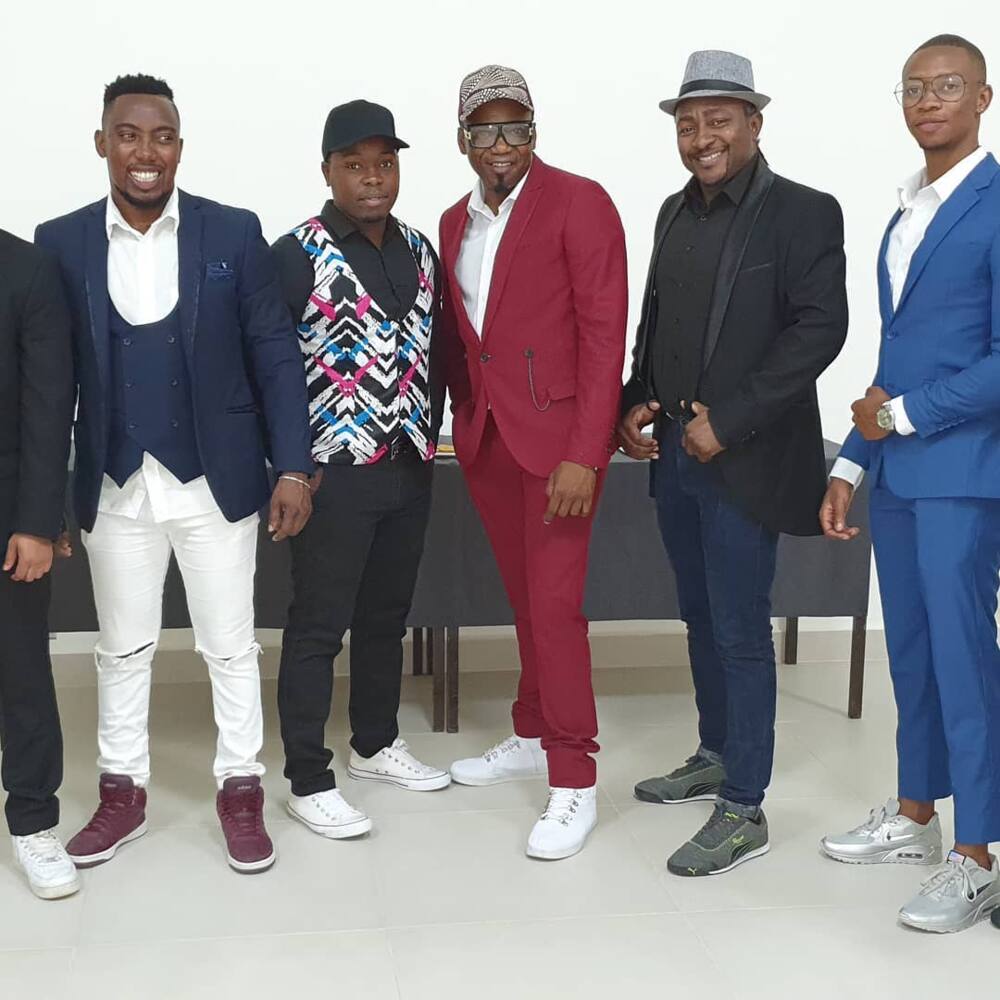 One of his greatest highlights in 1991 was working with South Africa's finest Miriam Makeba in her album titled " Eyes on Tomorrow." Dludlu was one of the artists to have performed in the "Sax Appeal" event that was organized by Sun City Production. He backed up artists such as:
Rene McLean
Winston Mankunku
Robbie Jansen
Victor Ntoni
Duke Makasi
Jimmy Dludlu albums and awards
In September 1997, Dludlu, under the recording label, PolyGram, released his debut album by the name "Echoes From The Past." The collection that contains masterpiece songs received high acceptance internationally and in South Africa. As a result, he won 2 FNB SAMA Awards.
The first award was under the category "Best Newcomer," while the second award was under the category "Best Contemporary Jazz Album." He managed to sell over 25,000 copies, making him one of the greatest jazz artists from South Africa. His debut album has had international success in countries such as Hungary, US, Italy, Sweeden, and Switzerland. Below is a list of Dludlu albums and release years.
1st September 1997 – Echoes From The Past
2000 – Essence of Rhythm
11th March 2002 – Afrocentric
2005 – Corners of My Soul
17th September 2007 – Portrait
29th August 2008 – Sound and Vision
2nd March 2016 – In The Groove.
Jimmy Dludlu songs
According to his interview with Sam Umukoro, Jimmy said that his trip to the United States enabled him to find his unique style in Jazz.
"…but my line of music and what I am trying to do is Afro-jazz, which I try to draw from all over Africa in order to have a bigger voice as an African. So it's not American jazz, it's Afro jazz, " he commented.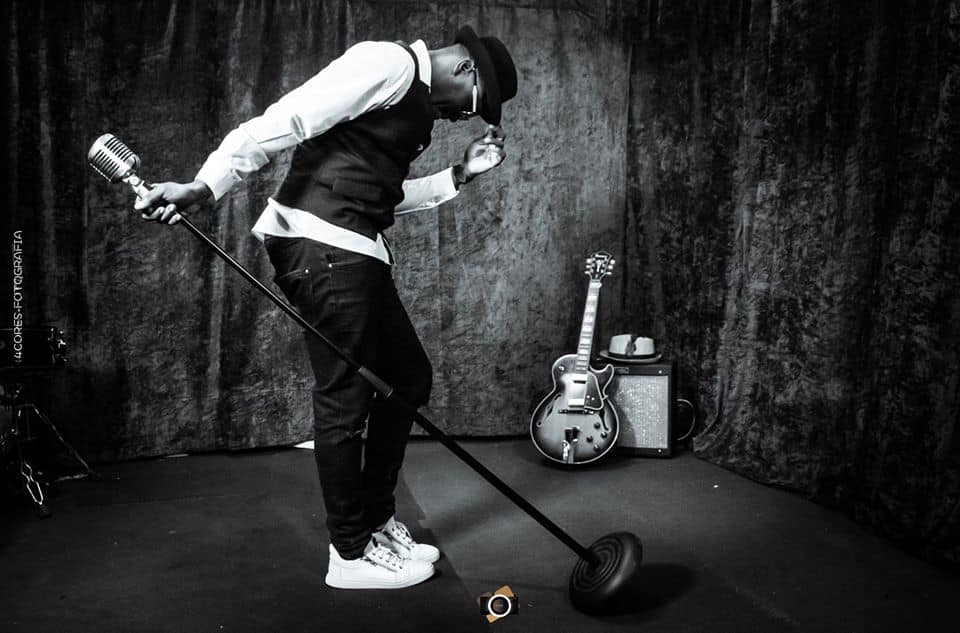 Jimmy Dludlu's YouTube page contains his live concerts, music, documentaries, interviews, and much more. The two-year-old page has over 2,000 subscribers, 324,874 views, and over 86 top songs.
Where is Jimmy Dludlu now?
The great Jazz artist continues to hold shows all around the world. You can access more about the artist through his active Instagram or Facebook page.
Jimmy Dludlu is the African father of Jazz. He is known for his unique jazz compositions that feature different sounds from West Africa, South Africa, and other international countries. Dludlu composes spectacular Afro-Jazz pieces and has worked with leading names in the African entertainment industry. He continues to travel the globe sharing his music with all Jazz lovers.
READ ALSO: Top South African jazz artists