Jabu Mahlangu bio: age, wife, broke, car collection, new car, house, salary, profile
Jabu Mahlangu is privileged to be part of a lucrative sport where many gifted individuals showcase their talents and sometimes become overnight millionaires. Did you know that football is the main reason why several South African players have risen from zero to iconic stars, complete with fame and money? Sad to note, though, some athletes have taken a downward spiral for their lack of self-control and subsequent involvement in alcohol or drugs. Read through to know more about this attacking midfielder's dilemma.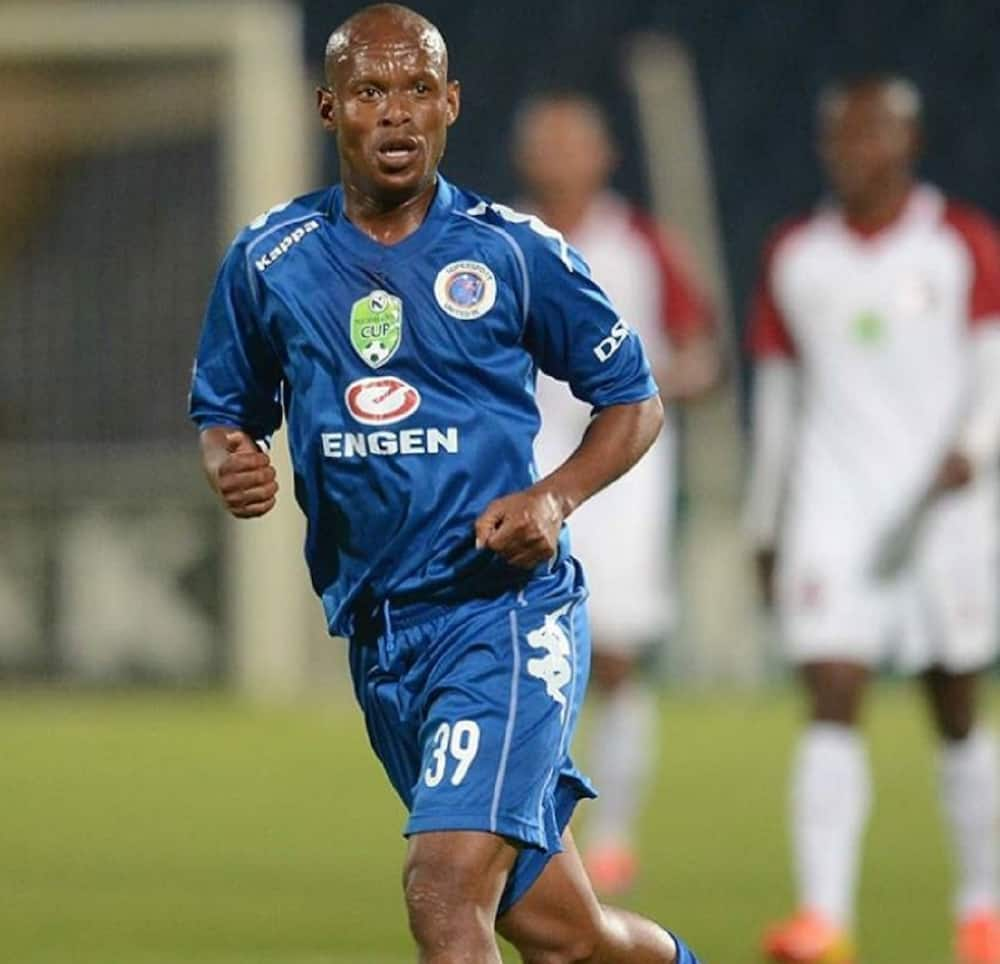 Jabu Mahlangu is a retired South African midfielder famous for his adept skills and talent in football. Among his die-hard fans, he was known as, "Ngwana wa Tshwenya", which translates to the troublesome child, for his skills in evading the opponent's defenders. Even though he was one of the greatest footballers in the country, his professional career took a downward spiral due to his alcoholism problem.
The ace midfielder could not hold his positions in the many football clubs that signed him. Most of the disciplinary issues that made him undesirable resulted from his alcoholic tendencies. Regardless, his talent and skills made him a favorite among South African football fans and a successful athlete in the pitch and life.
Overall, Jabu Mahlangu skills enthralled some of his fans to compare him with the legendary Ronaldinho.
READ ALSO: Mahlangu shares bold forecast: "Pirates will win the Soweto Derby"
Jabu Mahlangu profile
Birth name: Jabu Jeremiah Mahlangu
Date of birth: July 11th, 1980 (age 40)
Place of birth: Daveyton, South Africa
Height: 1.68 m (5 ft 6 in)
Playing position(s) Attacking midfielder, Central midfielder
How old is he?
Jabu was born on July 11th, 1980. Therefore, Jabu Mahlangu age is 39 years old.
Who is Jabu Mahlangu wife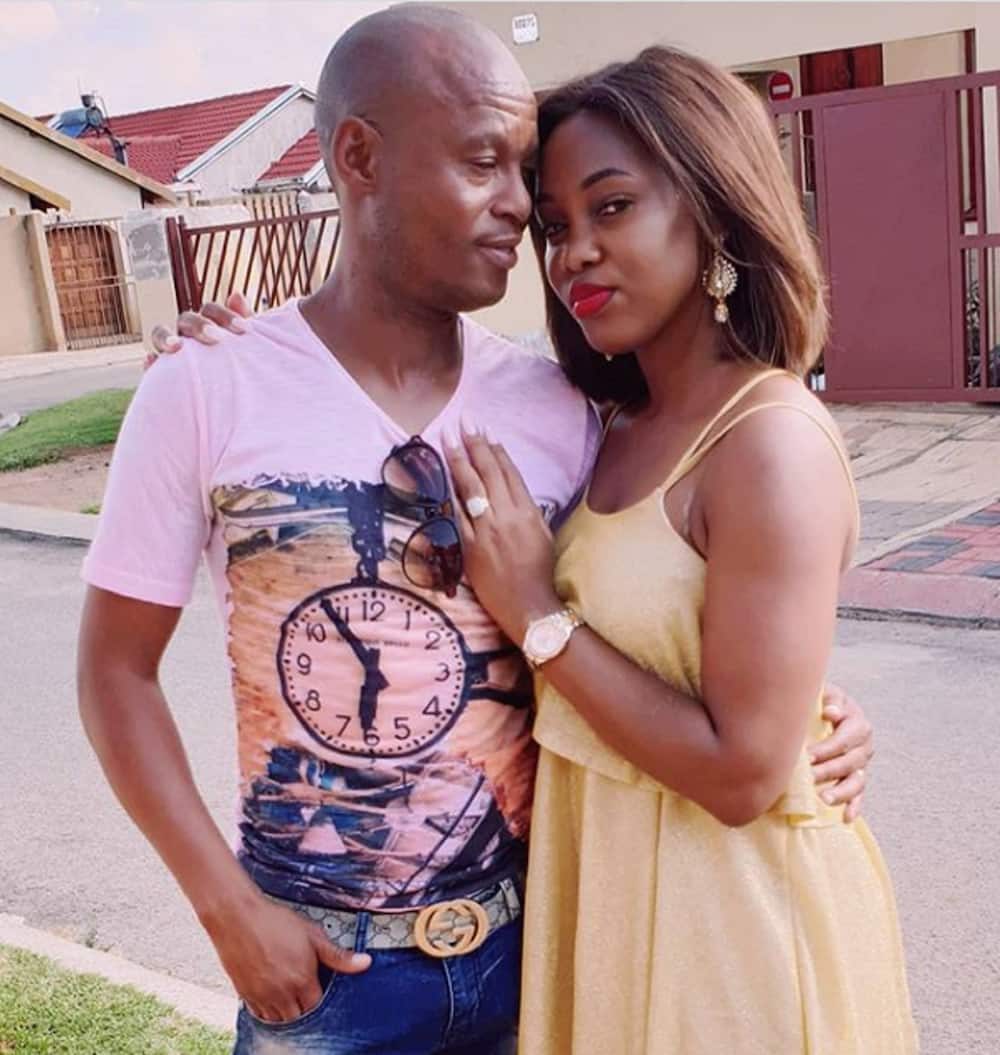 Twhana Songame Mahlangu is Jabu's only wife, and they have four children together, a son and three daughters.
Did they wed officially?
Not really, instead, they settled together after Mahlangu made her pregnant while she was still in high school.
On many occasions, he was spotted spending quality time with his children, which has helped to arouse his son's interest in playing football.
Reading or listening to his comments about his wife, it is clear that Thwana has made incredible contributions to who he is today. She was entirely instrumental in his battle with alcoholism, and here is what he once said about her.
"My wife Thwana has been a pillar of strength for me," Mahlangu said. "If it hadn't been for her and the support she has given me, I don't think I would be here today.
READ ALSO: Lusanda Mbane bio: age, married, family, weight loss, foundation, dancing, net worth
Jabu Mahlangu house and cars
Like most celebrities, Jabu has a taste for the nice things in life if his collection of cars is anything to go by.
Why was his house almost auctioned?
In October 2019, the local press was awash with news that Jabu Mahlangu, together with his wife, was arraigned in court for jointly failing to pay back an Absa bank and Home Loans Guarantee. The bank had accused them of failing to repay about R700,000 that they had acquired back on July 7th, 2016.
The institution pleaded with the court to permit them to compel the soccer star and his wife to reimburse the full capital amount plus 10.41% interest per year. Otherwise, Absa wanted the courts to grant an order declaring Mahlangu's house executable.
When reached for comment, Mahlangu angrily said,
"You have been paid by the white people to portray black celebrities in a bad light. How come you don't highlight any scandals among the cricket and rugby players? For your information, I bank with FNB and not Absa. Therefore, I don't owe Absa any money."
However, was Jabu Mahlangu broke during this time? Yes, admittedly, the ace footballer was struggling financially following his problems with alcohol addiction.
Jabu Mahlangu car collection
Mahlangu's car collection is all about glamour and style.
1. The Nissan Qashqai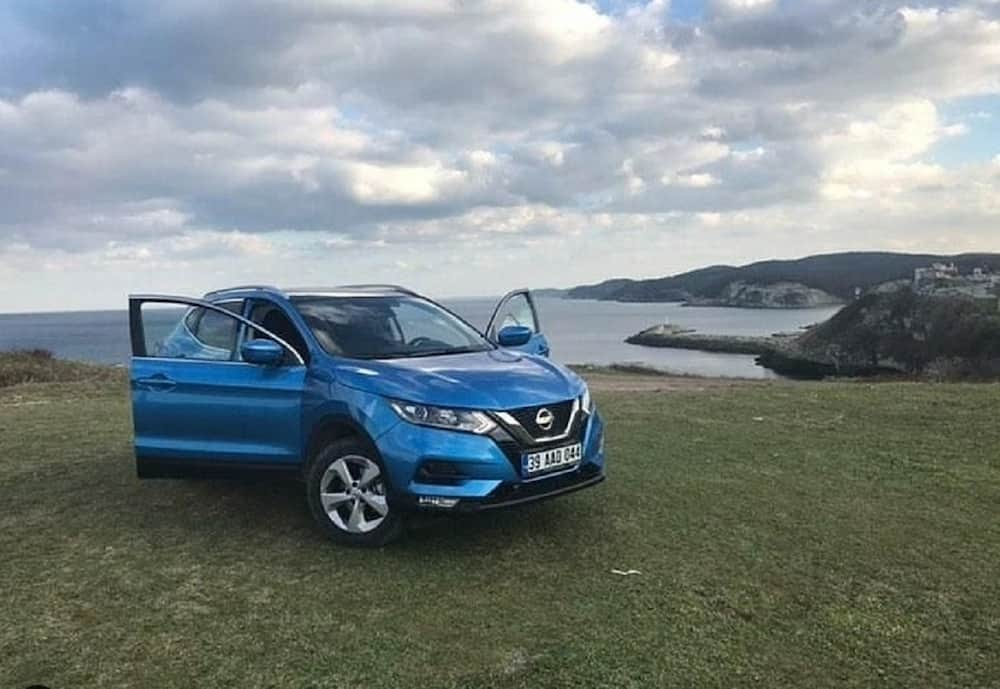 His favorite car, the Nissan Qashqai, was given to him back in 2015 by SuperSport United. This Jabu Mahlangu SuperSport vehicle has enough room to carry his family of five for a trip across the South African rural dust-beaten roads.
2. The Ford Mustang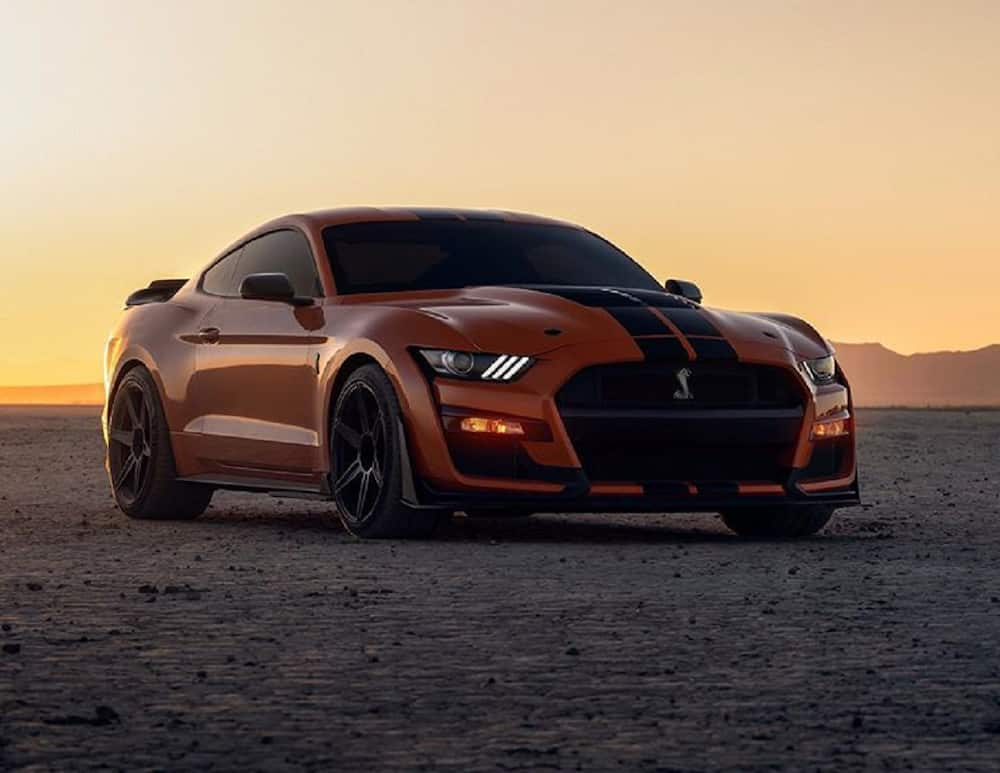 The next and probably coolest Jabu Mahlangu car is the Ford Mustang, which is also a favorite among soccer stars. With a 5.8-liter V8 supercharged engine, the slick, provocative design and engine strength of this automobile are amazing.
3. BMW 4 Series Coupe
The third and latest vehicle in Jabu Mahlangu's automobiles collection is the luxurious BMW 4 Series Coupe. The Jabu Mahlangu new car was added to his collection in May 2018, and it cost him anything between R630,000 and R1.5 million.
READ ALSO: Franja Du Plessis bio: age, partner, parents, songs, movies, profile, net worth
Handshake with death
Mahlangu's alcohol addiction seems to have been compounded with lots of partying and a strange liking for fast cars. Once commenting on his near-death encounter, the retired football star said it is a pure miracle that he is alive.
I equate my life to that of a cat. I cannot explain how I am alive after some two grisly accidents, out of which I escaped unscathed. If you saw the mangled wreckage in both cases, you wouldn't believe that anyone came out alive. He said amid tears.
Jabu Mahlangu net worth
Unofficial sources estimate his net worth to range between $1 Million and $5 Million, but the actual figure is anyone's guess. Looking at these estimates, you may wonder, what is Jabu Mahlangu salary as a SuperSport commentator? Well, top sports commentators earn up to $ 1 M per season.
The Jabu Mahlangu story is one that attracts sympathy and condemnation in an almost equal measure. Today. though, he is entirely grateful to those who stood by him to give him another chance to live a normal life.
READ ALSO: Polyamorous woman shows off her 2 husbands: "We live together"
In other stories making headlines, Kenya Stevens, a US polyandrous woman, has caused a stir after she boldly took to social media to declare her two husbands.
While polygamy cases are quite rampant, especially in African societies, it is uncommon to meet a woman married to two men.
She shared photos of her with both men and even listed their similarities and differences.
Source: Briefly News