Zoocci coke dope bio: age, real name, girlfriend, record label, profile, facts
Zoocci Coke Dope is a South African rapper, singer, beatmaker, and engineer who broke out in 2017 with his hit song, Morning Star. He started singing while young and since then has made a name for himself in the country's hip hop and rap music industry.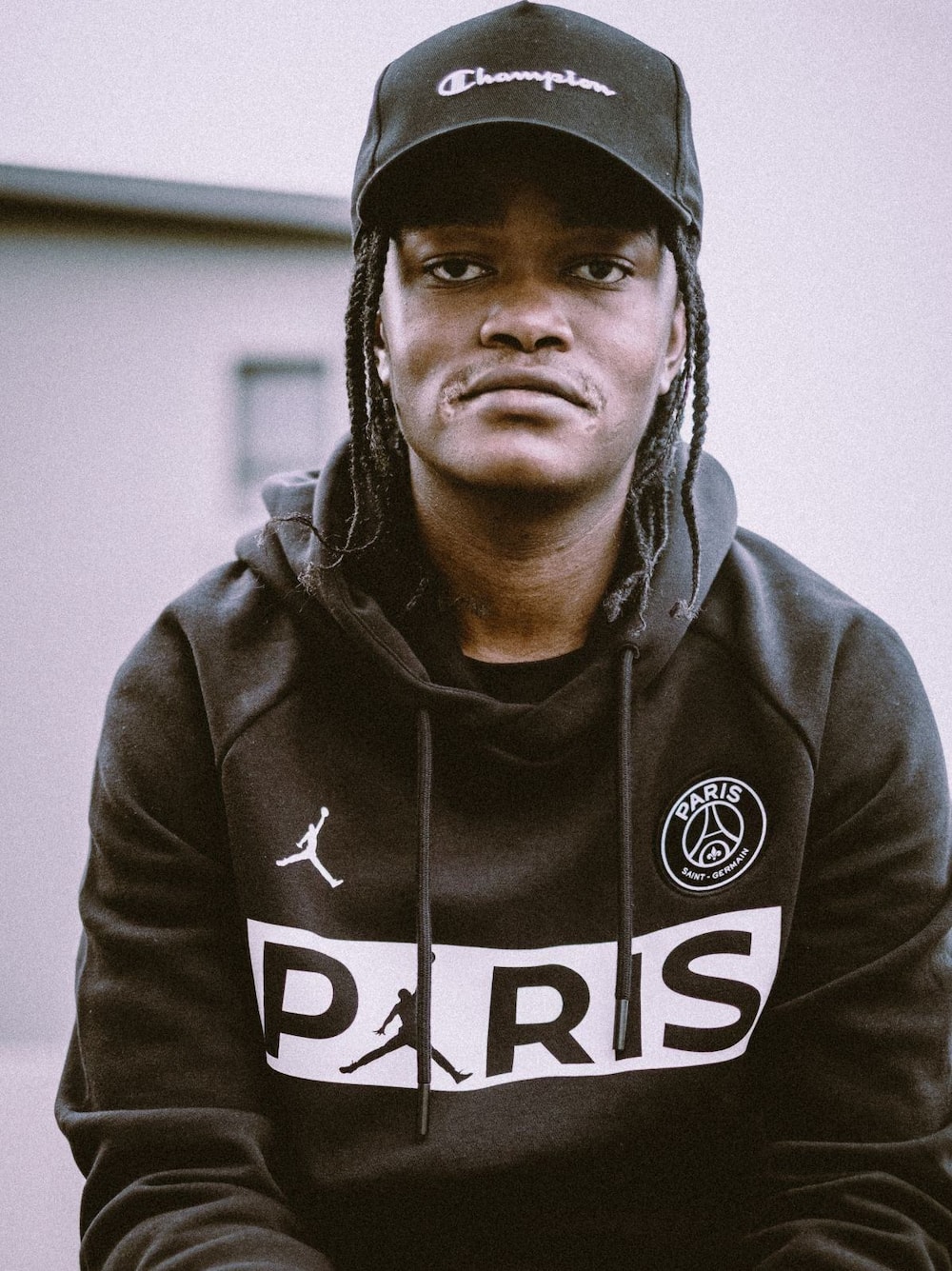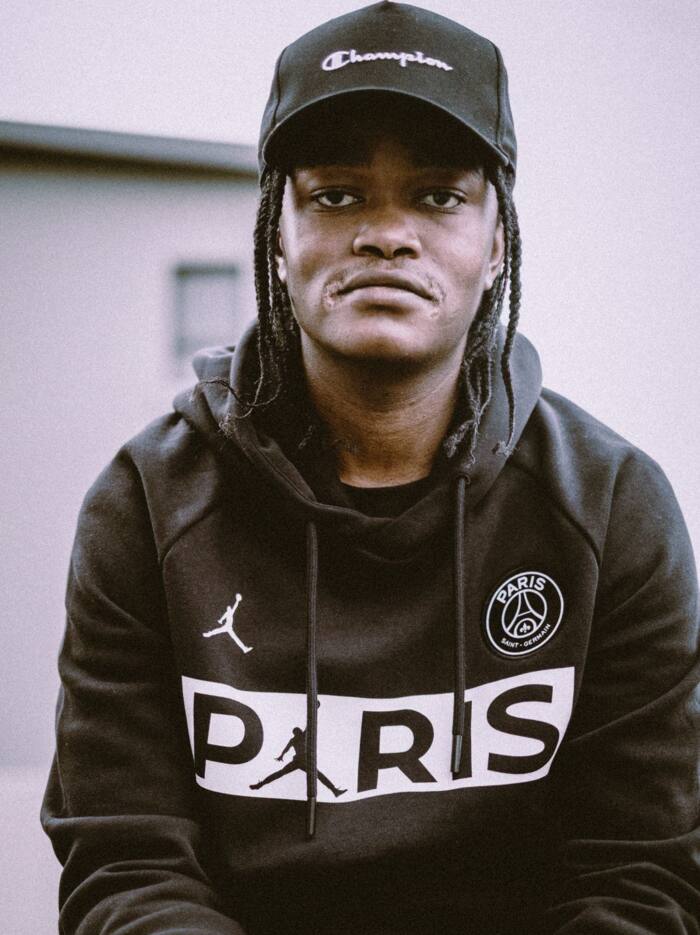 His talent has made him collaborate with big names like Stogie T, Ginger Trill, Kid X, A-Reece, and Die Mondez. His musical prowess has seen him get acclaimed not only in his home country but also regionally. We shall have a look at his life story in this article.
Zoocci Coke Dope profile summary
Real name: Andile Sibabalwe Fiphaza
Age: 26 years
Year of birth: 1994
Nationality: South African
Profession: Rapper, Musician, Producer
Instagram: @zoocci_coke_dope
Zoocci Coke Dope early life and career
He is a self-taught musician from Pretoria who began producing musical beats at the age of ten. He created and made his first album, FL Studio, at the time. He is known to make rap hooks and songs for several artists. At the beginning of his career, he had a great passion for what he did. This led him to pursue sound engineering but sadly dropped out after a year.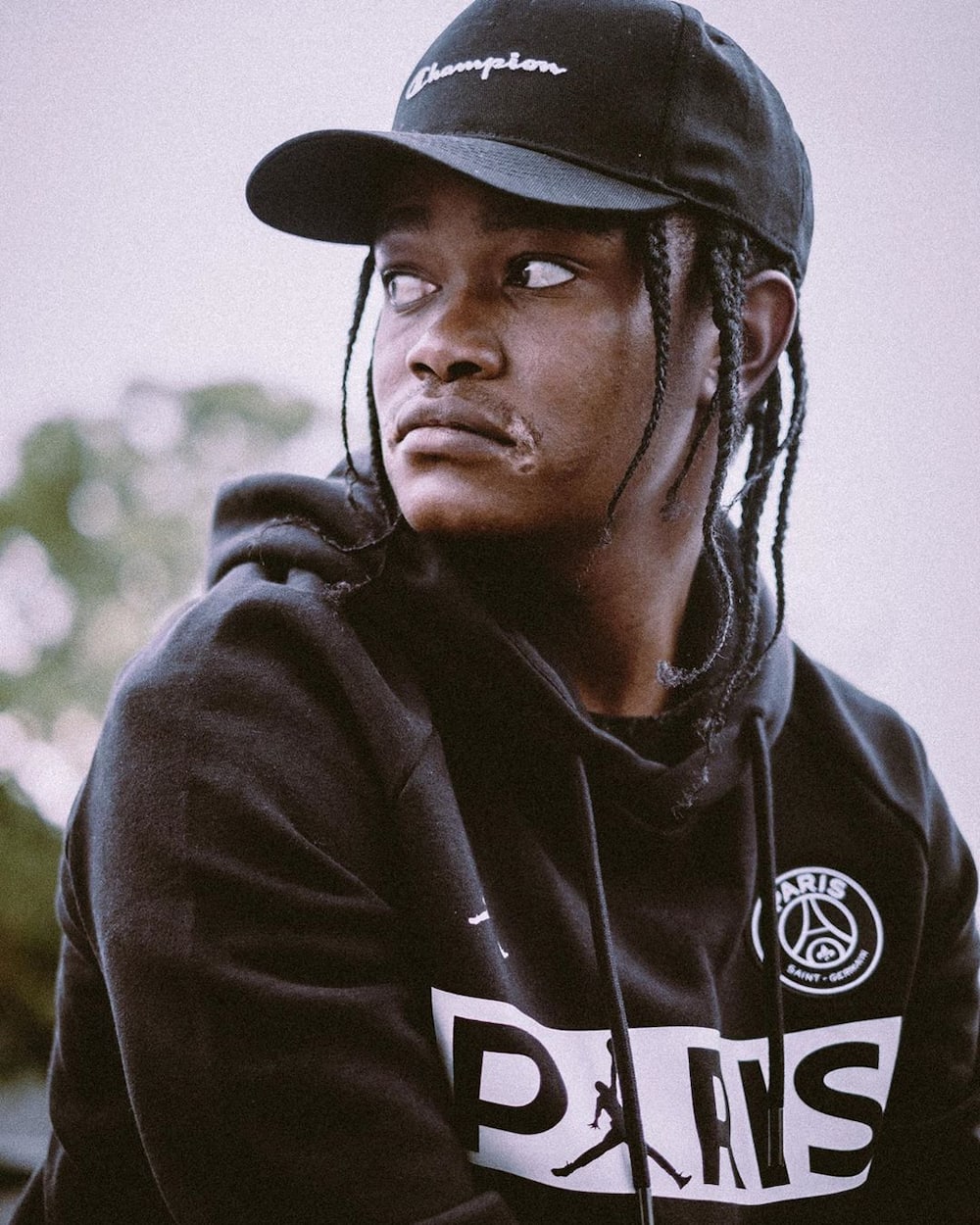 His dream of producing music was not deterred after quitting school, though it is reported that he left school so that his younger sister could pursue an education. His mother supported him all the way, and he swore never to let them down. Zoocci coke dope real name is Andile Sibabalwe Fiphaza.
Zoocci coke dope career
Zoocci began his career at the age of ten at Fruity Loops studio, where he developed his passion for music and worked with local artists. He decided to go professional and linked up with Die Mondez, a famous South African rapper. Together, they produced the album, Morning Star. He has also produced the Freedom or Fame song, which opened doors for him in the industry.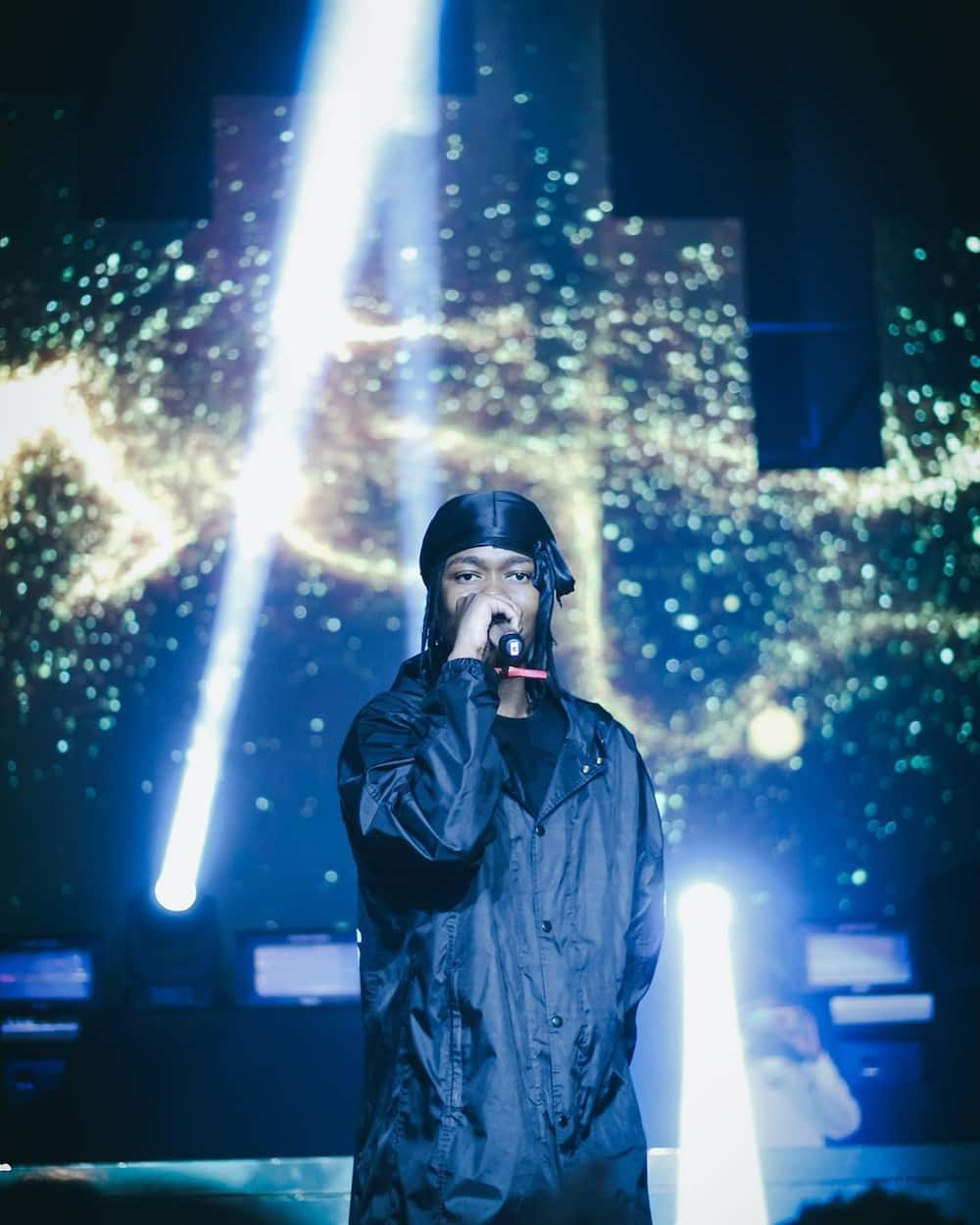 He appreciates that making beats and sounds has established him in the industry. After making the beats for the song by Big Star Johnson's, Just to Flex, the theme song for the rap reality show The Hustle, Zoocci became famous. Since then, big names like Stogie T began to reach out to him.
Zoocci coke dope education
It was reported that he enrolled for studies in Sound engineering.
Zoocci coke dope bio
His bio is nothing short of impressive. He has released over 13 albums and numerous songs since his debut. Zoocci Coke Dope Instagram has nothing much to show other than some few photos.
Zoocci Coke Dope record label
Zoocci coke dope age at the time of his debut was ten years. He was signed to the Fruity Loops studio. Today, the 26-year-old makes music through his independent PIFF audio record label. Through his label, he mentors artists and helps them release good music.
Who is Zoocci Coke Dope girlfriend?
In the latest hip hop news, Dope was spotted with his white girlfriend on Facebook and at another time on the beach.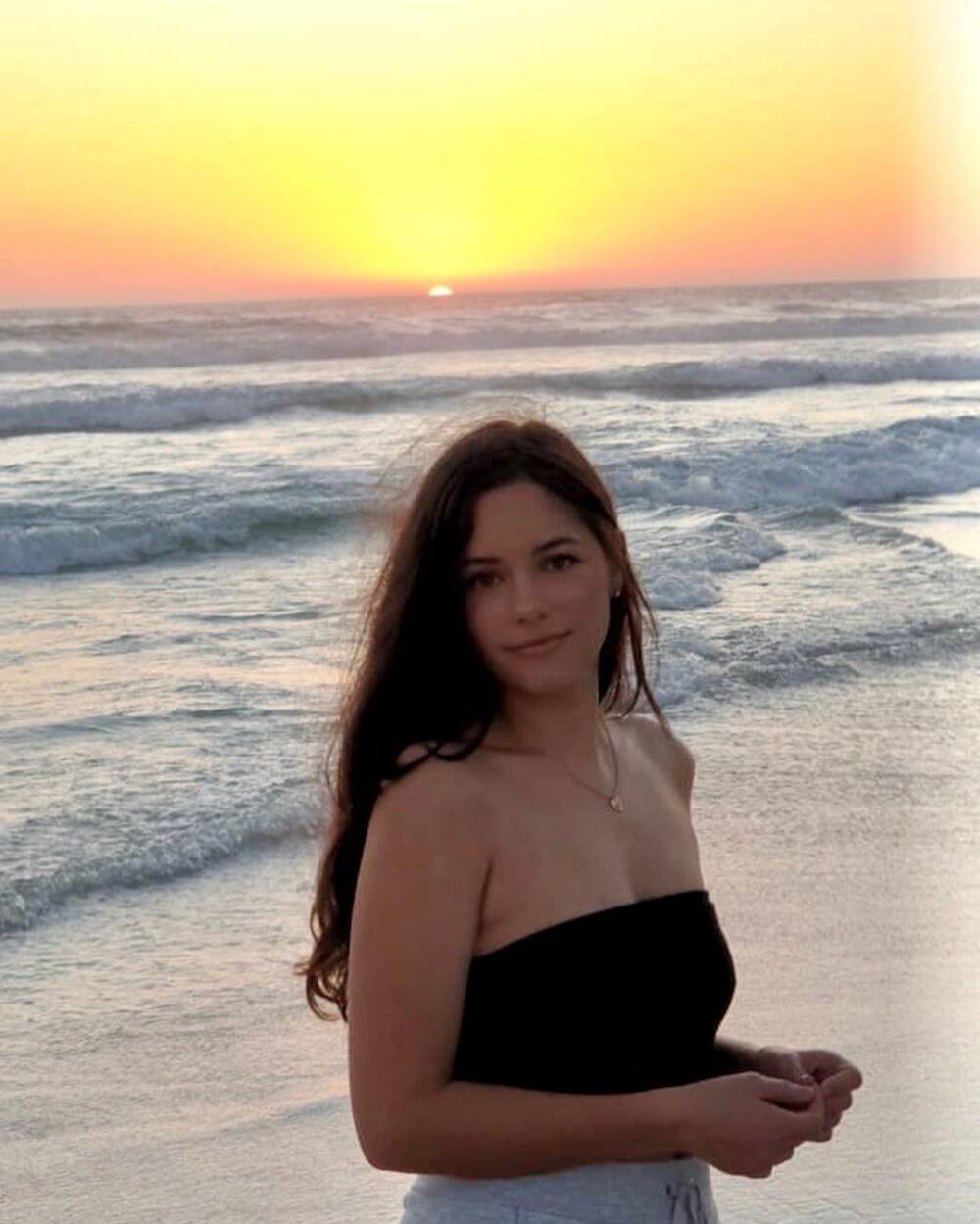 Zoocci Coke Dope albums
Anxiety
Regrets
Die Dope
He-Art
Grocery store
Lead the way
Kubu
bottlebrushStr
blow up
thank Da King
Me & Mines
Paradise
I Don't Know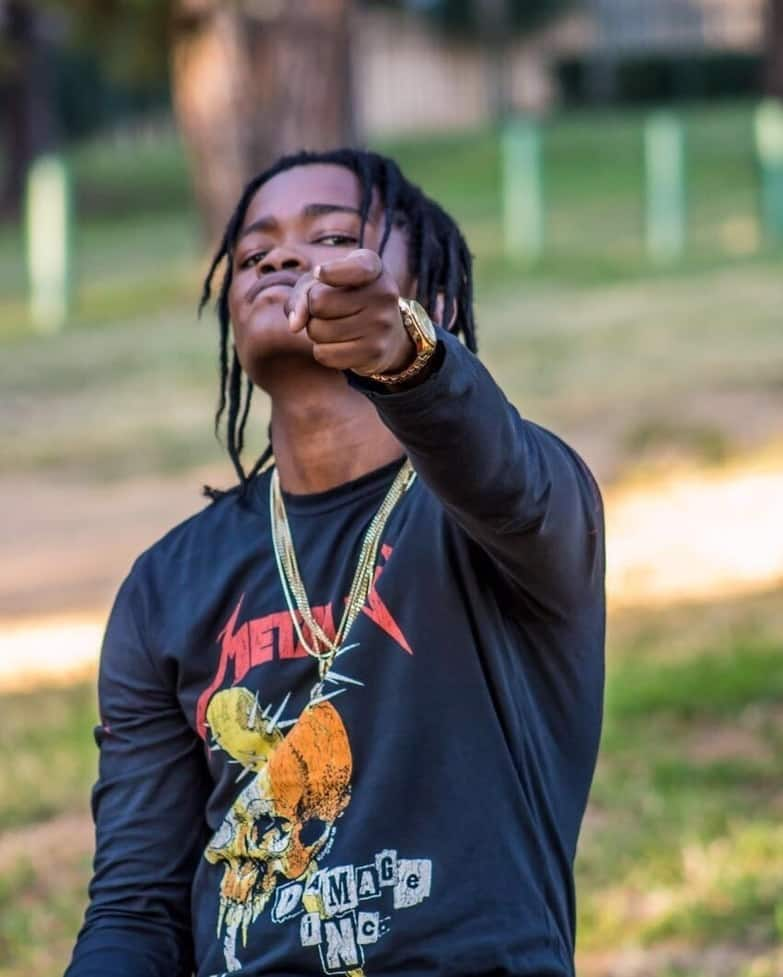 What are Zoocci Coke Dope songs?
No stress
Anxiety
7 days after
I don't know
Cherub
Current state of mind
All night long
Rio
Oath
Home run
Tennis interlude
Different
Afterlife
Silence
Trees
No phone calls
Hold you down
Insecure
Narcissism
Falling in my sleep
Cheque
Morning star
Zoocci Coke Dope facts
It is worth noting that the rapper got his cool name Zoocci Dope from his favourite fashion label, Zoo York, in his hometown, Pretoria.
Also after getting recognition through his song Morning Star, he was successfully signed in to the Vth Season in 2017. He says he aspires to rap like Lil Wayne, who is his rap idol. He also aspires to work with Nasty C, Shekinnah, and Kanye West one day.
Zoocci Coke Dope images
He has several images that show his social and professional life. They include: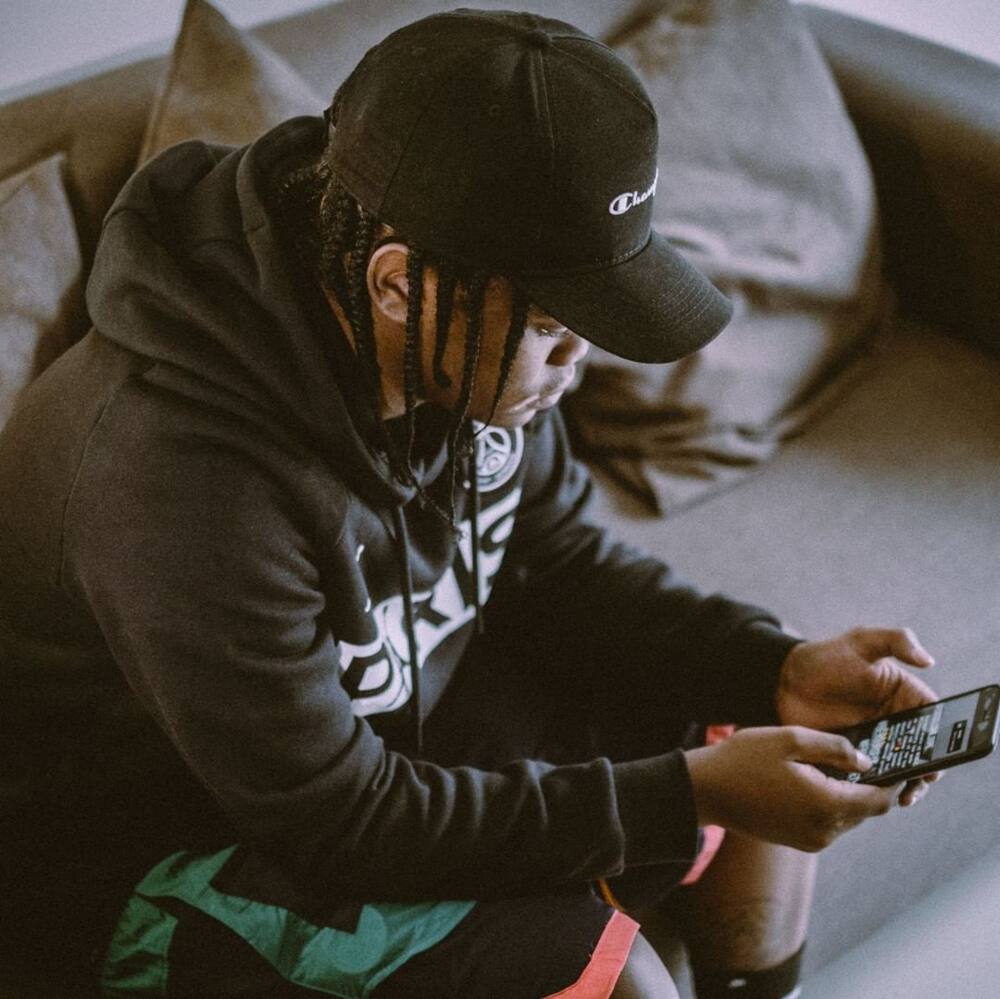 In this image, he is having an interview at Sportscene South Africa, where he shares his life story and music.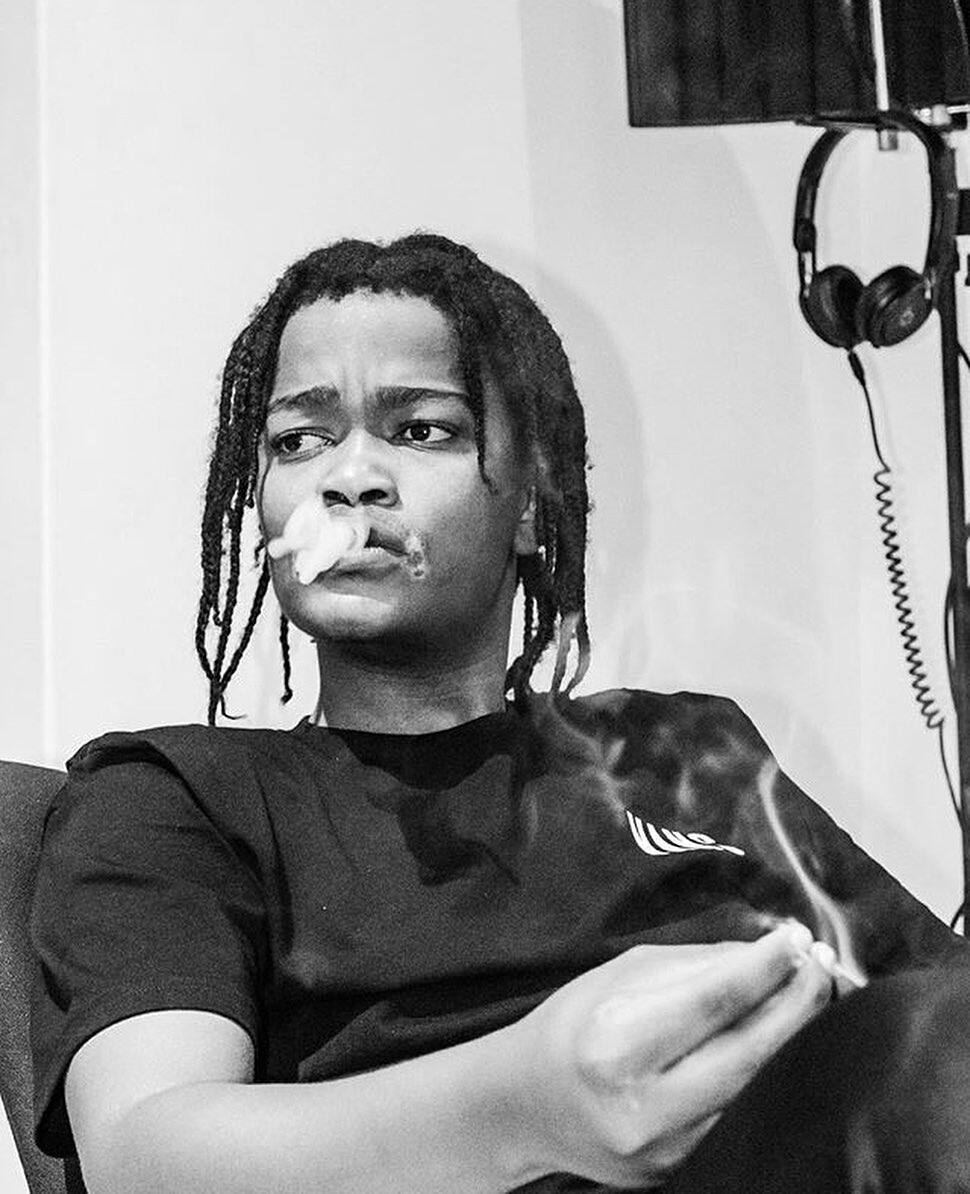 Here Coke is seen smoking in his recording studio.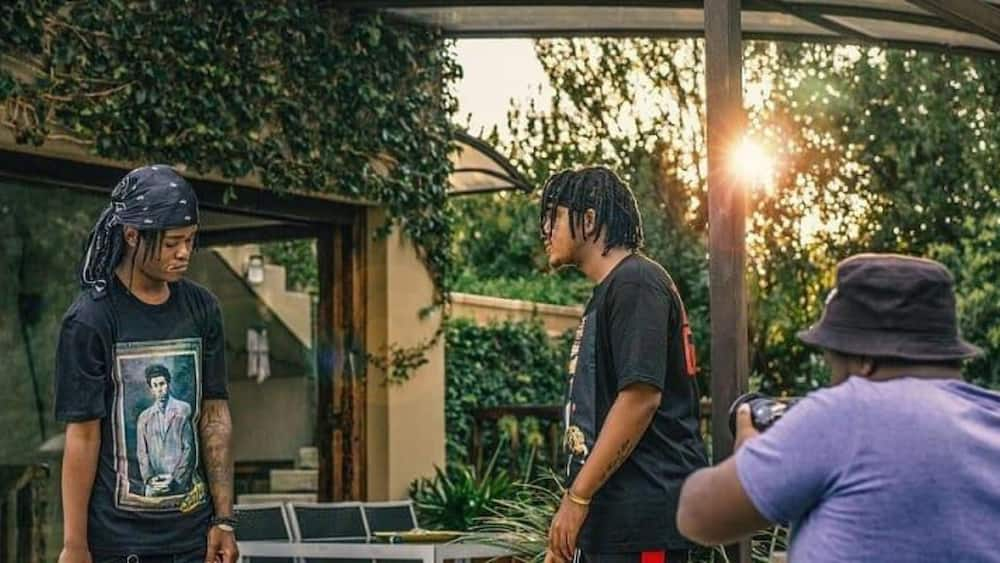 In this image, Coke is seen recording a music video with his team.
READ ALSO: AKA is totally besotted with his beautiful girlfriend Nelli Tembe
AKA is a South African rapper, music producer, and one of the best Hip hop artists of his time. He began his career at a tender age and has grown to become a very successful man in Msanzi.
Recently he was bragging about his 21-year-old girlfriend, but he cannot seem to let go of her.
Zoocci Coke Dope is a South African rapper and music producer whose beats and sounds are popular locally and regionally. He is passionate about music and is determined to make a big name for himself in the future.
READ ALSO:
All Emtee songs 2019-2020
RussyRuss talks love for rap as he releases 'Lockdown Mixtape'
Nasty C releases new banging feature, #StogieXNastyDunno trends
Emtee shares why people don't have to like him: "I'm a trapper"
Source: Briefly.co.za