Know your rights: procedure for arresting a person in South Africa
In South Africa, breaking the law is accompanied by an arrest. However, arrests can only be made by police in line with the provisions of the law. Often, a warrant of arrest is necessary, while at times, it is not. So, what is the procedure for arresting a person in South Africa?

Similar to many countries around the world, South Africa is governed by the rule of law. The police are among the state departments strictly guided by this law. Thus, the police are only allowed to exercise their powers within the confinement of the law, especially when making arrests of suspects.
South Africa arrest facts
Below are essential details you ought to know regarding arrests in the country, including the rights of a suspect.
Can police arrest you without evidence?
It is against the law for an enforcement officer to arrest anyone without tangible evidence. The law strictly recommends them to apprehend suspects on legal grounds. That said, any arrest should be prompted by a probable cause. Otherwise, you have the right to challenge an unlawful arrest in a court of law.
How long do police have to make an arrest?
Normally, the enforcement officers should hold a suspect in custody for 24 hours. After this period, they should present you to a judge in court. However, the same enforcement officers can request an application to hold you up to 48 hours.
Can I be arrested without a warrant of arrest?
An enforcement officer can detain a suspect with or without a warrant depending on whether there are witnesses or not.
Can the police search your house without a warrant in South Africa?
Yes. The constitution consents enforcement officers to do a search and seize a property where reasonable. The same applies when searching a vehicle at a roadblock. However, it should strictly be under the confinement of the law. Otherwise, if excess force is used, the search can be rendered worthless.
READ ALSO: SAQA application: requirements, evaluation and fees
Arresting procedures South Africa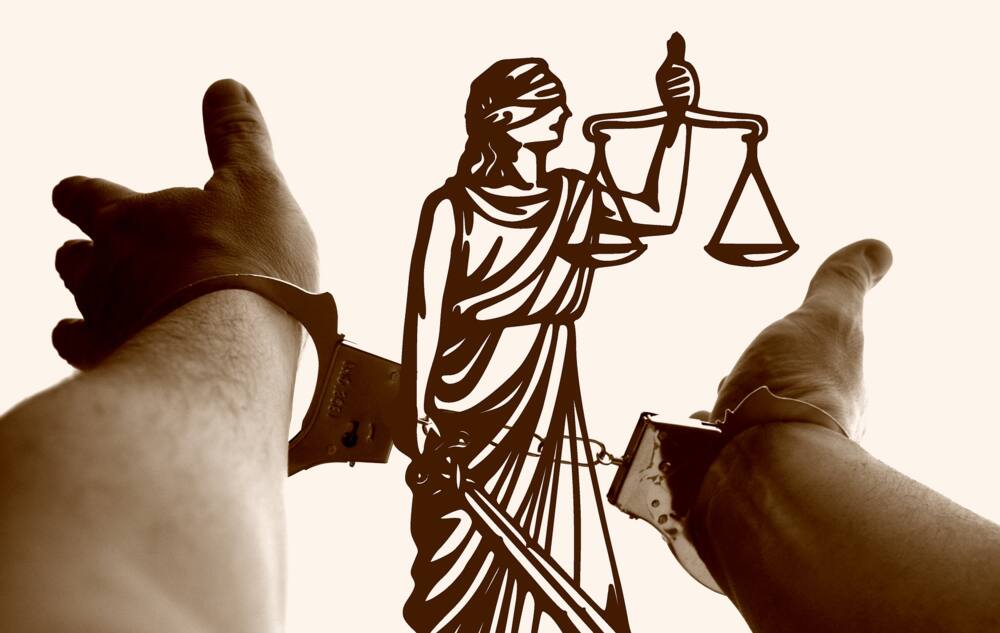 A police officer should be able to do the following during and after the arrest:
1. Inform you of the cause of the arrest
An officer must explain to you why you are being detained immediately or shortly after the apprehension. The explanation should be in a language you can comprehend. Similarly, a warrant of arrest should be provided to you, if any. If one is not provided, you are entitled to request one. Even so, you should not resist an arrest because one is not provided.
2. Advice a suspect to stay silent
You have the right to remain silent during an arrest. This way, you will not give a confession or evidence that can be used against you during a court hearing. Like most countries in the world, the law presumes a suspect innocent until proven otherwise.
3. Allow a suspect to seek legal counsel
A suspect can choose not to give any information in the absence of their attorney once they have been detained. In an instance, a suspect cannot afford legal counsel; the state has the mandate of assigning one for them.
4. Present a suspect in court in not more than 48 hours
The constitution advises against keeping a detainee in a cell for long without a trial. Thus, they have the right to be brought before a judge not more than two days after their apprehension. However, in case a police officer cannot make it within 48 hours, they should do so the next day before 16 hours.
5. Hold a suspect in a fair condition
A suspect should demand to be held in a clean cell. In other words, human dignity is necessary for everyone. Food, beddings, and medical aid are among the essentials one is entitled while they are in detention.
6. A fair trial at court
One should be fairly tried in an impartial court 48 hours after their apprehension. Also, the trial should be in a language a suspect can comprehend. If found guilty, one can be fined, imprisoned, or both.
Police bail and warning
The legal system approves payment of a bond to secure the temporary release of crime offenders awaiting trial. Normally, the sum varies depending on the crime committed by an individual.
At times, bail may not be guaranteed to some lawbreakers based on several factors. This amount is usually paid back to an individual if they are not found guilty.
Minor offenders can be released without bail. However, the decision is made by a senior officer. A warning is served alongside some conditions to be strictly observed by the accused. Defying the conditions can prompt a re-arrest.
Admission of guilt fine
Less serious crime lawbreakers can admit guilt to avoid appearing in court. This type of penalty is essential when courts are overloaded. The South African Police Service facilitates it. The fine is broadly explained in the South African legal system.
READ ALSO: All you need to know about CHIETA bursary
Unlawful arrest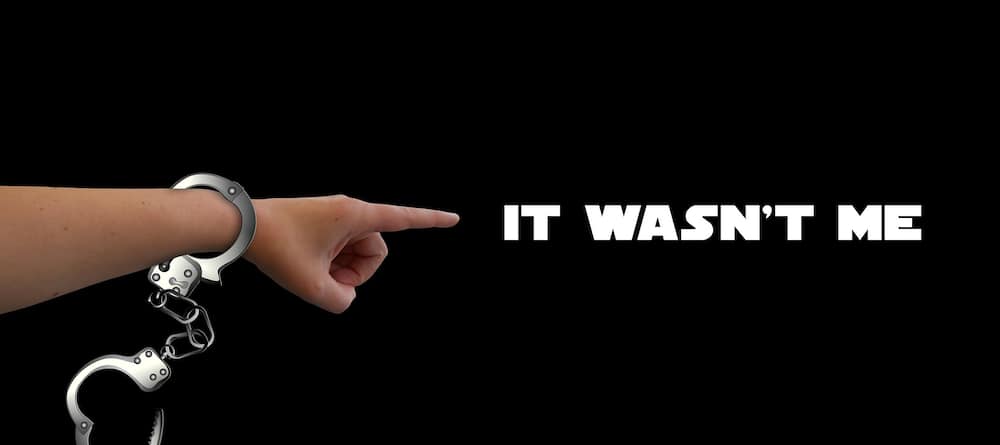 At times, the police can unlawfully arrest someone. Between 2014 and 2015, the state incurred an approximate of R26 million in terms of damages for wrongful arrests.
Some of the instances when an arrest is considered unlawful include:
When it is done for personal gain
Arrest by incompetence
Apprehending a wrong person
Arrest based on race
Apprehension lacking a probable cause
You can sue the police department for this type of arrest. Some of the damages you can claim compensated for include:
Loss of income
Wrongful death arising from apprehension and detention
Embarrassment
Use of excessive force and injuries
Mischievous trial
Wrongful detention
Summons procedure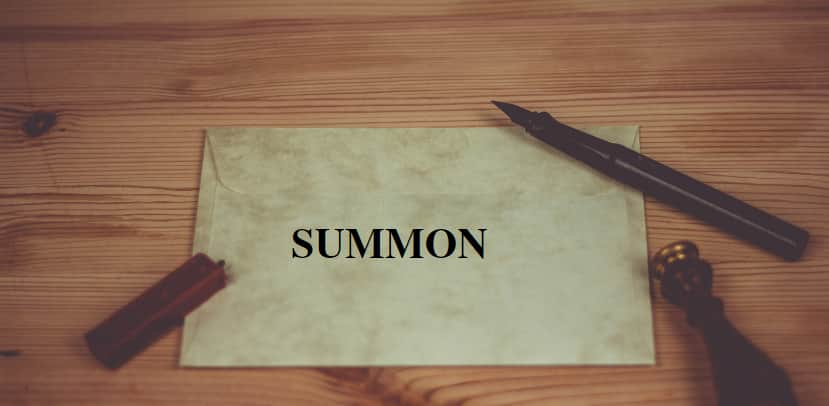 Usually, court processes are initiated by the issuance of summons. In South Africa, one should respond to the summons within ten business days. The procedure should be as follows:
The plaintiff and their attorney indicate their interest to defend by serving their notice to the court.
The note is then served to the defendant.
Afterward, the defendant should respond by completing a notice section.
The plea to defend serves to protect the defendant before appearing in court.
The defendant is then supposed to seek the legal representations to guide them. Otherwise, the court can dismiss the plea and rule against them.
We hope that you have now understood the procedure for arresting a person in South Africa. It is essential to note that one is presumed innocent until proven otherwise. Legal advice may come in handy in an instance one does not comprehend their rights.
DISCLAIMER: This piece is strictly intended for general use only. It does not intend to address individual circumstances. It is not a substitute for professional advice or help and should not be relied on to make decisions of any kind. Any action you take upon the information presented in this article is strictly at your own risk and responsibility!
READ ALSO:
10 tips on passport renewal in South Africa 2020
How to port to Telkom in 2019 - 2020?
Procedure for checking Eskom load shedding
Source: Briefly News