Jailoshini Naidoo bio: age, wedding, family, acting career, profile
Jailoshini Naidoo is an award-winning South African actress and radio and television presenter. She is from the South African Indian community. She has starred in Imbewu: The Seed as Nerupa Rampersad. In the film Keeping Up with the Kandasamys, she played the role of Jennifer Kandasamy. Naidoo hosts a show on Lotus FM. She was the host of Eastern Mosaic and Mela on SABC2 before she got greener pastures at Lotus FM. The star has received many awards in India and South Africa.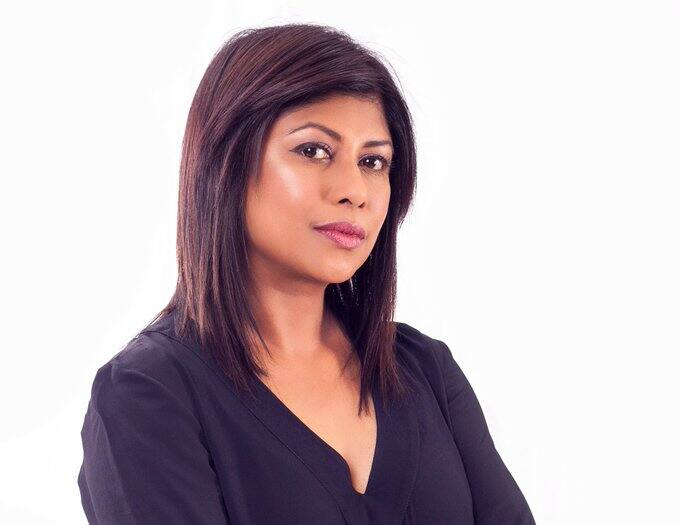 Her success story has been long and challenging. Her teaching career, discouragements from her family, and Indian ethnicity made it challenging for her to get a breakthrough in the industry at first. However, the passion has made her the power woman she is today.
Jailoshini Naidoo profile summary
Full name: Jailoshini Naidoo
Date of birth: 16th April
Career: Actress, Voiceover Artist, MC, Teacher, Businesswoman, Radio, and Television Presenter
Nationality: South African
Jailoshini Naidoo biography
She is a South African actress, MC, teacher, businesswoman, voiceover artist, and a radio and television presenter. Jailoshini Naidoo age is not known, but her date of birth is 16th April. She was raised in Chatsworth, Durban. The actress loved the culture of the people of Chatsworth. She relocated to the Musgrave area.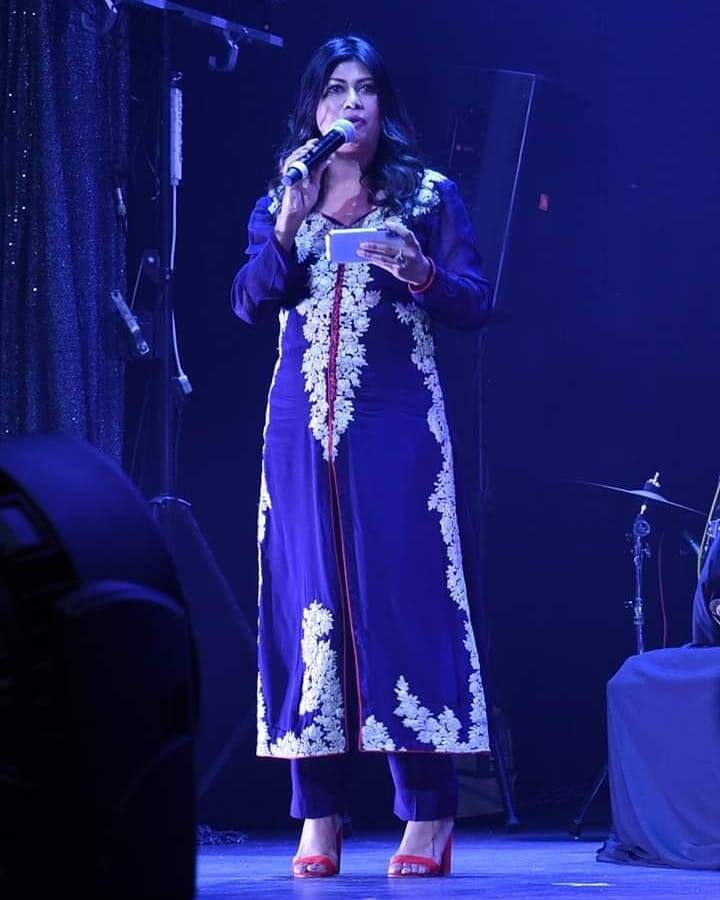 Jailoshini graduated with a B.Paed Degree with majors in Drama, English, and Education from the University of Durban, Westville. Later on, she studied communications at UNISA and Public Relations at Damelin. She was an English and Drama teacher at the University of Durban Westville before she joined acting and comedy.
Jailoshini performed in various theater comedy productions and festivals as Aunty Rumba. Some of the theaters that she has performed in are the Playhouse, the Baxter Theater, the Market Theater, Grahamstown, and Johannesburg Civic Theater. She performed at the Hilton Arts Festival. The talented actress also presented a one-woman-show, At the Edge, during a Theater Festival in India. She performed the play in Mumbai, Delhi, and Bangalore. Stalwart Ronnie Govender wrote this award-winning solo play.
She was the host of Eastern Mosaic on SABC2, a lifestyle and entertainment show, for ten years. The show was replaced by another show named Mela. In 2015, Jailoshini quit hosting Mela and landed a job in Lotus FM. While she was a presenter at MNet, she took up another job. In 2017, Naidoo got a role in the comedy film, Keeping Up with the Kandasamys as Jennifer Kandasamy.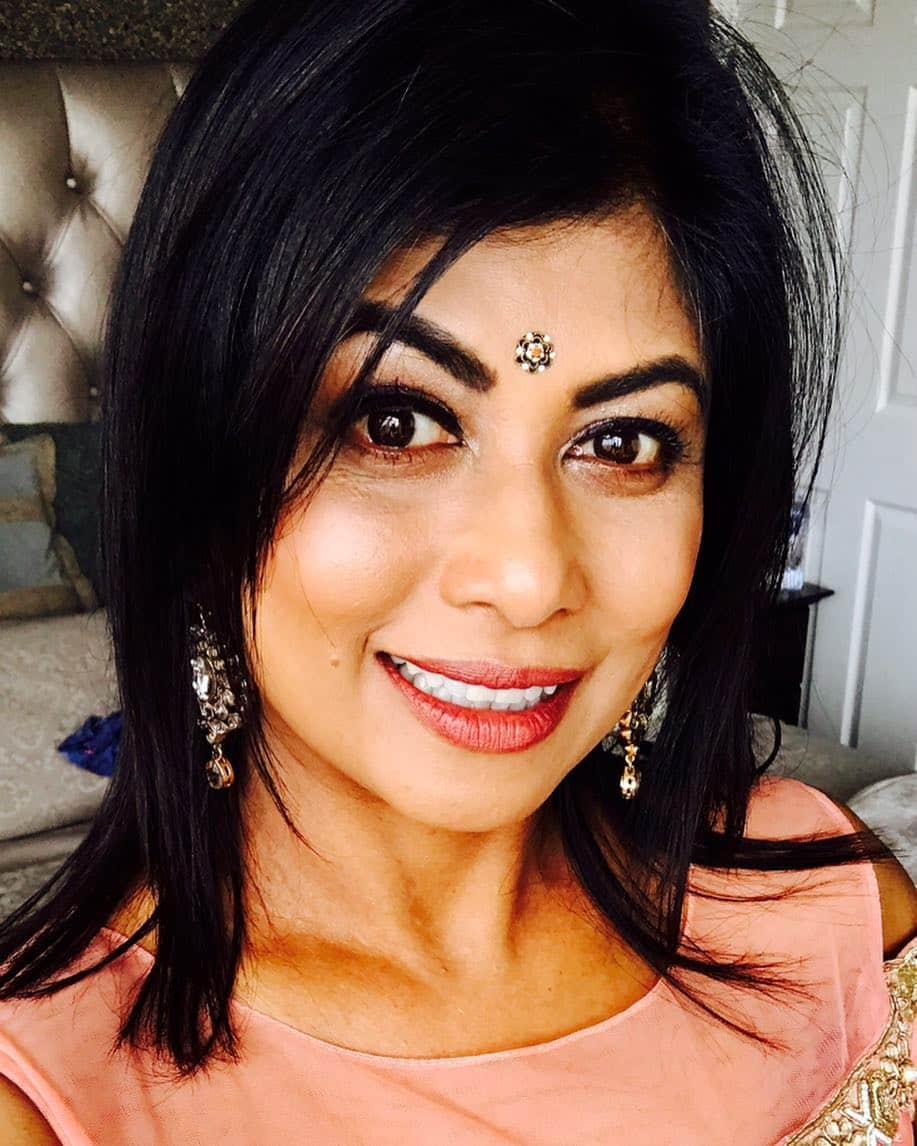 In 2018, she got her first television role as Nerupa Rampersad in an e.Tv drama series, Imbewu: The Seed Season 1 and 2. She also performed in Strike Back Season 1 and 2, a British-American action television series, as an Indian news reporter.
She acted in the 2019 South African film entitled, 3 Days To Go, as Melissa Isaac. Other movies and television series that Naidoo has starred in are Karol (Italian), The Eastern Bride (British), and The Indian Detective (Canadian). In 2020, she was featured in the film Mr. Johnson.
As a voiceover artist, she has worked in several radio adverts and television commercials. She teaches acting classes and television presenting courses.
Jailoshini Naidoo's career achievements
She has won the following awards:
FNB Vita Awards
Durban Theater Awards
Mercury Theater Personality of the Year Award
FFG Awards from the DBN Theater Awards include Best Actress, Best Supporting Actress, Best Comedy Performance, and Mercury Most Popular Theater Personality Award
Golden Peacock Award from the Indian Academy of SA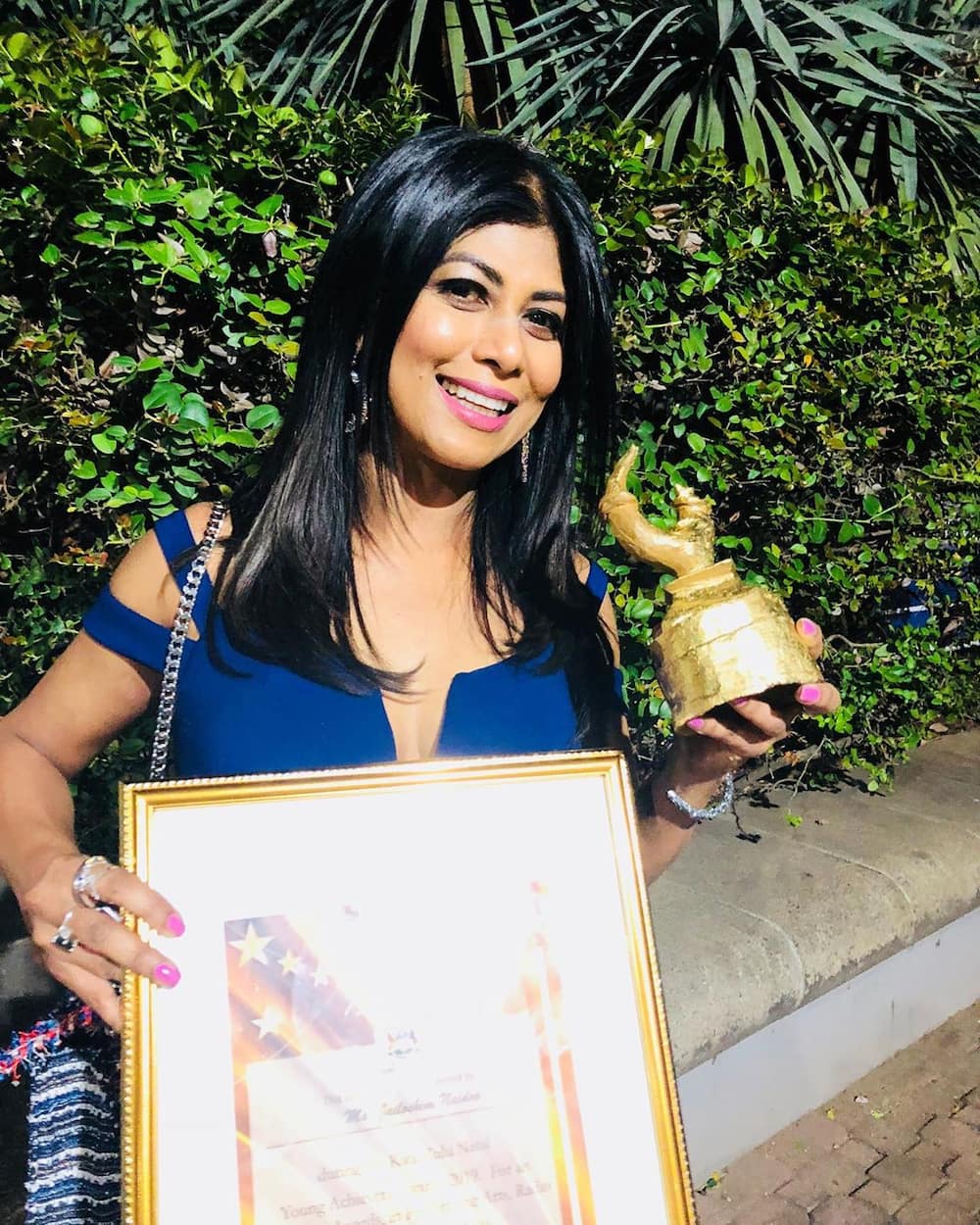 READ ALSO: 14 Pictures from Gabisile Tshabalala's absolutely fabulous baby shower
Jailoshini Naidoo birthday
On 16th April 2017, she thanked her friends through social media because of their happy birthday wishes. She wrote;
Thank u so much to u all my dear friends, for your warm, thoughtful birthday wishes. I'm so touched and overwhelmed by your love and support...u really made my day! I feel so incredibly grateful & blessed! Love u all!
Jailoshini Naidoo family
Her two sisters and brother live in Johannesburg. Her parents taught her to value family; hence, they are supportive of each other. Jailoshini Naidoo sister Sorisha Naidoo congratulated her after she won an award in 2012. She wrote on Facebook:
Congrats to my sister Jashira Naidoo on your research award, you make me so proud...Mwah
Sorisha won Miss India South Africa and was one of the top finalists in Miss India Worldwide in 2002. Jailoshini's family tried to get her into an arranged marriage, but she managed to escape their traps. Her family never valued acting like a decent job, but they then changed their perspective.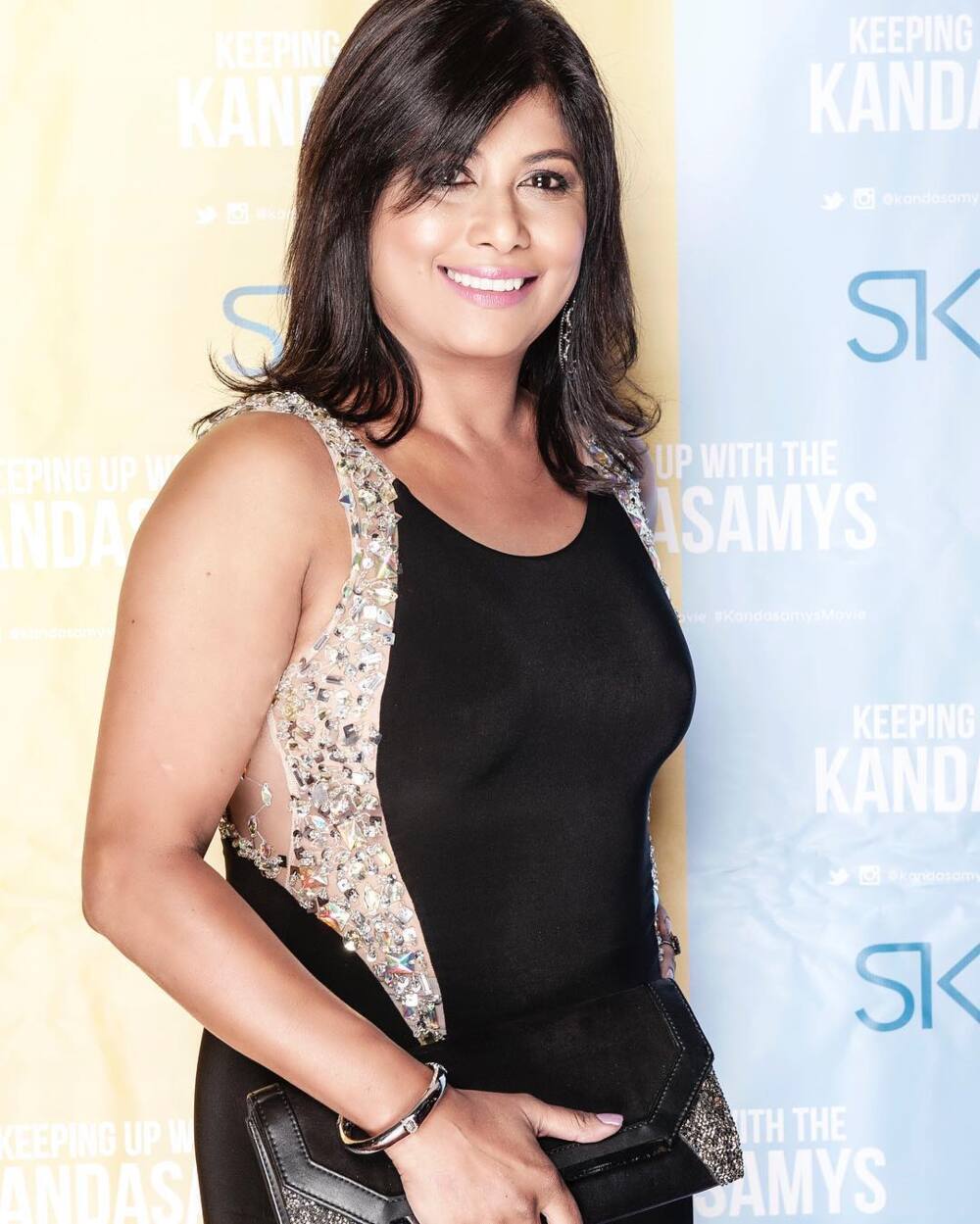 READ ALSO: 'Imbewu, The Seed': Kaylin's language skills land him role on hit soapie
Jailoshini Naidoo wedding preparations
In the film Kandasamys: The Wedding, Jennifer Shanthi Naidoo (Maeshni Naicker) and Kandasamy (Jailoshini Naidoo) mended their broken friendship because of their children. Jodi and Prishen were set to marry.
However, both mothers had hidden agendas for the wedding day that almost ruined it. Later, they set aside their differences for the sake of their children's happiness. Kandasamys: The Wedding earned more than R5.7 million at the box office.
Is Jailoshini Naidoo married to Imbewu's Koobesen Naidoo?
They play Nerupa and Pranav Rampersad in Imbewu: The Seed, but they are not married in real life. They studied drama together at the university. Koobesen has three children with Kumseela. Their marriage has lasted for almost 30 years. Jailoshini Naidoo husband is unknown.
Jailoshini Naidoo changed careers to follow her passion. From a humble beginning as Aunty Rumba in the theater productions, she is now a household name. Many Indian drama lovers in South Africa are familiar with the name Jennifer Kandasamy.
READ ALSO:
Arendsvlei Teasers: April 2020
Isibaya sets record straight on Jessica Nkosi's unexpected parting
Cici can't believe her family won't be there after baby's birth
Source: Briefly.co.za