Mandla N biography: age, wife, TV shows, profiles, net worth
Mandla Ngcongwane, popularly known as Mandla N, comes to mind when discussing multi-talented players in the South African movie industry. He acts, writes, and produces. He transitioned from comedy to movies, and the Lockdown movie, which he wrote, is his most acclaimed work.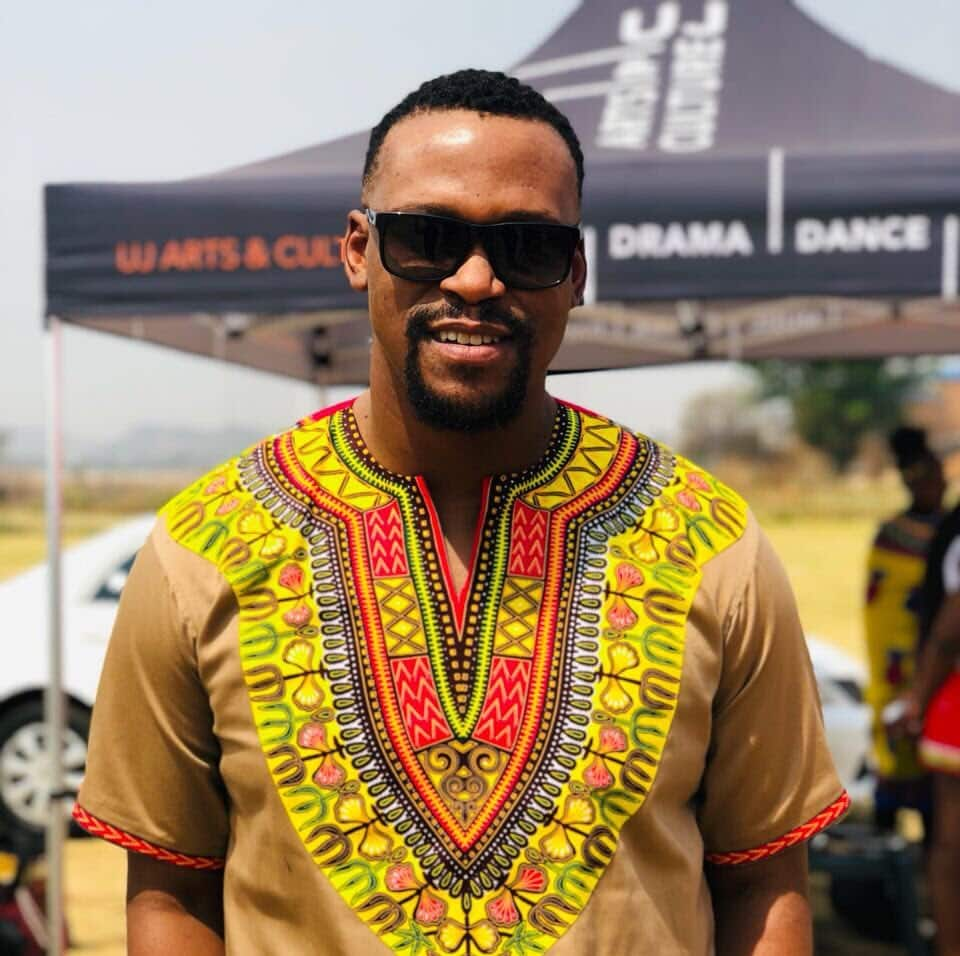 Mandla N is known as an actor after starring in the SABC1 sitcom City Ses'la between 2005 and 2010 as Themba Khumalo. He also featured in its spinoff series, Ses'Top La. His practical experience about life in the city and suburbs has really impacted his career as a director. Since he stepped into the entertainment industry, the award-winning director has enjoyed a fantastic career.
Mandla N biography summary
Full name: Mandla Ngcongwane
Best known as: Mandla N
Date of birth: 9th of April
Place of birth: Pimville, Soweto, South Africa
Profession: Actor, musician, producer, and entrepreneur
Ex-spouse: Tumi Masemola
Early life and education
The Side Dish director was initially known as Mandla Ndimande, although his real name is Mandla Ngcongwane. How old is Mandla N? Because his birth year is still unknown, it is difficult to tell Mandla N age. Nevertheless, he was born on the 9th of April. So, where was Mandla N born? His birthplace is Pimville, Soweto, South Africa.
The actor attended De La Salle College in Victory Park in 1999 before moving to AFDA, The South African School of Motion Picture Medium and Live Performance. There, he graduated with a BA in Directing in 2001 and won the Best Screen Actor award.
Career
After graduation, the vision-driven entrepreneur founded Black Brain Pictures, a multi-media communications production company, alongside Tumi Masemola, in 2004.
Mandla's portfolio as a creative director extended SABC and Mzanzi Magic. Mandla N shows and movies include Culture Shock, Crowning Miss Soweto, Abo Mzala, The B-Ball Show, Mzansi: Jozi to Kapa, and Van Toeka Af. Other ones include Love Plastic Money, No1 KnoxMan, Conman TV, and Trigger Happy.
He also directed several feature films, including:
Lokshin Bioscope: Jozi to Kapa
Lokshin Bioscope: Plastic Money
Lokshin Bioscope: No1 KnoxMan
Lokshin Bioscope: Van Toeka Love
Lokshin Bioscope: Trigger Happy
Lokshin Bioscope: Conman
Lokshin Bioscope: Foreign Hearts
An interview was published on the 31st of December, 2020, on Mandla N eHostela production. In it, he noted that a possible boycott does not faze him because of the show's featured actors. In fact, he was confident that people would be much interested to see the series because of Sjava (who was earlier in the year caught in a web of controversies).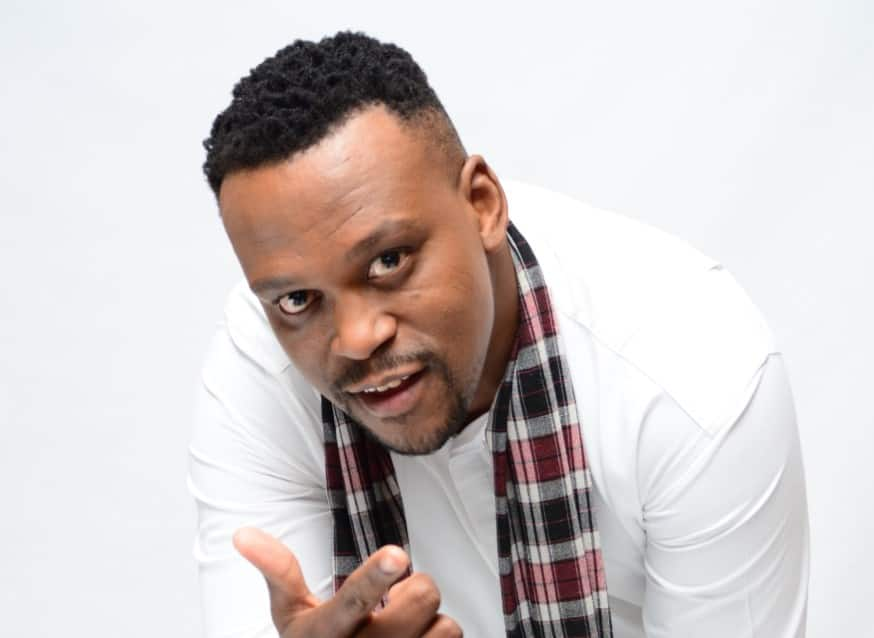 Who is Mandla N married to?
Mandla N wife was Tumi Masemola, a former band member of Gang of Instrumentals. They co-founded the Black Brain Pictures production company in 2004 and lived together for 16 years.
In 2017, Mandla N filed an R2.2 million lawsuit against his former wife and business partner. According to him, his wife withdrew R2.2 million from the company's account without authorisation. Sharing her experience later, Mandla Ngcongwane said
It's not easy because I don't have the luxury I was accustomed to and that I liked. When you've achieved a certain level of success, you get lost in it. You think you're better, you take some things and people for granted. This experience really humbled me and changed the way I view life.
In 2017, Tumi Masemola confirmed that she was no longer a partner at Black Brain pictures as she has resigned.
Mandla N and Zola Nombona
Also, a rumour went viral on social media concerning Mandla Ngcongwane and Zola Nombona as being "more than friends." This was based on a post exchange between the award-winning director and actress, which got people questioning if they are just working associates.
In a post on her official Instagram page, Zola said she has got mad love for him. She wrote:
Happy birthday King. I genuinely have no words but I know you know how much I love and appreciate you. May the Lord keep filling your cup and may he grant you all your hearts desires. Got mad love for you @mandla_n.
What is Mandla Ngcongwane net worth?
While Mandla N net worth is a bit sketchy, his company, Black Brain Pictures, landed a multi-million Rand contract with Nampak. The contract, which will see him working with Bevcan, Nampak's subsidiary, must have really impacted his net worth.
Mandla N has proved to be a prolific entertainer and entrepreneur whose contents centre around telling authentic stories relatable to African people. This style got him a nomination for directing Side Dish in 2019.
READ ALSO: Ryan Reynolds net worth, family, early life, education, movies
Ryan Reynolds is a popular actor of Canadian descent in Hollywood. As published on Briefly.co.za, his net worth is borne out of a balanced blend of talent, opportunity, and sheer determination.
Despite dropping out of school to chase his acting career, he has become a force to reckon with in the entertainment industry.
Source: Briefly News