How to make homemade ginger beer recipe the South African way
You do not have to purchase carbonated ginger drinks that are made at a factory because you can easily make yours with an ideal homemade ginger beer recipe. Traditional ginger beer has been a favorite among South Africans for a long time. It helps freshen up your lazy afternoon. You can enjoy it with your family since it is a non-alcoholic drink full of health benefits.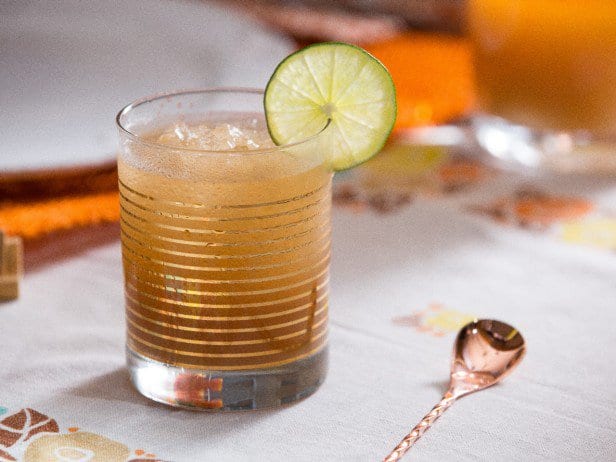 The drink is commonly referred to as stoney in South Africa. The process of making it is not complicated, and anyone with zero knowledge on how to prepare it can learn. The following is a recipe that will help you make the best stoney brew.
How do you make ginger beer from scratch?
It is easy to make this drink using readily available ingredients. You can add the spices you want to make the drink spicy. The preparation can be done with or without yeast.
Ginger beer recipe without yeast
You do not have to worry if yeast is not readily available in your home. The following is an easy stoney beer recipe you can use.
What you need
You need the following ingredients to make two litres of ginger beer.
White or brown sugar (200 grams)
Water (8 cups)
Ground ginger (3 teaspoons)
Fresh and grated ginger (75 grams)
Cream of tartar (1/2 teaspoons)
Peeled and diced fresh pineapples (2)
Lemons (2)
Method
The following easy steps show you how to make ginger beer.
1. Place ½ cup of water and sugar in a saucepan and then place it on heat. Stir the mixture continuously to ensure all the sugar is completely dissolved. (Dissolution should happen without letting the mixture boil)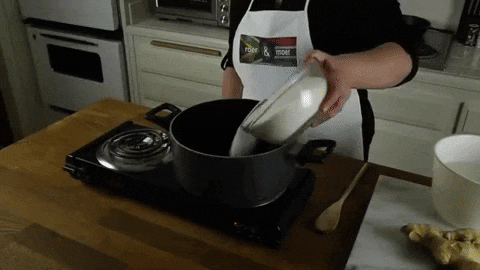 2. Add the of tartar and the grated ginger to the sugar mixture and then let it boil gently for 10 minutes until the mixture's color turns to golden brown and thickens.
3. Take the remaining water and pour in the syrup.
4. Put the mixture in a two-liter bottle and then add the diced and fresh pineapple.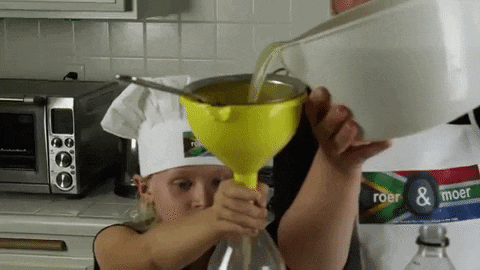 5. Place the bottle containing the mixture in a warm place for two days. Ensure you open the bottle every 12 hours so that the accumulated gas can escape.
6. Strain the mixture and then chill.
7. Squeeze the juice from the lemon and then add it to the fermented stoney brew.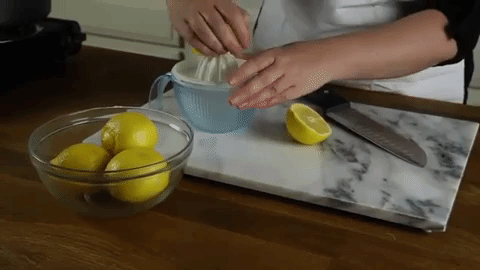 8. Serve the stoney beer with fresh slices of pineapple and crushed ice.
It is advisable that you use plastic bottles to ferment ginger beer because they can handle the pressure that builds during the process. Glass bottles break easily under pressure.
Traditional ginger beer recipe with yeast
Yeast should be among your ingredients if you want the beer to form in a shorter period. The following procedure will guide you.
What you need
The following ingredients should be available to make two litres of stoney brew.
Water (2 litres)
Robertson's ginger powder (2 tablespoons)
White or brown sugar (2 cups)
Cream of tartar (1 teaspoon)
Raisins (a handful)
The skin of a pineapple
Active dry yeast (1 teaspoon)
Method
1. Melt the sugar by adding a small amount of water.
2. Boil the raisins, ginger, cream of tartar, melted sugar, and the pineapple skin gently for about 20 minutes.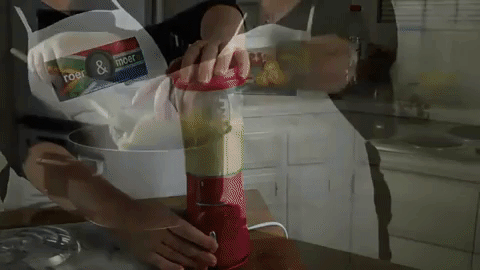 3. Let the mixture cool for close to two hours and then add the yeast.
4. Using a clean kitchen towel, cover the pot containing the mixture then let it stand in the dark for about three hours.
5. Sieve the mixture to remove any available bits.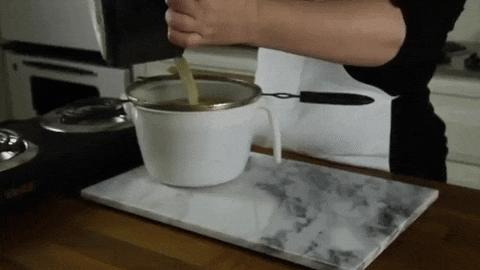 6. Put the mixture in a two-liter plastic bottle and then let it stay in the dark for about two to three days, depending on whether you want sweet a stoney ginger beer or a dry ginger beer.
7. Loosen the caps of the bottles two or three times a day to release the pressure build by the carbon dioxide build-up.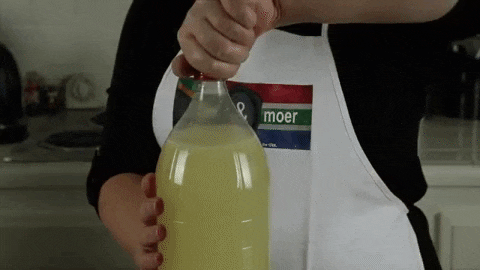 8. After the beer is brewed, chill in the refrigerator.
9. Serve by adding alcohol, lime juice, fruit, or as desired.
Does ginger beer contain any nutritional value?
The ginger root has numerous benefits to the body, an aspect that has made it South Africa's favorite for many decades. The following are some of the health advantages of stoney beer.
It is an excellent anti-oxidant, so it helps remove any destructive chemicals from the body.
Fermented ginger releases probiotics and enzymes that enhance the health of the gut.
It helps fight specific types of tumor cells such as colon, breast, lung, ovarian, and prostate cancer. Using ginger will help such patients respond positively to cancer treatments.
Scientific experiments reveal that it is a natural anti-inflammatory.
It is also a remedy for nausea, digestive problems, and stomach upset.
It lowers the cholesterol in the body.
READ ALSO: How to make Dombolo: the best recipe with pictures
Ginger beer Q&A
The following are common questions that people ask concerning stoney beer.
Does homemade ginger beer have alcohol?
It is treated as a soft drink, so it contains no alcohol. The fermentation process can, however, result in a small alcohol percentage of below 0.5%, which does not qualify it to be classified as an alcoholic drink.
What does cream of tartar do in ginger beer?
Cream of tartar, also called potassium hydrogen tartrate, is an acidic component that balances the pH levels in your brew to give it a smooth mouthfeel.
What differentiates ginger ale from ginger beer?
Stoney beer has more spices, which gives it a stronger flavour compared to ginger ale. Common stoney brew flavours are citrusy including, pineapple, lime, and lemon, while ginger ale flavours can be peach, green tea, blackberry, among others.
How is ginger beer made?
It is made using fresh ginger, cream of tartar, sugar, yeast, and other contents to give it a fizzy feel. The contents are mixed together. The mixture is then fermented for two to three days and then chilled for an enhanced taste.
READ ALSO: How to make a delicious braai pie
You cannot brag about being a South African if you do not know how to prepare the best stoney brew. Follow the above traditional ginger beer recipe to make yours today! Purchasing beer that has been bottled from a store will cost you cash and may fail to quench your thirst.
READ ALSO:
10 easy chicken breast recipes
How to make the tastiest butternut fritters in South Africa
10 best vegan soya mince recipes South Africa
5 best ever savoury mince recipes South Africa
Source: Briefly News