Old-fashioned South African soetkoekies resep
A great soetkoekies resep ensures that you make the best sweet cookies at home. Soetkoekies has been a favorite snack among South Africans for long. It can be taken as a dessert or as an anytime snack. Kids love sweet delicacies. They will eat until you tell them to stop. Let them enjoy the delicious cookies, but remind them to clean their teeth afterward to prevent issues of tooth decay.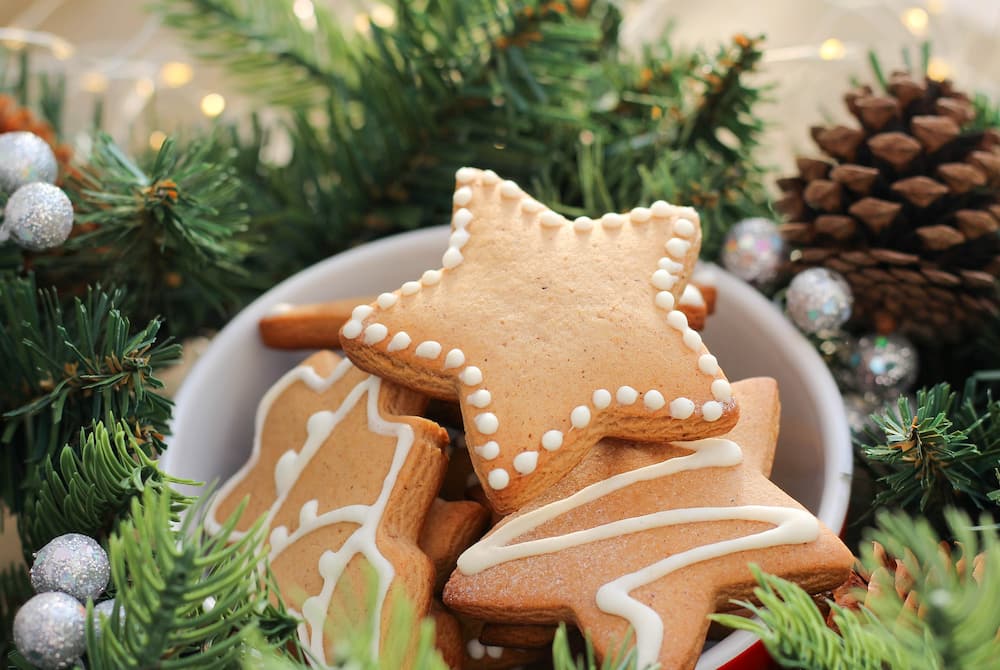 Baking maklike soetkoekies is a fun activity to do while staying at home with your family. The following recipe will help you make the best sweet cookies for your loved ones.
Outydse soetkoekies resep
Finding the best soetkoekies recipe is the secret to making the best South African sweet cookies. Below is a resep you should adopt.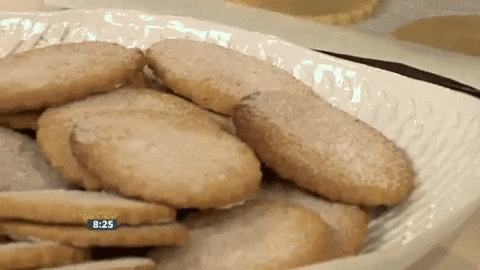 What you need
The following are the ingredients required to make perfect sweet cookies for your family.
Wheat flour (4 2/3 cups)
Butter (1/2 cup)
Pork dripping/pork lard (1/2 cup)
Brown or white granulated sugar (2 ½ cups)
Baking soda (1 ½ teaspoon)
Hot milk (1 tablespoon)
Sweet wine (3 tablespoons)
Salt (a pinch)
Ground cloves (1 teaspoon)
Ground cinnamon (1 teaspoon)
Beaten eggs (2)
Ground ginger (3/4 teaspoon)
Ground nutmeg (1/4 teaspoon)
Finely grated orange zest
Instructions
The following steps will help you make the best sweet cakes.
1. Mix sugar, butter, and lard.
2. Add the beaten eggs to the sugar mixture then whisk quickly.
3. Dissolve the baking soda in one tablespoon of hot milk then add to the egg mixture.
4. Add zest, salt, wine, and the rest of the spices to the mixture. Ensure that all the ingredients are properly distributed and that no lumps can be seen.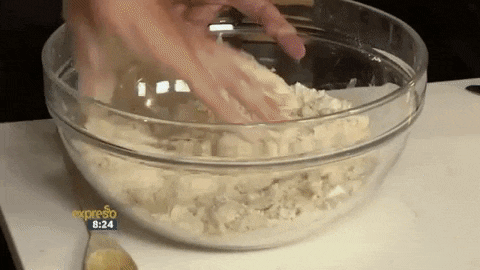 5. Add the wheat flour. If you find your mixture is too soft (which should not happen), add more flour.
6. Let the dough rest in a cool place for close to two hours or more.
7. Place the dough between two sheets of baking paper or glad wrap then roll it until it has a thickness of approximately 3 mm.
8. Using a wine glass or cookie cutter, cut the dough in small pieces. The shape of the pieces can be round, heart-shaped, or any shape you desire.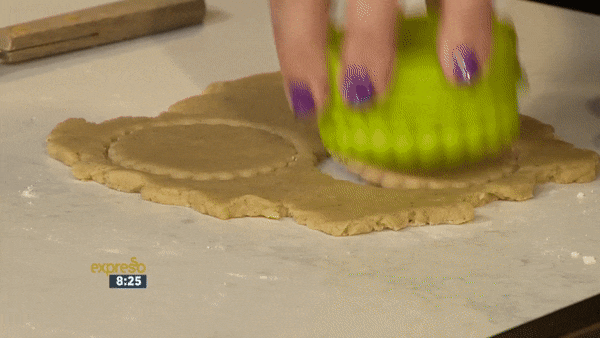 9. Bake the pieces at 180C for between 10 to 15 minutes until they turn light brown.
10. You can decorate the soet koekies as you desire.
11. Serve with a cold drink, coffee, or as desired.
Nutritional value of soetkoekies
Sweet cookies are high in calories and fats. It, therefore, gives you the energy you need to go through the day. The eggs added will give you proteins. If you are on a weight-loss diet, you should consider eating a minimum amount because it will interfere with your weight-loss journey.
READ ALSO: Easy and winning oxtail potjie recipes
Can you imagine using an old-fashioned recipe but still get incredible results? The above old-fashioned outydse soetkoekies recipe is many years old, but South Africans still trust it for baking amazing sweet cookies. Stop buying packed sweet cookies that will not satisfy your loved ones. Ensure each one eats enough by baking at home.
READ ALSO:
The best recipe for South African sousboontjies
Best tenderised steak recipe South Africa
The best Durban beef curry recipe
Source: Briefly News