Best travel insurance services in South Africa
Modern times face several uncertainties. For this reason, many people opt to seek cover plans for unforeseen circumstances. These plans come in handy when faced with sudden calamities such as fires, illnesses, and accidents. The introduction of travel insurance was to relieve travelers of the burden of the onset of these calamities. Find out more on the best travel insurance services in South Africa.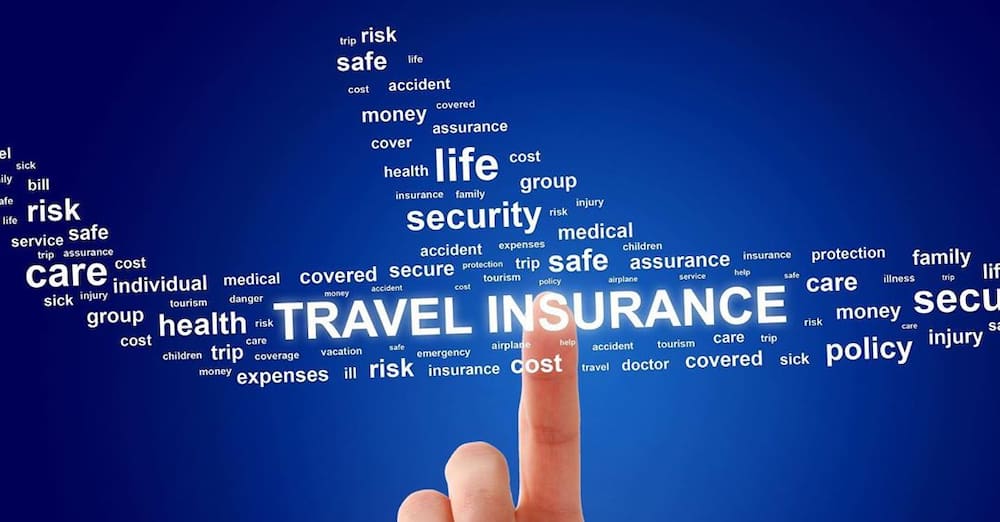 The best insurance companies in South Africa offer travelers specialized packages that provide coverage while on trips. This way, travelers can embark on their journeys with stress-free mindsets. Here is a list of some of the best travel insurance services in South Africa.
Santam travel insurance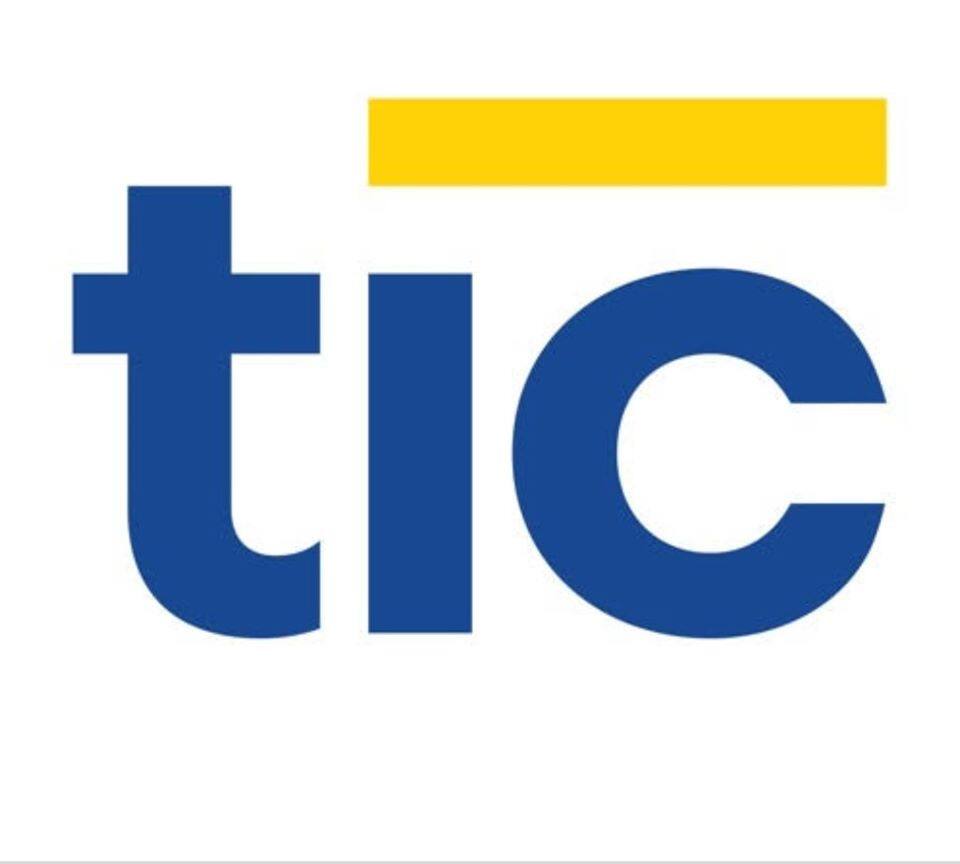 Established in 1918, Santam is the leading short-term insurance industry in South Africa. Santam partners with Travel Insurance Consultants (TIC) to offer the best travel cover services in South Africa. They offer a wide variety of solutions to travelers.
Santam offers covers on the following instances:
Emergency medical expense coverage
24-hour worldwide assistance to emergency cases while on trips
Hijack, hostages or wrongful arrest
The cancellation and curtailment of journeys
Evacuation and deportation
Personal liabilities
The loss of documents, cash or luggage while on a trip
Accidental injuries and death
The travel insurance direct cover by Santam makes Santam the best traveling insurance company in South Africa. With Santam, you are assured of coverage whenever and wherever you go.
READ ALSO: Employers encouraged to apply for UIF Covid-19 fund for staff
AIG travel insurance South Africa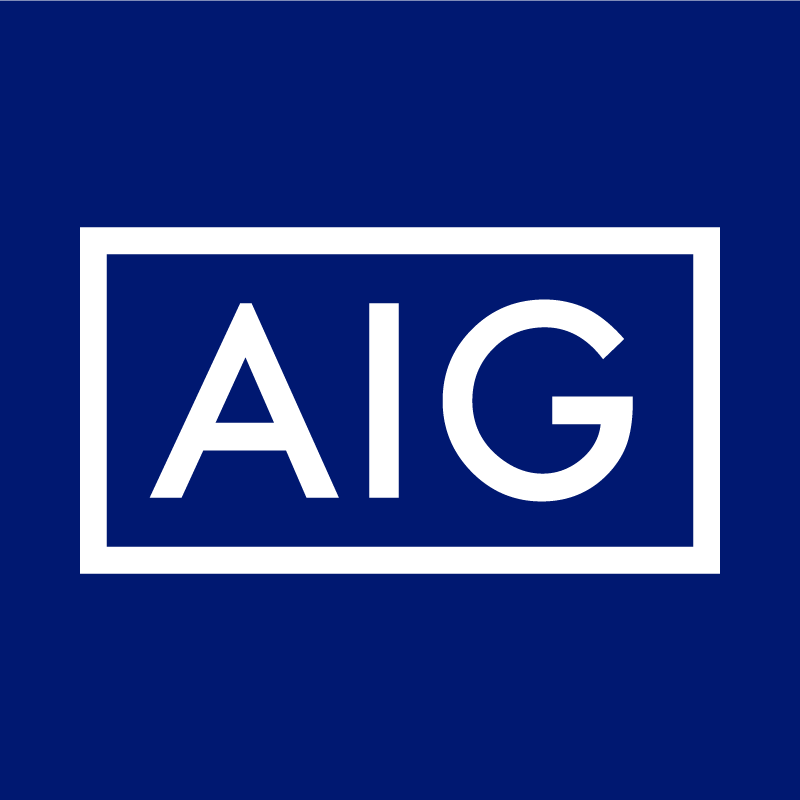 AIG travel insurance offers covers to both leisure and business travelers. The covers are tailor-made into three packages so that customers can choose what suits them.
Platinum cover
Gold cover
Silver cover
Apart from the general benefits gained from other companies, AIG offers the following:
AIG provides coverage in over 100 countries worldwide
The covers offered are quite affordable
A reliable customer service team to assist whenever possible
OUTsurance travel insurance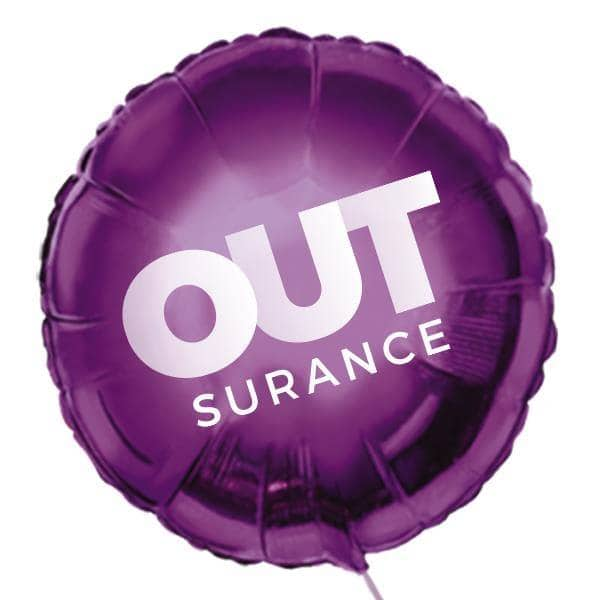 The OUTthere insurance in South Africa is a cover plan under OUTsurance that is best suited for people traveling outside South Africa. The cover offered by the company takes care of any accidental damages, fires, or thefts that might occur outside South Africa. With OUTsurance cover, you can enjoy the following benefits:
Unlike other covers, there is no commitment to monthly subscriptions.
There is a provision of life cover (accidental and life injury) whenever you need it.
The cost of the cover is flexible: minimum of R100,000 to R1 million
Immediate cover on payment
OUTsurance offers instant cover in the three easy steps:
Download the OUTsurance app to purchase the OUTthere cover.
Select the amount of cover you need (from R100,000 to R1,000,000).
Indicate the start date of the cover and how long you need the cover (period of up to 30 days).
Travel insurance Hollard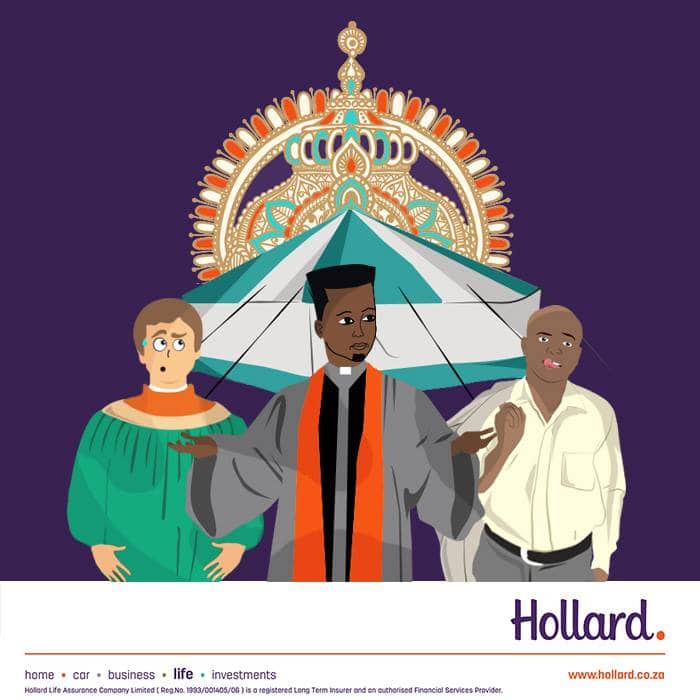 The Hollard Travel insurance is an outlet of The Hollard Insurance Company Limited. It offers the following packages:
Recommended
Recommended offers medical covers of up to R50,000,000 alongside other benefits.
Premier
Premier offers medical covers of up to R20,000,000 alongside other benefits.
Budget/visa
The budget or visa offers medical covers of R5,000,000 together with other benefits.
Other benefits of Hollard travel insurance:
Cover for leisure and business trips
Cover for pre-existing medical conditions as well as medical emergencies
Coverage for Coronavirus (COVID-19) contracted while on the trip
Cover for sporting activities
Conditions of the cover
You have to meet the following conditions to qualify for the insurance coverage:
You have to call for authorization in some instances. For example, if you need medical funding of more than R.10,000, you will have to call for approval unless it is an emergency involving a life-threatening condition.
No coverage for some high risking activities while on trips
Hollard cover does not include some countries.
OLD Mutual insurance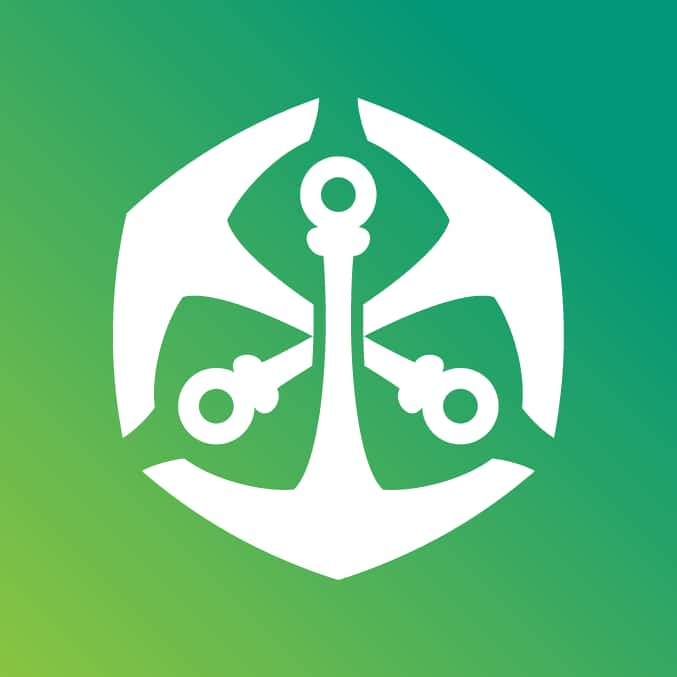 OLD Mutual offers insurance for risks encountered while traveling within South Africa and outside the country.
The OLD Mutual travel insurance plan has the following benefits:
Medical expenses of up to $250,000
Cancellation or delay of trips
Loss of personal items
Personal liability
Accident covers of up to $20,000
Hijack, kidnap or unlawful detention
Travel insurance Absa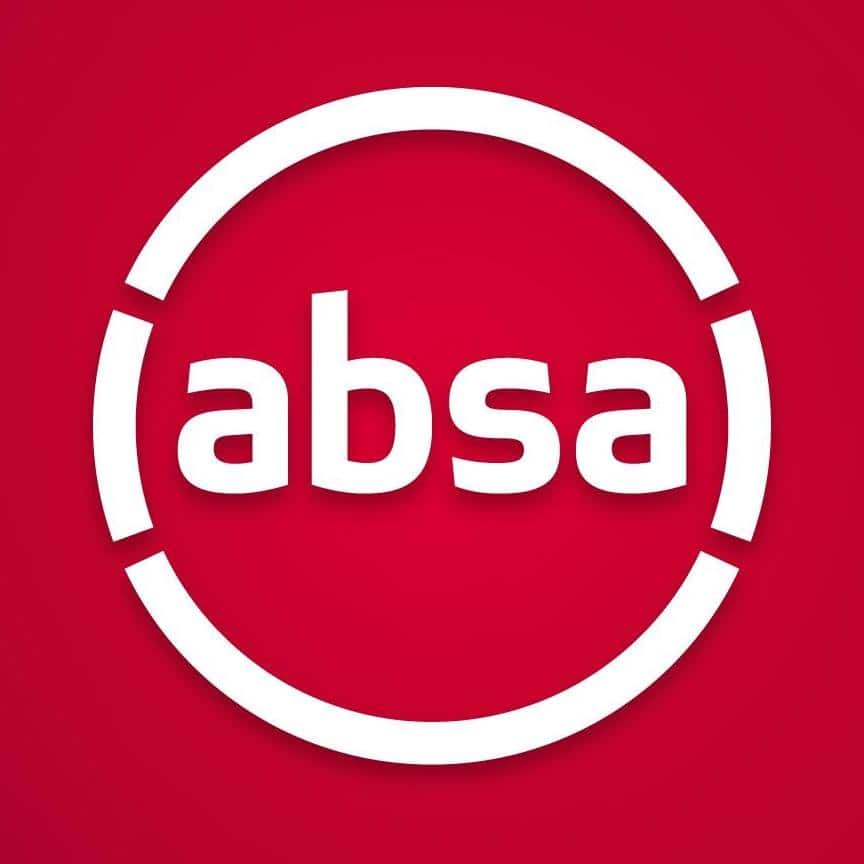 The Automatic Basic Travel Insurance in South Africa (Absa) is a plan that covers a range of expenses incurred while traveling. Generally, Absa covers anything from loss of property, cancellation of flights, and sudden sicknesses. However, other specialized benefits are dependent on the coverage options.
Basic travel insurance
These are automatic emergency medical covers of up to 90 days for any international trip.
Optional top-up cover
This optional cover supplements the benefits of the basic cover by offering a wider range of services. The plan offers a cover of trips up to 184 days and an additional cardio buy-back option.
Stress-free travel
With the Stress-free travel cover, you are guaranteed a cover from the loss of personal property, missing a flight, Visa delay or rejection, and trip delay or cancellation.
Travel insurance Discovery
The Discovery Health Medical Scheme offers international travel benefits for its members. The company offers the following plans:
Executive plan
It is a medical emergency cover of up to R. 10,000,000 for each person per trip.
Classic, essential, coastal and smart plan members
This is a medical emergency cover of up to R. 5,000,000 for each person per trip.
The travel benefits are not available for the KeyCare plan.
Hippo travel insurance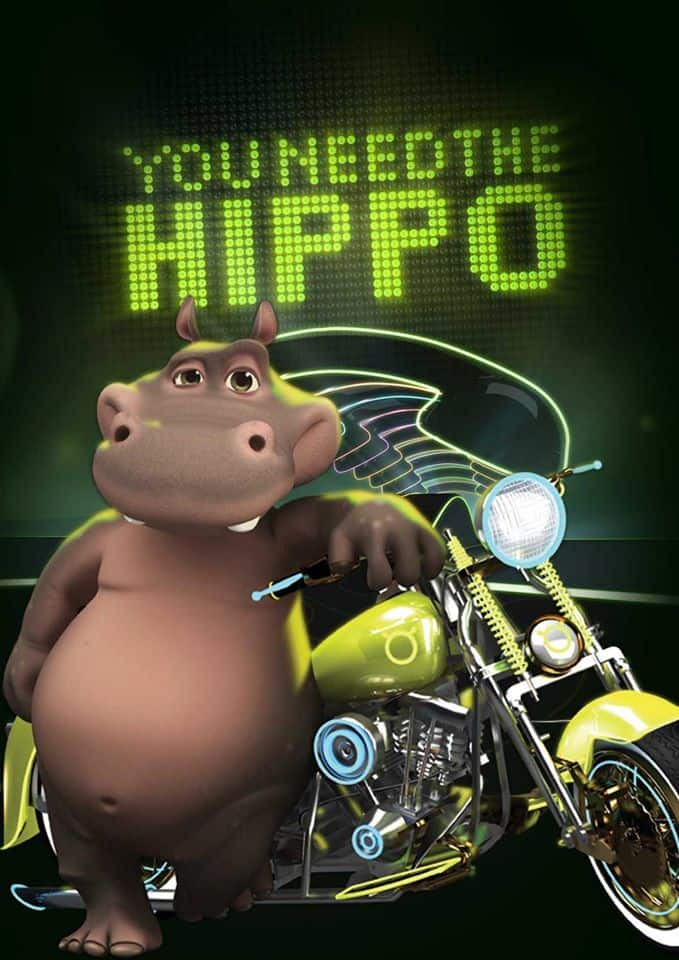 The comparison website Hippo partners with Hepstar to offer insurance services for South Africans traveling abroad. The partnership allows travelers to purchase cover options using online platforms. Travelers can now receive travel benefits from Hepstar Financial Services (Pty) Ltd.
FAQs
The following are some of the frequently asked questions about travel insurance:
Q. What are the best travel insurance companies?
A. According to travel insurance reviews, Santam, AIG, and OLD Mutual are among the best services that provide travel covers. They offer a wide range of services to suit customers' needs and demands.
Q. When should you buy travel insurance?
A. If you are a frequent traveler, it is advisable to purchase long term travel insurance plans.
Q. Is it worth it to get travel insurance?
A. Others often ask, 'why is it important to have travel insurance?'
It is essential to get covers while traveling since we can never tell when calamities could arise. Travel insurance relieves us of the stress that comes with unforeseen situations.
A travel insurance company comes to your rescue when you are faced with an unfortunate circumstance while traveling. Events such as fires, accidents, and damages may arise unexpectedly. The best travel insurance companies in South Africa plans give a platform to fall back on in such situations.
READ ALSO:
How to claim UIF South Africa: step by step guide 2020
Best insurance companies in South Africa and worst 2020
Explainer: Financial help on offer during coronavirus lockdown
Source: Briefly News