Amanda Moye Brown bio: age, daughter, wedding, parents, height, Instagram
Amanda Moye Brown is not a new name in the showbiz world. The beauty is not an entertainer, but she rose into stardom after marrying Wes Brown – a polished American actor. Since then, she has remained at the centre of public attention, and people cannot help but admire her precious life. So, what would you love to know about Amanda?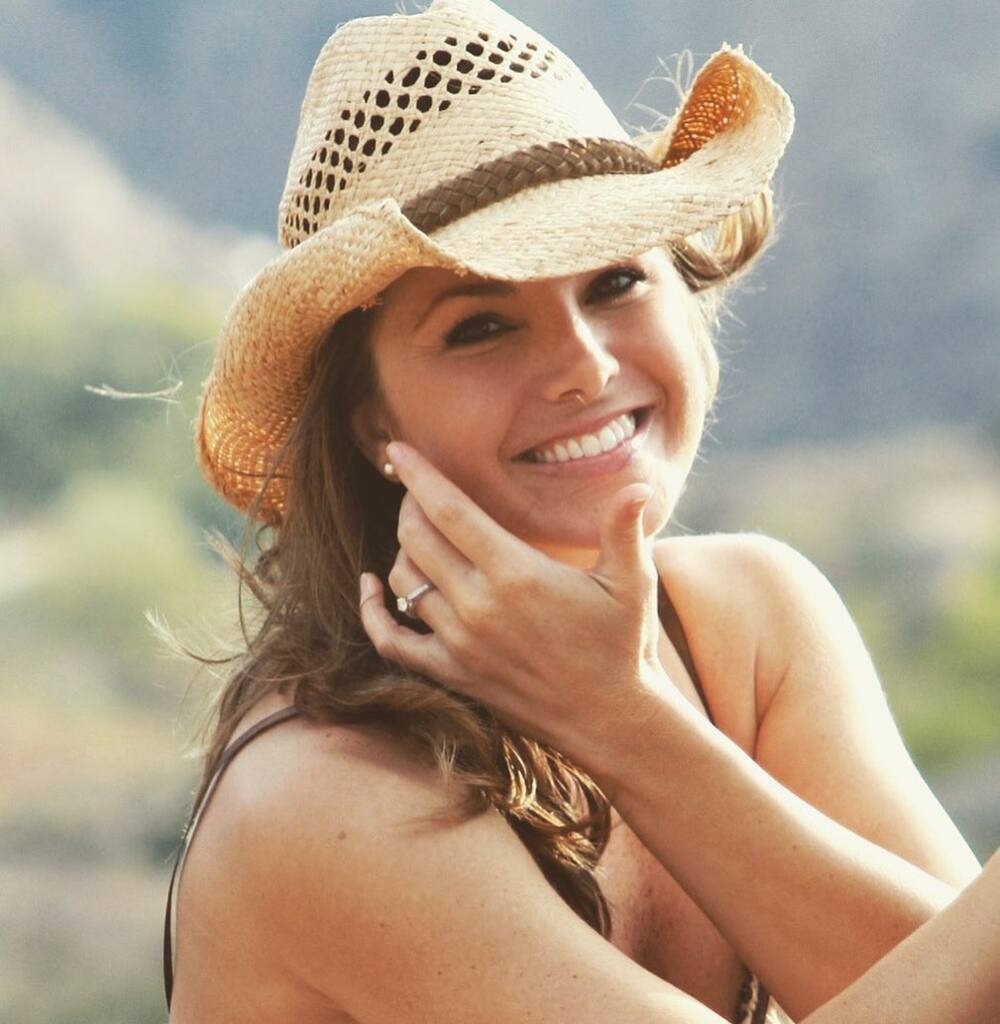 Often, most wives of celebrities are equally loved as their partners. Amanda Moye is not an exceptional case. She has remained a sweetheart for many movie lovers who knew her through her husband back in 2008.
While Amanda has managed to keep most of her life under wraps, there are few facts about her you may find exciting. For instance, she is a wife and mother who lives a blissful life. How about you take a look at Amanda Moye Brown biography to learn more about her?
Profile summary
Birth name: Amanda Moye Brown
Place of birth: Unites States
Spouse: James Wesley "Wes" Brown
Kid: Merribeth Brown
Profession: Former coordinator at Disney ABC Television Group
Height: 5'8"
Nationality: American
Amanda Moye Brown bio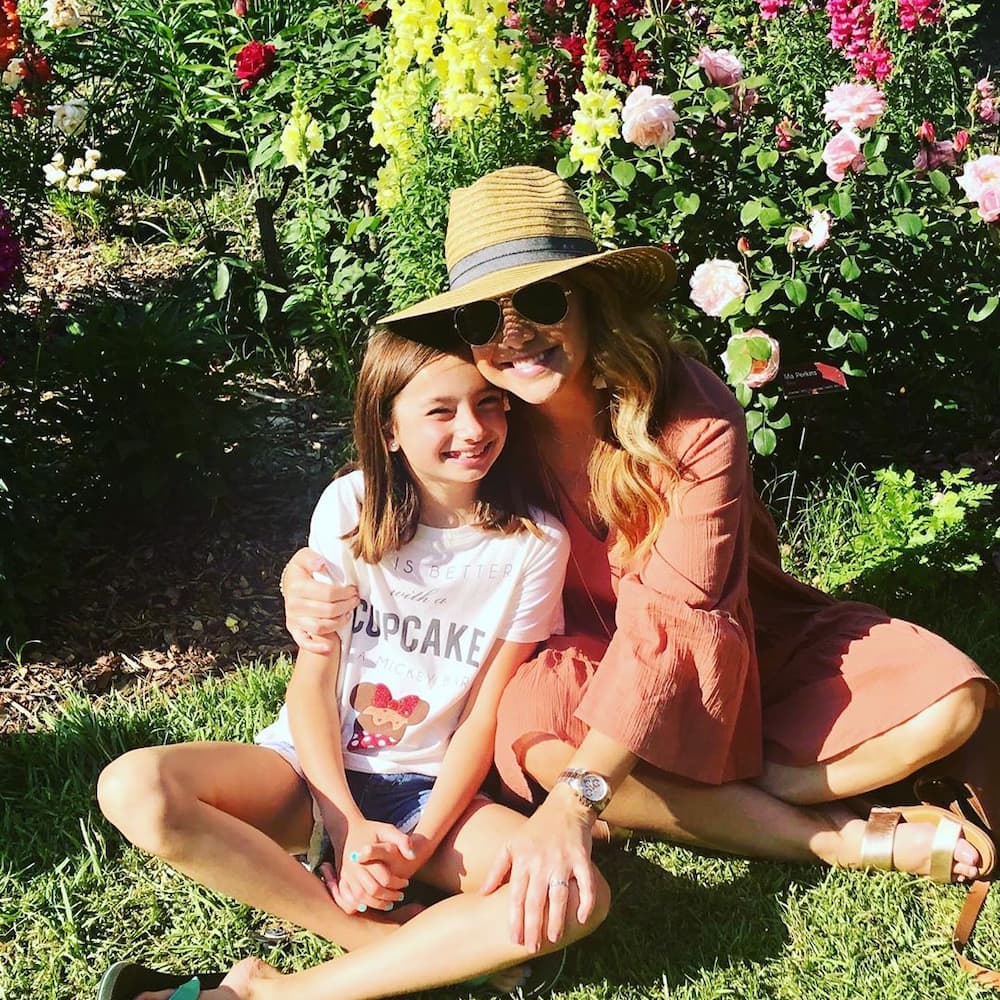 Amanda Moye was born in the United States, and she belongs to white ethnicity. How old is Amanda Moye Brown? Unlike the majority of celebrity wives, she does not share much about her life with the public. Thus, it is almost impossible to know Amanda Moye Brown age, siblings, and parents.
Similarly, there is little known about her childhood experience, especially her interests. Many assume that she grew up eyeing the showbiz scene. However, she has never mentioned a thing about the issue.
Is Amanda Moye Brown an actress? Well, she is not an actress. She is a former employee of Disney ABC Television Group. She was a coordinator at the mega-media company for a significant period.
READ ALSO: Joya Tillem bio: age, children, husband, parents, education, career, net worth
Body measurements
She is, undoubtedly, one lady with an attractive and perfect figure worth admiring. Amanda Moye Brown height is 5 feet 8 inches, which can be translated to 1.73 m. On the other hand, she reportedly weighs 60 kg.
Marital life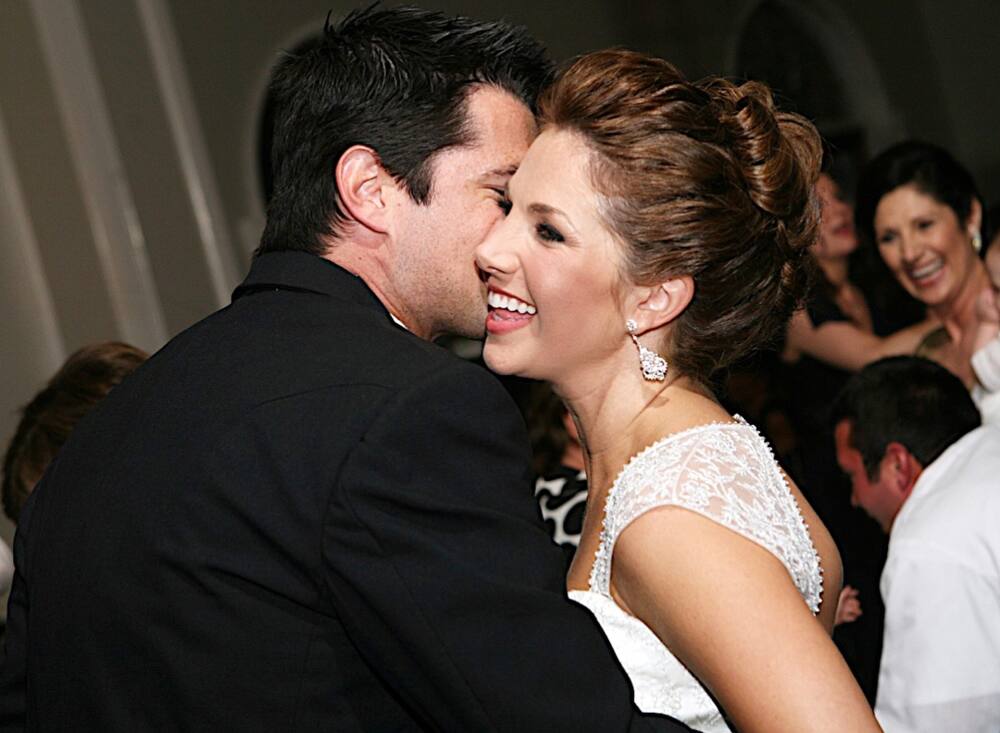 Who is Amanda Moye Brown husband? Well, it is obvious by now that she is the only wife of James Wesly "Wes" Brown.
Wes is popularly known for various movies and television shows. Some of them include Christmas at Graceland, Love Under the Stars, Deception, Storm War, and Once Upon a Time.
The pair tied the knot on 3rd March 2008. To be precise, Amanda Moye Brown wedding took place at Baton Rouge, Louisiana. They have been living happily since they exchanged their wedding vows.
The couple welcomed one new member to their family in 2009. She gave birth to a gorgeous daughter whose name is Merribeth Brown. At the time of writing, she is the only child of the Deception actor.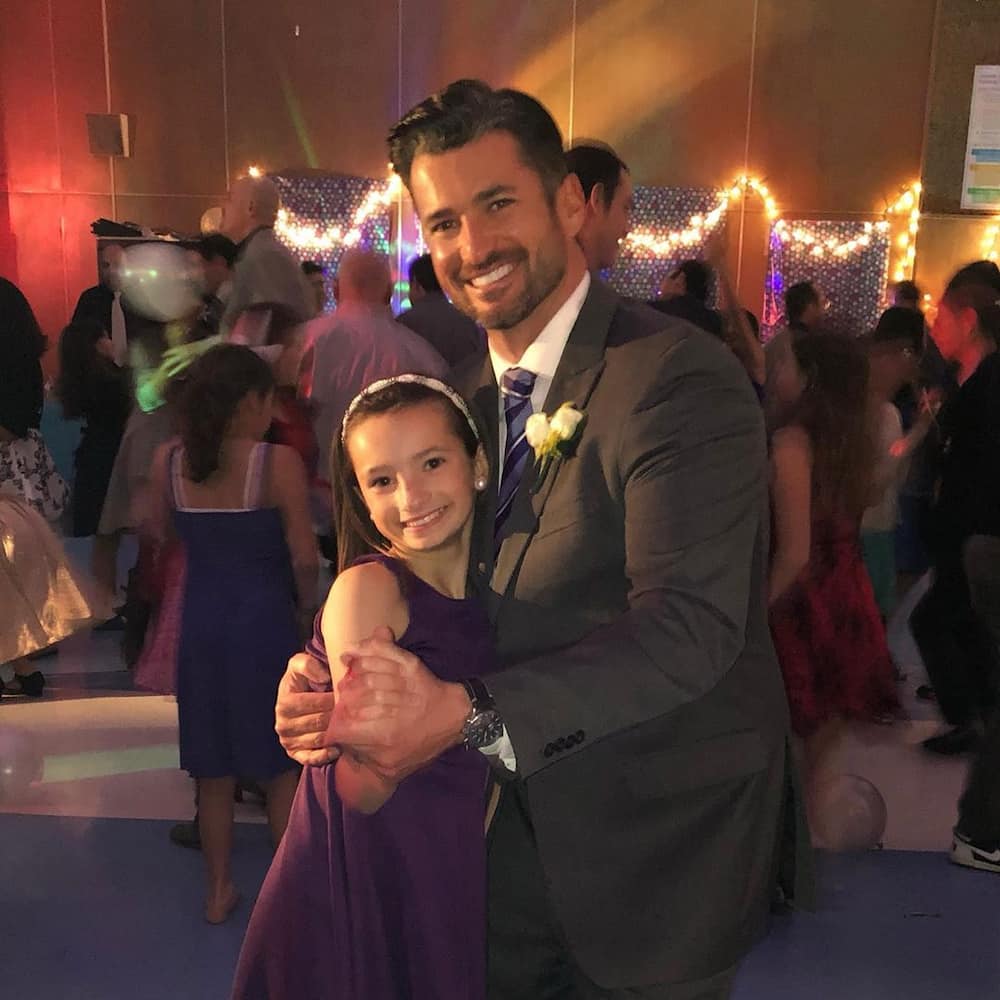 Pictures of Amanda Moye Brown daughter are all over Wes's Instagram account. She has been sharing her pictures with his fans on the platform. As of 2020, Merribeth is 11 years old.
Social media presence
The beauty is active on social media. However, she does not command a huge following as her husband does. Currently, Amanda Moye Brown Instagram account has less than 400 followers with over 1600 posts.
READ ALSO: Nompilo Gwala bio: age, husband, siblings, images, tv shows and movies
The account is private, meaning that you have to send her a request to follow her. She also owns another Instagram account. The handle to the page is @empathonawarpath.
Blog
She also owns a blog which goes by the name of Empath On a Warpath. She has not yet added posts on the blog, but soon they will be available. The objective of the blog is to share the feelings of others.
Amanda Moye Brown net worth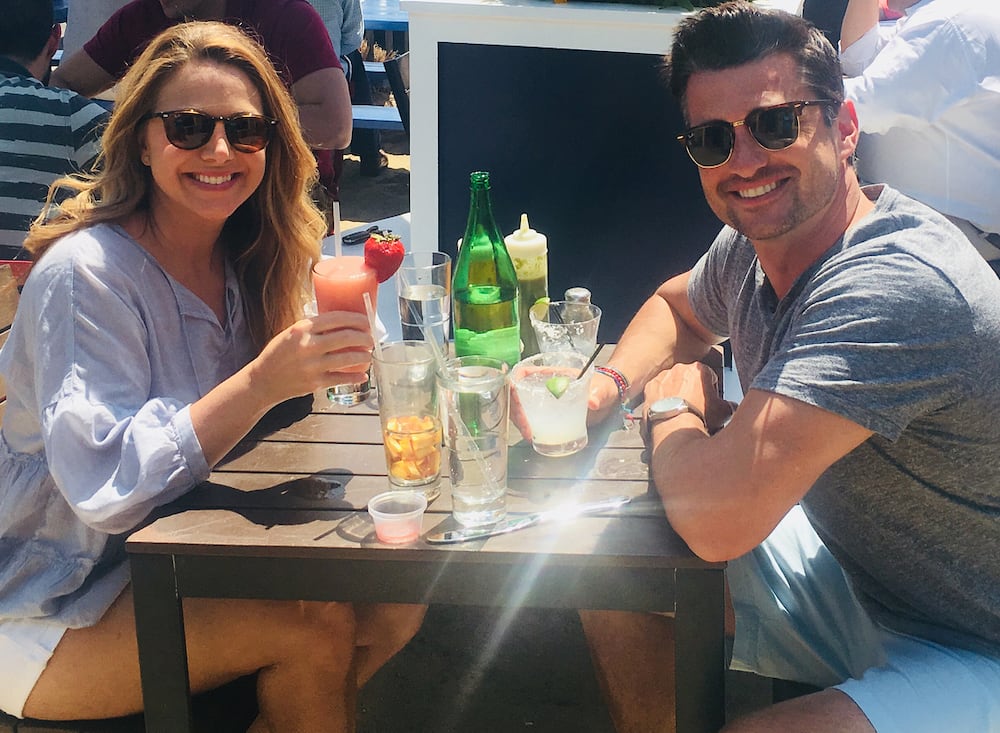 She is, undoubtedly, a wealthy lady based on her lifestyle. Back in the days, she worked as a coordinator at Disney ABC Television Group. Many sources have been speculating her net worth, but she is yet to declare it public.
Frequently asked questions
What else do you want to know about Wes Brown's wife? The following are the answers to some of the queries you may have about the mother of one and her husband. Have a look:
Can Wes Brown really sing?
Apart from being a talented and highly paid actor, Wes is also a singer/songwriter and guitarist. He can also play the piano as seen from the Christmas at Graceland film. In 2019, he sang in an interview with Hallmark Channel.
He was also part of a few bands before resolving to focus on acting. However, he has never released any track.
Is Wes Brown married?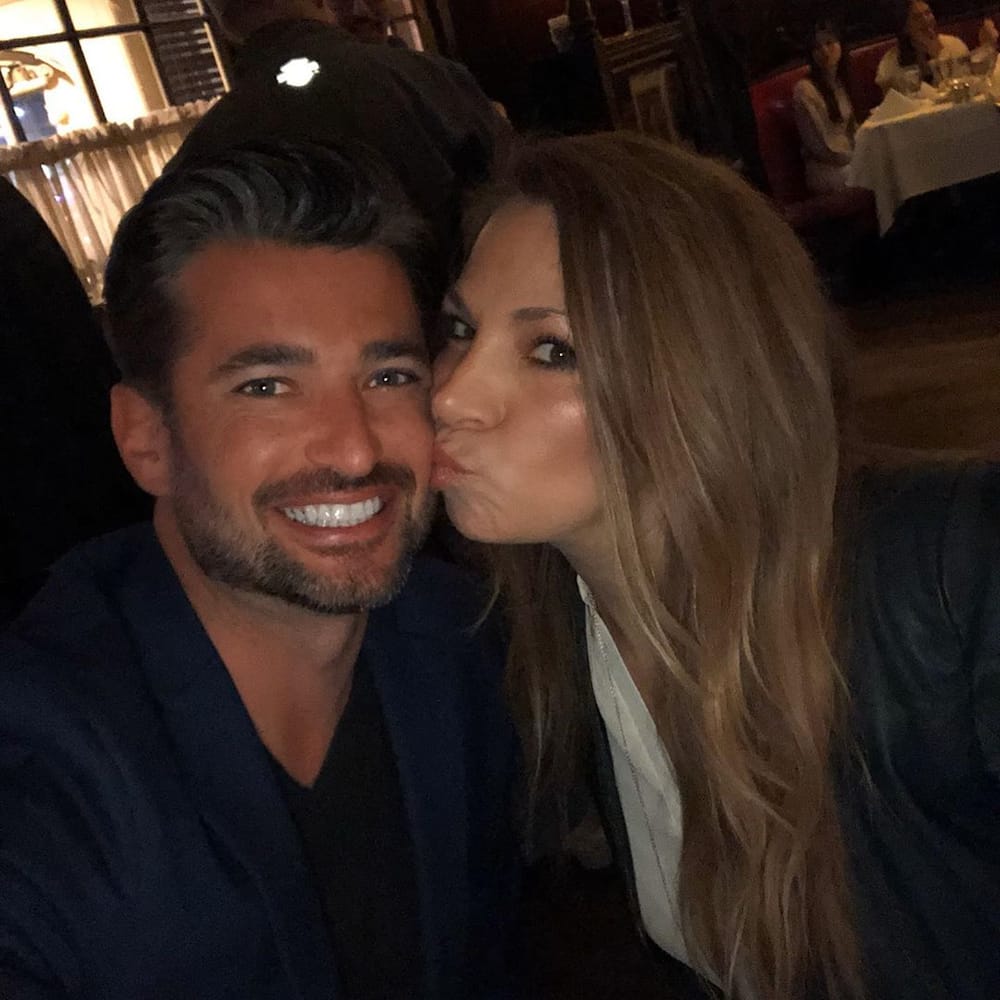 Yes. He tied the knot in 2008 with a gorgeous lady by the name Amanda Moye. As of 2020, he has been together with the beauty for more than a decade. The pair has been living happily.
How old is Wes Brown?
The star was born on 26th January 1982. This means he is 38 years old as of 2020. He looks to be older than his wife based on his physical appearance.
How long has Wes Brown been married?
The actor got married on 3rd March 2008. Therefore, he has been together with Amanda for 12 years. Interestingly, the pair have been happily married since then. Amanda Moye Brown and Wes Brown are blessed with one beautiful daughter, who is 11 years old as of 2020.
Amanda Moye Brown is among a few beautiful ladies who are blessed with wonderful spouses. She rose to prominence after tying the knot with James Wesly "Wes" Brown. Unlike most celebrities, the mother of one has been keeping a low profile.
READ ALSO: Maui Chapman bio: age, spouse, children, nationality, net worth
On Thursday, Briefly.co.za put together a biography of Maui Chapman. She is the ex-wife of Leland Chapman, who is popularly known as the reality TV star of the show dubbed Dog the Bounty Hunter.
The 63-year-old divorced with the TV personality in 2005 over allegations of an extramarital affair committed by her husband. Nonetheless, her marriage with him resulted in the birth of Cobie Chapman, who is 19 years old as of 2020.
READ ALSO:
Khanyi Mbau biography: age, siblings, daughter, brother, dresses, cars, house and net worth
Angela Sithole bio: age, partner, parents, TV shows, best pictures, profile
Fulu Mugovhani bio: Age, husband, education, profile, awards, net worth
Source: Briefly News