Lord of the Skies 7 teasers: December 2020
Since the 9th of April, 2018, when the first episode of Telemundo's Lord of the Skies television series was broadcast, it has been a wonderful time watching each episode after then. The show gradually amassed a significant number of viewers due to the creative approach in the show's scripting, the unusual way it captures and retains viewers' attention, and other dramatic elements in the award-winning series. Reading Lord of the Skies 7 teasers have been worth the time because of new things everyone learns all the time.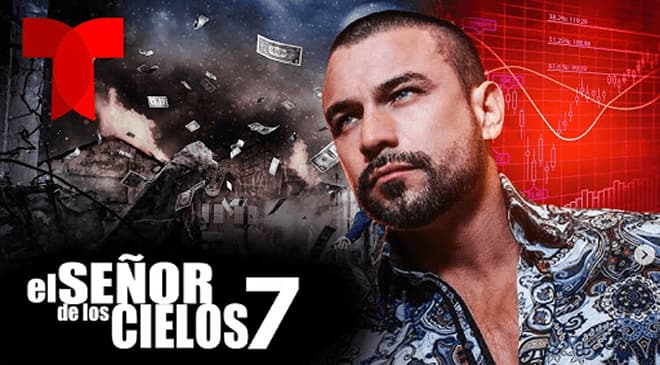 Lord of the Skies Telemundo series is about a man, Aurelio Casillas, who set out to be the leading and only druglord that dominates Mexico in the 1990s. He needs to overcome different challenges, emotions, a whirlwind of actions, betrayal, and intrigues to achieve his desire. One of such is a police officer, Marco Mejia, who is strategically positioned to capture him. What will the whole events turn into as the seventh season of the Lord of the Skies series ends this month?
Lord of the Skies season 7 teasers for December 2020
There are only four episodes to the end of the seventh season of this highly engaging television show, and you must not miss them. Find out what happens to Berenice and Jaime this time after everything they have been through.
Tuesday, 1st of December, 2020
Corina eventually figures out what Amado plans to do. At the same time, Berenice gets through her sister through the phone to inform her about her wedding to Jaime, only for her to get a nasty surprise a few minutes afterwards.
Wednesday, 2nd of December, 2020
The Casillas Cartel attacks Ojeda in his laboratory, while Rita and Amber share an emotional moment at the funeral of Edith. Then, Joaquin seeks assistance from Pío.
Thursday, 3rd of December, 2020
Castillo and Amado do not reach a consensus. Berenice rises from her sleep after she gets off the sedatives only for Jaime to transfer her to the institution where mentally deranged people are diagnosed and treated.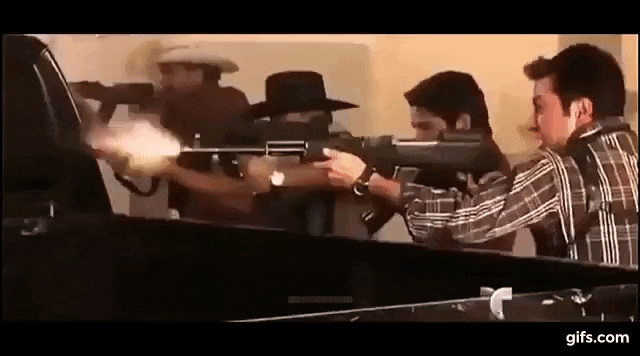 Friday, 4th of December, 2020
Finale!
Jaime talks the psychiatrist into ensuring that Berenice becomes incapacitated to recollect anything. Alejandra and Amber visit Colombia. The burial ceremony of Alba is performed eventually.
Note that as Lord of the Skies 7 ends today, it is not confirmed yet if there will be the eighth season. While a new one has not been ordered yet, the present series is also yet to be cancelled. So, if there is a new season premiere, you will get an update on this website.
Berenice
In an attempt to inform her sister on the latest development concerning her wedding plans with Jaime, Berenice calls her sister, only for something strange to befall her afterwards. After she gets off the sedatives, Jaime sends her to a psychiatric institution and connives with the psychiatrist handling her to make sure she does not remember anything again.
Amber
While the burial ceremony of Edith is going on, Amber shares an emotional moment with Rita. Now that he is visiting Columbia with Alejandra, what is his mission? What happens to Rita? Find out from the remaining episodes in this season.
It must have been an interesting moment reading of Lord of the Skies 7 teasers, right? While it is not yet certain if another season will premiere, do not miss out on the concluding part of the television series as it promises to end on a mindblowing note. Where can I watch Lord of the Skies? Join other viewers as these concluding episodes broadcast from Tuesday on Telemundo at 23h00.
READ ALSO: Antara Teasers: December 2020
Briefly.co.za also shared another interesting TV drama series, Antara teasers, that you will appreciate watching. According to the publication, the television show is about the life of a five-year-old girl known as Antara. Her mother gave birth to her out of wedlock, and in the process, she finds it challenging fitting into the unacceptable societal standards that she finds herself in.
After she lost her mother to a car accident, she also needs to adapt to the new home she is now in as her stepmother does not welcome her. It is a drama series that both young and old will enjoy watching.
Source: Briefly News