Complete list of rehabilitation centers in South Africa
It takes strength and courage for you to admit that you have a problem and that you need help. Most people ignore their problems until it is too late for them to get the help they need. Checking yourself into rehab is an even bolder step, and the only challenge you may face then is finding the appropriate treatment center that you can go to. You need to choose one of the best rehabilitation centers in South Africa so that you or your loved ones can get the best care.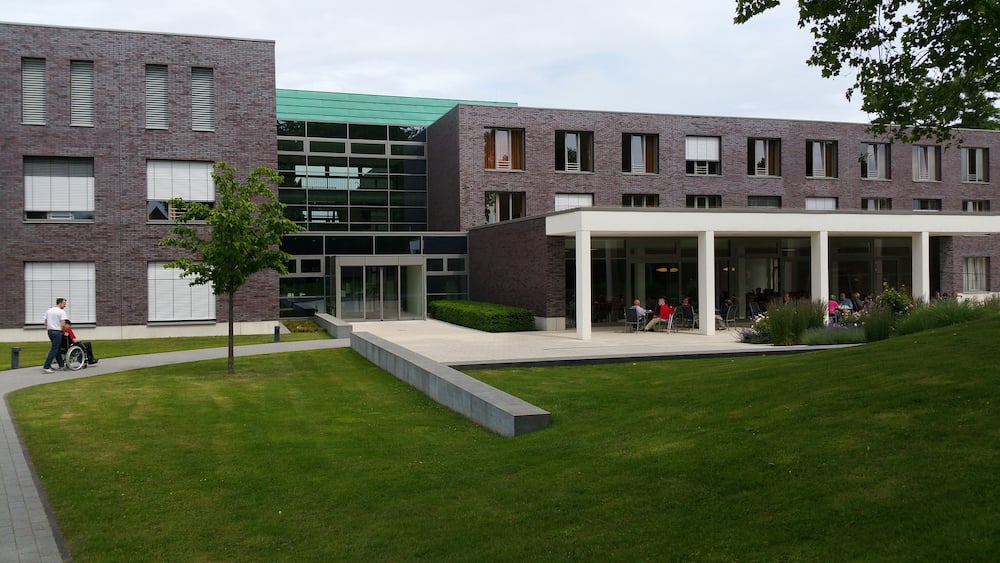 If you are looking for mental and wellness or drug and alcohol rehabilitation centers in South Africa, you need to go through the best options available. For decades, many people from foreign countries like the Netherlands and the UK have been coming to South Africa for mental health and addiction treatment. This is because South Africa has various treatment programs you can choose from, and you get high-quality services. If you are looking for affordable treatment, South Africa is one of the most affordable options because you will be charged way less than European or US rehabs. Check out the rehab centers below.
1. Houghton House Rehab Center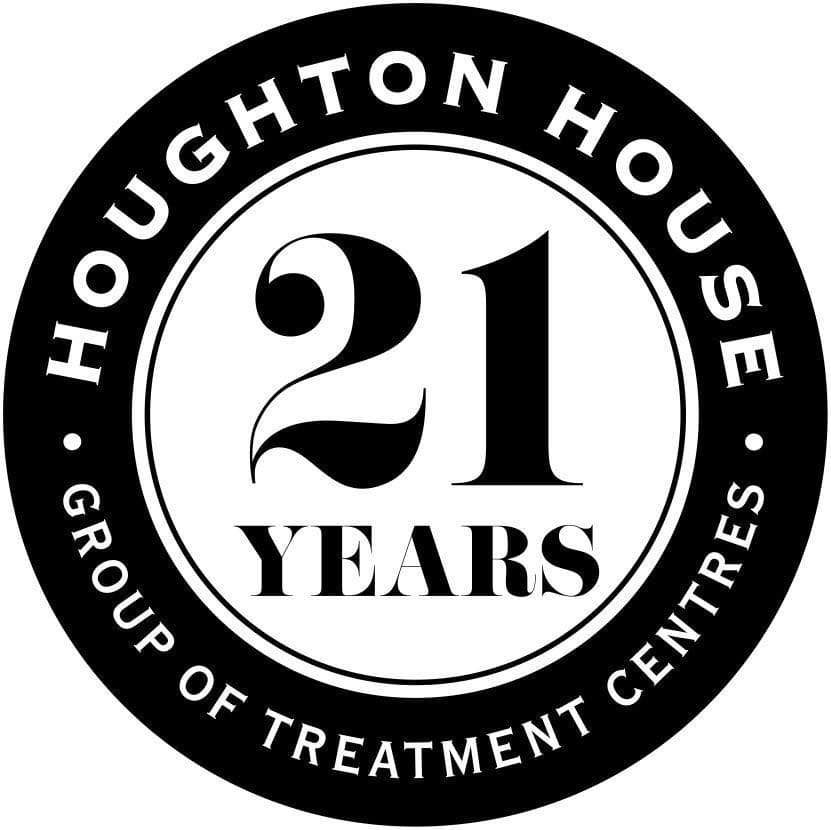 Houghton House Group has been offering specialist and high-quality treatment for drug dependency and alcoholism since 1995. During this time, the facility has become South Africa's top authority in treating and dealing with addiction. Located at 432 York Ave, Randburg, Houghton House rehab, which is one of the Government rehab centres in Gauteng, has nurses, doctors, psychologists, psychiatric care, expert counseling, and detox facilities.
With an experience of two decades, the drug center focuses on research-tested multi-disciplinary methods of addiction treatment. Their program is designed to handle various patients in terms of diagnoses and demographics. The program also includes care for all types of individuals in addition to recovery support, halfway house accommodation, residential care, outpatient treatment, educational services, and substance abuse evaluations.
2. Eden Recovery Center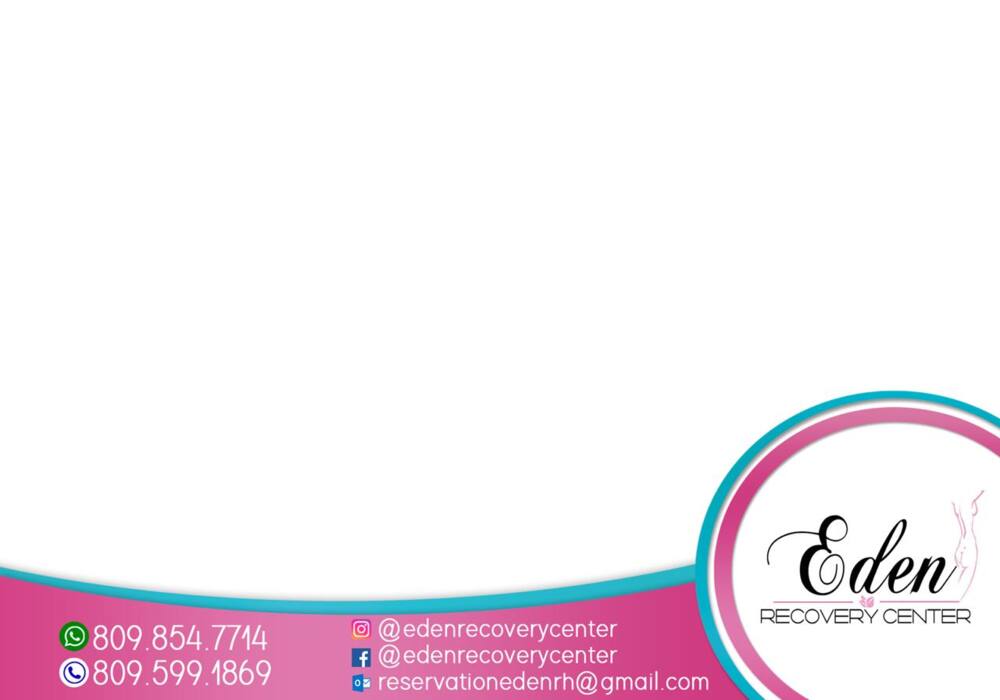 Eden Recovery Center, one of the free rehabilitation centres in Gauteng, provides you with a different environment compared to other rehab centers. According to Professor Malaka of The University of Limpopo, the standard industry recovery rate is 3%. Nevertheless, during the last 12 months, Eden has registered a 72% recovery rate with the addicts receiving care in the facility remaining clean.
This incredible achievement is due to their medical facilities, medical team, and expert councilors. The facility is designed to offer addicts a safe and warm environment that is great for mental wellness, and that will restore their dignity so that they can rebuild their lives.
READ ALSO: Orbit College application, documents, registration, courses, and fees
3. SHARP Recovery Solutions
This rehab center invites you to come in and focus on yourself so that you can determine what you want your life to look like. Being one of the rehabilitation centres in Pretoria, it is located on 41 Pretoria Street, Oaklands, Sandton, Johannesburg. SHARP provides you with coaching and counseling professionals in substance abuse. These experts will take you through a well-organized recovery program that is designed for different people in a healthy environment.
4. Tranquility Home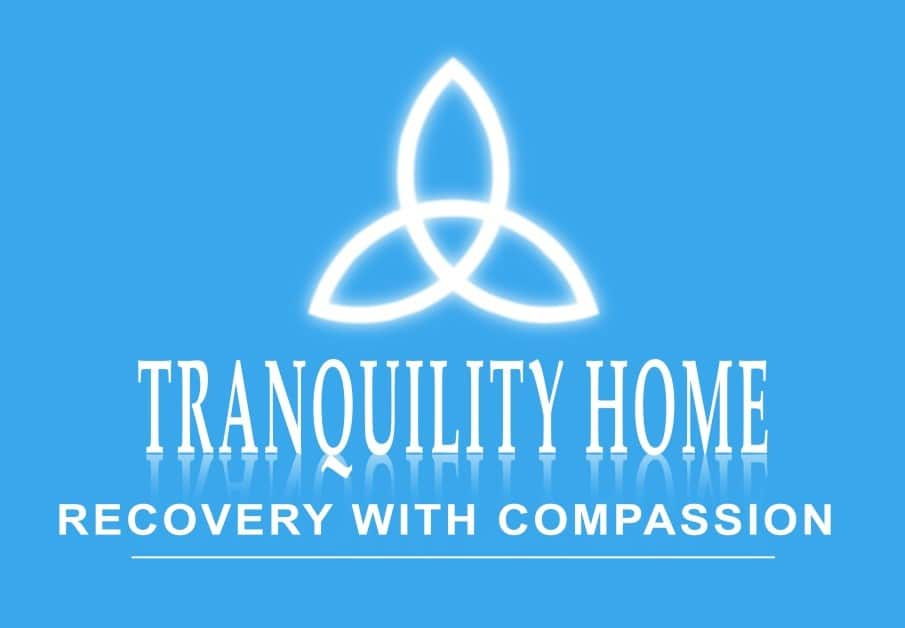 Tranquility Rehabilitation Clinic provides treatment for any individual who is struggling with chemical substance abuse. The facility, which is located on 132 Seventh Street Corner, First Avenue, Linden, Randburg Johannesburg, provides a loving and safe environment for victims of alcohol and drugs or any chemical substance abuse like prescription drugs.
Their expert assistance will give you the tools you need to rebuild your life. Tranquility's treatment program for substance abuse begins with the client and the counselor finding and listing problems that need to be resolved. After that, they develop short-term and long-term goals agreed upon and choose the resources and methods of treatment to be used.
5. Twin Rivers Rehab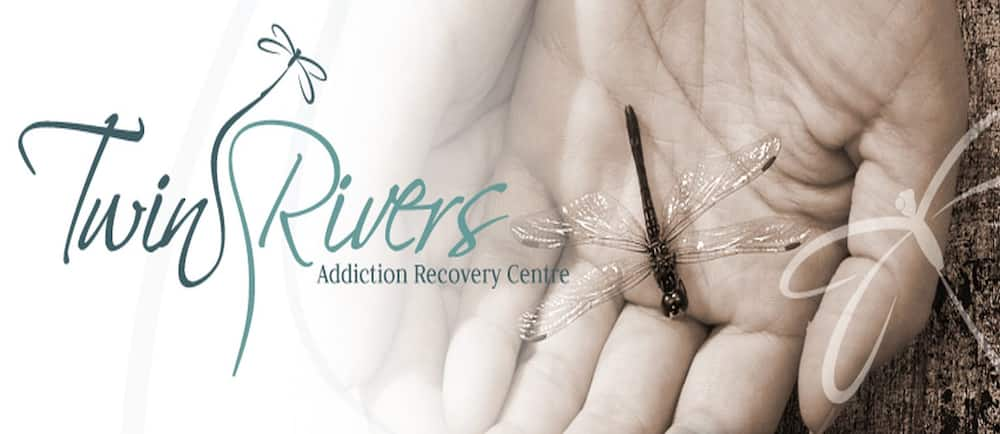 Twin Rivers focuses on support and community and provides you with a 12-step based program in a home-friendly environment, which includes the great environment of Plettenberg Bay. The facility is located on 95 Longships Drive Plettenberg Bay 6600, The Garden Route, in a warm, secluded, and secure area, which is far from unhealthy influences.
At highly competitive rates, you get counseling and individualized treatment. The experts are determined to improve your mindset to impact your behavior positively so that you develop a meaningful and more constructive life.
6. Phoenix House
Phoenix House, which is one of the free rehab centres in Johannesburg, is located on 16 Bernard Street, Martindale, Johannesburg, and it provides treatment and care for substance abuse and addiction. The treatment programs offered in the facility include in-patient and out-patient care. Individuals are nurtured during the process of healing and growth through group sessions, therapeutic sessions, and weekly sessions with social workers, addiction counselors, and psychologists.
7. Riverview Manor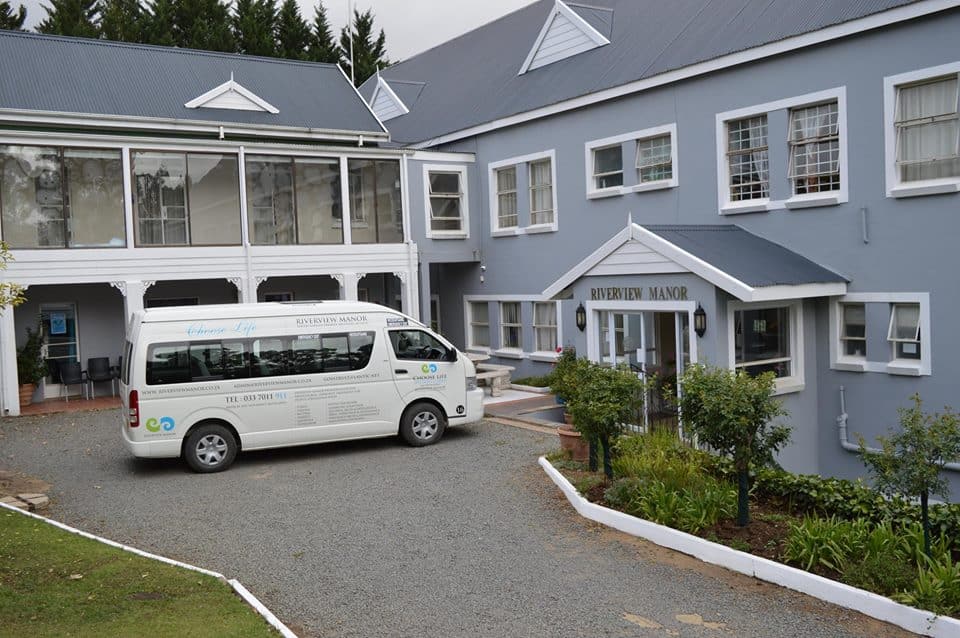 Located in Underberg, Riverview Manor offers you high-quality treatment and rehabilitation of stress, trauma, depression, anxiety, bulimia, anorexia, eating disorders, and alcohol dependence and addiction. Their team of specialists is made of experienced nursing staff, a general practitioner, consulting psychiatrists, a dietician, spiritual counselors, an occupational therapist, and psychologists. Every individual gets the personalized treatment they need to trigger and sustain change.
8. Addiction and Treatment Center
Rehabilitation centres in Johannesburg, like the Addiction and Treatment Centre, provide treatment and rehabilitation for any type of addiction such as alcohol or substance abuse. It is located on 22 Falklands Avenue, Johannesburg, and it helps you take the first steps towards overcoming and dealing with addiction. Addiction Treatment Center's programs include family or couple counseling and individual and group therapy.
9. A Way Out Addiction Treatment Center
In this treatment center, you get personal and professional help to enable you to restore the balance between the body and the mind if you are dealing with addiction or any other disorders related to it. Located on 32 Kenilworth Road, Kenilworth, the facility guides you on restoring personal and family relationships, rebuilding trust, self-worth, and teamwork.
It is one of the private drug rehabilitation centres registered by the Department of Social Development, and it provides a short treatment program and medically managed detox. The center is a first-line psychiatric clinic and an extended treatment center.
10. Sanca Soweto Treatment Centre
Sanca (The South African National Council of Alcoholism and Drug Dependence) Soweto is a no-profit NGO that is established to deal with the rise in substance abuse in Soweto. They provide services like drug testing and medical services, therapeutic services, youth programs, aftercare programs, statutory services, prevention, and community development.
The center aims to rehabilitate those who are abusing inhalants, drugs, and alcohol. Unlike the Cullinan Care and Rehabilitation Centre that was marred with accusations of poor patient treatment, this NGO has helped a lot of people.
As you can see, there are so many rehabilitation centers for you to choose from. Once you recognize that you need help, you can go for any of the above choices. There are so many services offered in these treatment facilities that will help you with any addiction and mental health issues. Take the bold step of seeking help and begin working on rebuilding your life and your relationships!
READ ALSO: Procedure for checking Eskom load shedding
Source: Briefly News