The best 20 construction companies in Gauteng
As the Northern Province, Gauteng host Pretoria and Johannesburg, which happen to be the two of the largest and most developed cities in South Africa. As a result, private and public investors can easily access the services from various construction companies in Gauteng. For you to get quality services and successfully complete your building plans, you not only require any company but one of the best construction companies that Gauteng has to offer.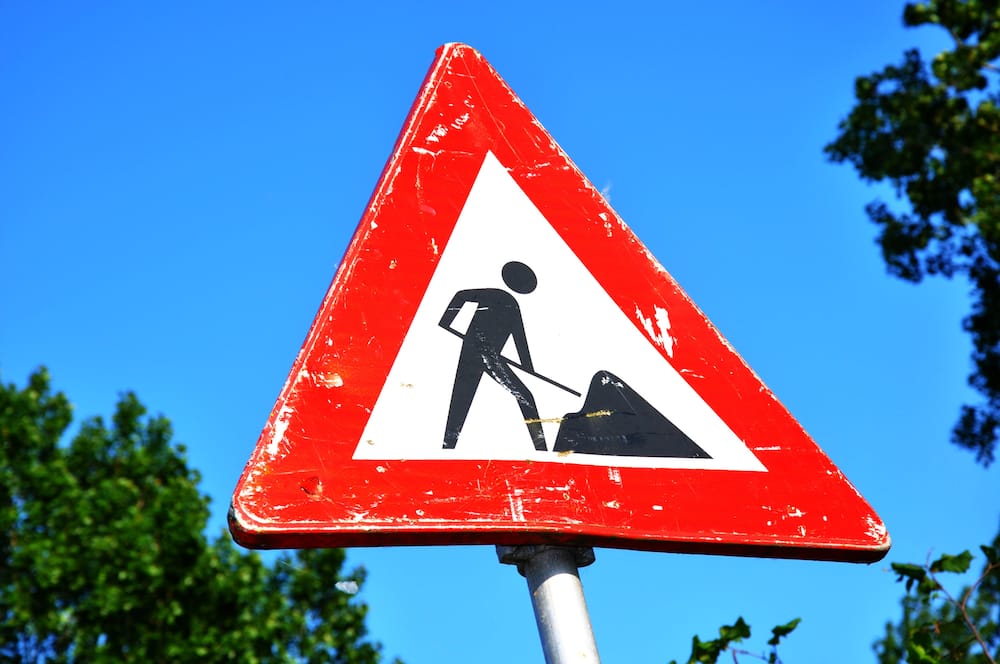 By investing in the best construction companies in Gauteng, you as an investor are sure of having your project finished on time, enjoying quality service, avoid legal breaches, and having your dream project plan become a reality. With different firms claiming to offer the best of services, it might be confusing for different Gauteng investors to identify the best firms from the rest. Behold, we have compiled a list of the top 20 construction companies in Gauteng to help you make the right decision in your next groundbreaking plans.
1. Hexsagon Construction: Centurion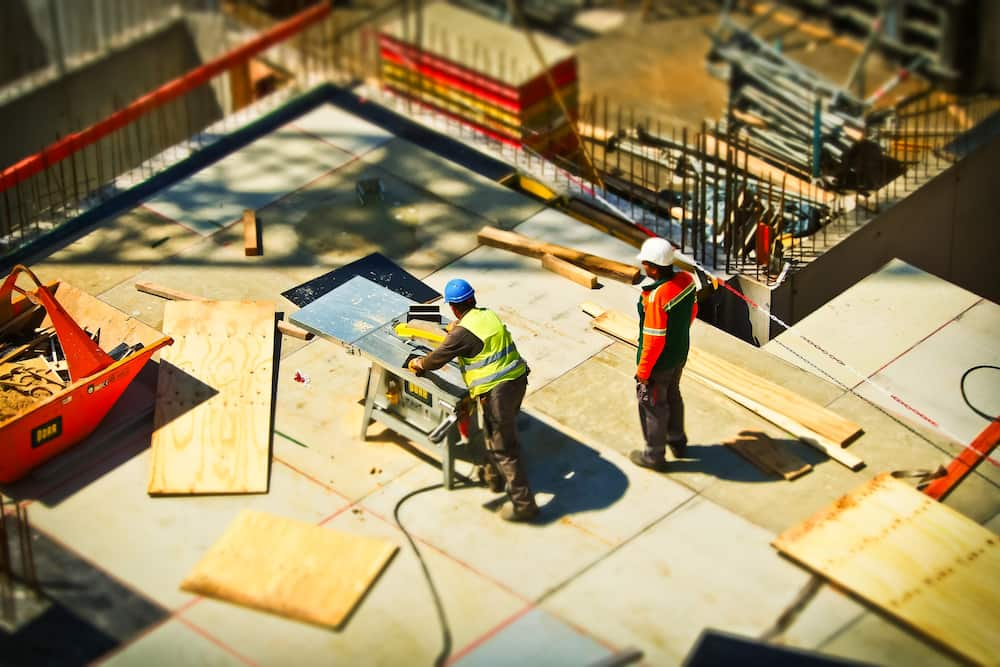 Located at Wierdpark 0517 Eldo Office Park, in Gauteng, Hexsagon has been in the project building industry for more than 12 years. It offers you a full-time team of experts who are sure to finish any project based base on your time limit and through a fair price. Hexsagon's quality statement includes quality management, quality service, customer satisfaction, standardized work, among others. You also get offers in free quotations and site inspections.
2. Afrisom Projects Pty Ltd
Based at 91 Mitchell St, Johannesburg, Houghton, Afrisom Projects offers services that range from home building, tilling, painting, maintenance, renovations, among others. With ten years of existence, Afrisom states that it is the best option in "Changing homes to houses" and satisfactory professional services since they are NHBRC accredited. Take a look at their excellent offers.
READ ALSO: Top 10 recruitment agencies in Johannesburg
3. Tembcoat Projects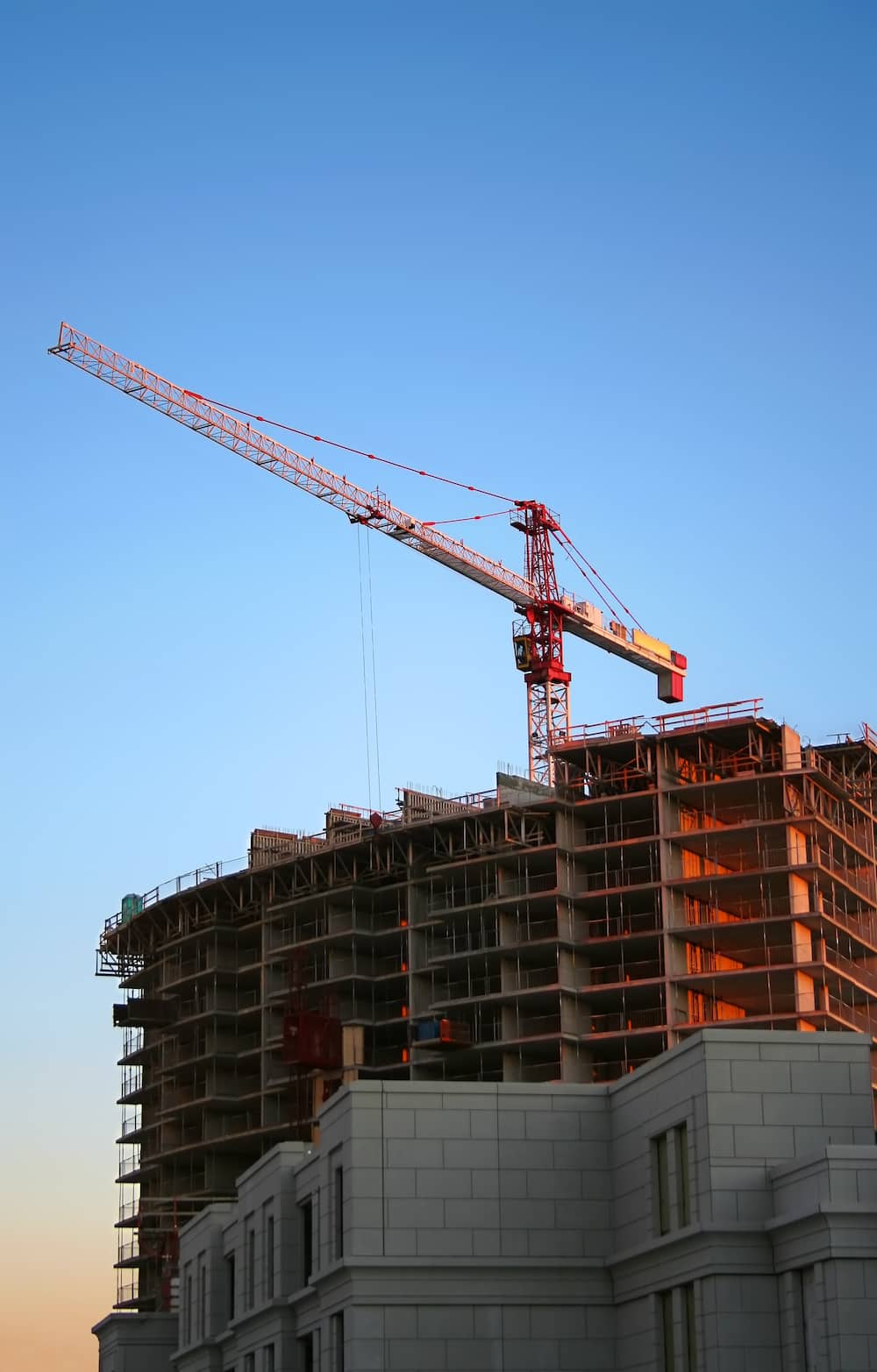 Tembcoat firms offer unique building provisions such as sliding doors, waterproofing, and Aluminum windows among other major solutions. It's located at 304 oak avenue, Ferndale, Randburg 2125, South Africa.
4. Vast Construction Projects
Found at Randburg, Vast Construction is one of the efficient building companies in Johannesburg that focuses on building and Project Management. Just as its name suggests, it offers you "vast solutions" in home improvement, kitchen, bathroom, restaurants, and retail stores to mention a few. Vast offers free 3D drawings hence cost effective.
5. Mattoni Projects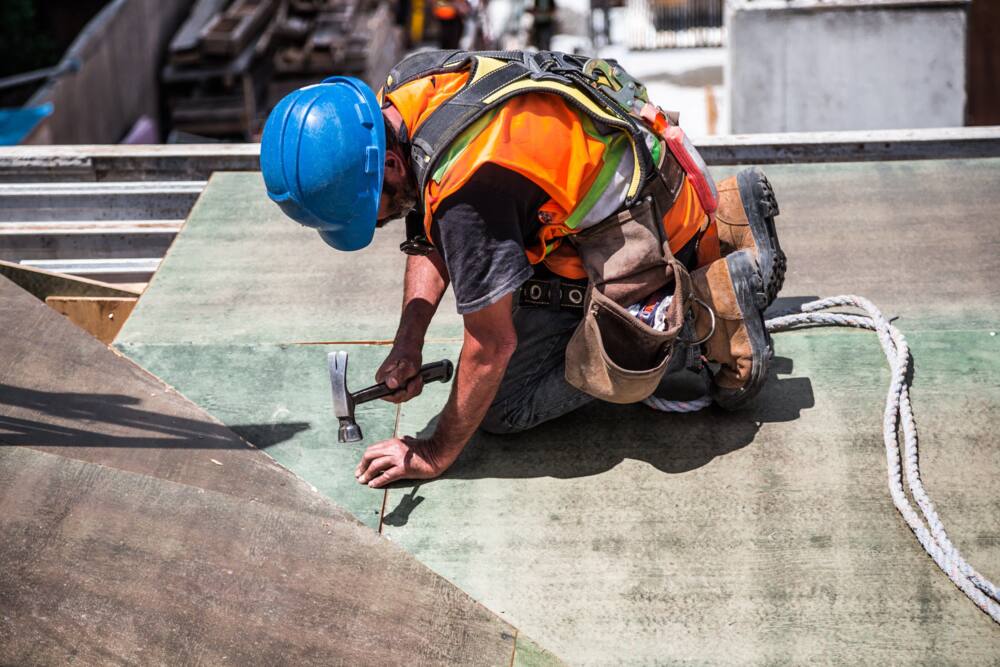 Based at Edenglen, Edenvale CBD 1610, Mattoni Projects boasts of an experience of 31 years in East Rand region. It mainly focuses on house building and market renovating solutions.
6. Halefang Construction and Projects
Halefang firm assures you quality services by achieving certification by The National Home Builders Registration Council (NHBRC) and the Broad Based Black Economic Empowerment that is specialised in supporting African and Indian investors. More information on services and contacts are available at Halefang homepage.
7. Laravis Architectural Construction
Laravis Architectural firm is managed by a husband and wife team that is sure to understand your home needs, and it possesses over 12 years of building experience, specifically in East Rand region. Laravis happens to be one of the small construction companies in South Africa for home building and renovations.
8. Lew Prop Construction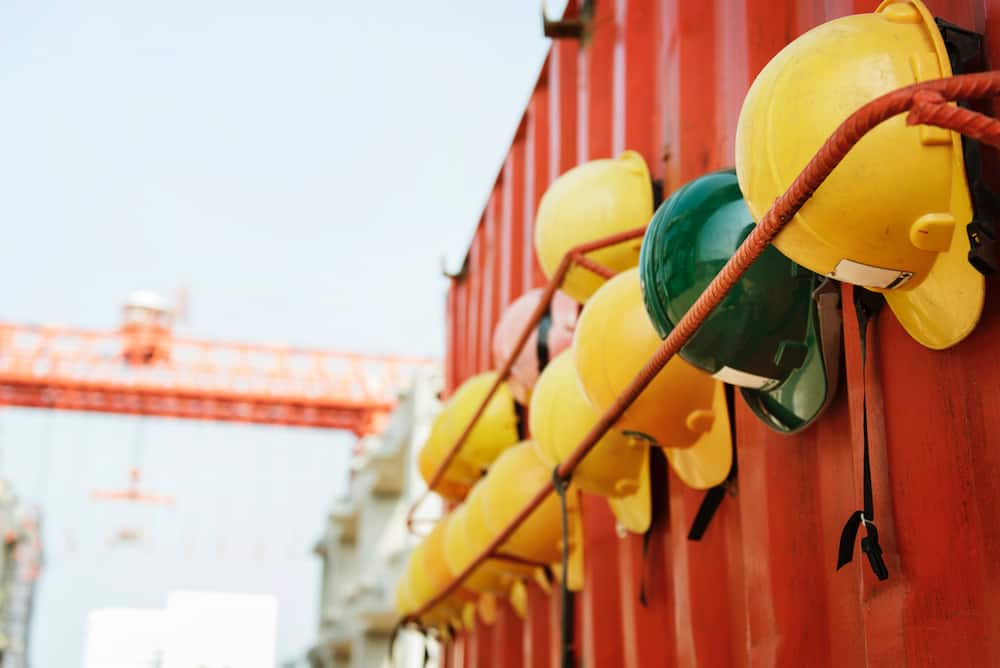 It is one of the centrally located building companies in Johannesburg city. Lew Prop is renowned for its focus on innovative designs evident even in the Government of South Africa.
READ ALSO: List of coal mines in South Africa
9. Space Factory Architecture (Pty) Ltd
Space Factory Architecture has over 16 years doing what it does best and making investors finally achieve their dreams. It offers Turnkey Design, Principal Agency, and Heritage Consultancy, among others. The company's address is 24 Kantoor Street, Florida 1709.
10. Build To Impress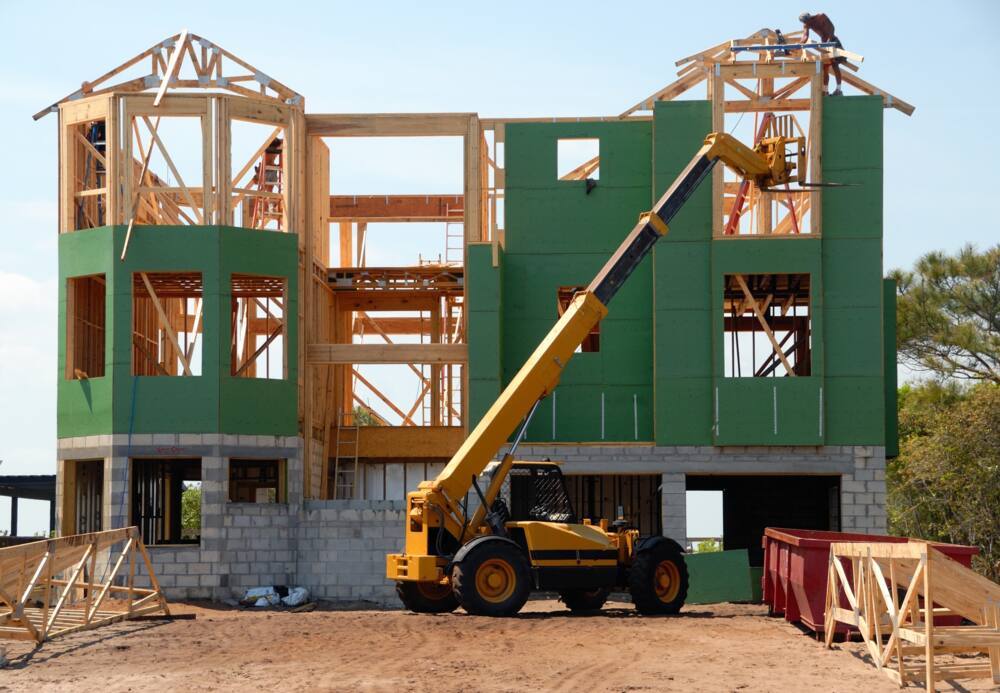 Just as the name suggests, Build To Impress is one of the best construction companies in Gauteng that offer a wide range of different building services that you may require to finish your project.
11. Ngara Construction Company, Inc.
Ngara Construction is located at Centurion Central 0157 and offers various services based on its past involvement and expertise in innovation and creativity in both local and national projects.
12. Stark Kitchens
Are you looking for professionals in the installation of kitchen cupboard designs and installation services? Stark Kitchens happens to be one of the leading construction companies Johannesburg that offer you all kitchen and cupboard services. The firm's specialization in the sector dates back to 1996, making it experienced and grown in its field. Its address is Airport Industrial Park, Dr. Vosloo Rd, Bartlett, Boksburg, 1460, Boksburg CBD 1460.
13. Africonstruct (Pty) Ltd & Projects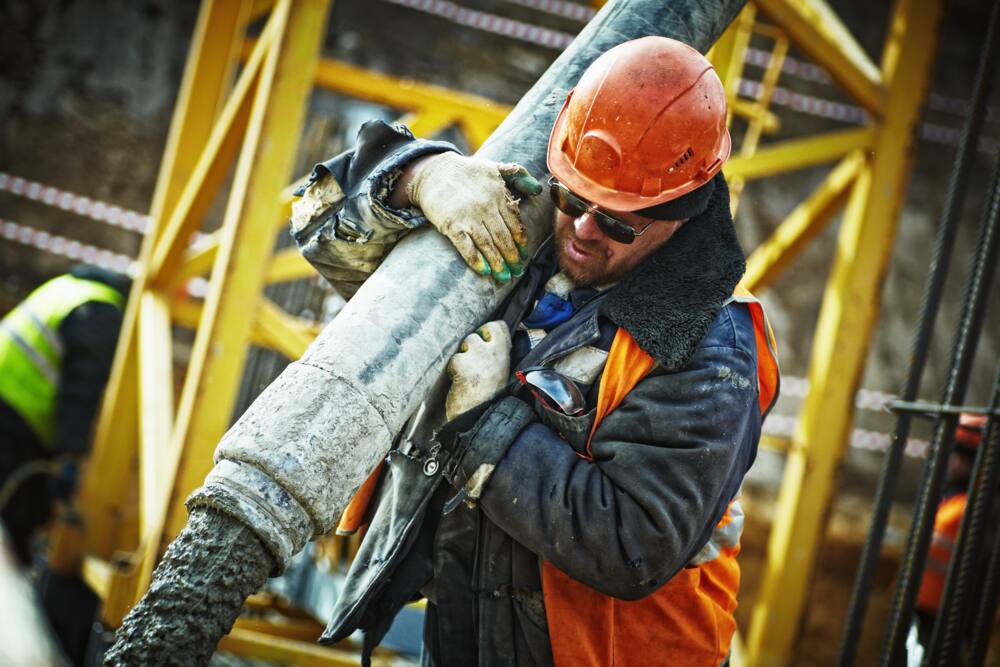 As one of the professional construction companies in Pretoria, Africonstruct was started to provide work to the different talented youth in the building industry.
Address: The President Building, 75 W.F. Nkomo Street, Pretoria Central 0002.
14. Select Construction
With more than five decades in the industry, Select Construction boasts of making great relationships and partnerships with some of the best engineers, developers, and clients who are rich in experience to enable you to achieve your dream projects.
Address: 232 Jochem Street, Rietvallerirand, Rietvalleirand 0174.
15. Modcast Construction
The company is NHBRC accredited, and it belongs to the professional group of Master Builders, and it is also graded with a CIDB mark of 5. Modcast Construction offers solutions ranging from houses, flats, and even real estate urban investments.
Address: Main Street, Edenvale CBD 1610.
16. T.Y. D Boukonstruksie
When you talk about building luxury homes and projects, T.Y. D emerges as one of the best building construction companies in Gauteng. Furthermore, it provides other home extension services for that classy touch ever since 1993.
17. RR Herbst Construction
This is one of the few businesses that are willing to surpass its clients' expectations with the aim of providing the best services. RR Herbst Construction has done some great finishing projects that can be compared to Gauteng companies such as Zotos Property among others.
Address : Unit 4, Canberra Industrial Park, Jet Park 1459.
18. MOJ Engineering Solutions
MOJ is one of the few companies in Gauteng that offer construction services that meet your financial needs. They offer the best advice and project selections based on your needs. You can contact them at Unit 35 Ormonde View, Corwen Road, Ormonde 2019.
19. C.H. Construction
This is an all under one roof firm that offers answers to all your project needs. Its technological development, capacity, and advancements enable the company to accommodate a large number of clients concerning their project needs.
20. BCMB Construction
BCMB Construction provides services ranging from civil, maintenance, remodeling, and industrial projects. Its postal address is Boksburg CBD with its offices located at Johannesburg CBD 2000.
With the above list of construction companies in Gauteng, you are sure to find an appropriate company that best suits your project and building needs. The list acts as a guideline to some of the characteristics, services, and locations of best construction companies that are sure to meet your project needs.
READ ALSO: A list of the best transport companies in Gauteng
Source: Briefly News