Elliott Neese bio: addiction, facts, net worth, where is he today?
Who is Elliott Neese? He is an experienced American fishing boat captain, fisherman, loving father, and one of the most unforgettable faces on Discovery Channel's reality show Deadliest Catch. The 39-year-old reality star made the top stories after leaving the cast in 2015, a move that marked the end of an era.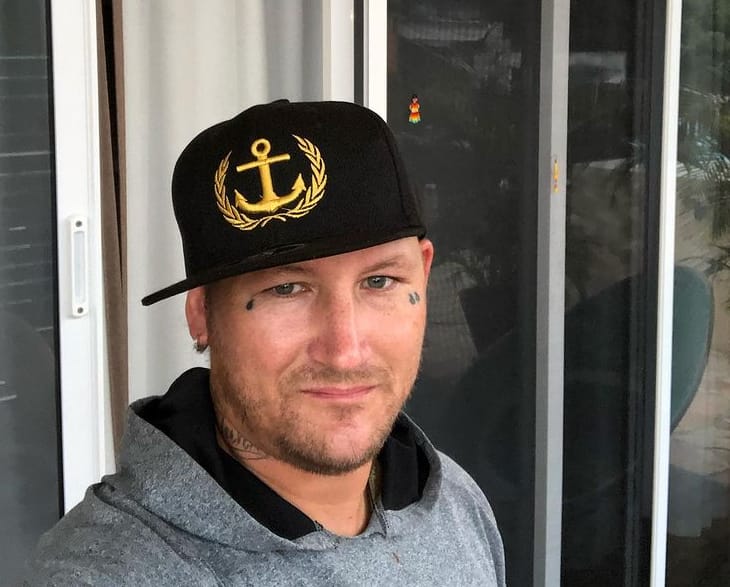 Fans could only watch as Elliott Neese career and personal life plunged into a series of crises, including substance addiction, a restraining order from his ex-girlfriend, and losing his ship (Saga) to a crew member. Today, Elliott Neese seems to have put his life back in order since he returned from rehabilitation. Here is everything you should know about the commercial fisherman.
Elliott Neese profile summary
Full name: Elliott Nicodemus Neese
Date of birth: January 26, 1982
Place of birth: Alaska, United States
Nationality: American
Ethnicity: White
Instagram: captainelliott4
Twitter: CaptElliott
Profession: Crab fishing, reality TV star
Famous for: The youngest captain in Deadliest Catch fleet
Elliott Neese biography
Born in Alaska, United States, in 1982, Elliott Neese age is 39 years as of 2021. He started fishing when he was only 12 years old. He spent years navigating the Bering Sea alongside his more experienced counterparts. By the age of 19, he was well trained and experienced to operate his first cod fishing boat.
Elliott portrays a strong spirit of adventure. Although he never graduated from college, sources confirm that he graduated high school. Little did he know that it would have almost no contribution to his career as a commercial fisherman.
Elliott Neese Deadliest Catch career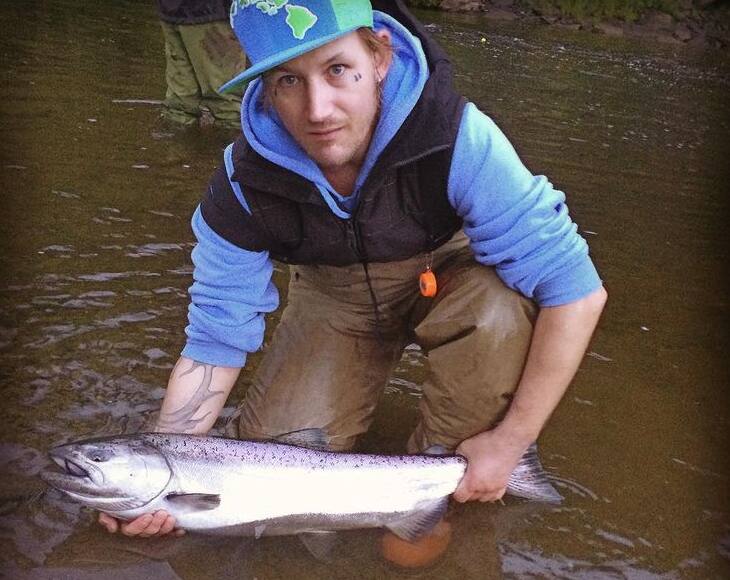 In his younger years, Elliott Neese spent his time with experienced fishermen who trained him the art. He started as a deck boss, then the boat's engineer and sub-captain. He gathered expert tips, which would later help him as the captain of the Rambling Rose in the 7th and 8th seasons of Deadliest Catch. At the age of 28 years, he assumed several roles on the ship, including deck roles, engineer, and sub captain duties.
All this happened before he earned a position as the youngest captain in the show. Unfortunately, his success as the captain of the Rambling Rose was short-lived. Neese was not on good terms with his boss, and this got him sacked from the Rambling Boat's crew.
You must have watched Elliott Neese in Deadliest Catch, a widely adored reality TV show, which released its 15th season on 9th April 2019. The show tells the tales of the crab fishing seasons on the Bering Sea and the dangerous activities that come with it. Portrayed as the "villain," Elliot Neese made his first appearance in Deadliest Catch in 2011 as one of the youngest members of the crew.
Elliott admits that he did not like how the show portrayed him, but he accepted that he had to deal with it. Things were not easy, but he worked hard to make his career successful. For instance, nobody will ever forget the time he went after a sinking ship to save its crew.
Despite the success, his career dimmed yet again when he left Deadliest Catch in the 11th season. It is unclear whether he will ever return for another season of Deadliest Catch.
Elliott Neese Saga
Saga was the name given to Elliott's last ship from the 9th season in 2013, until the time he left Deadliest Catch. As the captain, he was utterly responsible for the crew's conduct and activities. His reign was successful at first, and they were able to earn decent revenue from most of their expeditions.
These successes were also short-lived. Captain Elliott took a gradual downturn as he battled his addiction challenges. This went on until he left the show abruptly.
Did Elliott Neese sell the Saga? Elliott did not sell the Saga. In the 11th season of Deadliest Catch, he relinquished control of the boat to his second-in-command, Jeff Folk. His crew also faced significant changes under new management.
Who owns the Saga crab boat? The ship now belongs to Jake Anderson.
Elliot Neese family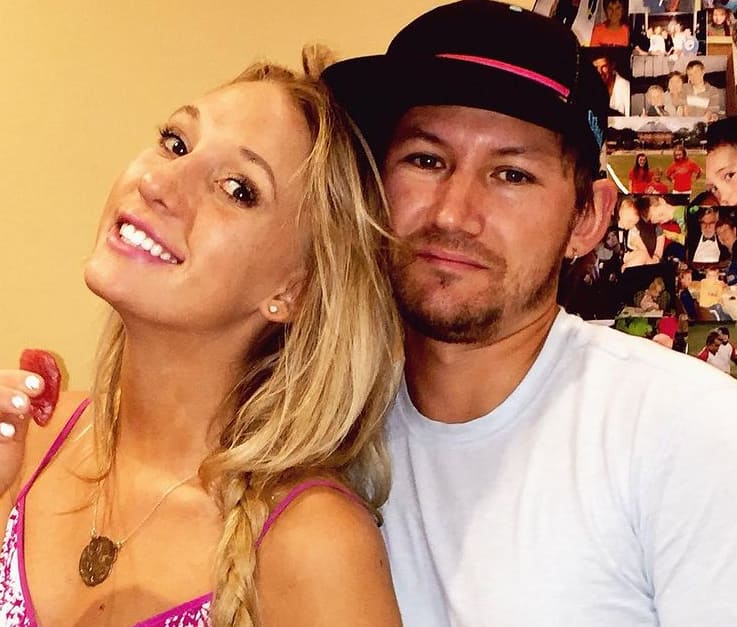 Going through Elliot's Instagram, he is proud and in love with one girl, Erika, who goes by the name Airy Fridenbergs on Instagram. Erika and Elliot met at the rehabilitation centre in Malibu. His ex-girlfriend is Valerie Gunderson, and they have a son and daughter together.
Addiction
Elliott's unexpected departure raised many questions, especially from his fans. It was later discovered that he had gone to Passages, a rehabilitation centre in Malibu. Elliott's drug addiction was a deep-rooted problem that suppressed his career.
Combined with other personal issues with his ex-girlfriend Valerie Gunderson (who obtained a restraining order in 2012 for fearing for her personal safety in case the celebrity snapped), his two kids, and colleagues, the burden became too heavy to carry. Elliott could not continue with the show. He had to leave.
How much is Elliott Neese worth?
Currently, Elliott Neese net worth is approximated to be $500,000. Most of his revenue came from starting his early life in the sea and his celebrity status on Deadliest Catch. Other details, such as properties and cars, remain unknown to the public.
Where is Elliott Neese now?
Since his departure from Deadliest Catch, Elliott has kept most of his life away from the public. However, he is active on social media and occasionally posts his recent activity to update fans on what he is up to. Elliott Neese Instagram has approximately 6,000 followers, while his Twitter account has about 47,000 followers.
The pet-loving fisherman, Elliot Neese, was recently spotted sailing and fishing in the Mexican and Fiji waters. He lives in Chicago with his new girlfriend, Erika Fridenbergs. Although it does not seem like he will show up again in Deadliest Catch, we hope to see him in full action soon.
READ ALSO: The life and career journey of Jody Abrahams, SA's veteran theatre performer
Briefly.co.za shared the life and career journey of Jody Abrahams. Jody is a South African actor, performer, and director best known for his role as journalist Benny Jacobs on SABC3's drama Hard Copy. By the time he was 11 years old, he was working with theatre veterans Taliep Petersen and David Kramer on District Six -The Musical.
Jody was born in 1974; therefore, he will be turning 47 years old in 2021. He was raised by his grandparents and attended St George Grammar School. He has been married two times, with the latest marriage being to actress Diaan Lawrenson.
Source: Briefly News