The untold truth of Debbie Wahlberg: the life and times of Mark Walhberg's sister
The Wahlberg family was well known for their family reality TV, The Wahlbergs, which aired on A&E. They are known to have changed the entertainment industry by bringing in fresh content, and Mark was the one making the headlines. Debbie Wahlberg, Mark's sister, came into the limelight for reasons that hurt the family after she suddenly passed away.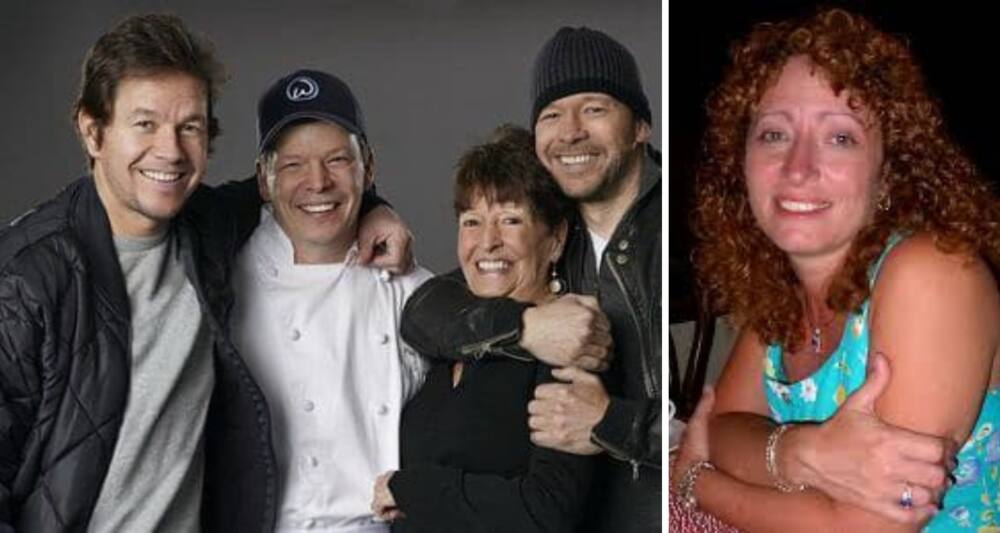 So, who is Debbie Wahlberg? In the article below, we will look at her life, age, siblings, and death.
Profile
Name: Deborah Ellen Wahlberg
Date of birth: July 8, 1960
Debbie Wahlberg's age: 43 years old
Debbie Wahlberg's death date: September 2, 2003
Zodiac sign: cancer
Gender: Female
Nationality: American
Debbie Wahlberg's net worth: unknown
Biography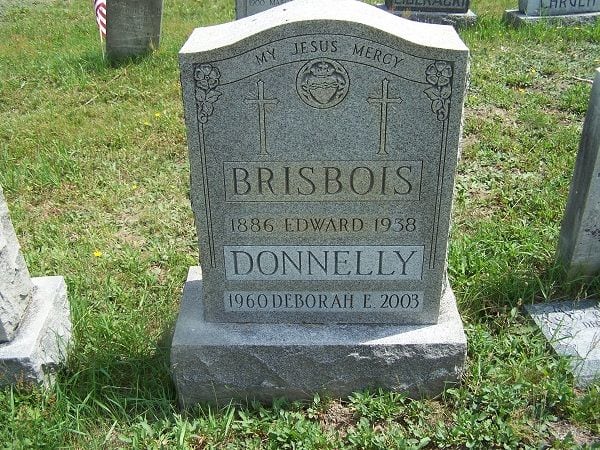 She was born in Dorchester, Massauchetes, to Donald Wahlberg, a delivery driver, an actor famous for the movie Southie, and a military veteran who served during the Korean War. He sadly passed away in 2008. Her mother, Alma, was a bank clerk. To support the family, she also worked as a nurse. Unfortunately, Alma and Donald parted ways in 1982.
Debbie Wahlberg's siblings
The late Debbie has eleven siblings, three sisters and eight brothers. They include Tracey, Mitchelle, Donna, Buddy, Arthur, Jim, Robert, Mark, Donnie, Paul, and Scott. Most of the Wahlbergs are in the entertainment industry. She also has several nephews and nieces, including Oscar, Jeff, Brendan, Xavier, Elijah Hendrix, Ethan, Michael, Ella, Grace, Charlie, and Madison.
Debbie Wahlberg's death
Mark's sister passed away on September 2, 2003, the same day his daughter was born. He describes it as the best and worst day of his life. It is like a replacement; one person goes away, the other comes to the world. Each year at his daughter's birthday, he shares pictures of Debbie Wahlberg in remembrance of his sister.
How did Debbie Wahlberg die?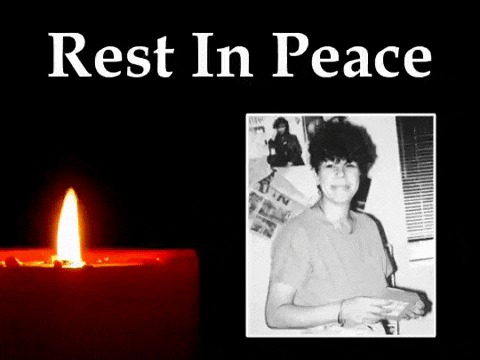 Debbie Wahlberg's death cause was a heart attack and septic shock during a procedure to treat a suspected kidney stone at Boston Hospital. She was 43 when she passed away. According to Debbie Wahlberg's obituary, she is described as a loving mother, sister, and daughter. The family keeps Debbie Wahlberg's picture in remembrance.
In an interview with Entertainment Tonight, Mark said that her sister's death was a shock to the entire family, especially his mother, who fell into depression. 'It was completely devastating. My mom fell into a big, deep depression after my sister passed away... no parent should have to lose a child.'
Devastated by the loss of her daughter, Alma had a huge supporting system. Mark said that the family-owned restaurant and show, both named The Wahlbergs, helped cope with her grief since it kept her busy.
Frequently asked questions
Many are still shocked about how Deborah died. She was a person who maintained a private life; therefore, people still have many questions about her and her family. Here are the answers to those questions.
How old was Debbie Wahlberg when she died?
She was born on July 8, 1960, and died on September 2, 2003. The day of her death was coincidentally the day her niece, Ella Rae, was born. She was 43 years old when she passed away.
Which Walhberg is the oldest?
Arthur is the oldest of the Walhberg brothers. He is the third of the nine kids and is a carpenter specialized in remodelling. Like his brothers, he is also into acting.
The Walhberg family has had to experience tragedy together with the death of their eldest sister Debbie. However, the family bond has grown stronger than ever, and they have found comfort in loving each other. We hope that they are coping well.
READ ALSO: Crystal-Donna Roberts bio: age, family, breast cancer, awards, profiles, net worth
Meanwhile, Briefly.co.za covered the biography of Crystal-Donna Roberts. She is an actress born in Cape Town, South Africa. She is popularly known for featuring in famous movies, such as The Chronicle in 2012, Krotoa in 2017, and Arendsvlei in 2018. She is a beautiful wife to Schalk Cornelessen, with whom she has been married since October 24, 2015.
Crystal-Donna Roberts, a South African actress and TV presenter, is best known for featuring in popular films, such as Krotoa, which won her the 2018 SAFTA for the Best Actress in a Feature Film. Acting has been in her blood and something she has always wanted to pursue from a young age.
Source: Briefly News