Sindisiwe Manqele bio: age, parents, education, Flabba death, profile
Sindisiwe Manqele is known to many people for topping the headlines for different reasons when she was convicted of murder. Sindisiwe is a South African woman who stands accused of murder following the death of Nkululeko Habedi, better known as Flabba, a South African rapper. He rose to fame as a member of the hip-hop group called Skwatta Kamp. Get more details about her life and other news in this article.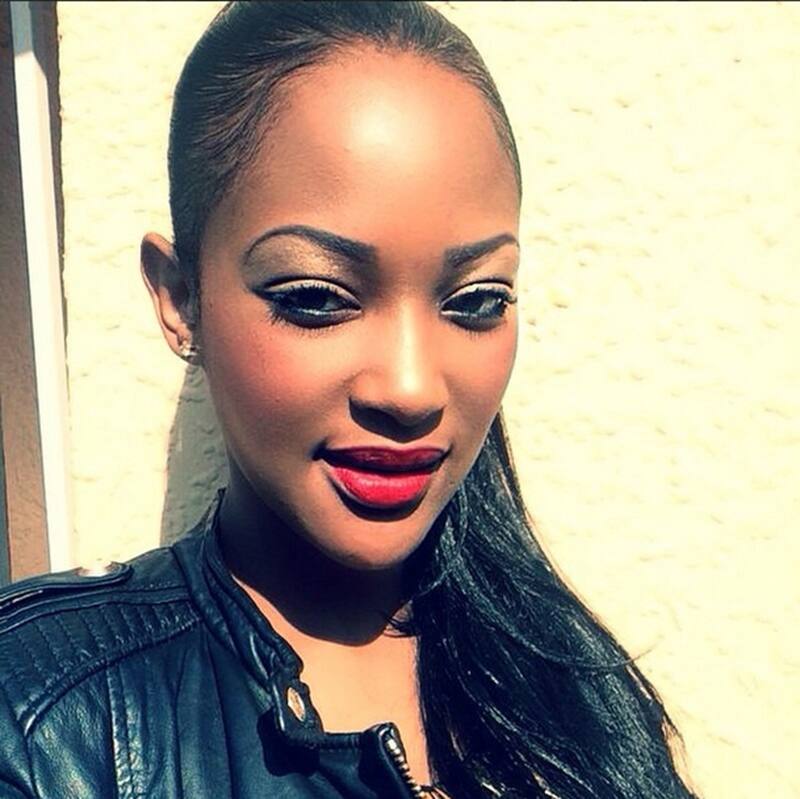 What is Sindisiwe Manqele age? Sindisiwe Manqele was born in 1989 in South Africa. She is, therefore, 32 years of age as of 2021. However, it is not clear about her birthdate is.
Sindisiwe Manqele profile
Real Name: Sindisiwe Manqele
Year of birth: 1989
Age: 32 years
Nationality: South African
Marital Status: Single
Sindisiwe Manqele Facebook: Sindisiwe Manqele
Sindisiwe Manqele Instagram: @sindisiwemanqele
Sindisiwe Manqele biography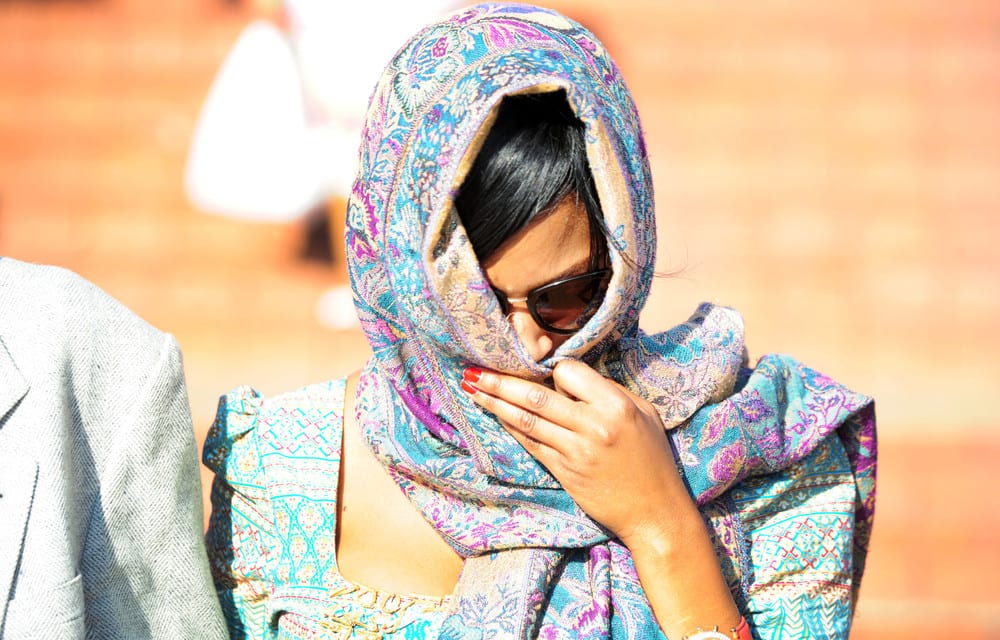 Below is every detail you would like to know about Sindisiwe. The article contains info about her parents, education, relationships, and why she was convicted. Keep reading to learn more!
Parents
Little is provided about the Sindisiwe Manqele family. But her parents' home is in Birch Acres in Kempton Park in the Gauteng province of South Africa. Her father's name is Themba Manqele, and he is a retired police captain.
Education
Having been the only child to her parents, she received the best care and education too. She studied Economics at Griffin College, which is a private college situated in Dublin in Ireland. Her education was cut short when she was convicted of murder. However, while in prison, she enrolled back, and through hard work, persistence, and dedication, she managed to graduate from the University of South Africa with honours in Business Management. She was lucky to be among the 127 convicted felons who were privileged to get an opportunity to further their education while still in prison.
Graduation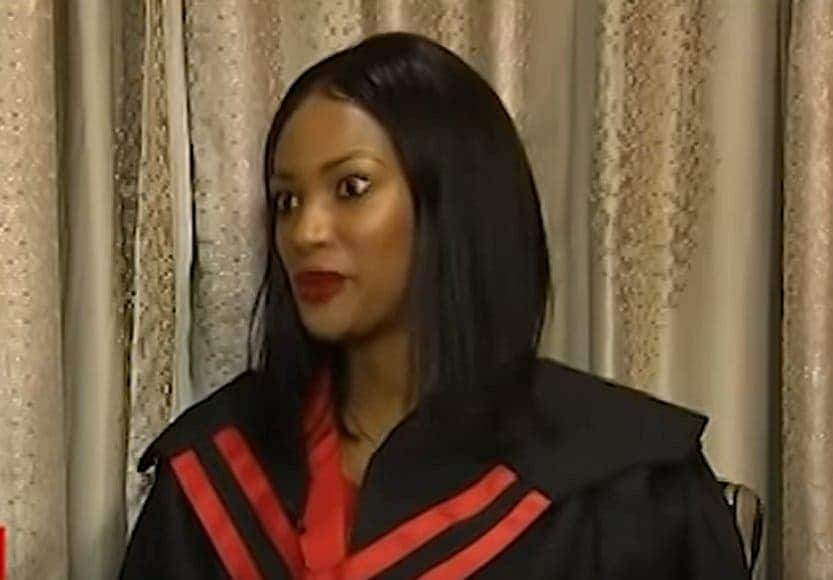 Sindisiwe Manqele graduation from the University of South Africa was received with jubilation, with many wishing the young woman well on her journey to building a new life. Others termed her as a hero and an inspiration that prison is not the end of life. When asked about her decision to complete her education while still incarcerated, she said she has siblings, cousins, nephews' and nieces who look up to her, and she would like to set a good precedence. Still, she says how it is possible to make a good thing from a bad thing.
Latest news
Nevertheless, Sindisiwe Manqele latest news about her graduation was not celebrated by everyone. To some, they perceived it as unfair for her to be granted the opportunity to study considering her crime's magnitude. But, all in all, she was through with her education and ready to start a new beginning in life.
Relationships
While in Dublin, she lived with a filthy rich Nigerian boyfriend who used to spoil her with expensive goods. She used to fly to Paris to shop in expensive boutiques and live a lavish lifestyle courtesy of her rich boyfriend. She used to do all this while she had another boyfriend, Flabba, who lived in Alexandria, Gauteng. She was so smart that she would handle the two boyfriends without them knowing.
Flabba death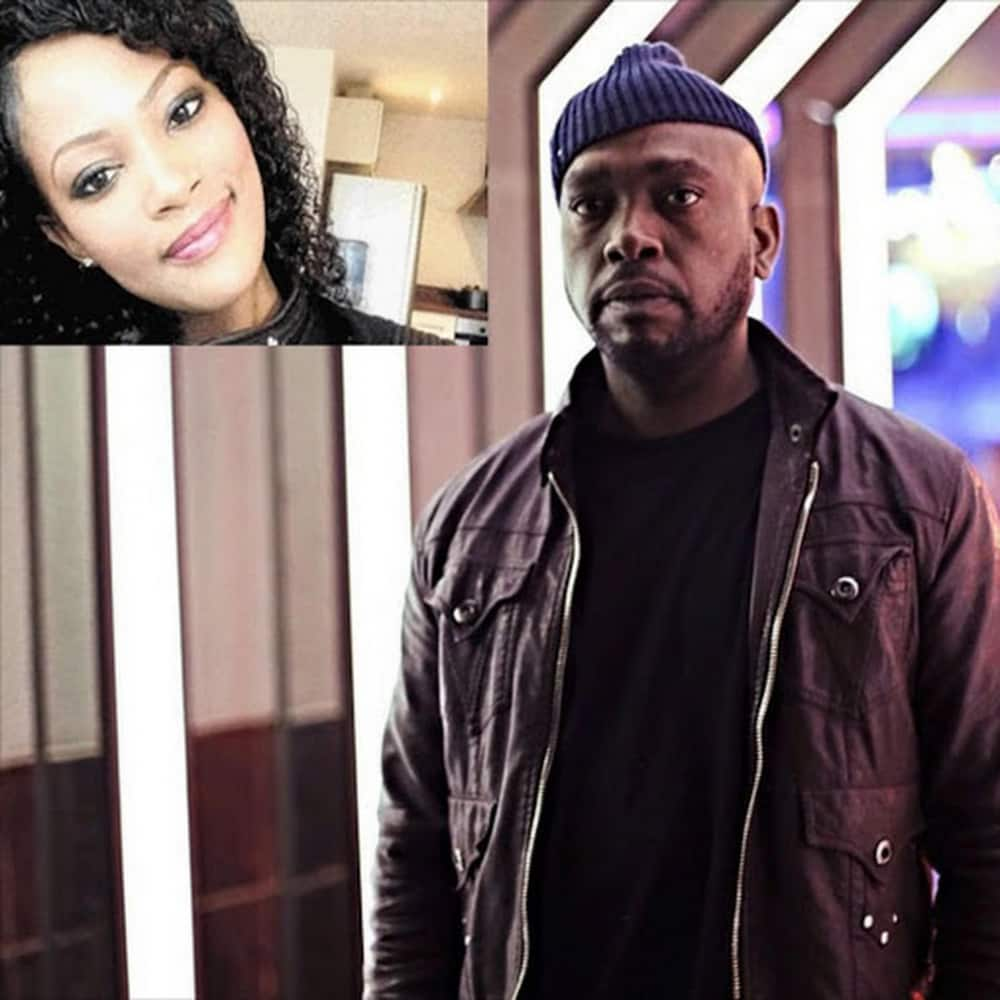 Things did not seem rosy with their relationship with Flabba. It was until March 9, 2015, when she allegedly stabbed to death her famed boyfriend Flabba.
When she was taken to court for murder, she accepted that she killed the boyfriend. When the court asked Sindisiwe Manqele what happened, she claimed that she did not do it intentionally as she was trying to defend herself.
Court ruling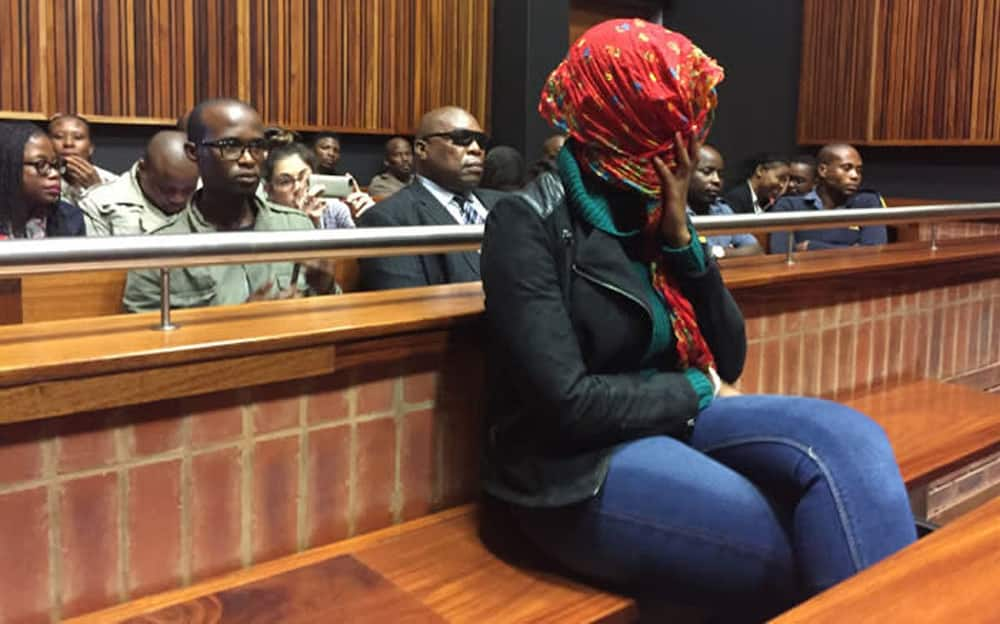 Her ruling was at High Court sitting at Palm Ridge. The court found her guilty of murder, sitting that she had exceeded self-defense limits when she stabbed the boyfriend in the chest, leading to his ultimate death. She was sentenced to twelve years in jail. Her sentence is a bit lenient considering she was a first-time offender, and still, she was trying to defend herself when the incident occurred.
Frequently Asked Questions
Below are the frequently asked questions about Sindisiwe and her boyfriend, Flabba. The info given is derived from credible sources. Keep reading to learn more.
What happened to Flabba?
Flabba was a longtime boyfriend to Manqele. He died in 2015 after being stabbed by his girlfriend, Sindi. After a lengthy trial, Sindi was sentenced to 12 years in jail.
When did Flabba die?
He died in the early hours of March 9, 2015. This is due to a fatal stab wound at his home in Alexandra after an altercation with his girlfriend. He was 37.
Above is the amazing and surprising biography of Sindisiwe Manqele. Graduating while still in prison, she undeniably sends positive messages to many young people outside there, especially young women, about following their dreams and achieving those goals no matter the direction life takes.
READ ALSO: Job Mokgoro bio: age, wife, qualifications, contact details
In other news, Briefly.co.za reported on January 30, 2021, about the bio of Job Mokgoro. Job Mokgoro, the Premier of North West province, has a covetable record of being an admired leader who believes in running tight ships.
Over the years, Job Mokgoro has associated himself with the African National Congress. He has served different positions in the party and currently is the premier of North West province, a region known for being politically unstable.
Source: Briefly News