Julian Corrie Broadus: height, girlfriend, siblings, mom, career
Julian Corrie Broadus is a familiar name to rap music lovers because of his relationship with rapper Calvin Cordozar Broadus Jr., aka Snoop Dogg. Snoop Dogg accepted that he is his father and fulfils his parental responsibilities after a lengthy court battle between him and the child's mother. Surprisingly, the young man is also passionate about music and poetry. He tried resisting the urge to pursue a career in music in vain.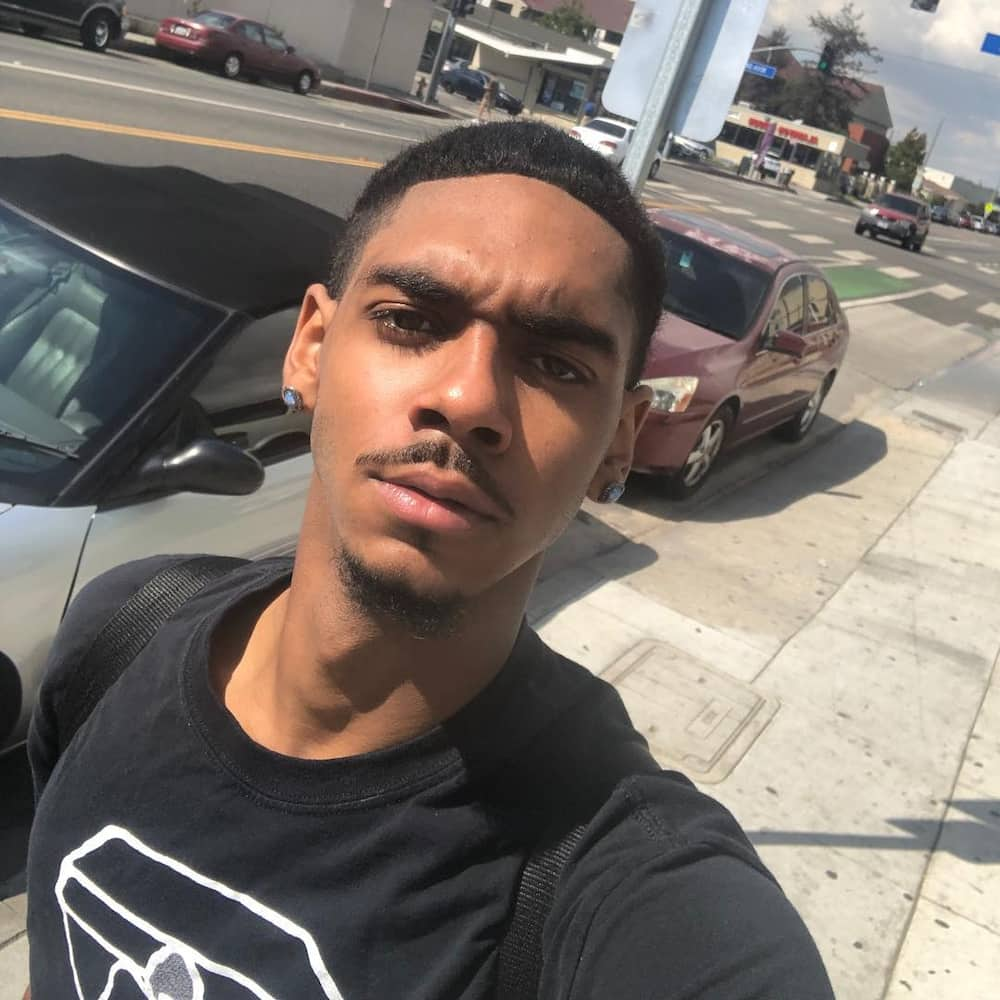 His social media pages gained massive followers when information about his father came into the limelight. Almost all Snoop Dogg fans are curious to know more about their icon's son. The news trended more because he denied being Julian's father until the paternity test results were out. Who is Julian Corrie Broadus mother? You will be surprised by the complex story behind Julian's birth.
Julian Corrie Broadus profile summary
Full name: Julian Corrie Broadus
Date of birth: 1998
Age: 22 years
Marital status: Single
Career: Aspiring musician
Nationality: American
Julian Corrie Broadus IG: julianbroadus
Julian Corrie Broadus biography
How old is Broadus Julian? Since he was born in 1998, Julian will be 23 years old when 2021 ends. He currently studies at the University of California, Los Angeles. The young man planned to shift to a business course, pursue music, and play basketball. Julian Corrie Broadus height is 5 feet 9 inches. He is shorter than his dad because Snoop Dogg's height is 6 feet 4 inches.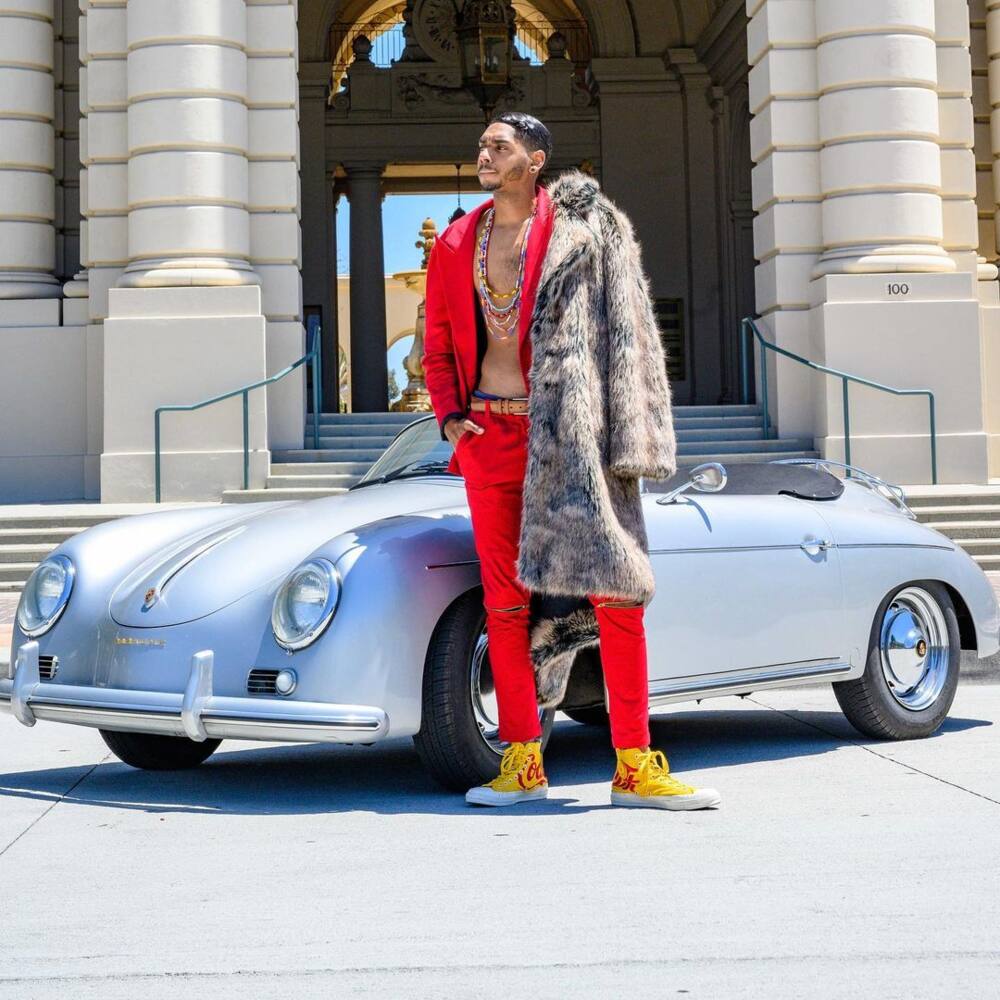 Snoop Dogg child Julian Corrie Broadus told Jackie Elam on the radio that he put out his music but realised that having a successful music career was not as easy as he thought. What is Julian Corrie Broadus net worth? He currently relies on his father's $135 million net worth because he does not have a stable income source.
Why did Snoop Dogg reject his son?
Did Snoop Dogg find out he had a son through the internet? Was he concerned that this was a setup from people who claim blood ties with celebrities for money? No. Julian was born out of the rapper's extra-marital affair. The child lived a private lifestyle until 2008 when the public learned he was related to Snoop Dogg.
Who is Julian Corrie Broadus mom?
Laurie Holmond Julian Corrie Broadus' mother was his high school sweetheart. Apparently, the ex-lovers had a fling when Snoop Dogg was already married. Snoop Dogg, his spouse, and Julian Corrie Broadus mom went to the same high school. Did the ladies know they were dating the same man?
Snoop was stressed over informing his wife that Laurie Holmond was pregnant. Julian Corrie Broadus mother claimed she dragged her baby daddy to court a few years after the child was born, and it forced him to take responsibility for his son.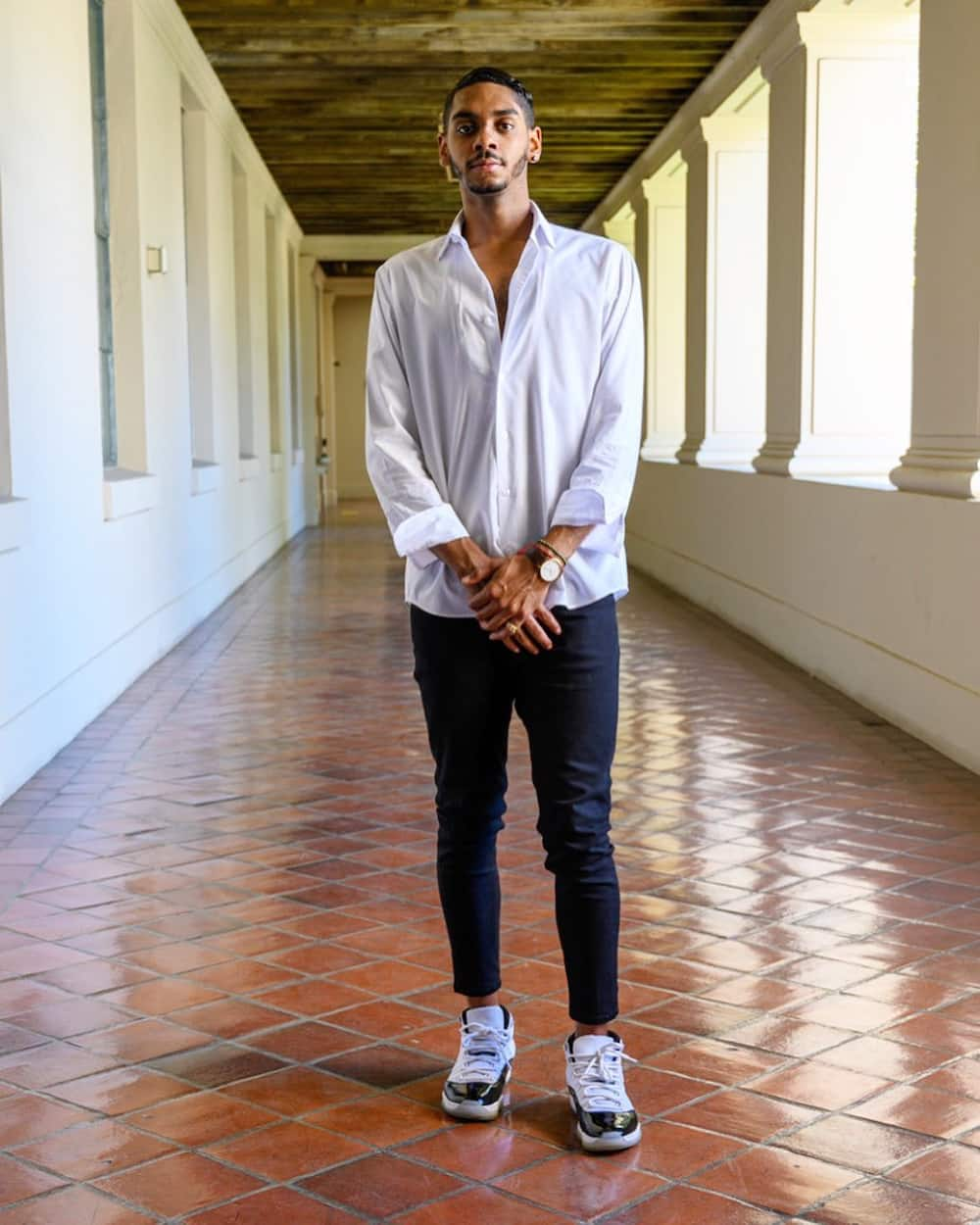 Julian always craved paternal love since he was young and only got to know his birth father when he was nine years old. He wrote a letter expressing how the estranged relationship between him and Snoop Dogg hurt. Moreover, the rapper refusing to associate with him inflicted more pain on the young soul because the world had heard that his father was a famous person.
According to him, it would hurt less if his paternity issues involved an ordinary person. Julian Corrie Broadus and Snoop Dogg worked on their broken relationship. His son feels at peace now, and they are closer than before.
Julian Corrie Broadus siblings
Who is Snoop Dogg wife? Snoop Dogg married his high school girlfriend, Shante Broadus, twice. The two met in Long Beach Polytechnic High School in California, dated for two years, and got married on 14th June 1997.
Laurie Holmond heard about her boyfriend's wedding over the radio. They got together at La Reve Hotel in Hollywood three months after the wedding, and this is where she conceived Julian. Shante and Snoop gave birth to Cordé (son) in 1994, Cordell (son) in 1997, and Cori (daughter) in 1999.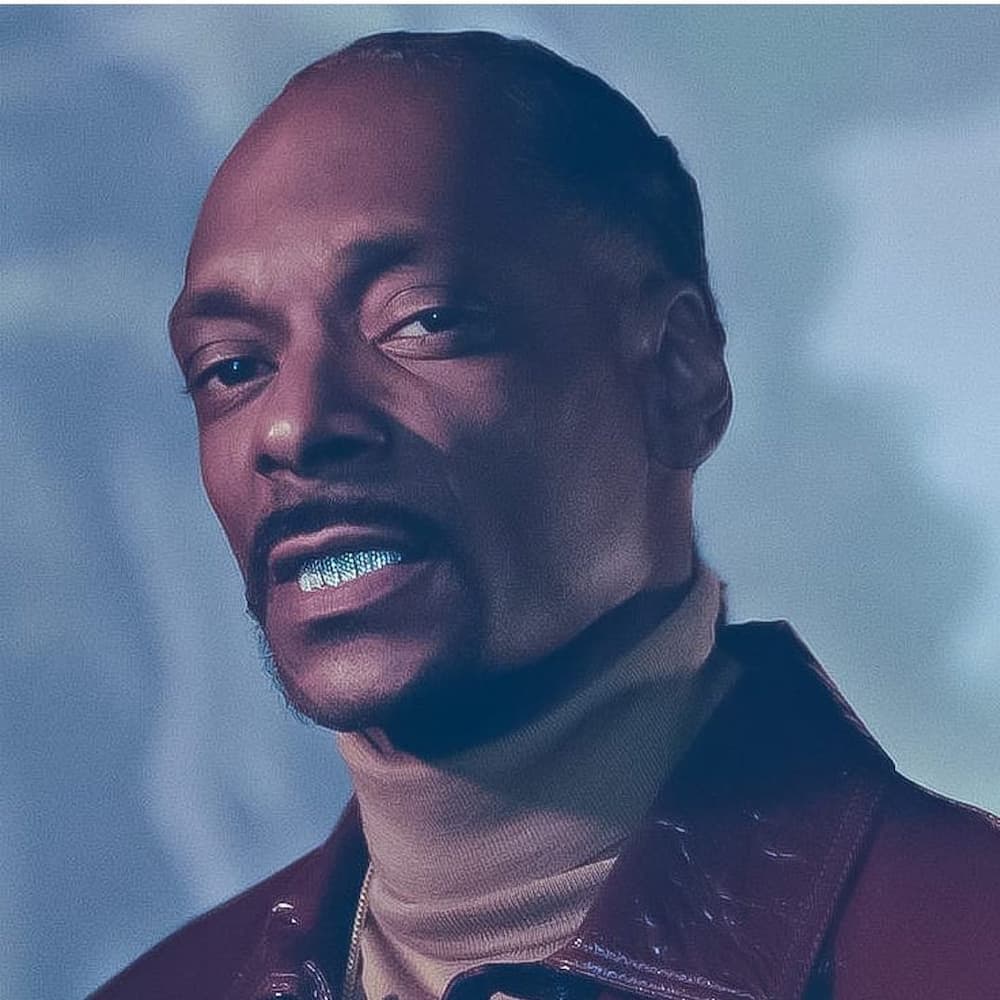 Julian has a large family by his side because his step-brother is a father. Cordé and his ex-girlfriend Jessica Kyzer got a son named Zion in 2015. He also has two daughters, Lulu and Eleven. Eleven's mother is Soroya Love, while Phia Barragan is Lulu's mother. Moreover, Cordé lost his ten-year-old son, Kai Love, in 2019.
Snoop Dogg's extra-marital affairs
The rapper admitted he was a serial cheater. In 2004, he requested a divorce because he could not control his sexual urges. Snoop slept with women in clubs. Shante endured the pain believing he would change.
Trending news about Julian changed their relationship because it jolted Snoop back to reality. He surprised his wife on 12th January 2008 with a vows renewal ceremony that resembled a wedding.
It is alleged that Snoop Dogg cheated on his wife again in 2018 with Celina Powell, a YouTuber, but the public learned about this in 2019. Surprisingly, the rapper tweeted a happy couple photo of him and Shante on their wedding anniversary last year.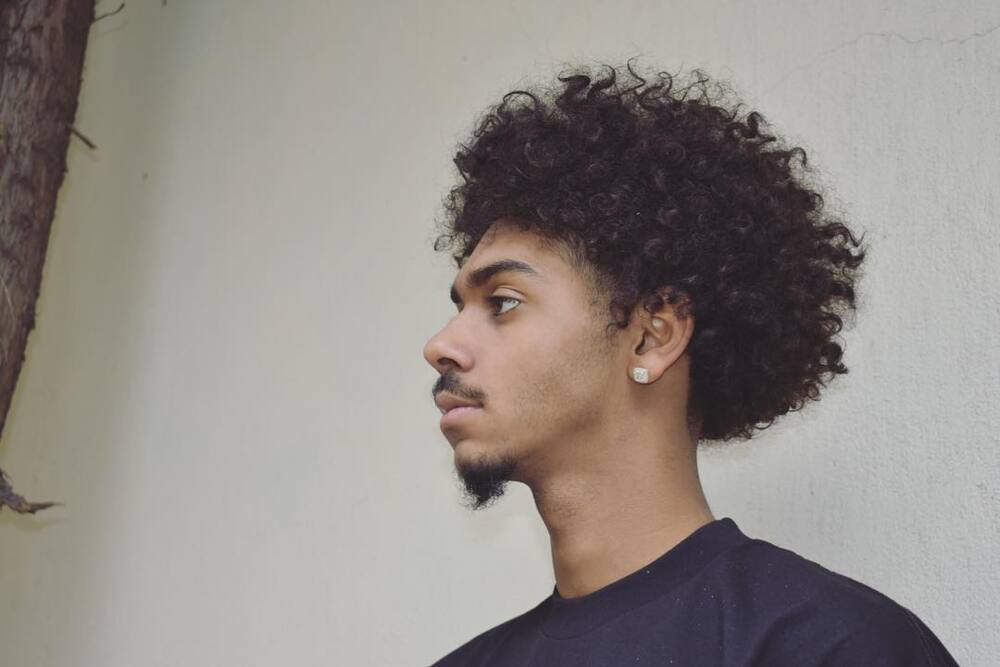 Who is Julian Corrie Broadus girlfriend?
He posts pictures of him in the company of different ladies on social media. It is challenging to determine whether he is their friend. Moreover, no one can conclude that something more than friendship is blossoming between him and the ladies unless he officially introduces his girlfriend to the public.
Julian Corrie Broadus is careful about everything he says or does because he wants to protect his father's legacy. He avoids using his father's influence to make it in music. The young man believes in himself and wants to make Snoop proud of him.
READ ALSO: Jacob Zuma fourth wife, Gloria Bongekile Ngema biography
Briefly.co.za shared insights about Jacob Zuma fourth wife, Gloria Bongekile Ngema. She is proud of her polygamous family. Every family, including and Gloria Bongekile Ngema' family, has secrets to guard.
It is, however, easier for an ordinary family to protect its secrets than a famous family. Many controversies surround the ex-president's family life. Most of these controversial stories are about his wives. Some of the Zuma family's trending news that excites a local South African are petty family issues.
Source: Briefly.co.za