Steven Crowder net worth, wife, salary, meme template, movies
Steven Crowder is one of America's funniest men. Getting his show's highly sought-after tickets is more difficult than you can imagine. The Fox News political commentator sided with right-wing politicians in 2015. Steven Crowder YouTube channel, Louder with Crowder, is famous for its hilarious videos. He uses the channel to share his political ideologies, including analyzing the ongoing voter fraud saga during the 2020 USA presidential elections. Twitter suspended his account temporarily for sharing voter fraud evidence on their platform.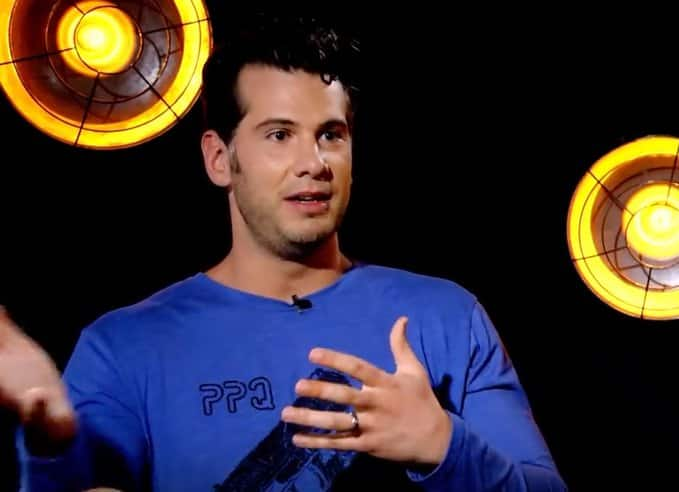 In 2019, video producer and TV host Carlos Maza claimed Steven's fans trolled him online because of his derogatory, racist, and homophobic remark against the video producer. Masses criticized YouTube for not pulling down his channel; hence it demonetized Steve's disliked videos and gave him time to address the people's concerns. The YouTuber has dual citizenship and fluently speaks English and French. Steven's childhood and his interactions with people are the core of his comedy. He believes and publishes articles about pre-marital virginity and sexual abstinence.
Steven Crowder profile summary
Full name: Steven Blake Crowder
Date of birth: 7th July 1987
Age: 33 years as of March 2021
Career: Comedian, actor, and political commentator
Nationality: American-Canadian
Religion: Christian
Steven Crowder Twitter: @scrowder
Steven Crowder biography
Steven Blake Crowder was born on 7th July 1987 at Grosse Pointe, Michigan, USA. He grew up in a conservative Christian family in Quebec, Canada. He went to Centennial Regional High School in Canada and studied creative arts at Champlain College in Vermont, USA.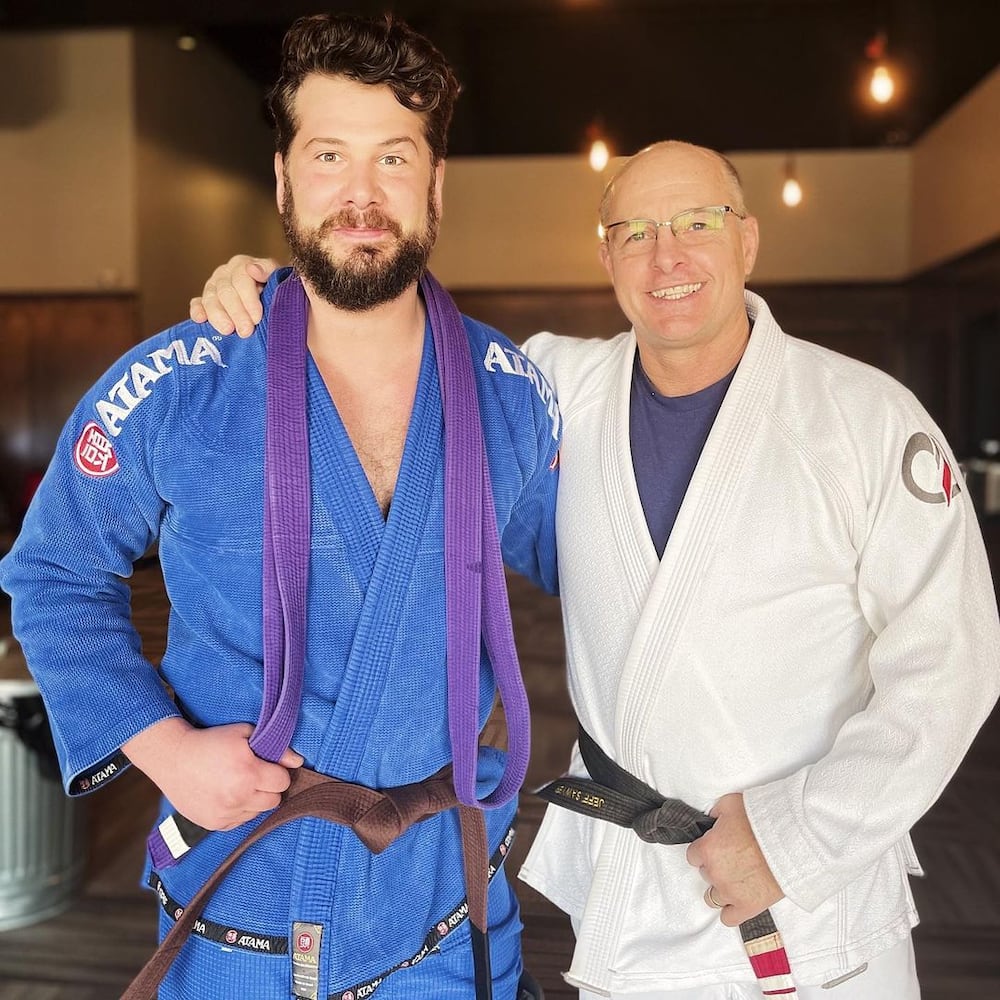 Blake started an unofficial grappling club in his high school because his Christian beliefs made him an easy target for bullies. His best friends dumped him because he did not smoke and drink, and a college professor laughed at him for wanting to become a standup comedian. Moreover, his high school mates nicknamed him Tubes after featuring in the popular Yoplait Yogurt Tubes commercial.
Steven Crowder's family
According to Steven Crowder IMDb, Steven Crowder wife, Hilary, is Lacy Prince's sister. They got married in August 2012, and they have no children. Where does Steven Crowder live? His home's location is 3906 Lemmon Ave, Dallas, TX 75219. Blake claimed that he was a virgin on his wedding day despite dating several ladies before marriage.
His mother, Francine Crowder, is a French-Canadian. She is a costume designer and stylist in a prominent Canadian television network. On the other hand, Blake's father, Darrin S. Crowder, is an American. The comedian's younger brother is Jordan Crowder, while his cousin is Sylvie Lacaille.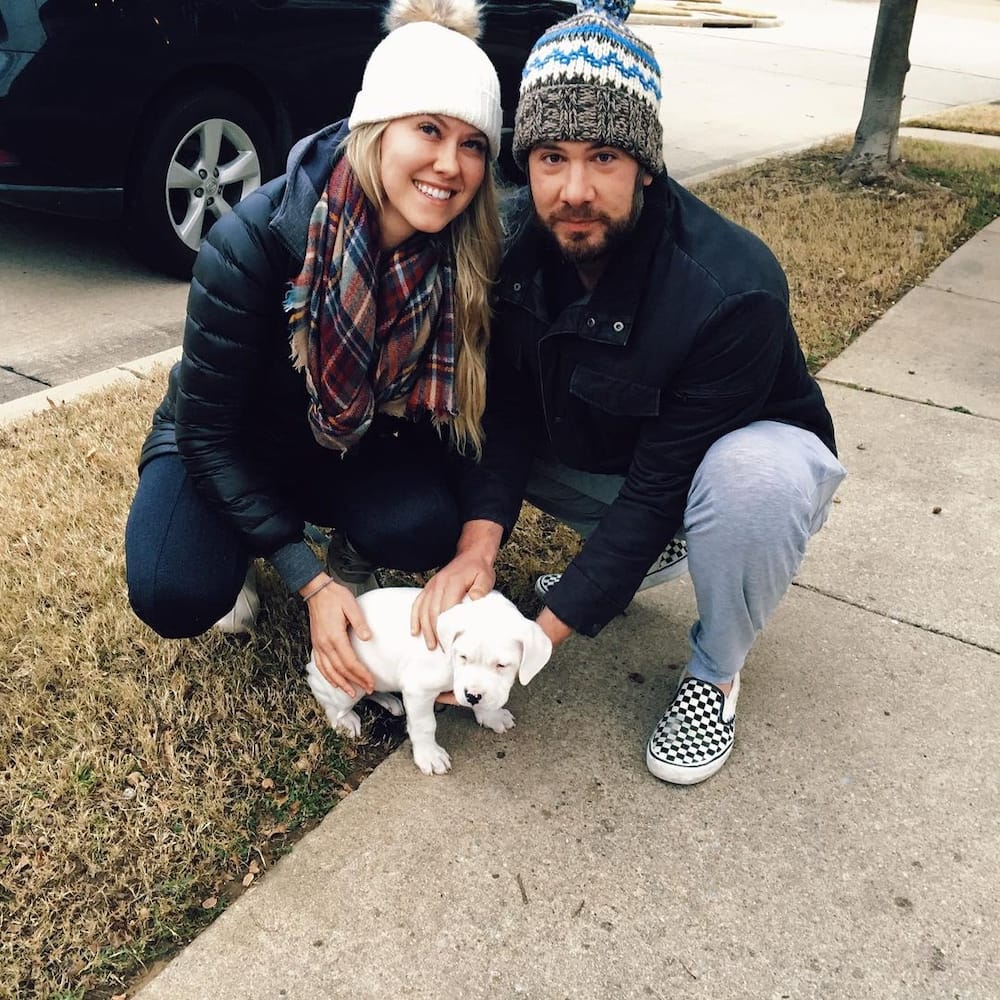 Steven Crowder career life
At the age of nine, he performed at the televised Just For Laughs gala as a child riding a bicycle into a car accident. The 12-year-old Blake landed a voice-over job for Alan Powers' role in a 1996 children's animated television series named Arthur.
Steven Crowder's movies
In 2001, Blake launched Babe Magnet, began acting in television commercials while holding onto the voice-over jobs. Some of Steven Crowder's movies and TV series throughout his career life include:
Two Summers
3 Needles
The Covenant
The Secret
Bend & Break
The Velveteen Rabbit
Hannity and Cavuto on Business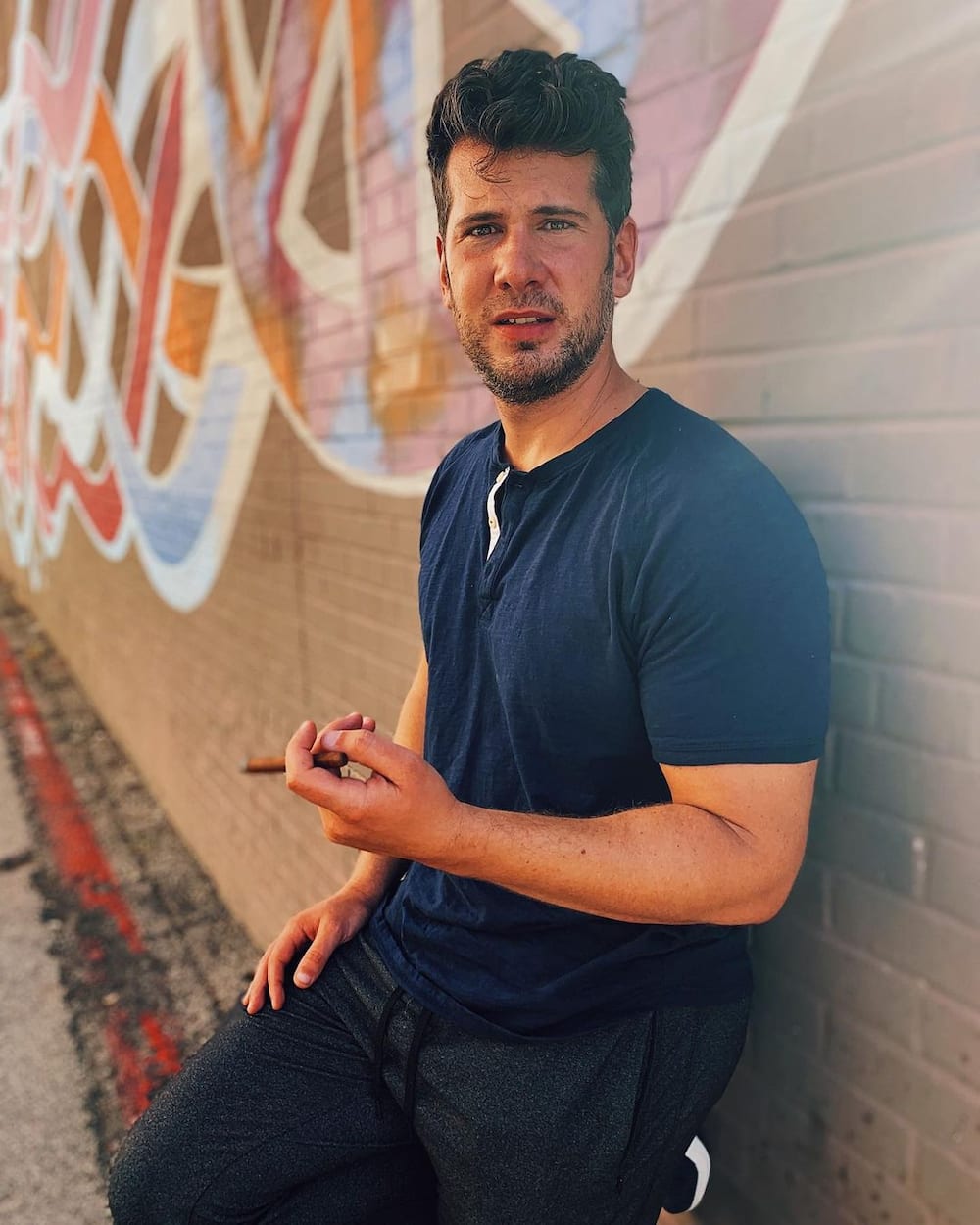 He noticed a famous standup comedian while doing manual work at the Just For Laughs comedy festival. Blake approached him for tips on making it in comedy. His curiosity upset the show's organizers; therefore, men escorted Blake out of the premises, fined him heavily, and assaulted him. Moreover, the festival's organizers fired him from the manual job.
The 17-year-old Blake headed to a local comedy club to pursue his ambition, but his jokes angered the club's audience. They threw groceries at him and chased him out of the stage. In 2005, Blake became the Just For Laughs festival's youngest comedian at 18 years. He went on tour all over North America and featured on XM Radio. Furthermore, Blake won the national My Space Contest, So You Think You're Funny.
Steven Crowder meme
What happed to Steven Crowder? In February 2018, Americans were excited over a trending Steven Crowder meme template of him sitting outside Texas Christian University campus with a signboard written:
Male Privilege is a Myth, Change my Mind.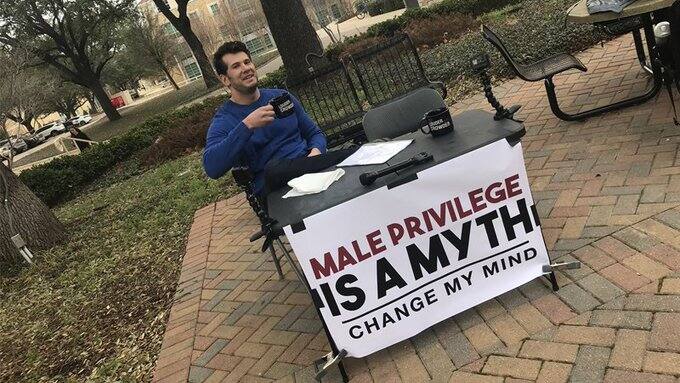 The comedian would make such videos to discuss controversial issues affecting youths. However, Americans would make jokes out of his ideas and take the fun out of context. The series called Change My Mind sparked people to edit the video and create their own memes for social media display.
Where is Steven Crowder now?
He currently does comedy, has an online business, runs a YouTube channel, and works at Fox News as a political commentator. Blake has been on Fox News from 2012 to date. Steven Crowder online shop sells fairly-priced designer adult and children's T-shirts and hoodies, and shipping services are free.
Steven Crowder Social Blade statistics ranks his YouTube and Instagram accounts among the best performing social media accounts. He has over 5 million YouTube subscribers and more than 950k Instagram followers.
Steven Crowder's net worth is around $4 million, and his monthly YouTube salary is over $100,000. Moreover, Steven Crowder Mug Club's annual subscription cost is $99 per subscriber. Most of his wealth comes from making money on YouTube.
Steven Crowder endured the most painful experiences in life. His life inspires everyone who feels like giving up on their dreams because of bullies. He aims at greater success because the race is not over until you cross the finish line, which is death.
READ ALSO: James Jackson bio: age, daughter, partner, career, net worth
Briefly.co.za also focused on YouTuber James Jackson's ups and downs. His fans know him as Oninson. He married Taylor Elaine Anderson, but she changed her name to Kai and confessed publicly that she is bisexual. The famous web developer who also turned YouTube star battled negative publicity weeks ago.
The lady claimed that James and his spouse, Kai, had sexual relations with her since 14. The US authorities handle sexual offences seriously, especially when minors are involved. Please tap the link for details about this story.
Source: Briefly.co.za