Michael Reeves height, weight, girlfriend, ethnicity, family
In 2017 and at a timid 20 years of age, Michael Reeves' first robotics-related video was released on Youtube, and it went viral. He has worked for the U.S. government as a software contractor, and many refer to him as a computer coding genius. In February 2020, he officially confirmed his relationship with LilyPichu, and these two are creating an online buzz now. Let us find out why!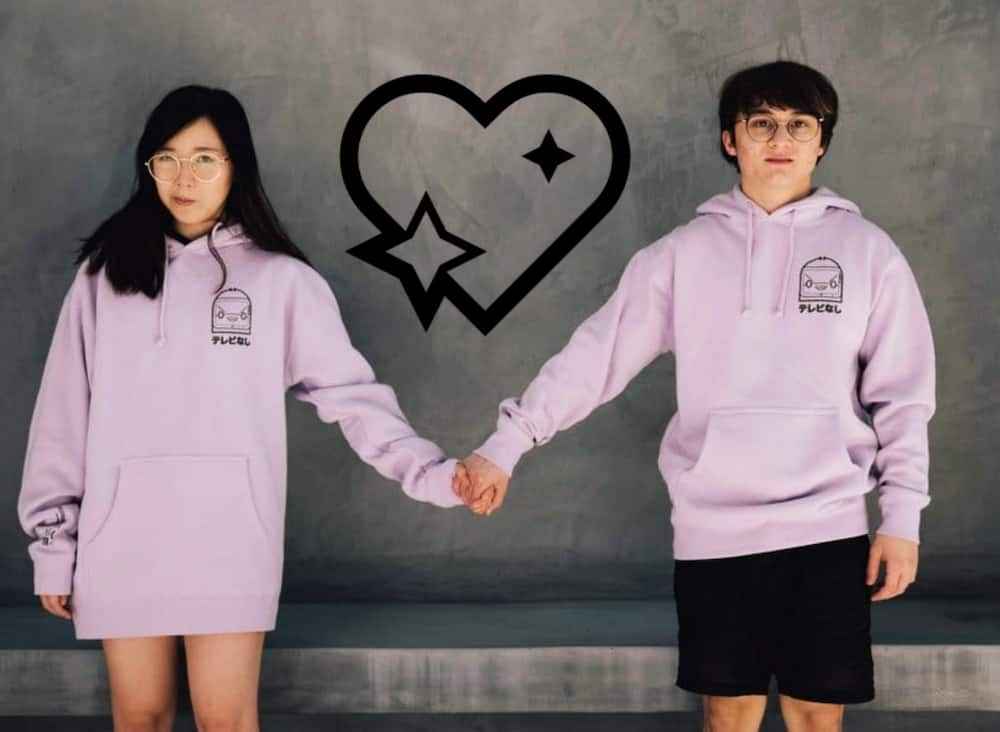 Civilian research on robotics is advancing swiftly, and Michael, born on November 20, 1997, is quickly mastering this field of technology. He is an American Twitch streamer and YouTuber who reached fame at a very young age with his robotics-focused videos. Reeves is also a member of OfflineTV, a social entertainment group of content creators based in Los Angeles.
Michael Reeves profile
Name: Michael Reeves
Date of birth: 20 November 1997
Michael Reeves age: 23 years old
Claim to fame: His video, The Robot That Shines a Laser in Your Eye, went viral in 2017
Michael Reeves ethnicity: Mexican, Puerto Rican, and American
Height: 5'5''
Michael Reeves Twitter: Michael Reeves
Youtube channel: Michael Reeves
Michael Reeves facts for fun: His favourite colour is yellow. How much is Michael Reeves weight? He weighs 58kgs.
Michael Reeves biography
Is Michael Reeves full Filipino? Due to his Filipino-Mediterranean appearance, many people ask this question. He was born to an American father and a Filipino mother, and he spent most of his early adulthood in Hawaii. While in high school, Reeves showed disinterest in the school system and began coding to secure a job to improve his academic merit.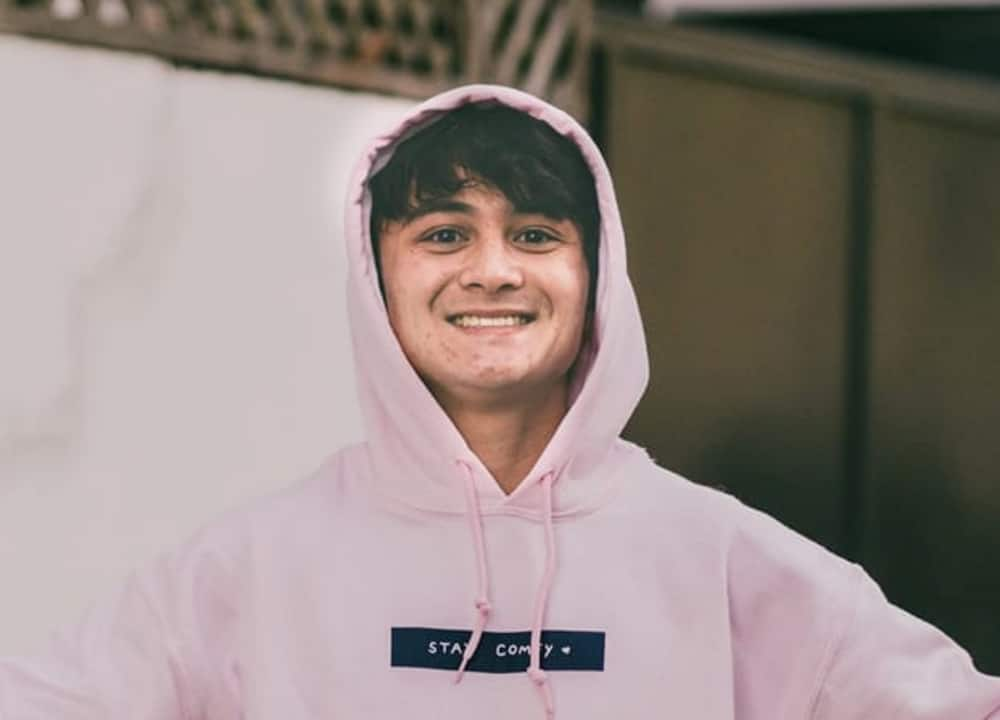 A few years later, he attended Arizona University with the vision to acquire a degree in computer science. Because of the amazing inventions he has many wondering, did Michael Reeves go to college? He attended university but dropped out to focus on working for the US government as a software contractor.
Career and videos
While he was at university, he released his first video on YouTube in 2017. The video went viral overnight, and he celebrated an influx of subscribers on his channel. His subsequent mostly liked videos include a microwave that only operates when it is shouted at and a Roomba, which screams when it hits an object (he used LilyPichu's cute voice).
In one of his videos, he complains about his height (5'5'') and designs a taser camera that electrocutes subjects upon taking a photo. This video left many asking how tall is Michael Reeves Youtube? As the main principle for creating the gadget is to shorten his friend's height by electrocuting them while taking a photo. If you are an MR fan, you will be well aware of the fact that he enjoys electrocuting his friends in particular.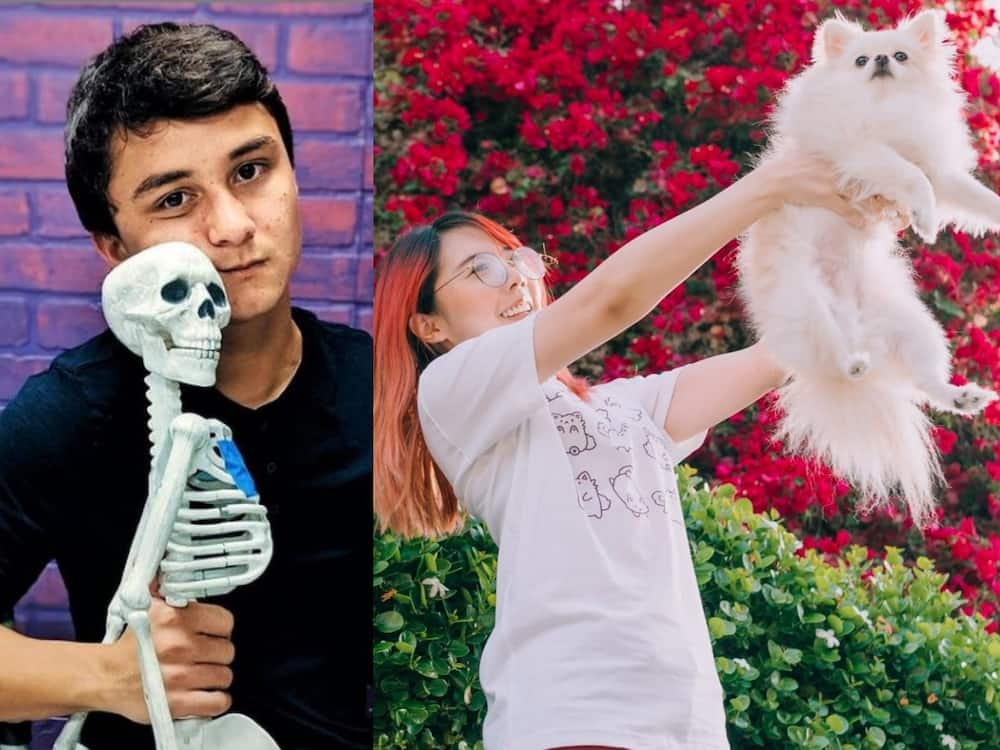 In December 2019, Reeves joined OfflineTV, a collection of Twitch streamers creating comedic entertainment content while living in California. In the first video with the group, he created and designed an iteration of a laser tag, where players get shocked by a taser after being shot.
He began streaming video games and technology-related videos on Twitch and made his debut stream in June 2020, attracting over 30,000 fans and viewers.
Awards, nominations and mentions
Newsweek described him as an 'internet edge lord and coding genius,' and he strongly lives up to this reputation. In 2020, Reeves was nominated under the category section of Technology in the 10th Annual Streamy Awards.
Michael Reeves girlfriend, LilyPichu
Does Michael Reeves have a GF? This question started gaining more attention. In February 2020, it was officially announced that he began dating OfflineTV CEO, LilyPichu. Lily Ki, aka LilyPichu, is of Korean descent and was born in the year 1991. They share the same birthday, 20 November. Ki's internet content includes gaming, art, and music, and she was the 5th most-watched female Twitch streamer in 2020.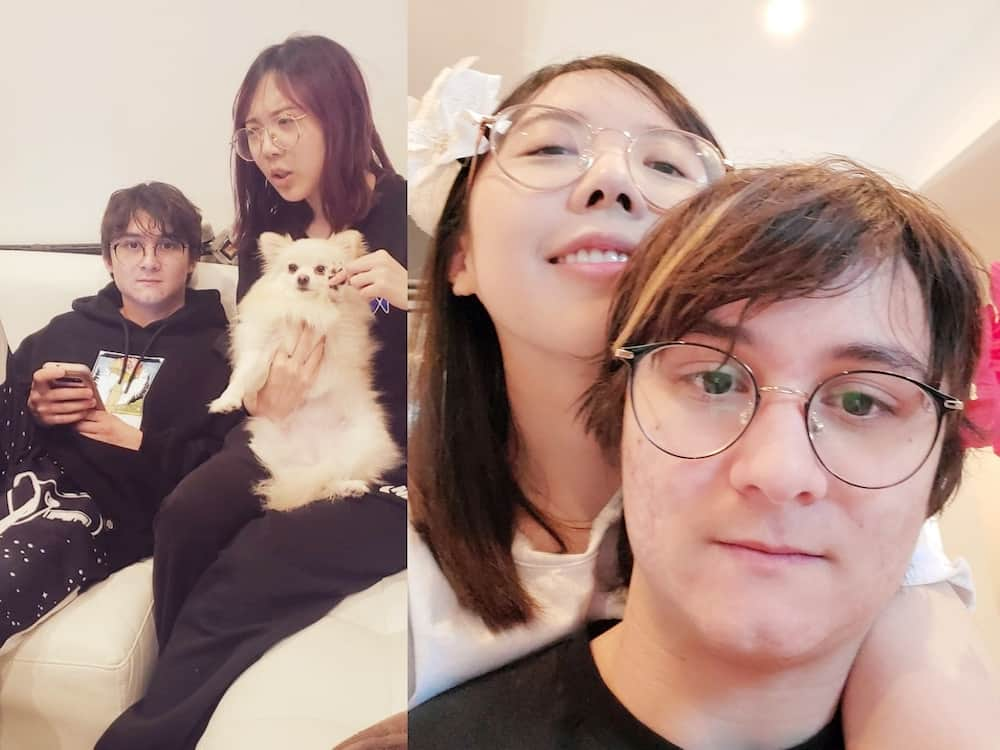 Although Lilypichu and Michael Reeves net worth has not yet been established and revealed, it is without a doubt that these two are on their way to great success. But how old is Michael Reeves? At the time of writing this article, he is 23 years of age, and LilyPichu is 39.
These two lovebirds continue to create entertaining content, and they have many fans mesmerized by their chemistry and relationship. Michael Reeves continues to build his gadgets, and LilyPichu gets lost in her gaming and creating art.
READ ALSO: Charles Feeney: a billionaire determined to die broke
Briefly.co.za posted an article about Charles Chuck Feeney, who is the billionaire giving away his riches. Imagine yourself at the top of the world with a non-stop supply of accessible money. Suppose you have riches and gold in your pocket. Now visualize yourself giving it away: billions of it and not letting anybody know your name. Chuck did this! Read the article to find out why!
Source: Briefly News