American Restoration: Why was the show cancelled & more info
The American Restoration show premiered in 2010, and the series featured a vintage restoration shop, Rick's Restorations, owned by Rick Dale and his family. The team of experts passionately restored classic American antiques to their former glory. But when season 7 started with a new cast and crew, it left many wondering what happened to Rick from American Restoration?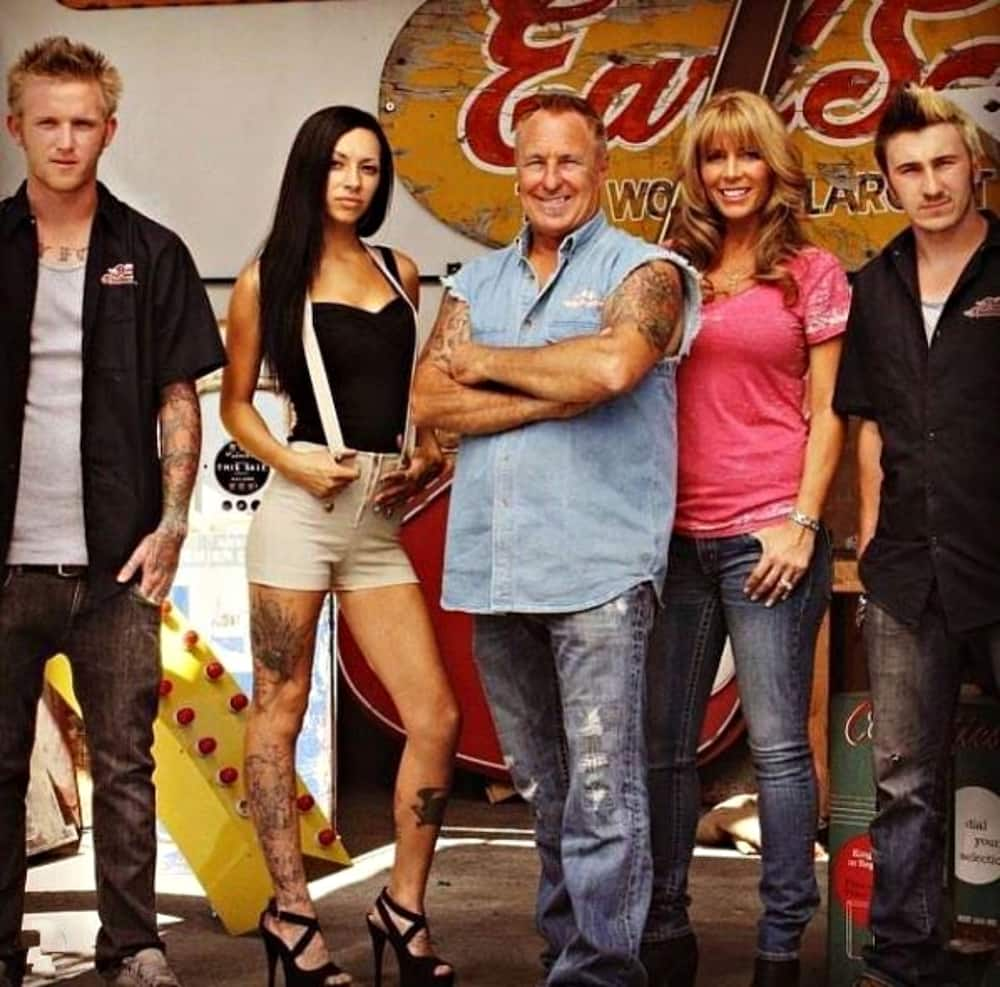 Some people claim that the show was fake, but this may not be the case, as Dale was happy to restore products belonging to famous people such as Billy Joel and Jason Mraz. A source disclosed that there were issues with the producers, including debates over concepts that eventually escalated. In the end, Rick Dale and his family were the ones suffering the most.
What happened to American Restoration?
It came as a surprise when the show returned for its seventh season in Jan 2016, with the fundamental principle of showcasing the recovery of items, but with different companies where the activities were taking place. Rick Dale and his team were nowhere to be seen.
Why was Rick fired from American Restoration?
Conflicting rumours and gossip about the main reason for the stir-up surfaced, ranging from accusations that Rick Dale American Restoration became difficult to work with, topped with declining ratings. Whatever the reason, nobody was too pleased about it, especially Rick Dale. He posted a personal video online, in which he thanked fans for watching.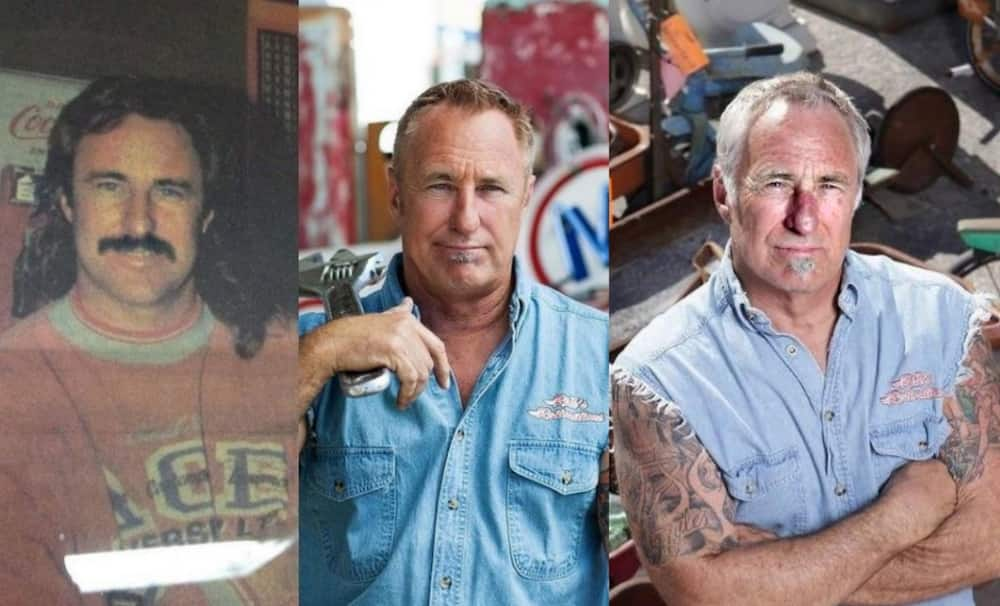 He asked those same fans for support and referred them to the American Restoration website to voice their disappointment. The full reasons as to why he left American Restoration is still unclear. We guess, what happens in Vegas, stays in Vegas.
What is Rick Dale doing now?
With the show abruptly ending, it left many wondering what is Rick Dale doing now? And is Rick Dale still married to Kelly? Yes! He is still happily married to Kelly, who he met while shooting Season 2. They are creating content for their social media accounts and website. They frequently post entertaining videos on their YouTube channel and update Rick Dale Instagram with all of his shenanigans. You can even see him go down on one knee for her in one of the episodes!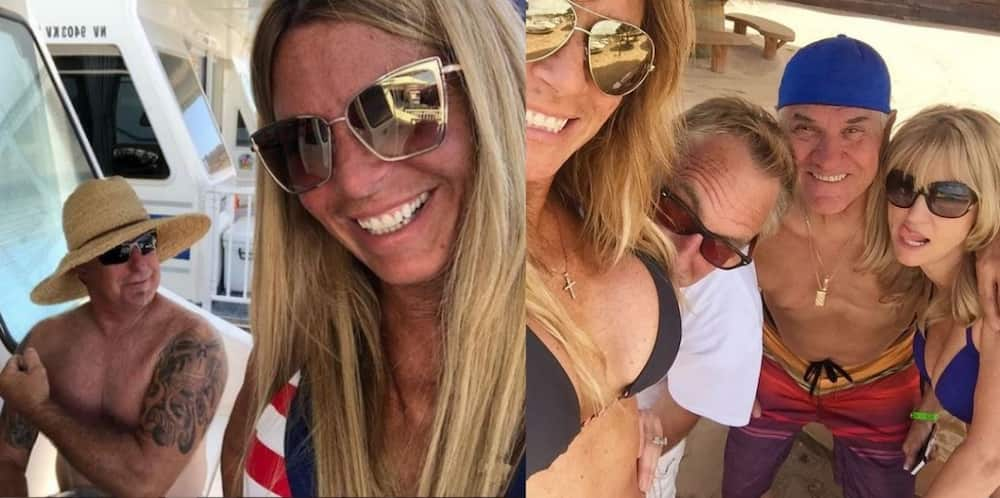 Rick has a deep-rooted passion for the restoration of vintage items, and Kelly is his right-hand gal. She is also a very successful estate agent and has taken up the art of embroidery. Where are the cast members of American Restoration that started the show and took it to the top? They all reside in LA.
Is Rick's Restorations still in business?
Yes, they are! In addition to the antique restoration shop, they have a store open to the public situated in Las Vegas. The business also boasts an online component, and they regularly have sales on their website like this one: It's Black Friday all over again! With every order, you will receive a free autographed photo of Rick! Hurry, it's holiday shipping time!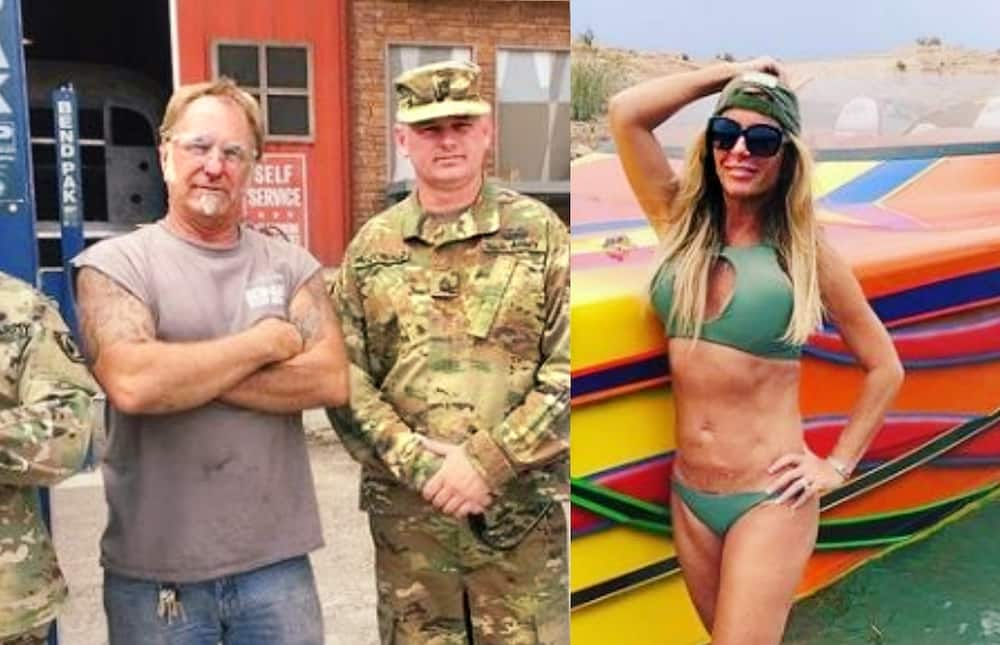 The former American Restoration company, known as Rick's Restorations website now, is ricksrestorations.com, and the email is kellyandrickdale@gmail.com.
In contrast, is American Restoration still in business? If referring to the show, then no. Their last episode was aired in 2016. A full list of all the American Restoration episodes is available here.
​The series American Restoration has been seen in over 87 countries. It aired 126 episodes in 5 years with an average of 2.9 million viewers per week. The show had the highest rating ever on History Channel with 6.5 million viewers for the episode American Restoration Pick, Pawn and Polish. Rick Dale, and his family still reaps the rewards of the successful, now-defunct show.
Not too long ago, Rick Dale posted videos of him restoring an antique sign with the caption, 'You wanted me back! Well, here I am!' He refers people to his new venture learnfromrickdale.com. The Rick Dale website includes training, private access for members only with live Q&A sessions on Facebook, and weekly check-in videos.
READ ALSO: Top 10 South African female TV presenters! Check them out!
We are proudly South African at Briefly.co.za, and we recently caught up with the stunning female TV presenters from SA.
In this article, we take a look at short bios of these timeless beauties who have vibey personalities and still rock the screens today! Find out if your favourite made the list!
Source: Briefly News