Dr Sydney Mufamadi bio: age, wife, family, qualifications, contacts
Dr Sydney is a South African politician and a lifelong opponent of apartheid. He was appointed twice as the Minister for Provincial and Local Government. He played a vital role in the launch and leadership of numerous African political parties. The former South African Minister of Police is also known for his diplomatic skills and expert knowledge in multiple African countries. Please join us as we learn more about the fascinating Sydney Mufamadi biography.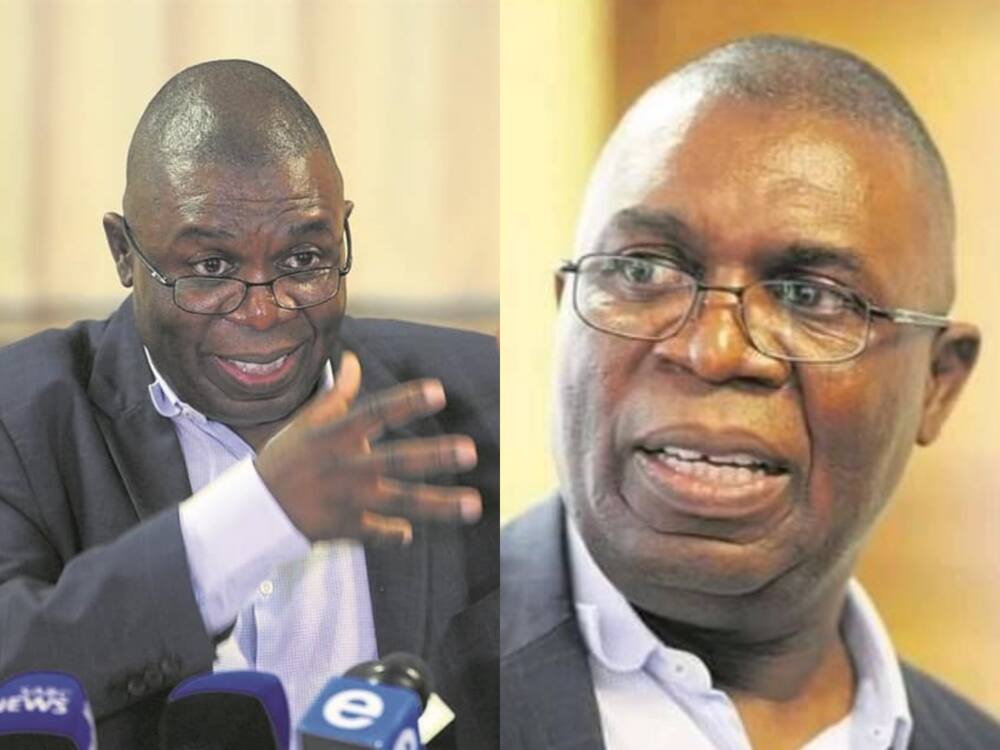 Mufamadi was also appointed as an Expert Advisor to the African Union high-level panel of Darfur. This strengthened his comprehension of the geopolitical and geo-economic conditions of countries such as Sudan, Eritrea, Ethiopia, Chad, Egypt, Libya, Qatar, and the Central African Republic.
Sydney's early life
Dr Mufamadi was born in Alexandra, Johannesburg, on 28 February 1959, as the eldest of four children of Masindi and Reuben Mufamadi. His father and mother worked to support the family income by selling home-brewed alcoholic beverages. Early in his life, Sydney's mother was arrested for illegally selling alcohol, and he witnessed the injustice of the apartheid system first-hand.
Sydney's synopsis
Full name: Fholisani Sydney Mufamadi
Sydney Mufamadi age: 61, born 28 February 1959
Position: Former Minister of Provincial & Local Government from June 1999 to September 2008.
Position: Former Minister of Safety & Security from April 1994 to June 1999.
Dr Sydney Mufamadi current job: ​Director, School of leadership and College of Business and Economics at the University of Johannesburg.
Sydney Mufamadi contact details: +27 (0) 11 559 5106, sydneym@uj.ac.za
Sydney Mufamadi education
Mufamadi attended Khwevha High School in Shayandima, Venda. In his further studies, he obtained a Master of Science Degree in State, Society, and Development from the School of Oriental and African Studies, University of London. Sydney's MSc thesis was on the subject of US foreign policy towards Africa under Presidents Clinton and Bush. In 2009, he obtained a Doctor of Philosophy (PhD) from SOAS, specializing in the Political Economy of the Automotive Industry in several East Asian Countries and South Africa. His PhD thesis gives a comprehensive account of foreign direct investments, as well as the investment codes of a great number of African jurisdictions.
Apart from Sydney Mufamadi qualifications, his research interests also include industrial policies and the political economy of war and peace in the hub of Africa.
Anti-apartheid activism and government roles
In 1976, Sydney became a member of the Zoutpansberg Students Organisation during the Soweto uprising and its expansion to other areas of the country, which led to strikes and protests in Venda in October 1977.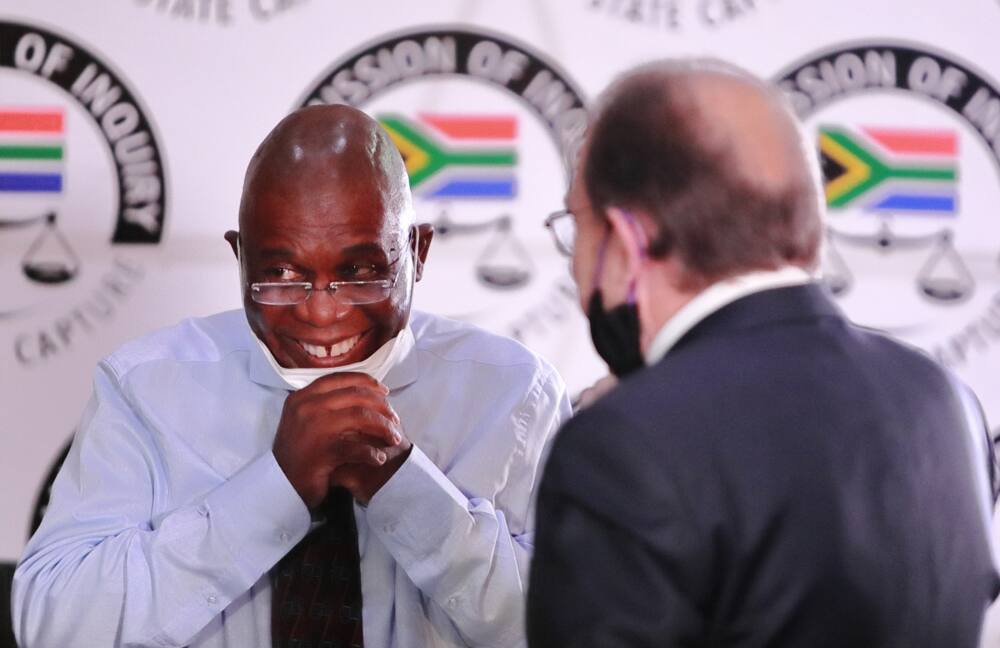 He joined the African National Congress later in 1977 and was a founding member of the Azan People's Organization the next year. He joined the South African Communist Party in 1981. His role in AZAPO led to two months' detention without a trial under section 6 of the Terrorism Act.
In 1980, Dr Sydney was employed as a teacher at Lamula Secondary School in Soweto. During this time, he also assisted members of the Congress of South African Students with political activities.
He left the teaching profession in 1981 to work for law firms as a messenger and eventually entered the General and Allied Workers Union and participated in the 16 June stay-away.
A newspaper article showing Mufamadi speaking to the workers was brought to his boss's attention, and subsequently, he was dismissed from the school for engaging in political activities.
In 1982 and 1984, he was elected General Secretary of GAWU, for which he worked voluntarily. He attended the opening of the United Democratic Front in Cape Town in 1983 and later became the organization's publicity secretary for Transvaal. In April 1984, he was detained in Ciskei.
When the state of emergency was announced in 1985, Mufamadi worked underground to evade prosecution and reappeared to attend the launch of the Congress of South African Trade Unions in Durban later that year. At the COSATU inaugural rally, he was appointed as Assistant General Secretary.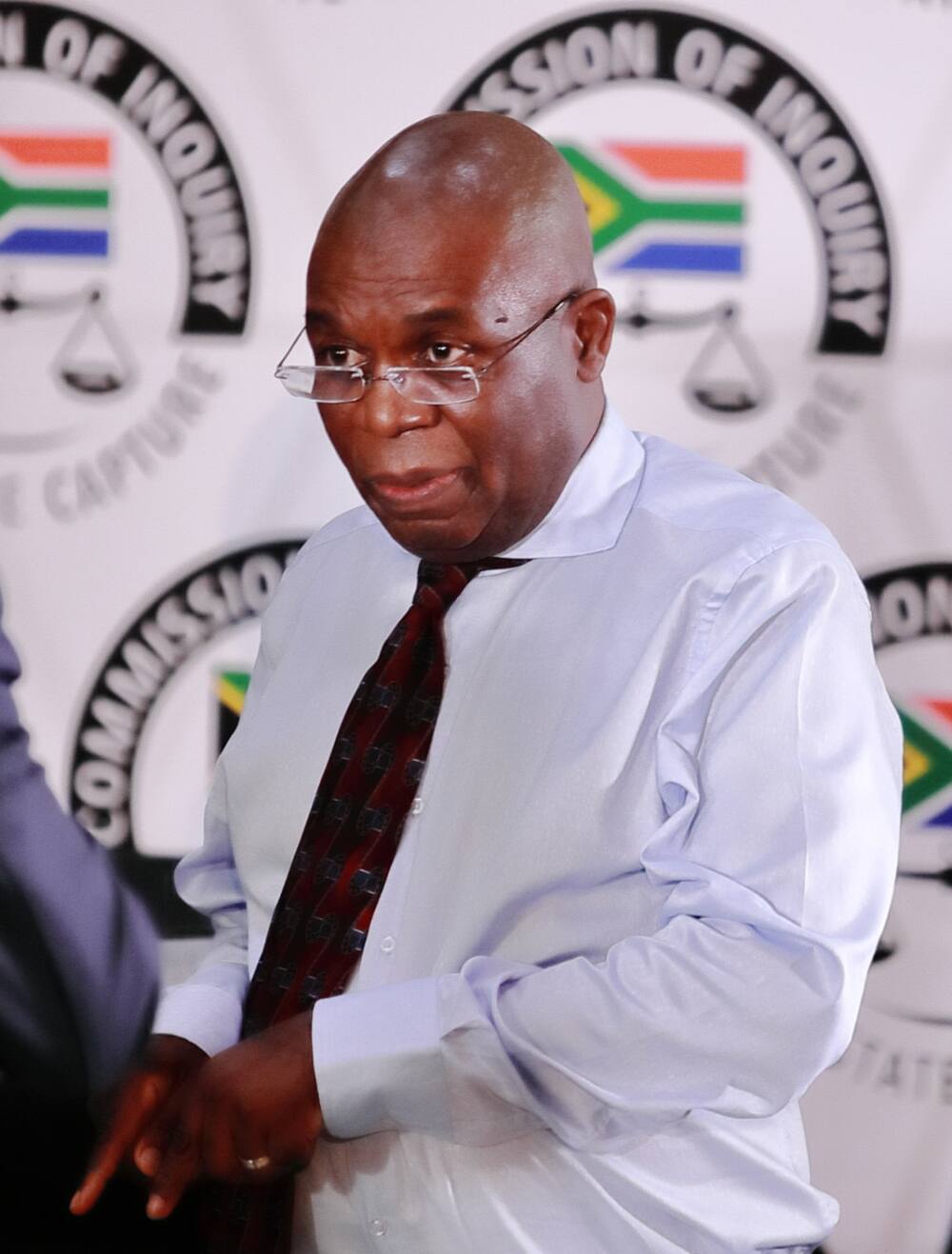 From June 1986 to October 1986, Dr Sydney operated underground. Despite the ongoing state of emergency, he chose to publicly resume his work and was detained for political activity again in June 1987.
Mufamadi travelled with the Rivonia Trialists to Lusaka in Zambia during January 1990 to consult with the African National Congress, and he was elected to the party's central committee. He represented the ANC at the Convention for a Democratic South Africa in which the constitutional structure for the new South Africa was negotiated.
He helped draft the 1991 National Peace Accord and held influential leadership positions at both the South African Communist Party and the ANC. Following his service in the sub-committee for the law and order of the Transitional Executive Council and after the general election of 1994, Mufamadi was chosen as Minister of Safety and Security in the Government of National Unity, and he held that position until 1999.
Following the expulsion of Thabo Mbeki as the country's President, Sydney resigned from his position as Minister in September 2008.
Dr Fholisani Sydney Mufamadi now
Dr Mufamadi occupies the role of Director of the School of Leadership at the University of Johannesburg and has held this position since August 2011.
Sydney is married to Nomusa Mufamadi and resides in Gauteng with their three children.
The credentials and credibility of Dr Sydney Mufamadi have been founded on his achievements in legislative processes, fair elections, productive local government, and mediation.
READ ALSO: Top 10 great ancient African leaders you should know about
We are proudly South African here at Briefly.co.za, and recently we published an article relating to the ancient African heroes and heroines.
If you are interested in the history of South Africa, then it is worth a read. See if your favourite is listed in our article of the best African leaders of all time!
Source: Briefly News