Hat tip: Italy's Borsalino fedoras are back putting on the style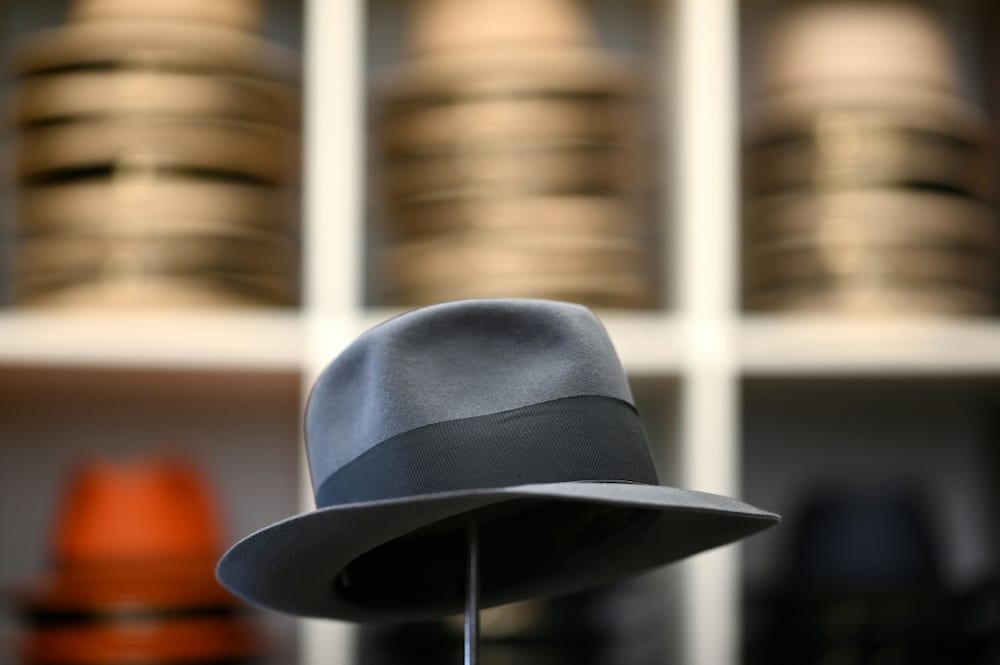 Humphrey Bogart, Michael Jackson and Al Capone had one thing in common. All were fans of the Borsalino fedora hat, which is now enjoying a comeback.
Italy's legendary brand -- long synonymous with dapper, rugged masculinity -- has dusted itself down since it was driven into bankruptcy in 2017 by an unscrupulous boss.
Franco-Italian financier Philippe Camperio has put it back on its feet and revived sales while staying true to its age-old traditional techniques.
Time appears to stand still in its Piedmonte factory near Alessandria, southwest of Milan. Wooden machines dating from 1888 are used to make the felt from piles of rabbit fur, with only the softest strands selected.
They are then sent in a cloud of steam onto a rotating cone, gradually taking the form of a fedora, before being sprayed with hot water and singed with flames.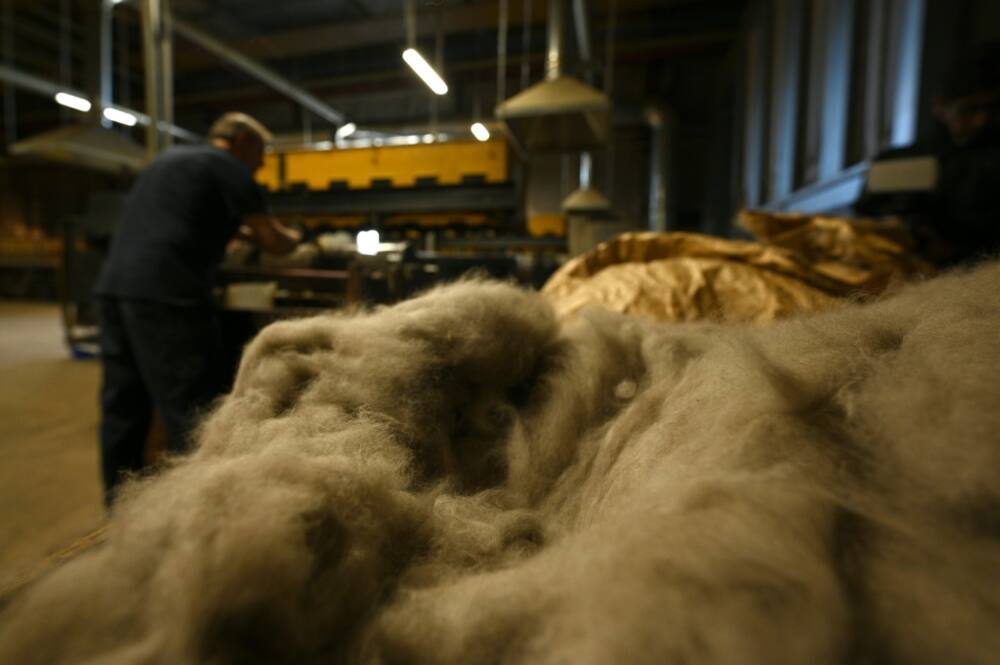 PAY ATTENTION: Follow Briefly News on Twitter and never miss the hottest topics! Find us at @brieflyza!
The process is unchanged since the brand was founded more than a century and a half ago.
It takes seven weeks to make a felt hat, with about 50 steps in the process. And most of those steps are done by hand.
"When our factory opened in 1888, the machinery was ahead of its time. Today, we are one of the last craftsmen in the world to make hats by hand," said Borsalino's purchasing manager Alessandro Mortarino.
Rabbit hair is used because it is "softer, more consistent and more malleable than wool," he said.
A new lease on life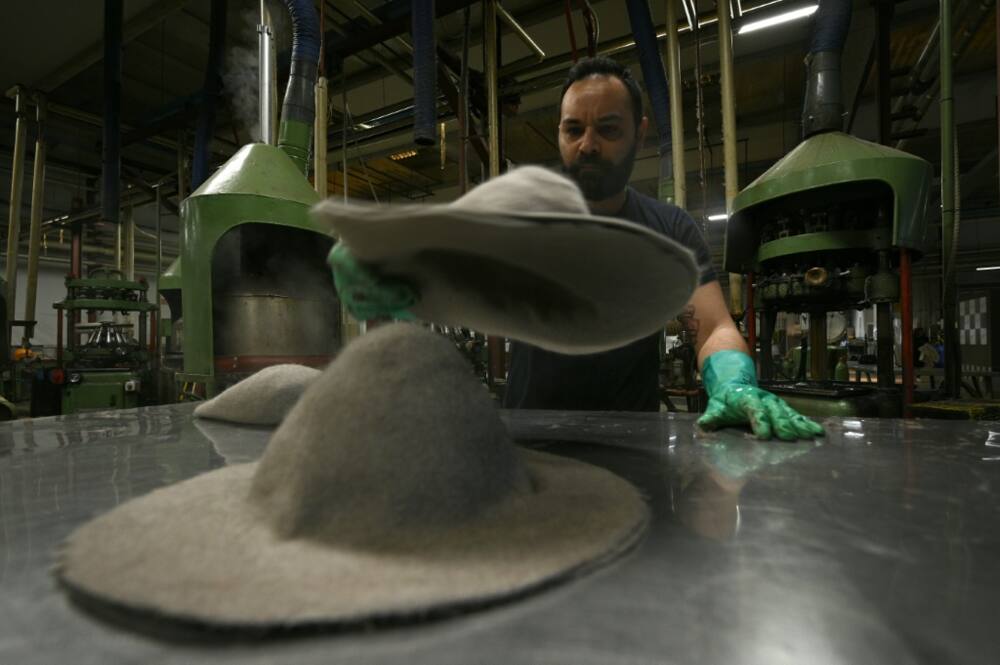 Daniele Fascia, a craftsman who has worked at Borsalino for 15 years, is busy shaping a future fedora. He flattened its wide edges and delicately moulded the crown, using quick gestures with surgical precision.
"The machines help us, but the main part is done by hand. We respect tradition", he said.
The classic Borsalino fedora costs 300 euros ($327) on average. But the luxurious Panama Montecristi, which takes six months to make, can set you back up to 1,650 euros.
A poster from Jacques Deray's 1974 film "Borsalino" starring French actor Alain Delon -- wearing a fedora, of course -- hangs over the company's brightly lit showroom, lined by tall cases containing hats of all shapes and colours.
The appointment last year of Jacopo Politi as head of styling, formerly with the Chanel-owned Paris milliner Maison Michel, has breathed new life into the hatmaker.
Besides the classic felt hats or summery straw Panamas, Borsalino now offers more playful baseball caps, bucket hats and especially berets, which Politi, 44, said were a hit with young people.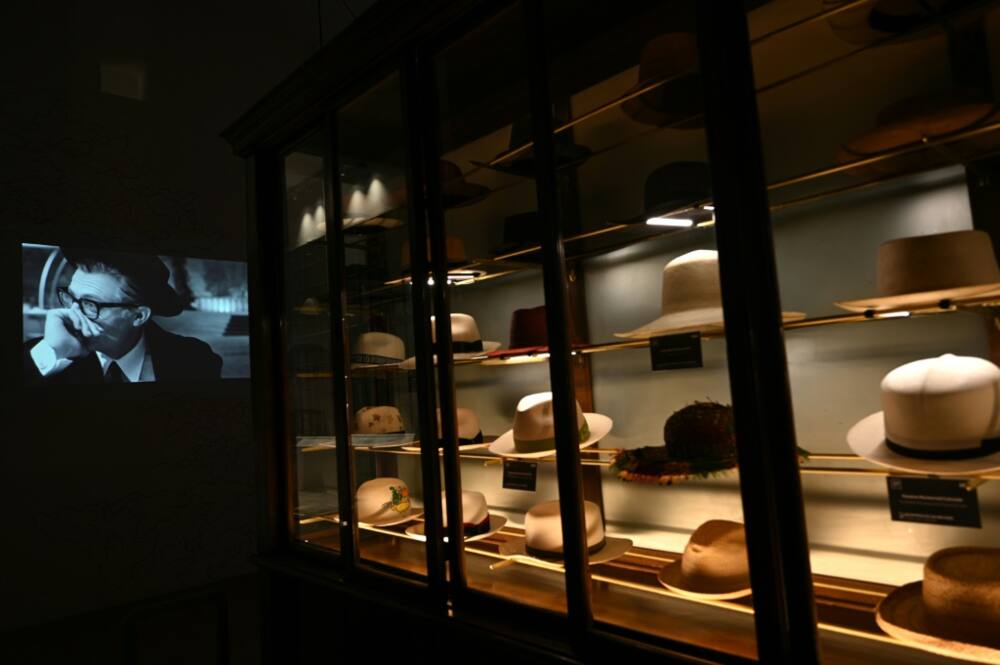 Borsalino has benefited from a renewed enthusiasm for hats since the early 2000s, the designer said.
"The hat was considered old-fashioned and locked away in a wardrobe, but now it's back in fashion," Politi said.
Women clients
The brand is also looking to attract more women customers, who now account for half of revenue, up 30 percent since the ownership change.
"Our goal is to increase their share to 60 or 65 percent," owner Camperio told AFP.
After sales plunged by half in 2020 due to the coronavirus pandemic, they began to recover in 2021 and increased by 25 percent to 20 million euros ($21.8 million) last year.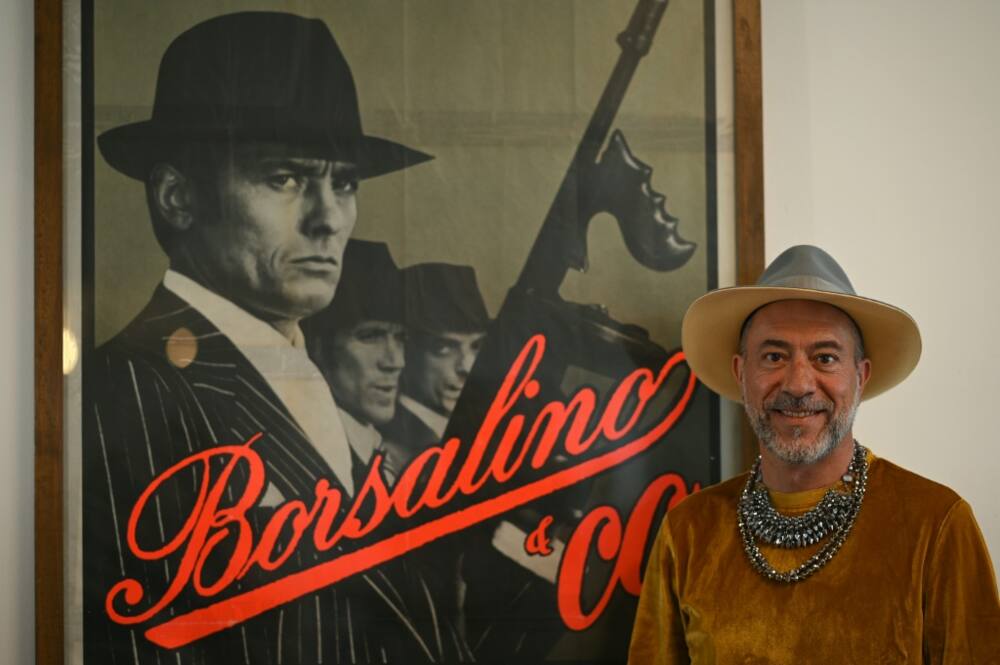 "For 2023, we are once again aiming for a 20 to 25 percent revenue growth," said Camperio, executive chairman of the private equity company Haeres Equita.
Borsalino's former boss, Marco Marenco, was sentenced to five years in prison in 2016 for fraudulent bankruptcy, leaving the company with debts of 34 million euros.
But now the page has turned. A new Borsalino Museum will be inaugurated in Alessandria on April 4, where more than 2,000 hats that have marked the history of the storied brand will go on display.
PAY ATTENTION: Сheck out news that is picked exactly for YOU ➡️ click on "Recommended for you" and enjoy!
Source: AFP