Troy Landry: age, daughter, wife, house, career, website, worth
Troy Landry, aka Nunky or the King of the Swamp, is an American professional alligator hunter. He is most famous for his reality TV show Swamp People. His family has resided in the Louisiana Swamps for more than three generations. Even though he is nearing retirement age, he continues to work and support his family. Join us as we hunt for more information about him!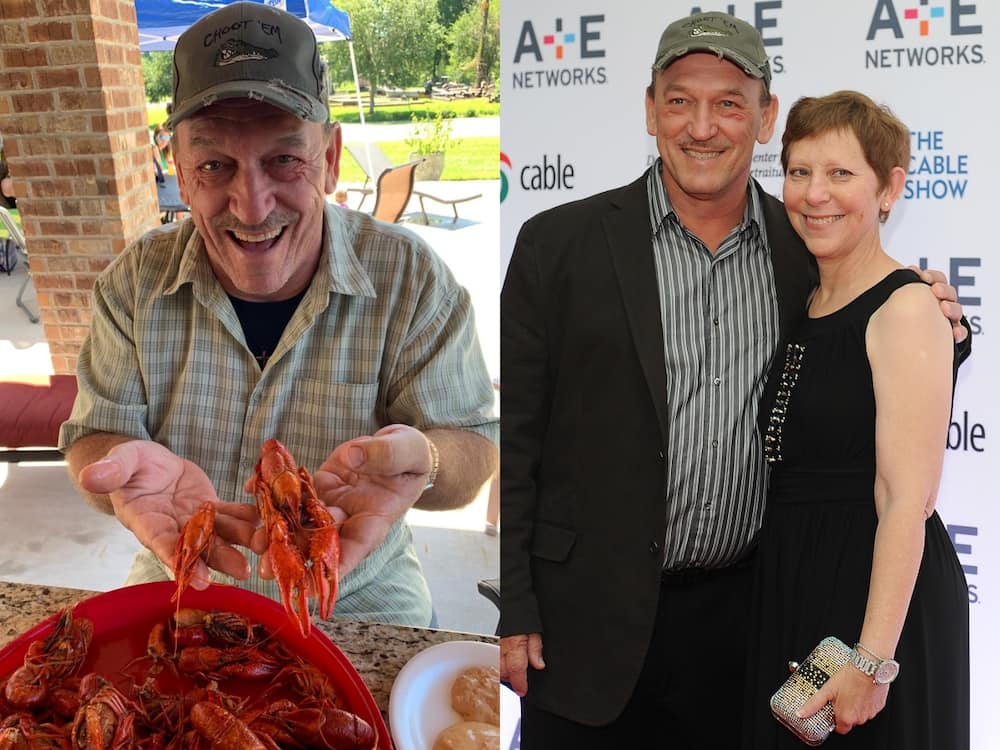 Іn оnе оf hіѕ іntеrvіеwѕ, hе said thаt hе hаd саught 82 аllіgаtоrѕ with аn аvеrаgе lеngth оf 8 аnd а hаlf fееt lоng іn а ѕіnglе dау, whісh іtѕеlf іѕ а rесоrd. But what does Troy Landry do in the off season? In addition to catching alligators, his family owns gas stations and sell crayfish.
Troy Landry bio summary
Full name: Troy Andrew Landry
Nickname: Nunky or King of the Swamp
Date of birth: September 6, 1960
Career: Professional alligator hunter
Location: Louisiana, USA
Spouse: Married Bernita Landry in 1981
He studied in Pierre Part Primary School and Middle School in Louisiana. Along with his brothers Guy and Bubba, he started fishing and hunting at an early age, following their family's tradition. Troy Landry's sons, Jacob, Chase, and Brandon, are also gator hunters!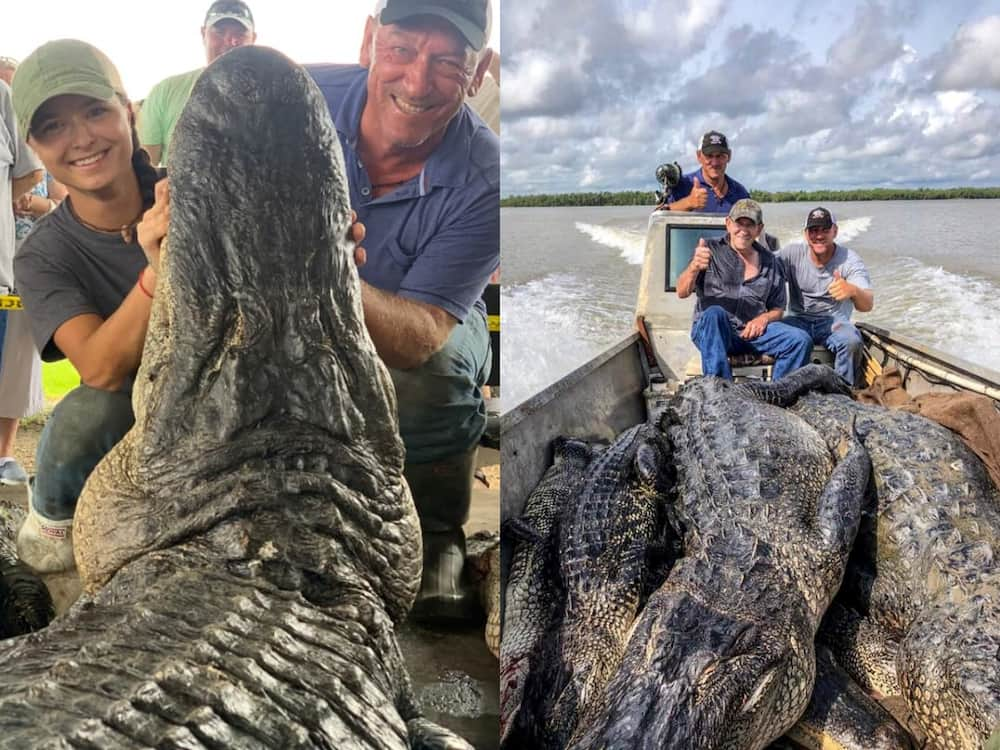 Troy Landry age
So, how old is Roy Landry in 2021, and what are his height and weight? Having been born in 1960, he is 60 years old as of Mау 2021. Standing in at 5′ 9″ or 177 cm tall with a muscular physique, he weighs about 194 lbs or 88 kilograms.
Troy Landry wife
Bernita Landry was born on 16th July 1958 in Patterson, Louisiana, as Bernita Arcemont. Her father, Bernie Joseph Arcemont, was a former Marine Corps member and served in the Korean War. Nedia Lege Acremont is her mother's name, and little is known about her. Bernita is a school teacher.
Troy Landry daughter-in-law
Troy's eldest son, Chase Landry, may have played a role in Cheyenne Pickle Wheat's appointment as Troy's new deckhand. According to Pickle's Facebook profile, she and her co-star Chase started dating in October 2020. Troy Landry and Pickle have many years of hunting experience, which makes her the ideal future daughter-in-law.
Troy Landry house
They lived in a trailer for the first 30 years of their marriage and are quite pleased with Troy Landry's new house that boasts a Cyprus style. It is large and well-designed, with a spacious family home measuring 30 by 34 feet. Visitors are drawn to fourteen white-tailed deer mounts, as well as the head of an 11-foot alligator. He is a keen hunter who enjoys flaunting his trophies.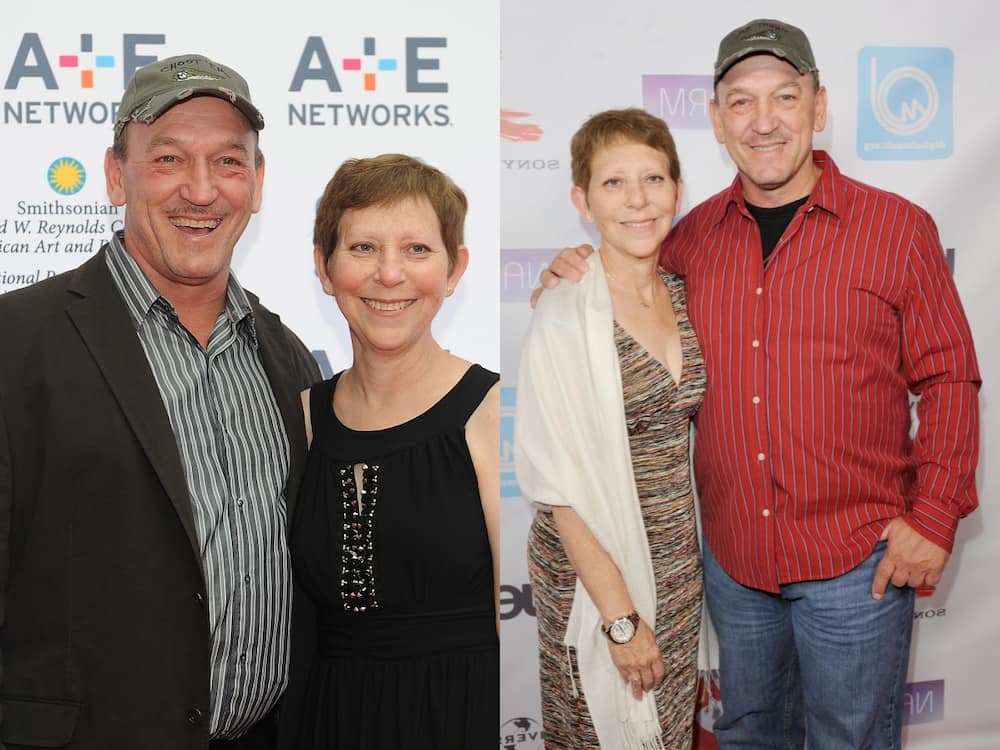 Website
The Landry Gang, from the Louisiana Atchafalaya Basin Swamps to national television, is your favourite Swamp People. This alligator hunting squad is made up of Troy Landry, his kids Jacob, Chase, and Brandon and Pickle. Troy Landry website boasts an online merchandise shop that sells signed photographs, apparel and decals.
Troy Landry net worth
The family went from rags to riches, so exactly how much is Troy Landry worth? His earnings include alligator hunting, his show, gas stations, restaurants and selling crayfish. Troy's current net worth is $2 million as of May 2021. Troy Landry's restaurant was established in 1992, and its speciality is seafood. The eatery is based in the family's home town of Louisiana.
What is Troy Landry doing now?
Does Troy Landry own Duffy's? The Shell gas station is a family-owned service station run by Troy. The station is named after his father, Duffy. When they are not catching gators, they are pumping gas.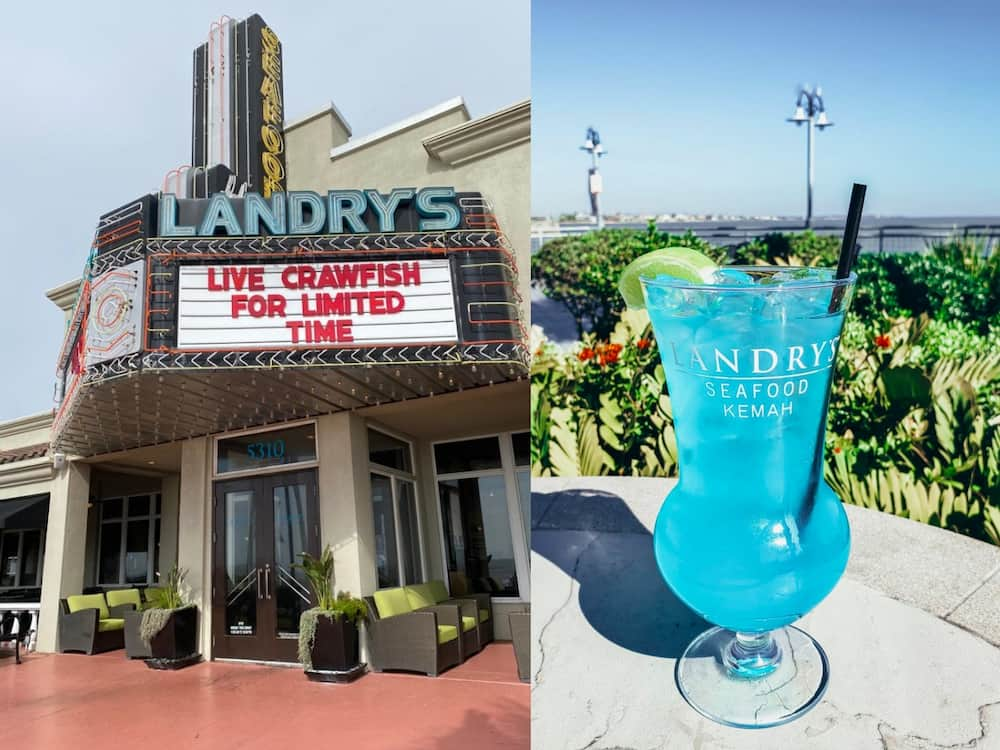 Troy Landry can be very proud of how far they have come. The family spent over 30 years of their married life in a trailer. They take great pride in their new investments. They enjoy the opportunity and financial resources to support their growing family and especially their grandchildren. The family's Choot'em brand has expanded globally, and they happily reside in Louisiana.
READ ALSO: Who is Paul Hogan spouse? Linda Kozlowski: bio, age, married
Briefly.co.za caught up with Linda Kozlowski, who married Paul Hogan. Movies can shape your childhood, and a good film will change your life. Such is the comedy action blockbuster, Crocodile Dundee, and Paul Hogan and his wife were the stars of the worldwide phenomenon. Join us as we explore the adventurous life of the female Crocodile Dundee star!
In 1986, when she was cast as the female lead in the Australian film Crocodile Dundee, Paul and Linda's insatiable on-screen chemistry evolved into a 33-year marriage until a divorce in 2014. Read the article to find out why they divorced and where she is now!
Source: Briefly.co.za