11 uniquely South African business ideas
Having a hard time identifying that unique 'gap' in the market? You can launch your own distinctively South African business, using these eleven uniquely South African business ideas.
PAY ATTENTION: Click "See First" under the "Following" tab to see Briefly.co.za News on your News Feed!
1. Create A Uniquely South African Drink
South Africa's natural scenery is one of the most diverse on earth. The Cape Floral Kingdom is one of just 6 floral kingdoms in the world.
SA's ecosystem supports 9 600 recorded plant species. 70 percent of these plants can't be found anywhere else on the planet.
This remarkably diverse and unique environment brings with it the chance to develop and create products from uniquely SA resources, such as the rooibos plant, African aloes, unique African spices, or even distinctly different SA wheat and hops.
Just like any business plan, you need to identify the good and the bad.
2. Start A Business That Educates
South Africa stands at 56th place out of 60 countries in Central Connecticut State University's latest study on illiteracy.
SA also ranked 56 out of 60 for computer illiteracy, which another challenge for South Africa. You could develop an idea to bridge the education gap within SA.
Offer services or a product to help improve the shortage of access to education within South Africa.
3. Tourism With A Twist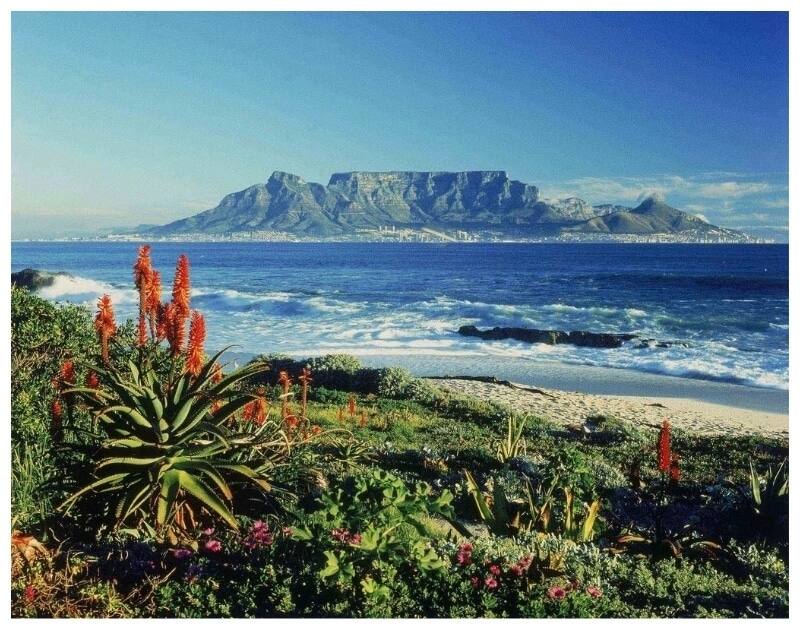 READ ALSO:
A large part of South Africa's economy is tourism driven. SA was voted 48th out of 141 nations of the world as a popular place to visit by the World Economic Forum.
South Africa is famous amongst international visitors due to its rich natural resources and cultural heritage, a positive business conditions and less 'red tape'; along with good infrastructure.
There are many tourism-related businesses across the country, such as restaurants by the beachside, activities offered at top tourist destinations and in-depth knowledgeable tours.
4. Go Online The SA Way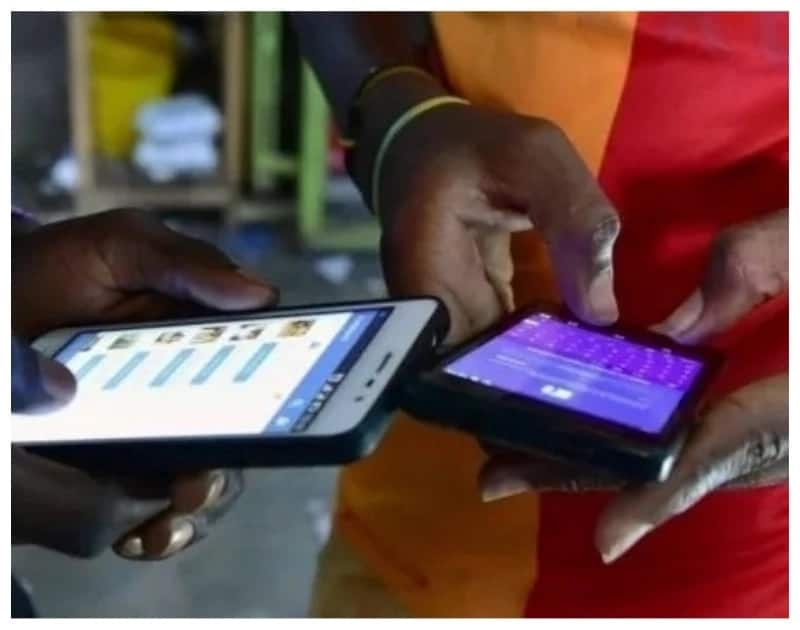 South Africa is 24th out of 40 countries of the world with a smartphone penetration of 37 percent, this implies that there are significantly more people in SA with access to the Internet.
You could develop an app that can be successful. To take advantage of this hole in the market you can begin by selling upmarket food, toys, and clothes for kids.
SA parents are not skimping when it comes to their children and you can connect to them through the Internet.
5. Open a Restaurant Offering Authentic SA Cuisine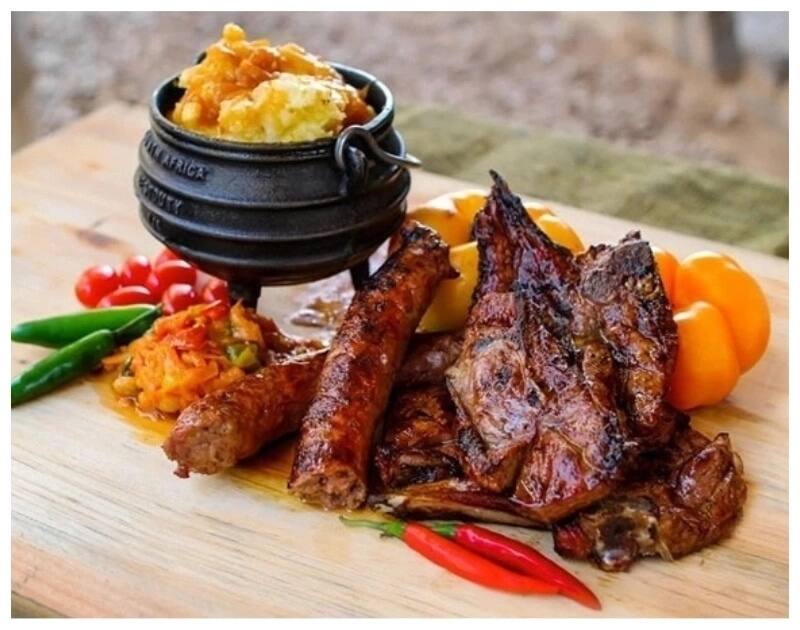 South Africa has several traditional cuisines that you could turn into a lucrative business. Mama Thembas is a well-known SA restaurant serving traditional food and making a big success.
Even big grocery chains like Pick 'n Pay, Woolworths and Spar make an effort to capitalise on traditional SA food including milk tarts and koeksisters.
Another potential idea is starting up a food truck as these are growing in popularity. You can serve traditional South African food to locals and visitors outside tourist destinations and local hotspots.
6. Get Crafty With a SA Spin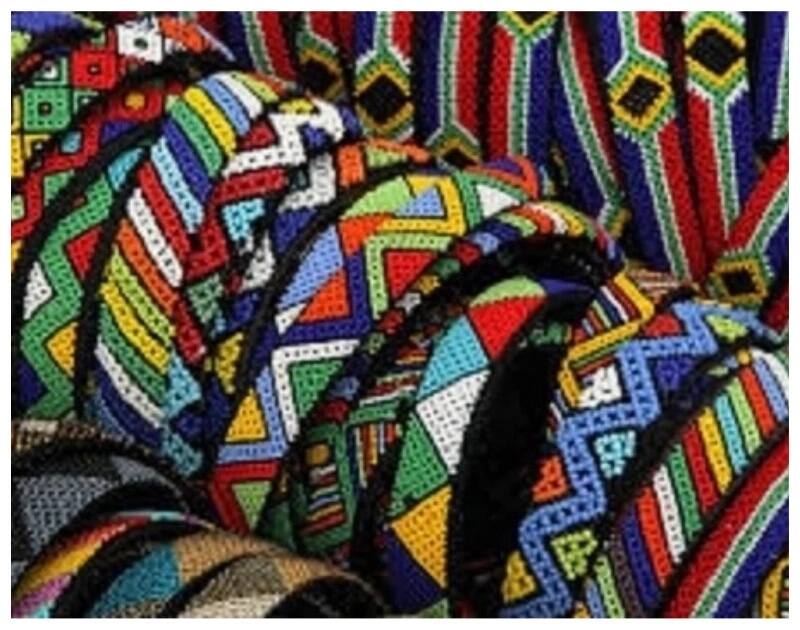 If you are a creative DIY type of person and fancy making things for yourself and your friends as gifts, then this might be the business opening for you. Homemade craft materials are highly sorted after across the world.
Online platforms like Etsy and South Africa's Hello Pretty make it possible for you to market your wares for substantially better margins. Some entrepreneurs have even crafted opportunities out of challenges they came across.
For instance, Molemo Kgomo had difficulties in finding an African doll for her child, so she created one. There was a definite target market for her African dolls.
Her company Ntombentle Dolls proceeded online and the orders just kept flying in. An entrepreneurial success, because she was solving her own need.
7. Offer Low Income Market Products or Services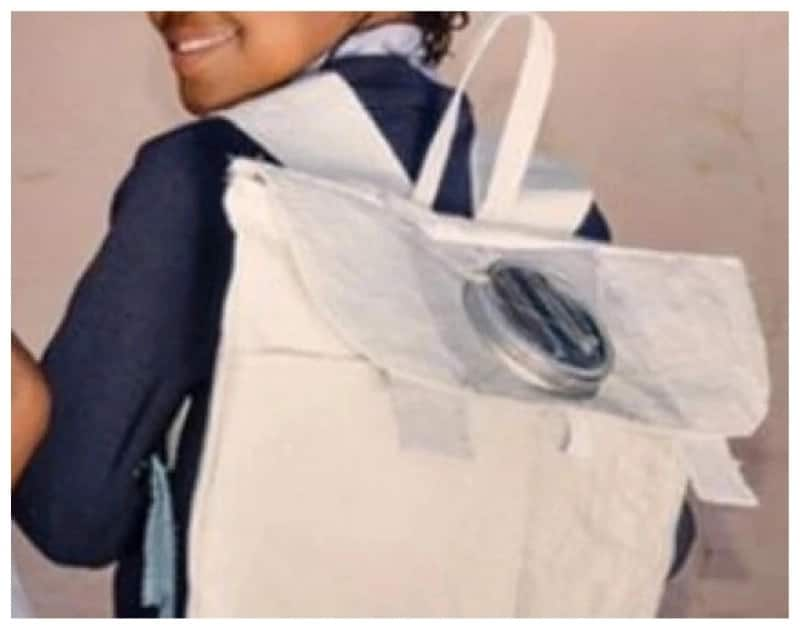 The low-income market within SA has been targeted by many of the bigger conglomerates but has not effectively been penetrated.
The business Repurpose Schoolbags was created by two high schoolers, Rea Ngwane and Thato Kgatlhanye, who transform discarded plastic into school bags. These school bags also had solar panels and a light so when kids get home they have a light to do their homework.
This business is a sustainable social enterprise that benefits children, employ people from the community, and also turns a profit.
8. Spotlight South Africa's Distinct Fashion Flair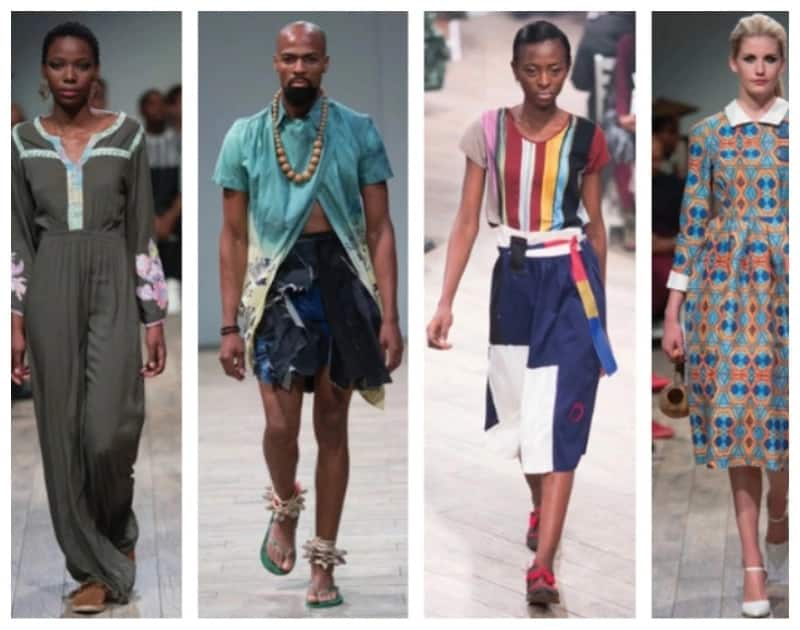 SA's unique shweshwe fabric is turning heads all over the world but is not getting enough penetration into markets abroad.
Shwe.co.za is part of the Eco Smart Group, which is an organization centered on job creation and waste to resource production. They sell a collection of beautiful, and practical, items made from hand printed SA shweshwe.
They have international stockists and have grown since their founding in 2014.
9. Farm Fresh Fish and Food For Communities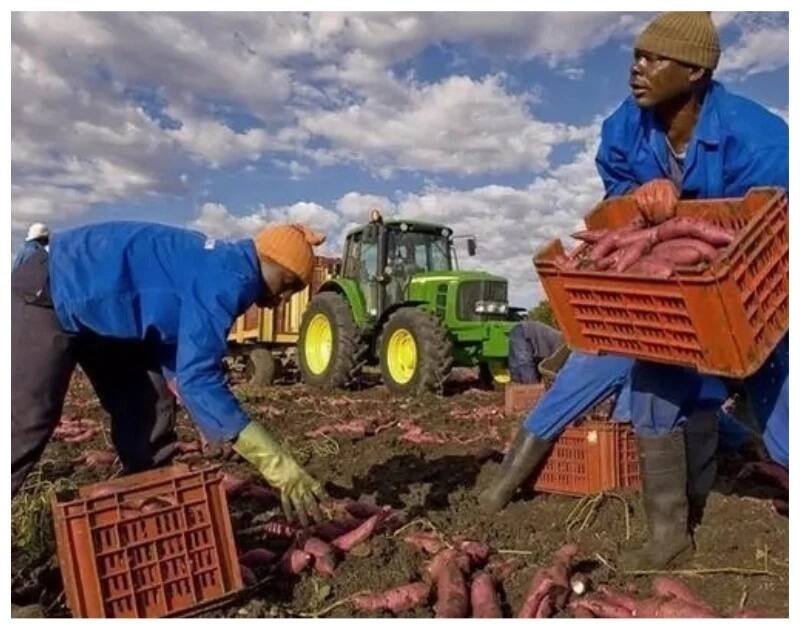 There are large parts of SA's population without access to fresh food and must grow it themselves. These areas are often poor and don't have access to a lot of basic living essentials. You can now build a business for them that'll be profitable.
Fresh fish and vegetables can be grown in these areas using existing franchises. Reel Gardening was established by Claire Reid who at 16 created a seed strip that would help to reduce water usage and increase germination.
Reid went on to win both local and international honours for her invention and her company now sells this product across the world.
10. Start A Transport Business The SA Way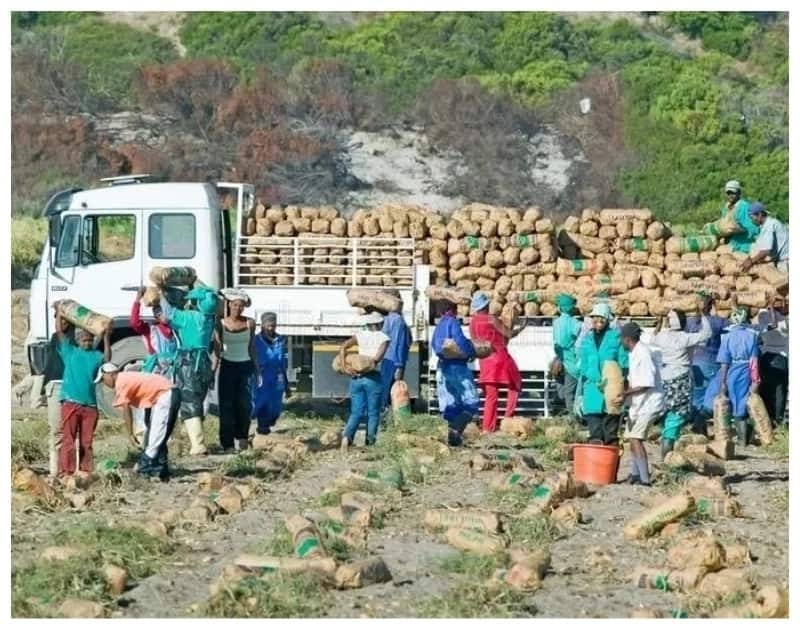 Transport is always a struggle in SA, millions of people travel by public transport on a daily basis. You could help them travel or transport their goods; while getting your own slice of the pie.
Shesha provides a convenient, eco-friendly and low-cost option to short-range commuters in both Pretoria and Johannesburg through the operation of 55 fully-compliant tuk-tuks in the public transport service.
This business developed out of the Sandton Eco-mobility festival and now is flourishing and growing from strength to strength.
11. Improve Healthcare Access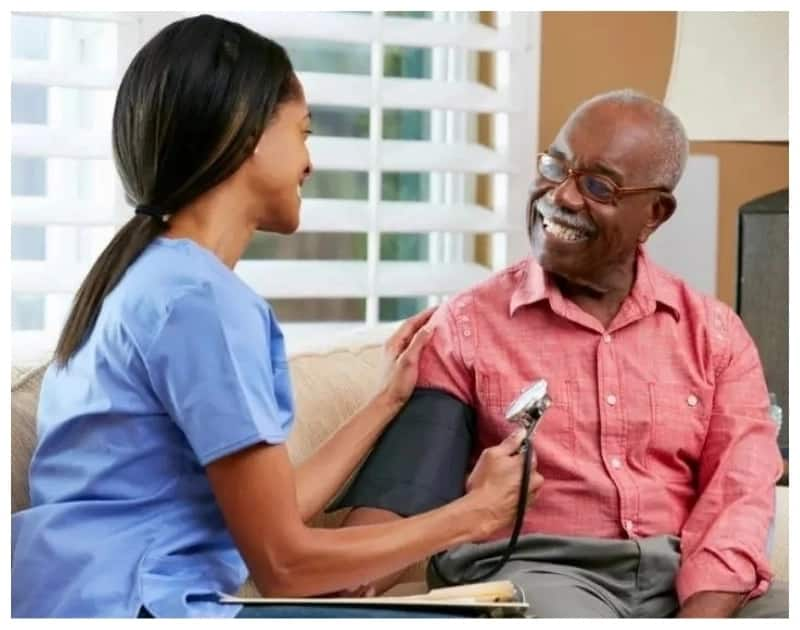 You could start a business that provides this South African need. Whether it is informing locals about medical procedures or having a large area subscribe for a very low amount, for you to offer medical services.
Speaking Books produced a range of books with audio buttons, which instructs the user how to perform simple medical tasks.
The business now offers 48 products in 24 languages in 20 African countries, with plans on expanding into China, India, and South America.
Do you have a good (or bad) story that needs to be told? Let us know on our Facebook page and we could be telling your story.
To stay up to date with the latest news, download our news app on Google Play or iTunes today.
Watch Animated Joke: What Happened To A Rich Man? and take a look at what else is happening on Briefly South Africa's YouTube channel.
Source: Briefly News