Ever sat back and wondered, who is the lucky woman in Dwayne Johnson's life? Here is the juicy news! Lauren Hashian is the long-term partner and girlfriend to "The Rock", a professional bodybuilder, wrestler, and movie personality. Dwayne Johnson's wife is not only beautiful but successful as well. Lauren and Dwayne Johnson blend into an admirable couple with an inspiring relationship that has stood the test of more than ten years.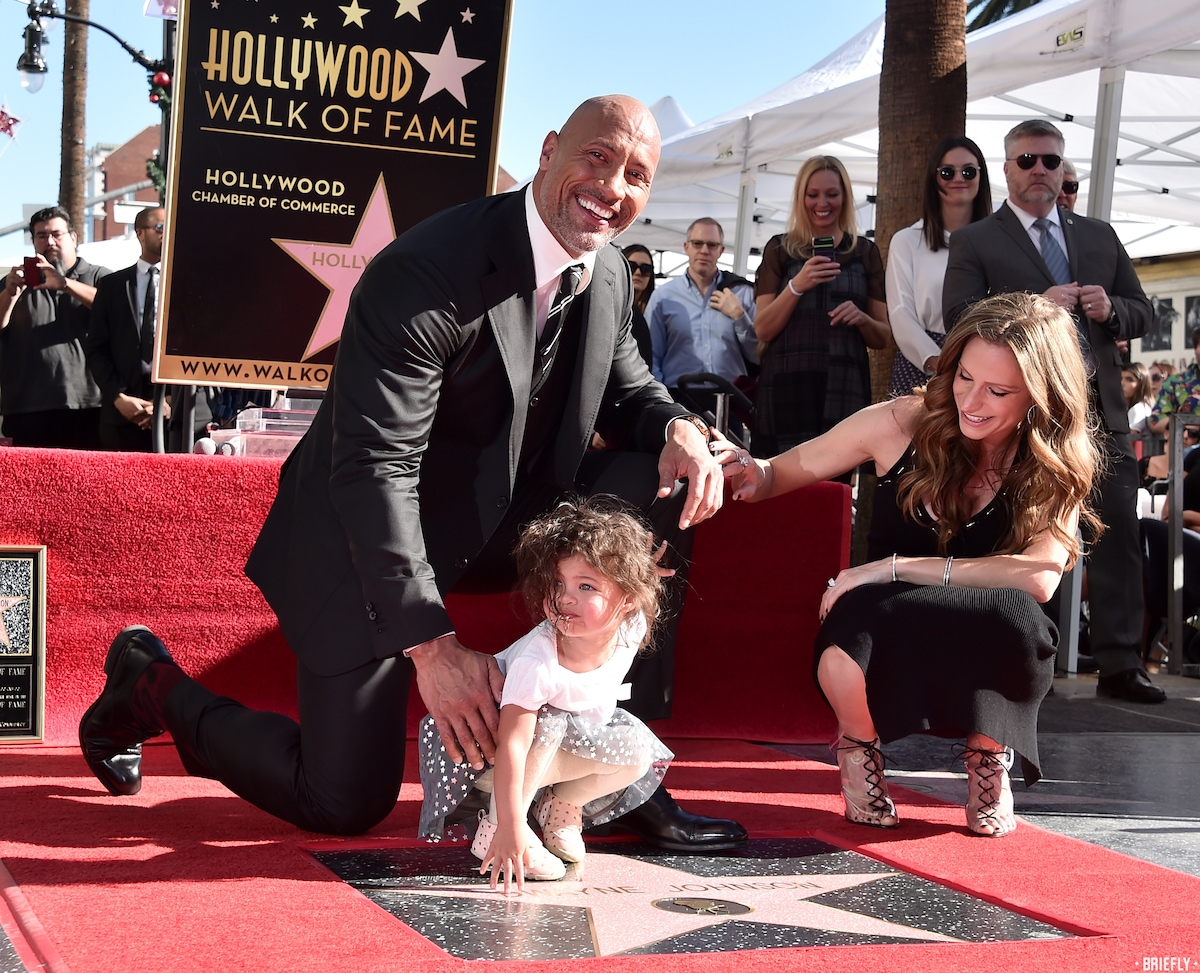 After being crowned 2016's PEOPLE's Sexiest Man Alive, who is Dwayne Johnson's wife? For how long have they been dating? Every time 'The Rock' graces our screens, acting as a husband or boyfriend to a beautiful actress, and we often hope that they live happily ever after. But that is not the case in his real life. Here is all you need to know about Lauren Hashian, The Rock's wife.
Dwayne Johnson and wife story
The beautiful Lauren Hashian is a native American angel with far-reaching accomplishments in her personal and career life. For instance, she is a popular media girl who is better known for her passion for modelling and elite talent in singing. In addition, she is an accomplished television celebrity who is famous for 'R U That Girl' UPN'S reality show cast in 2005. Lauren and Dwayne Johnson started dating in 2007 after Dwayne separated ways with his first wife Dany Garcia with whom they had the daughter, Simone Alexander, born in 2001. Johnson and Lauren first met when he was shooting "The Game Plan" movie. A year after the release of this movie, their union became more intense. Suspicions are alluding the fact that extramarital affairs might have triggered the end of Dwayne's first marriage. The Rock and Lauren have led a successful relationship ever since and are reportedly having a happy marriage.
READ ALSO: Former wrestler Dwayne Johnson welcomes 3rd child with spouse Lauren Hashian
Lauren Hashian biography: age, education, career, net worth and pictures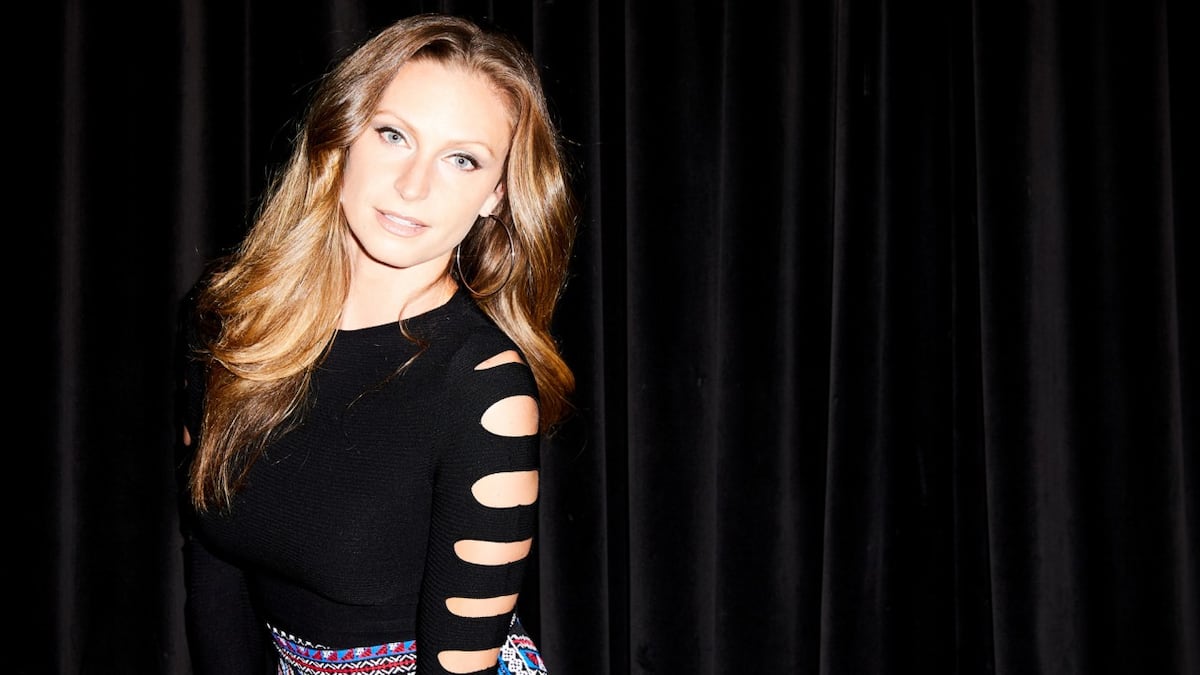 Lauren's relationship with "The Rock" is arguably a primary media spotlight that has raised several concerns surrounding her life.
Lauren's age and origin
How old is Laura Hashian? The 34-year-old was born on the 8th of September 1984 at Lynnfield, Massachusetts in the United States of America. Lauren Hashian's father, Sib Hashian, was a professional drummer who succumbed to a heart attack at an of age 67 in 2017 while performing on stage. Her mother's name is Suzanne, and her siblings are Adam and Aja Hashian.
Dwayne's wife education
Lauren cleared from Lynnfield High School later pursuing B.A in Public Relations and Communication when she attended Emerson College between 2002–2006.
Notable physical features of Dwayne's wife
Lauren Hashian height measures 5 feet and 8 inches. She has impeccable feminine features that wrap a better part of her unmatched beauty. She weighs 123 pounds or 56 kilograms, rendering her body type as an athletic one. Here are some of her stunning photos.
Lauren Hashian's profession
What does Lauren Hashian do for a living? Lauren's lineage flows with music; a talent passed down from her drummer father. While in college, Lauren was the EVVY AWARD WINNER Best Multi-Track Recording for the song "When It Comes To You". Lauren and her sister, Aja, are both songwriters, holding credits to several artistic works. Her record of the track is exciting and includes songs such as: "Samson", "Go Hard" and "Only You" among others.
In the current standing, Lauren works as an independent songwriter and singer. However, she previously worked with Paramount Pictures and Warner Music group, an experience that has propelled her career even further. She admits receiving inspiration from her musically talented father with whom she worked before. Lauren later signed different performance collaborations with the "Ernie and the Automatics". Several performances alongside her late father at an early age awakened Lauren to invest her skills in the music industry, and she later released her first track "You Are Mine" in 2013. Lauren boldly released her single with Walter French, "Go Hard", in 2016. She previously worked with Warner Music Group between 2008 and 2010 after which she joined Paramount Pictures for a couple of years until 2012.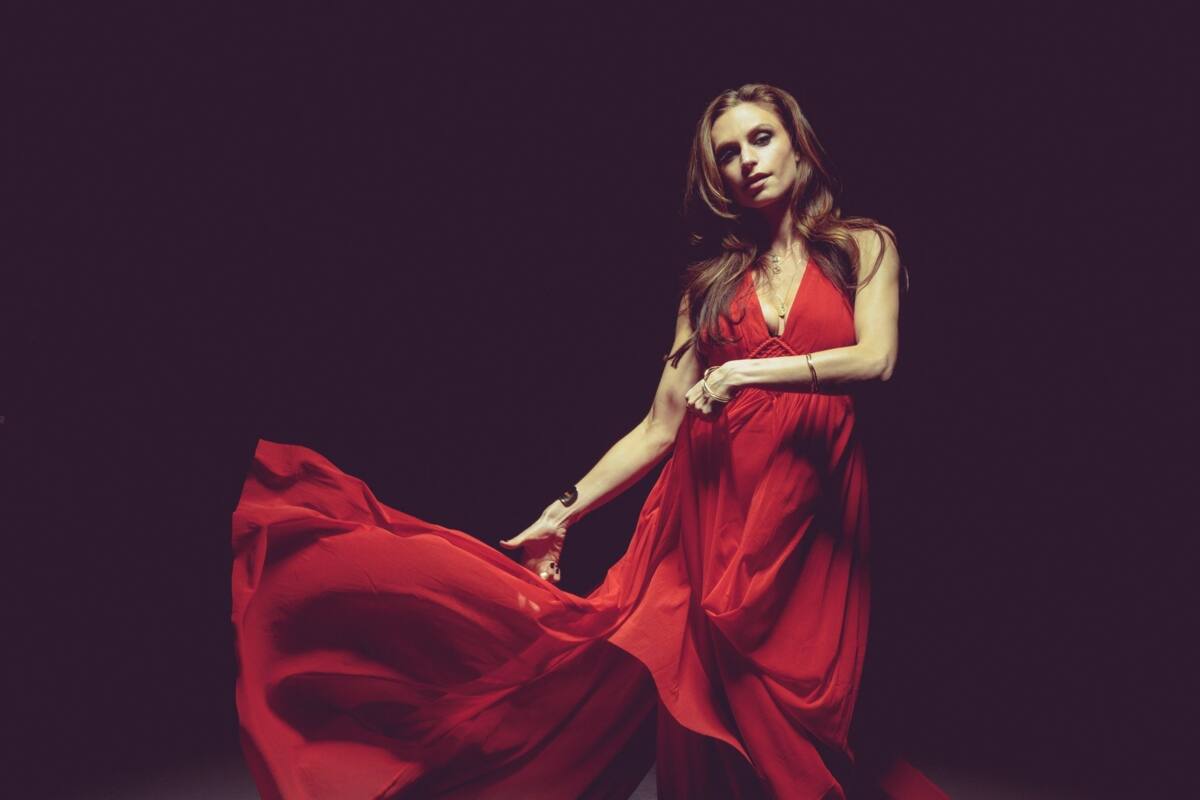 Laura Hashian's net worth
How much is Lauren Hashian worth? Sadly, there is no official information about her net worth, but reliable sources estimate her wealth to be over $5 million. She received annual proceedings of about $1 million mainly from her professional career alongside other significant businesses. Dwayne Johnson, her husband, on the other hand, is worth a whopping $220 million. There are possibilities that Lauren shares a part in his wealth as well, which is the reason why the couple can afford to live a luxurious lifestyle.
The couple is now blessed with two daughters; Jasmine, born on December 16th, 2015, and Tiana Gia, born on April 17th, 2018. They reside in a posh Florida mansion measuring 13,000 square foot that is worth $3.4 million. The state of the art living house has exciting features that make it worth every penny. The couple enjoys space in this 6-bedroom house that comes with 7 bathrooms, a gym, inbuilt home theatre, expansive grounds and a swimming pool.
READ ALSO: Kwesta wife age, pics, name and biography
Dwayne Johnson's wife Lauren is an exemplary woman with dazzling looks and a successful career. Her quest for success is admirable expressed through her unmatched dedication to her husband, daughters, and work.
READ ALSO:
Source: Briefly.co.za