The world adores a multi-talented woman. Because, what is not to admire about a go-getter spirit, spiced up with confidence and hard work? Well, this is one of the many ways Kuli Roberts is described by her family, friends, and fans. As we are certain you have heard the commonly used phrase that hard work pays off, she is a living example that confirms the truthfulness of the statement.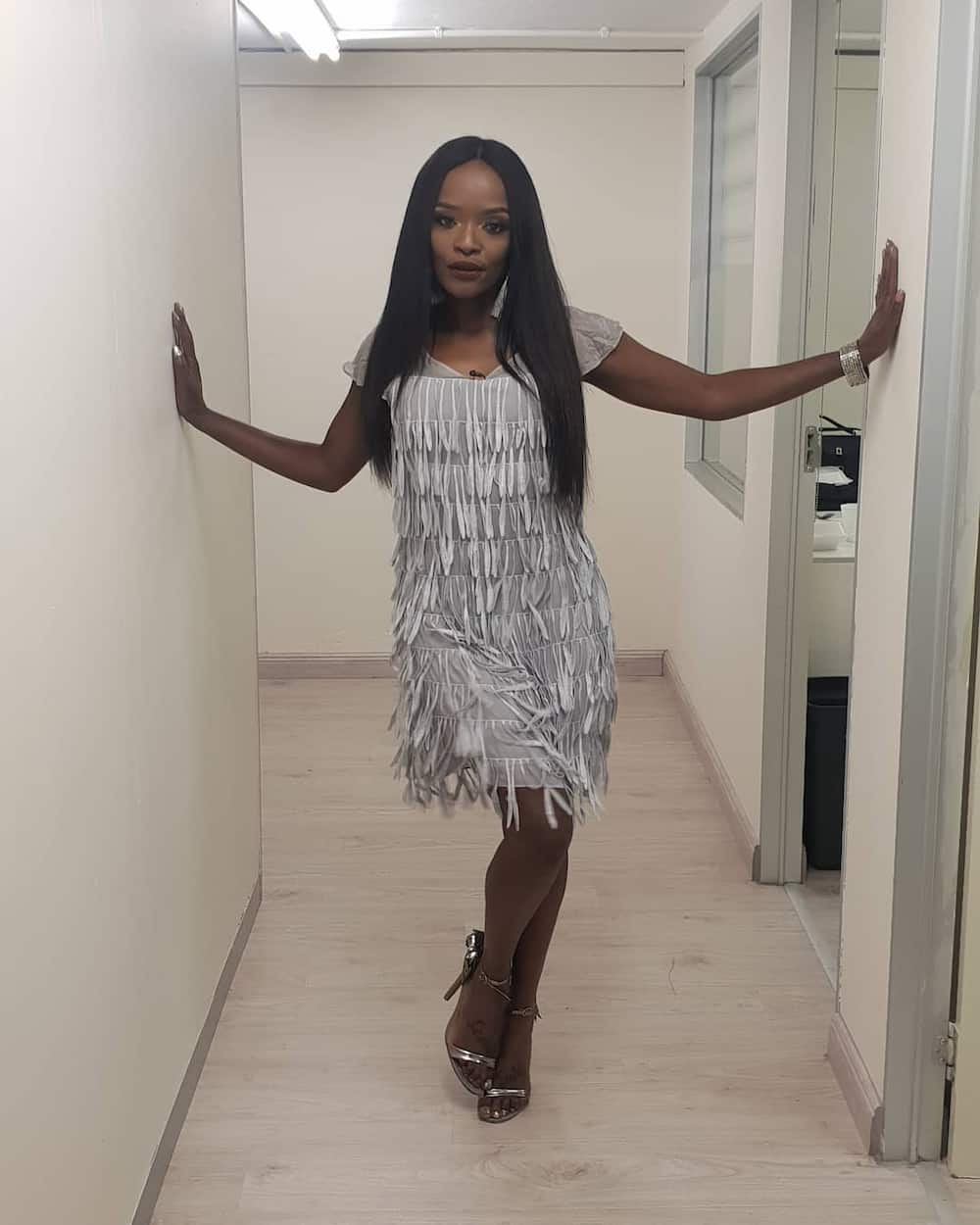 Kuli Roberts is a famous fashion and beauty icon in South Africa. She is also known for being a great journalist as she is a TV presenter and host. She is a co-host at a show known as 'What Not To Wear' that is aired on SABC2 television, as well as a host of a breakfast show on Kaya FM. Born in 1982, this admirable personality has been through a lot in life, especially concerning relationships as she is currently divorced. However, she did not let the divorce dim her light as she is thriving in her career and life even more.
The early life of Kuli Roberts
Kuli Roberts grew up being identified as Nomakula Roberts. At that time, her father was an assistant dean at the University of Cape Town. She grew up alongside her stunning sister, Hlubi Mboya who is currently an actress. She is married to Kristen Arnold which makes him Kuli Roberts's brother-in-law.
Hlubi is Kuli's older sister as she was born in 1978. From a young age, Kuli Roberts has always been interested in being in a relationship. Back when she was a teenager, she once flew to Germany to meet her boyfriend as she enjoyed dating white boys. This arrangement was made secretly as her parents did not even know about it. Interestingly, Kuli also got married without informing her parents. This clearly shows that she is not the type to boss around as she likes doing things her way.
The excelling career life of Kuli Roberts
Back in the day, Roberts started as an editor of Drum Magazine on Fashion and Beauty. She also played the role of columnist on Sunday World. As from 2004, she became a TV Host on SABC 2 until 2005. In 2008, she co-hosted for the second and third seasons on the SABC1 gossip show known as 'The Real Goboza'. In 2010, she began hosting 'Headline' which was a show for celebrity gossip magazine till 2013.
Still in 2010, she was made TV Host at Mzansi Magic and later in 2012, she started co-hosting on Kaya FM. In 2013, she was one of the competitors in the sixth season of SABC3 reality competition which was called 'Strictly Come Dancing'. In 2016, she was part of the group that headlined 'Trending SA', a daily talk show on SABS3.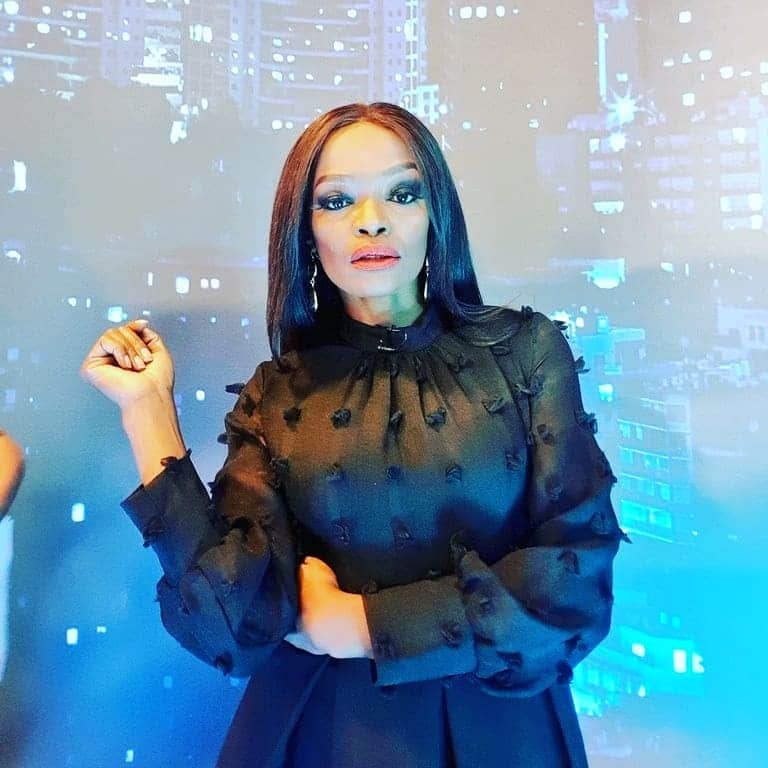 Who is Kuli Roberts ex-husband?
Kuli Roberts is currently not married as she got divorced many years ago. On February 26, 2018, she tweeted about bumping into her ex-husband while at the airport. Surprisingly, Kuli Robert's ex-husband could not recognize her! How could he fail to recognize a woman he was once married to? I want to believe it's the glow of happiness and success in her life that has led to the massive changes, causing people from her past to fail to recognize her. As per now, Kuli Roberts's husband is not known as there is no mention of any recent marriage.
READ ALSO: Cassper replies to own post from 5 years back, calls himself a 'legend'
Kuli Roberts family
During her marriage with her ex-husband, Beyers Roberts, they got to gorgeous children, a daughter, and a son. She once stated that having her children is the best decision she has ever made as they bring her so much happiness to her life. Kuli Robert's children are Tembela, the firstborn who is a beautiful girl and is followed by her son, Laeun. Her teenage boy is a sportsman and enjoys playing soccer. She is an affectionate mother and is always smothering them with love through compliments, motivation, and gifts. On the 25th of January 2017, Kuli Robert's daughter gave birth to her first child who was named Isabella.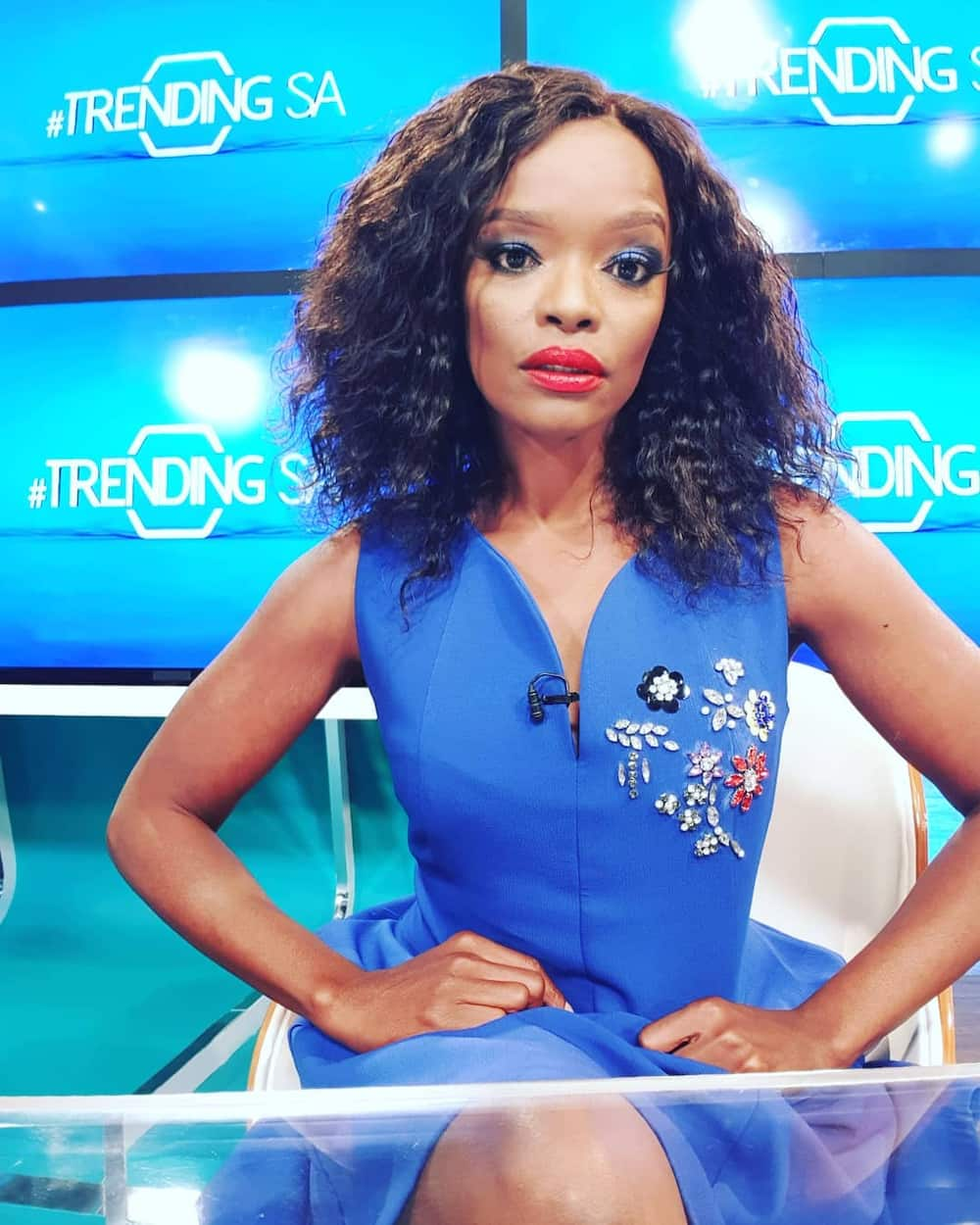 Interesting facts about Kuli Roberts
During an interview with drum, Kuli stated that during her pregnancies, she had excruciating experiences and went through extreme emotional pain. She also stated that since she got divorced, she has not been able to get into numerous serious relationships as she fears heartbreak. Therefore, she has mostly preferred to keep her heart protected as she is quite vulnerable in that sector.
Back in the day when she did not love her job and was going through so much drama in her life, she used to drink a lot. However, when she decided to quit drinking, she has been able to attain a happier life and take care of her children. Whenever she is not at work or an event, she loves staying at home as it is her safe haven since she is able to escape from the world and regain some peace. She lives with both her children, plus several dogs and cats.
READ ALSO: 'No filter. No make up': Pearl Thusi slays with natural selfie
Wrapping up
As of 2019, Kuli Roberts's age is 36 as she will be turning a year older on December 16. She has been through much in life but she chose to learn and grow from the situations. Many people today go through some of the things she did such as divorce and cyber-bullying among others. However, it is your responsibility to ensure that instead of breaking and crushing, you emerge from the other side as even a stronger being.
READ ALSO: Who is Erica Herman? 5 things about Tiger Woods' new girlfriend you need to know