Seputla Sebogodi bio: age, children, wife, weight loss, songs, awards, ZCC, profile
Seputla Sebogodi is a multi-talented South African actor who doubles up as a TV host and a gospel-music artist. In Mzansi, Sepultla is famously known as Kenneth Mashaba, in the SABC opera Generations. Sebogodi is also famous for films like The Republic (2019) and Critical Assignment (2004) and series like Scandal, Rhythm City, among many others.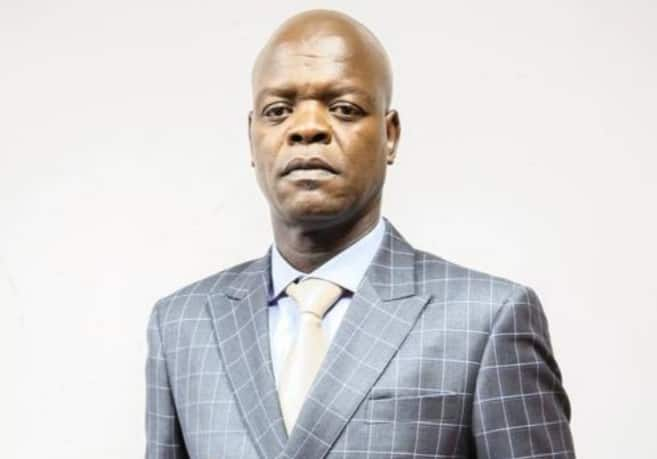 As a celebrity actor and singer in the South African entertainment industry, Seputla Sebogodi has faced his fair share of ups and downs. For years, his controversial lifestyle continues making media headlines, attracting public interest, and mixed reactions. Despite that, the former Generations actor continues to inspire and entertain South Africans.
Seputla Sebogodi profile summary
Real name: Seputla Sebogodi
Date of birth: 31st October 1962
Age: 58 years
Place of birth: Lady Selborne, Pretoria, South Africa
Nationality: South African
Occupation: Actor and singer
Active years: 1982-present
Parents: Annah (mother)
Children: 4
Seputla Sebogodi biography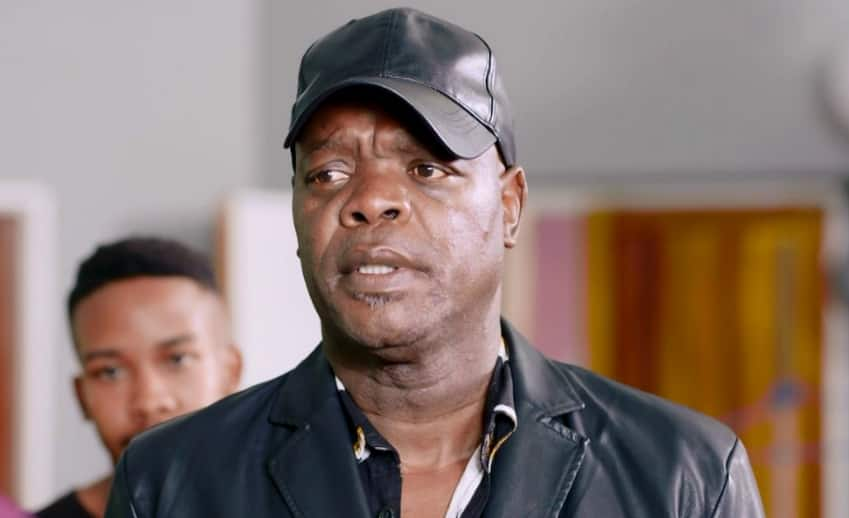 The talented actor was born on 31st October 1962. Seputla Sebogodi place of birth is Lady Selborne in Pretoria. Coming from a humble background, he grew up as a herd's boy in Polokwane. His dad was a pastor at the ZCC church while his late mother was named Annah.
When he was young, the Pretorian actor had to seek manual jobs to earn pocket-money. His high school life was also hard as he had to work and study.
Sebogodi realized his talent and passion for acting by volunteering to perform in his uncle's graduation ceremony. In his Pressreader interview, he stated that he hosted a successful show for the family and friends in attendance.
Seputla Sebogodi age
Currently, the former Generations actor is 57 years old. He will be turning 58 years on the 31st October 2020, making him one of the eldest and most successful Mzansi actors of our time.
READ ALSO: Sonja Herholdt bio: age, children, husband, songs, album, and profile
Relationship and marriage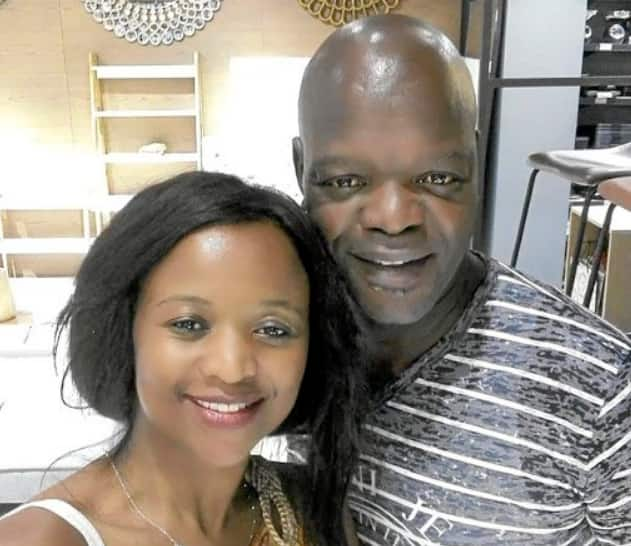 So, who is the current Seputla Sebogodi wife? In 2018, Seputla Sebogodi got engaged to his girlfriend named Makoena Francina Kganakga. The happy Makoena expressed her joy through Facebook after accepting the actor's marriage proposal. Francina works as a secretary in the gospel radio "Radio Pulpit."
However, the former Generation's actor has had a history of controversial marriages, divorce cases, and break-ups. His exes include:
His first wife, Deborah Futhi
Leonette Sebogodi
In 2009, his then-wife Shereen Maubane packed and evacuated her belongings out of their house in Seputla Sebogodi home town Centurion, Pretoria.
Seputla Sebogodi sons and daughter
The celebrity actor has been blessed to have four kids: 3 sons and one daughter. His firstborn is named Thapelo, and he is an upcoming actor who has shared stage performances with his father. Thapelo has a younger brother by the name Kgothatso. These two boys are the children from his first wife, Futhi.
Sebogodi is the third born son, while Thabang is his last born and only daughter. The two younger children come from different mothers.
Early acting career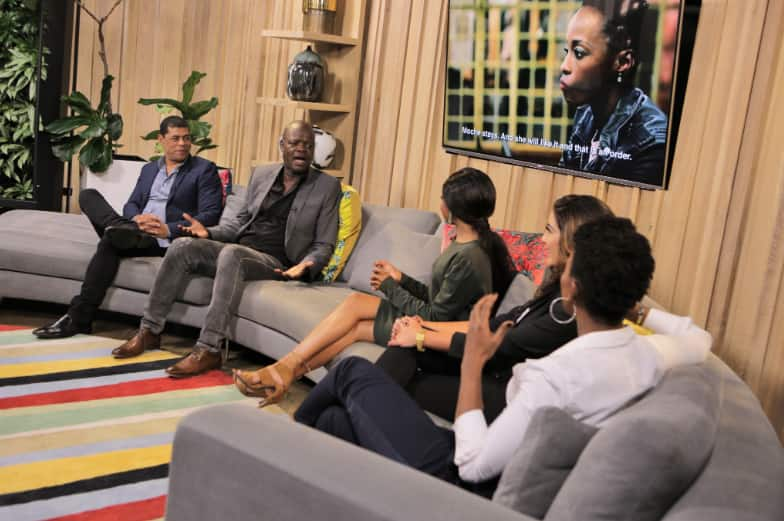 The former Generation's actor explains the genesis of his acting career as "an accident."
But acting came first by accident because an actor in a stage production did not show up and I replaced him. That's when the acting bug bit.
However, as a youth, he loved attending theatres and musical plays. He later moved to Johannesburg, hoping to explore his acting skills and make his dream come true.
According to his IOL interview, ever since his talented acting skills caught the attention of Now Is The Time theater producer, the sky has been the limit. Some of his early theater productions include:
Not To Die Today
Macbeth
Gathering of the Beasts
The Theatre of Africa
Rise to fame
Sebogodi legacy dates back to the 90s, where he acted as 'Nkwesheng," in the 90s sitcom Suburban Bliss and drama Bophelo Ke Semphekgo. He was later featured in the 1995 film Hearts & Minds, among others. His significant and famous lead role was in the SABC soap opera "Generations," where he acted as Kenneth Mashamba.
READ ALSO: Nongcebo Mckenzie bio: age, spouse, wedding, family, stunning photos, car, profile
Awards
The Pretoria actor has amassed dozens of awards during his career. In April 2020, he was awarded in the SA Film & Television Awards (Saftas) as the Best Supporting Actor in the series The Republic, as one of his recent awards.
In 2010, he won the South African Film and Television Award (Safta) award due to his role in Generations. Unfortunately, the award was stolen. In May 2020, he won his second Safta, which he dedicated to his late mother.
Filmography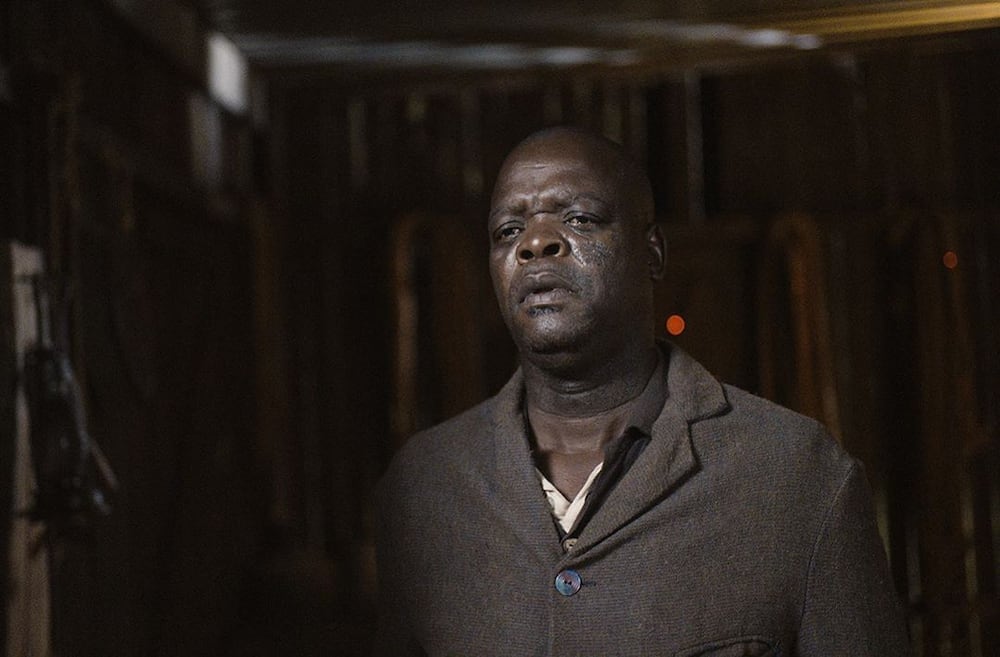 Seputla Sebogodi TVSA filmography account is detailed with an exclusive list of his TV shows, films, and characters. Some of his best acts include:
Hearts and Minds (1995)
The Long Run (2001)
Mr Bones (2001)
Generations
Heartlines
iNkaba
Rhythm city
Scandal
Zabalaza
Zaziwa
Seputla Sebogodi songs
His debut album is titled Nkuke Morena, which translates to Lift Me Up, Lord. Seputla Sebogodi ZCC church Christian traditions and church tunes played a significant part in the composition of his second album. He had started to record with the king of Mkhukhu dance, Nkosana Kod, his church leader who died in 2014. His songs include Sepulnation, A sepulchral theme, Sepulcral, Insepulto, among others.
With over two decades of acting, dozens of awards, songs, and diverse investments, Seputla Sebogodi net worth status as a wealthy artist is sure to increase.
Controversies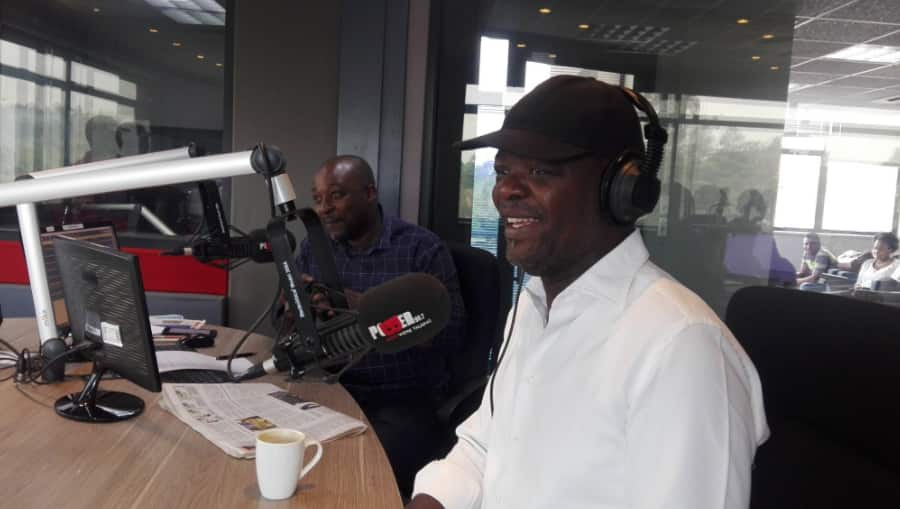 From death-hoaxes to kidnap claims, below are some controversies concerning the celebrity:
Seputla Sebogodi weight loss in 2011 had many fans talking with believes that he might have diabetes. Later on, there was a death hoax on his name.
Generations 16 fired cast- He is one of the 16 actors to have been fired after a strike on their salaries.
Hijacking incidence in 2006
Relationship rangles – He has had numerous divorces and break-ups with his lovers. For example, his 2015 incident with girlfriend Khanyisile Zuma on refusal to pay bridal price.
Seputla Sebogodi continues to surf the Mzansi film and music scenes with his amazing talent. With his firstborn joining him on the stage, finding love, and new roles, he continues to maintain his legacy as a veteran in acting. We look forward to his current and future projects.
READ ALSO:
Ngizwe Mchunu bio: age, wives, wedding, fired, cars, house, profile
Moonchild Sanelly biography: age, daughter, songs and pictures
Reason Rapper bio, age, real name, Lootlove, near death experience, songs, profile
Source: Briefly News