Send free SMS: How to send free SMS in South Africa
Did you know that you can send free SMS in South Africa to either your family members, friends, or anyone else that you might have their phone contacts? Despite the digital migration from SMS text messages to advanced messaging platforms, a fact that remains is that text messages still play a significant role in our current communication needs.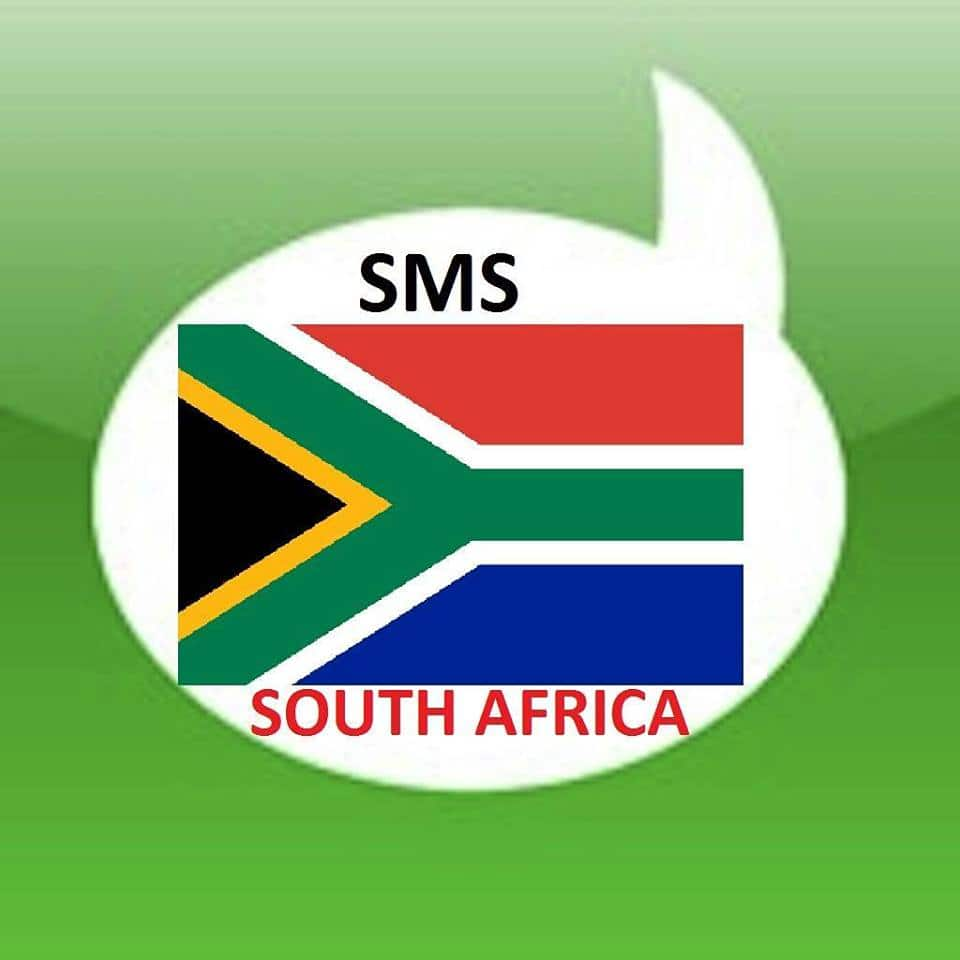 A good example, if you find yourself in a position where you want to communicate with an individual who does not possess an Android phone, you have no option but to compose an SMS text message. Due to the many circumstances that might force you to use a text, it is essential to learn this life hack that enables you to send free SMS South Africa.
How can I send SMS from my computer?
Thanks to the numerous online SMS sending websites, all South African citizens have a good reason to smile. This is given to the free message sending services that are easy to access, follow, and successfully have your text delivered to the recipient of choice. These websites provide a free text sending platform through access to internet enhanced connections. This means that you can send messages to people not only in South Africa but across the globe. You only need to be in a region with adequate internet access, and so should the recipient. Through your PC, visit any website that provides free messages such as "send a text."
Why send free SMS online to mobile?
Unlike most individuals who have cellphones that have applications of sending text, there are some situations where website messaging services appear to be the best option. Some of these reasons include:
Free SMS South Africa options
Most network service providers have developed numerous user tariffs and credit saving plans to enable their users to save on airtime usage. On the other hand, online websites provide messaging services at no cost. I mean, you don't even have to spend a single coin to enjoy the service. This means that the sites are by far economical. When you find yourself with no airtime credit or money, don't freak out. Go online and select the most convenient service provider.
Phone Misplacement
One of the most common problems associated with smartphones is that you might lose them or forget them somewhere. In such a scenario, the texting sites still enable you to communicate through free messages. This prevents your plans from backfiring as you can continue with either your business or family communications like nothing has ever happened.
Send free anonymous SMS South Africa
Imagine being able to send a text with your phone number and details remaining private! I am talking about the available anonymous message sending services provided by the online platforms. Unless you decide on disclosing your identity, the receiver will have no clue who is contacting them.
READ ALSO: How to send a please call me on Vodacom South Africa
Support by numerous mobile network providers
Through the websites, you can send a message to almost all South African individuals under the major registered service providers.
No registration required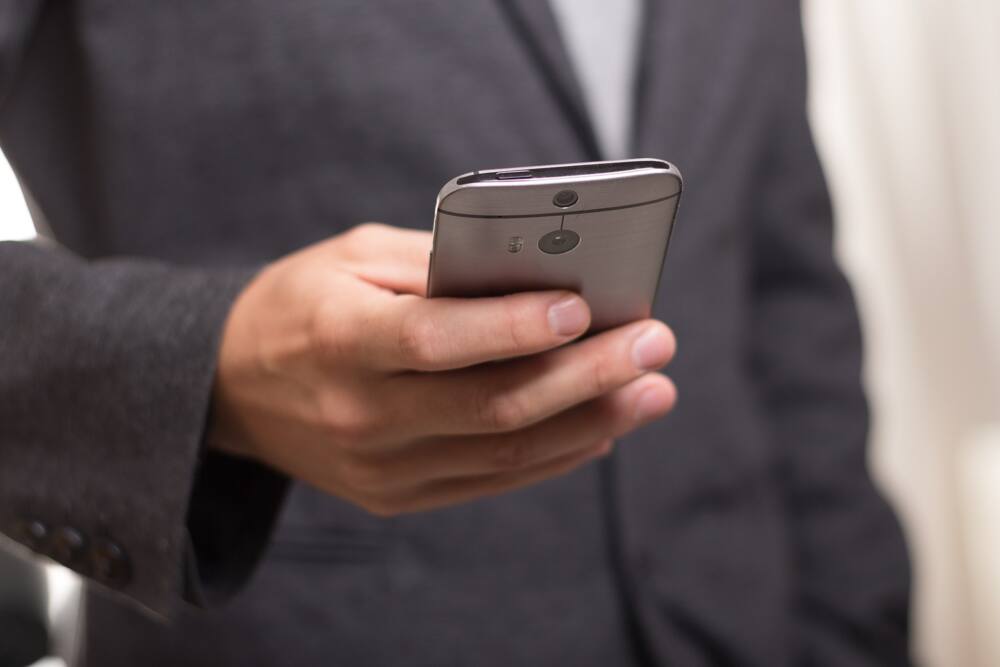 You can enjoy these services without having to provide your legal information. Talk about free entry and free text sending. Doesn't it sound like a deal that is too good to be true? You get the advantage to send free text messages online no registration.
The process of sending free SMS South Africa
Using your internet device (phone, personal computer, tab, among others), select your browsing application. Open the search engine and Google for a free website text message sending platform.
Select the recipient's mobile service provider or the right country code. For "how to text a South African number," the destination code starts with (+27)
Key in the phone number of the recipient.
If you would want to receive a reply message, you will have to provide your email address.
Go ahead and type the message you would like to send to the recipient followed by the provided security code.
Send the message
Apart from the various online free message sending platforms, you can also opt for free message sending applications. These applications function the same way as online websites in terms of their services. Given to the standard web browser, you are capable of sending a text to any service provider ranging from Android users to iOS users.
The Catch
So, why should such websites offer people free messaging services? Most sites are known to benefit differently from the free services they offer. A good example is that the companies behind the facilities are in a position of acquiring the keyed in phone numbers for their marketing strategies. These phone numbers could be sold to third-party companies, for example, South Africa based companies to run out their marketing campaigns. As a result, it is advisable to use these sites at one's own risk.
Based on the website that you are using, you might face various restrictions on text sending. A good example is the number of characters available in sending a specific text message.
Terms and conditions
Before selecting a service provider, it is vital to go through their term and conditions. Some websites are known to provide free trials that might last for specific days. On the other hand, after the trial period, you might have to pay for the services based on either a monthly basis or the number of text provisions in a given period.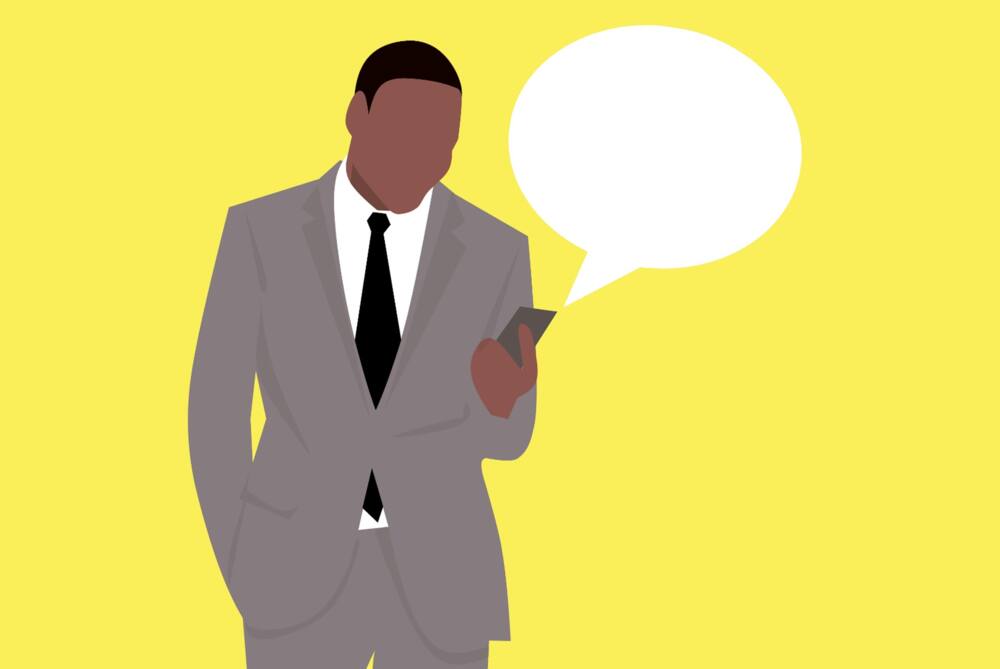 If you are the type of person that significantly benefits from this type of services, you can enjoy much better services by advancing. Some text providers provide users with either premium options or even gold categories. Such advanced options let you view the messaging history through your device, get a detailed view of all the received messages that are stored in your device, among others. This means that you get to send and receive messages directly from your phone and not the email platforms.
Privacy warning
Since the users are provided with options of sending anonymous messages to recipients, some clients might be tempted to engage in vulgar language or usage of abusive language. It is paramount to note that any negative texts that are termed malicious, such as threats, are a violation of the national and international communication rights. Some people might also engage in fraudulent activities, which are punishable by law. Most sites indicate this warning and might end up publicly publishing your private IP number followed by blocking you from using the platform. Besides, legal action can be taken upon you.
Send free SMS across South Africa without any registration requirements. This is through embracing the numerous online platforms that provide free and instant text message sending options. You also get the advantage to send anonymous messages where your identity is kept a secret to the recipient. By possessing the receiver's phone number or knowing the recipient's service provider, you are just a few seconds away from enjoying the fantastic communication services. Just make sure you have an internet enabled device and have access to an internet connection.
READ ALSO: How to send a Please Call Me on MTN network
Source: Briefly News