Safe spy phone apps for Android and iPhone: 10 best free spy apps
If you own an Android or iPhone and have no clue which app you can have installed for safe spying, do not beat yourself any more about it! There are many spy apps that you can easily access to fulfil your needs, but it is wise to find the best available in the market. Find a spy application that will be cost-friendly and at the same time, meet your needs and expectations. Here is a list of spy phone apps that you should know about.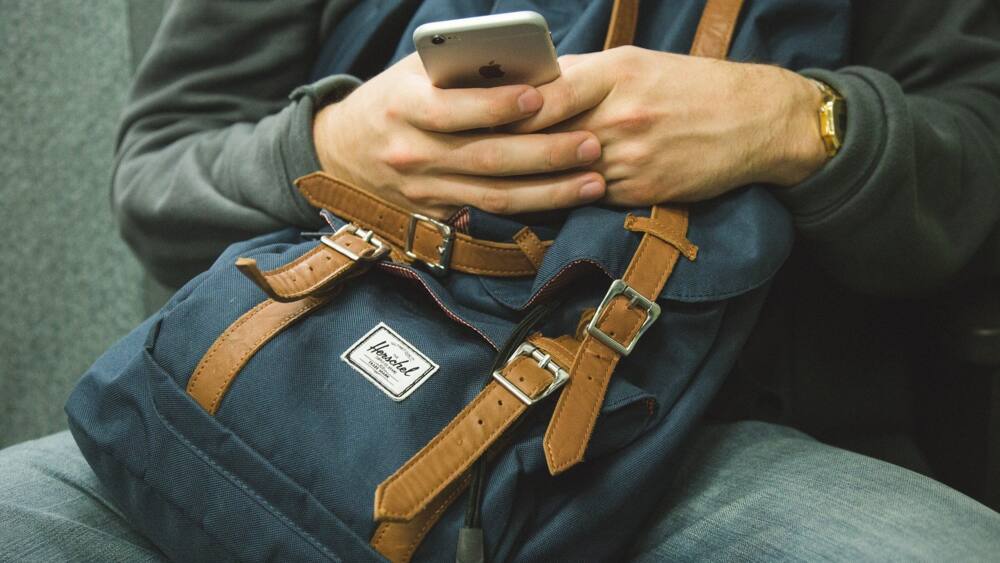 There are so many spy apps in the market today; some are legit while some are scams that might have you causing yourself more harm than before by infecting your system with viruses as well as having your data stolen. It is, therefore, vital that you find yourself a secure spy app for your phone.
Best spy apps 2020
Here are some of the best Android and iPhone free spyware apps that you are going to love.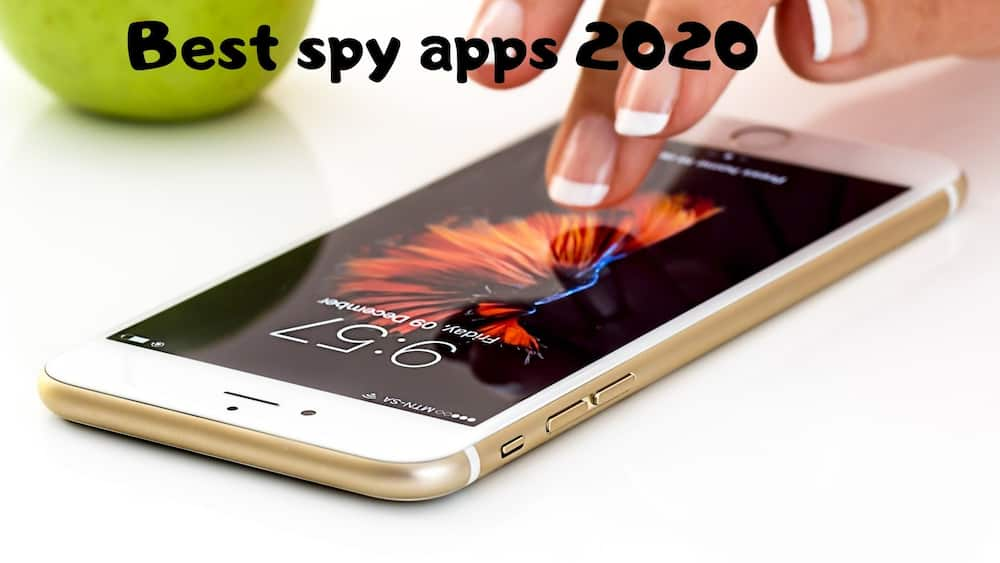 What are some of the hidden spy apps for Android?
Here is a list of some apps that will come handy for you.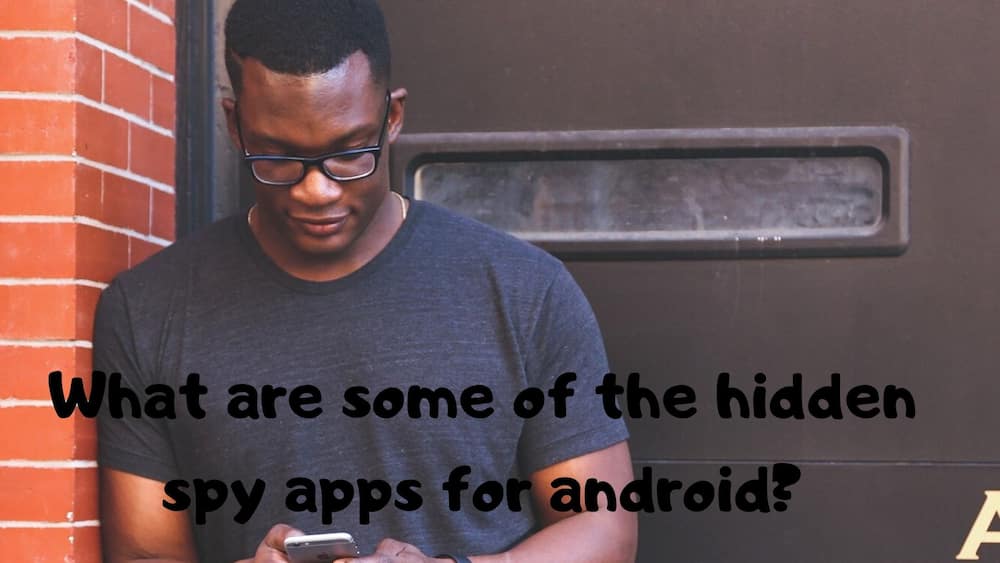 This is one of the best spy apps that you could ever interact with. Interesting to note, the application provides a platform for social media websites.
Spyic app is globally renowned and is highly recommended as it has more than 35 features. Quite amazing, right? It also gives you accessibility to social media apps.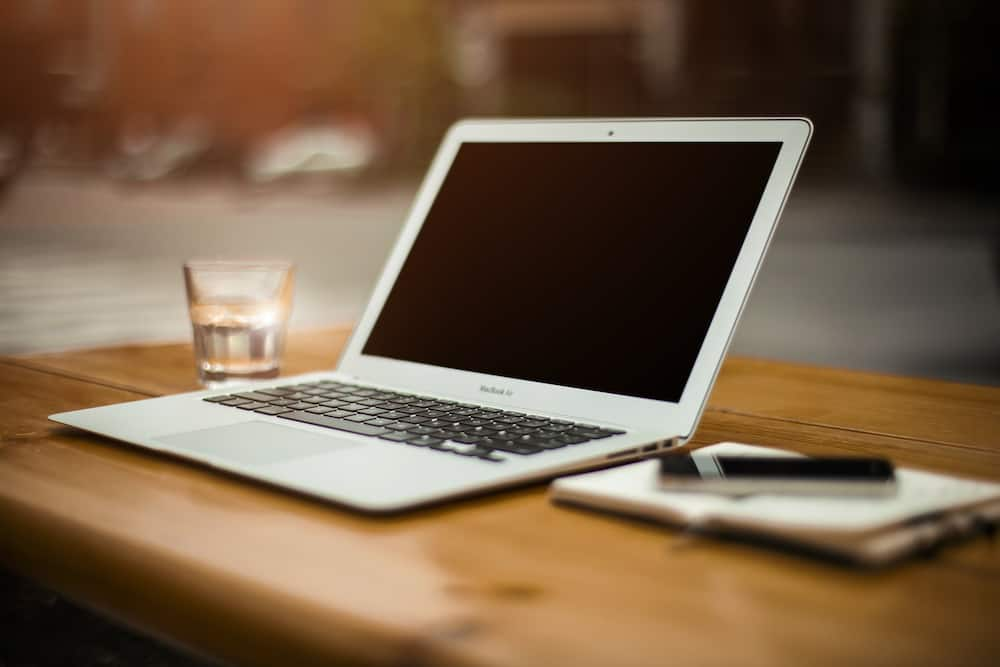 This phone app makes it possible for you to monitor calls, including frequently called people, call duration, and caller identity. The tip of the iceberg is that it also tracks the location.
This app has a unique and reliable platform that the user gets to access when in need of it. The dashboard is also accessible from various browsers in the market. This means that you are not limited to any particular browser.
What are some of the spy apps for iPhone?
Here are different spy apps you can embrace.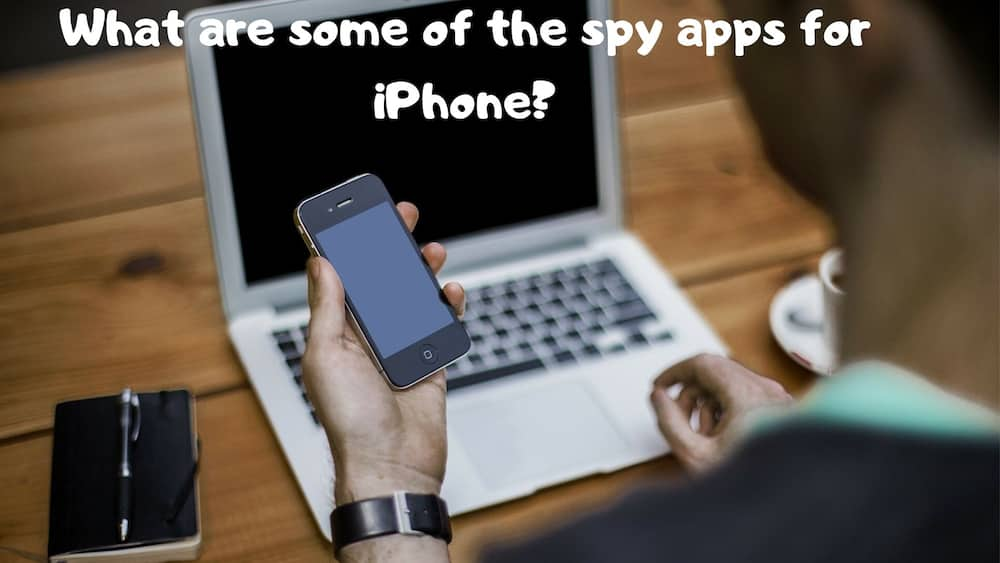 iPhones are not giving access to data easily compared to other phones because of Apple's security. However, if you have a cloud ID, then you have nothing to worry about. You will also be able to access social media platforms such as Skype, Facebook, among others. You will also enjoy Whatsapp spy free download sessions.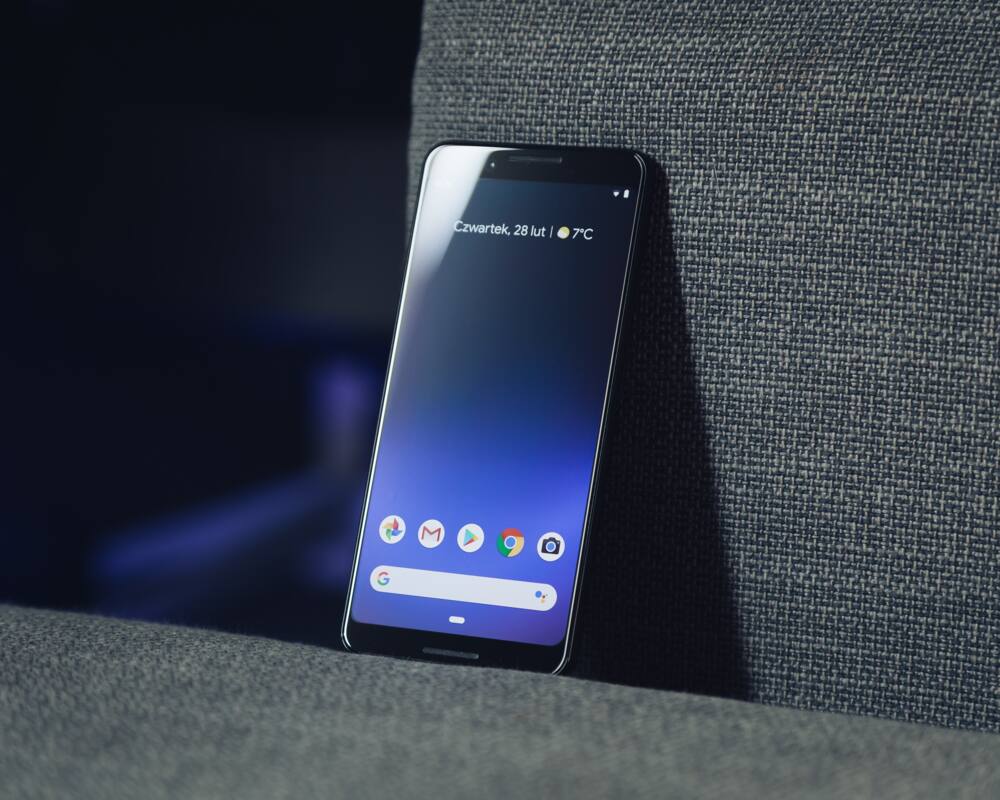 READ ALSO: How to know if your phone has been hacked
This cell phone tracking app is quite reliable and comes with many unique features compared to others in the market. It blends with iOS 11 well. Just like other apps, it can assist with the recording of texts and call data.
This is an excellent app for an iPhone user. One is able to enjoy a variety of features such as accessing social media platforms without any challenges. It also makes it possible to track GPS location at all times.
This spy app is superb for monitoring calls for the last 24 hours. However, if you choose to pay for it, you can enjoy up to a maximum of 72 hours of GPS.
READ ALSO: What are Vodacom talking points and how to use them
If you have had a dilemma on which safe spy phone apps to embrace this year, you can now use the above guide and you will have no regrets. Rest assured that you will enjoy the benefits that come along with each. Find one that matches with what you are looking for and install it to enjoy the unlimited benefits that come with the apps.
READ ALSO: How to track a number in South Africa
Source: Briefly News