Vodacom APN settings, internet settings, 4G settings and WiFi router settings
What are the APN settings for Vodacom? Once in a while, you will likely experience difficulties with internet connectivity, especially with a poorly configured or messed settings. We have all been there, and sometimes it is almost impossible to deal with such an overwhelming experience. The good news is that if you have challenges with Vodacom APN settings, there is a solution. Therefore, read on to discover how you can regain your network in just minutes, and enjoy a good time surfing.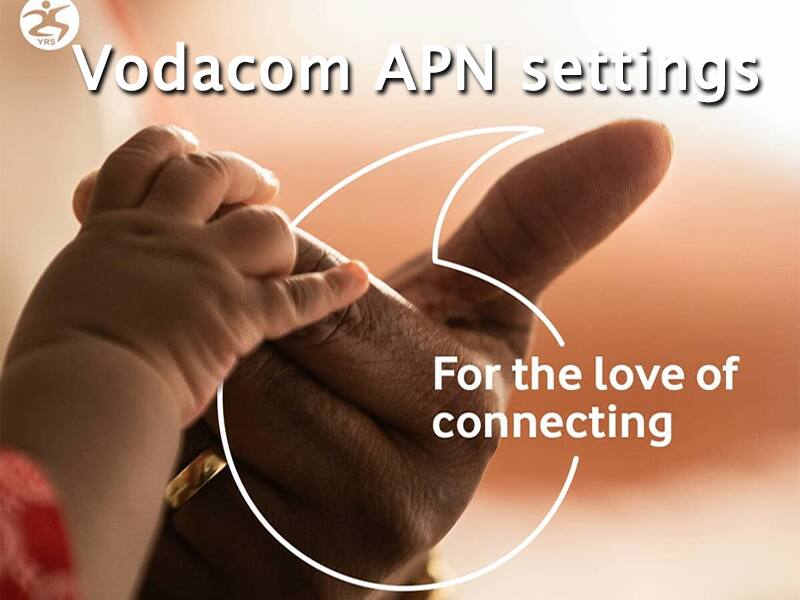 How do I establish internet settings on my line? Established back in 1994, this company owned by Telkom and Vodafone has grown over the years to include technological changes in the telecommunication industry in order to satisfy customer demands, but for you to enjoy the different services, you need appropriate configurations. Vodacom settings are arguably easy and manageable to set up with close adherence to our detailed guide. It is highly frustrating to miss those instant messages, pictures, and videos when your internet connectivity is only a few clicks away. From Vodacom LTE to WiFi configurations, we have them all covered in the rest of this piece.
READ ALSO: Cheapest uncapped WiFi without landline
Vodacom internet settings 2019
What is Vodacom APN? Access Point Name (APN) denotes the name of a gateway between mobile networks such as GSM, GPRS, 3G, and 4G LTE with a remote computer network with the public network loop. All devices within the connection on data access must, therefore, configure properly to ensure proper connectivity. Discussed are different configurations that will help you to recover your service provider's internet for a good browsing experience. It is essential to validate that these configurations are correct to avoid recurrence or further messing your connectivity; it is no doubt that no one likes any form of internet frustration.
Vodacom APN South Africa
How do I get Vodacom network settings? Other than the automatic telephony services offered by this reliable telecommunication service provider, it is now easier to properly configure your 3G or LTE mobile device without expert help. You can also set up your line by this telecommunication company to deliver MMS using our straightforward APN setting guide provided below.
Vodacom APN settings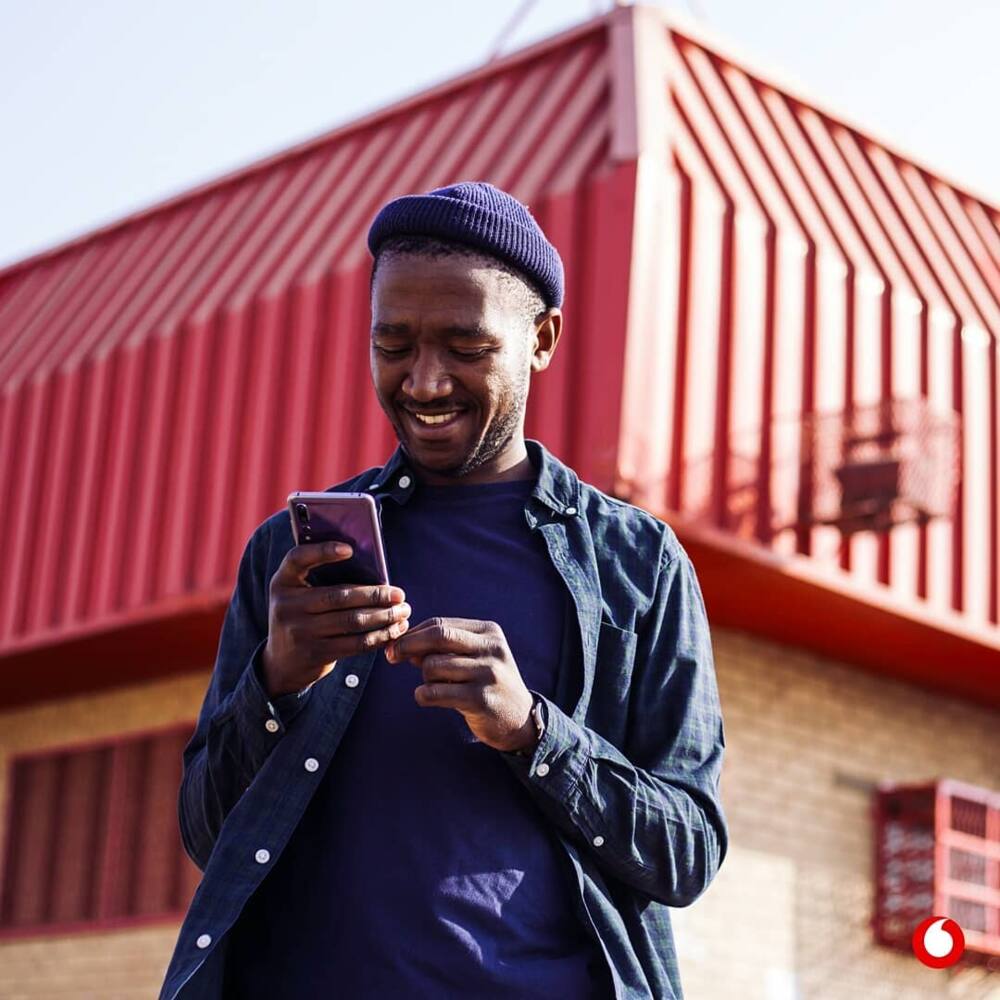 Looking for ways to set up the APN configurations by yourself? The Vodacom settings for Access Point Network largely determines your connectivity to the company's wireless servers. Here are some quick start configurations to facilitate your quest for internet recovery without reaching out for specialists.
Carrier: Vodacom APN
Username:
Password:
Pop Type: IP
Auth Type: PAP
MCC: 655
MNC: 01
Dial Number: *99#
READ ALSO: Cell C LTE APN settings and configuration process
LTE Vodacom settings
How do I activate LTE on my Vodacom SIM? Vodacom LTE APN settings are easily accessible in your 4G enabled smart device settings. Start by navigating to the "Settings" section then "More" and choose "Mobile Network" to access the "Access Point Names" before you can add the configurations required to reclaim your connectivity.
Carrier: LTE Vodacom
Android APN: LTE.vodacom.za
APN type: default.supl
Vodacom 4G settings are uniquely different across different LTE phone models now available in the South African technology market. However, most devices should work with some of the Vodacom LTE APN settings provided in this section.
Smart Vodacom settings
Get smarter with Vodacom settings provided below to restore your lost internet connectivity and continue streaming messages, pictures, videos, and other multimedia content on your network.
Carrier: Smart Vodacom
Android APN: internet
APN type: default.supl
Vodacom T settings
Stranded with regards to sending an MMS because you do not have the right configurations? Multimedia Messaging Service (MMS) is increasingly becoming a standard way of conveying content across cellular mobile devices. Configure your device to send Vodacom MMS using the following steps.
Carrier: MMS Vodacom
Android APN: lte.vodacom.za
MMSC: http://mmsc.vodacom4me.co.za
MMS Proxy: 196.6.128.13
MMS Port: 8080
APN type: mms
Must I visit the nearest agent or office to make my cellphone MMS-enabled? To make your cell phone Vodacom MMS settings-enabled after downloading Vodacom service MMS settings free of charge,
Dial *111#
Choose OK. Alternatively, you can press the call button
Select the number next to 'Device Setup', then choose the third option, MMS
You will receive a configuration short message on your number
When you save the configurations, your mobile phone will become MMS-enabled.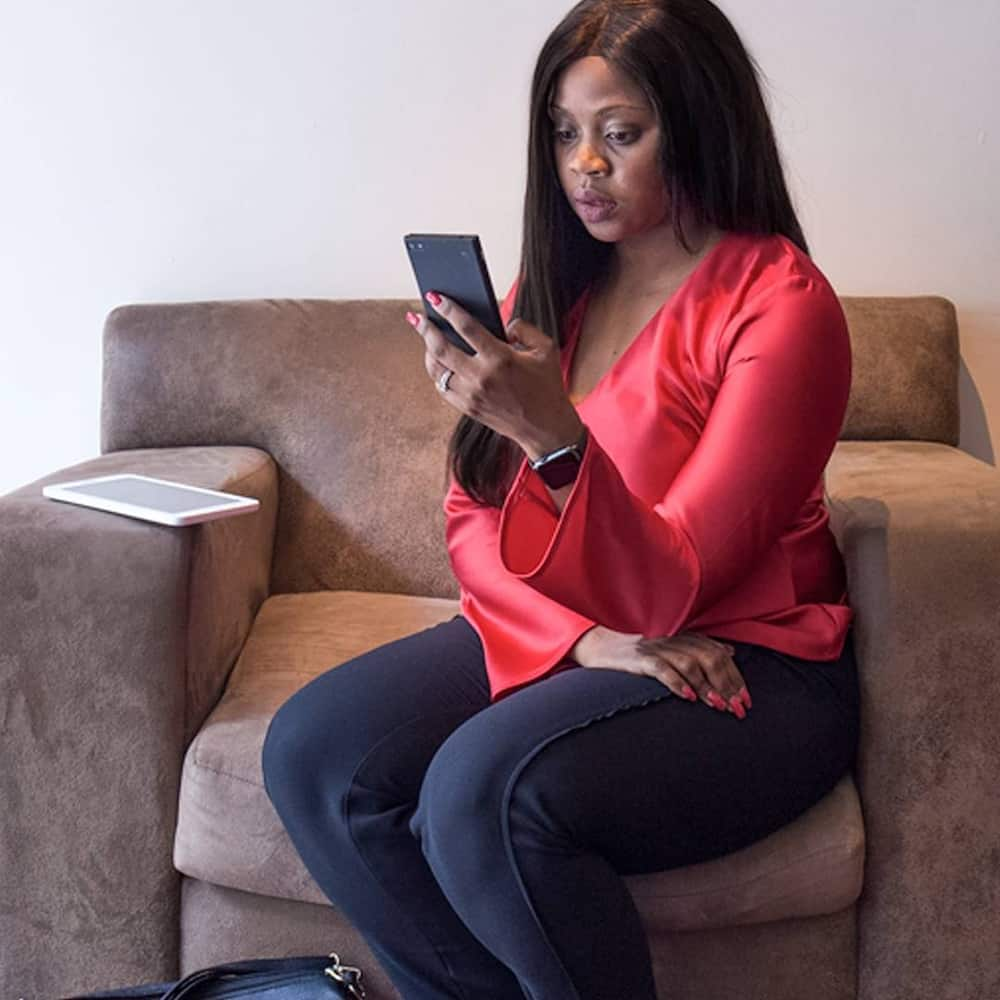 With this, you will have no issues sensing a multimedia message because you now have the ability to send multimedia messages through the network provided by this telecommunication company.
READ ALSO: Telkom APN settings, MMS settings, mobile settings, internet settings, modem, and WiFi router settings
WIFI router APN settings
Do you have a WiFi router and interested in knowing how to set up internet configurations? You can easily access internet by this service provider if you are running on a Huawei or any other WIFI dongle. Navigate to the "Settings" tab then "Profile Management" to enter or modify the following configurations
Carrier: Vodacom WIFI router setup/settings
Profile Name: Vodacom Internet
APN: internet
Access Number: *99#
Username
Password
READ ALSO: Cheapest WiFi packages in South Africa 2019
Satisfied with the above guide? Vodacom APN settings are significantly helpful for active internet subscribers that routinely or unpredictably experience internet disruptions. Pick an appropriate APN setting for instant connectivity, and enjoy steady internet without disruptions. You can comment on the section below to share your experiences after trying the guide above. Happy surfing!
READ ALSO
Telkom packages and prices 2019
Best Vumatel packages 2019
How to port to Telkom in 2019?
Best and worst mobile data deals South Africa 2019
List of marketing companies in South Africa
Source: Briefly News