Sjava biography: age, real name, songs, albums and profile
Do you believe in the circumstances dictating your future? Would you demean yourself for not being the better version of yourself that you always think you can become? Very few people will not let their situations define them. Sjava biography will highlight aspects of the artist's life that you would not believe.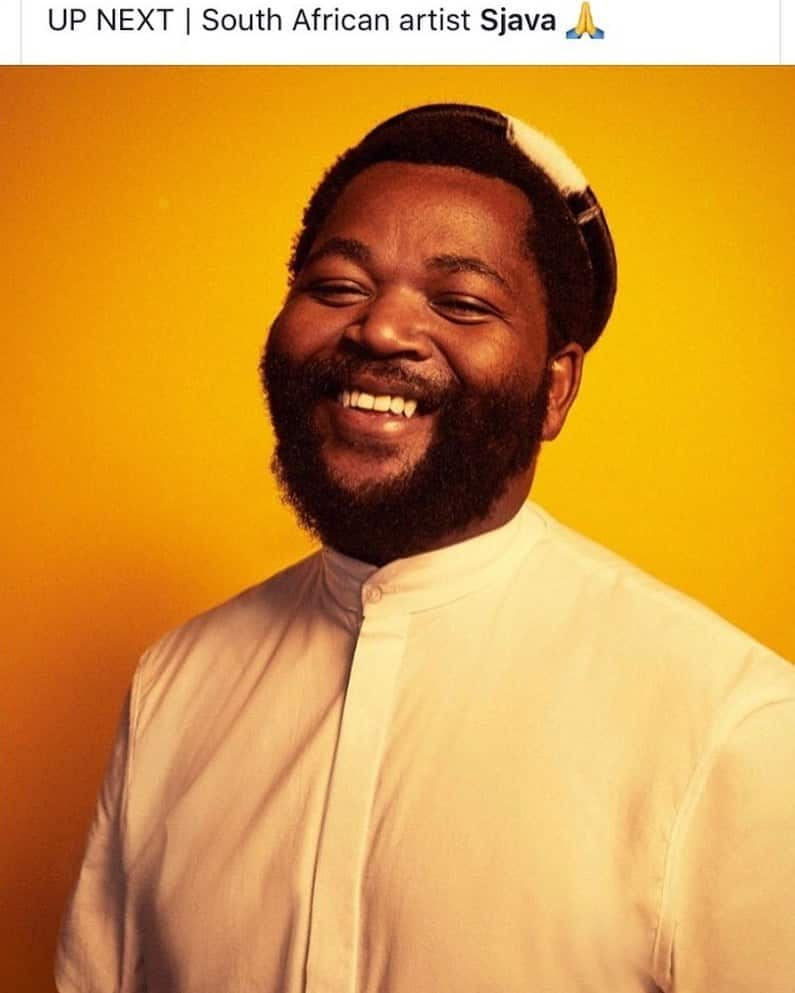 Being talented is one thing. Pursuing your strengths and believing that you can change your story is another. Three years into music, Sjava has set a legacy that would take another artist decades to set. The multi-talented artist did not have a fortunate background that supported his music; in fact, he went through the test of times to get to where he is. Sjava biography is a summary of the artist's journey towards success and fame. It will not only inspire you to go after your dreams but challenge you.
Who is Sjava?
You might have seen his face on the screens and not recognised him. Sjava real name is Jabulani Hadebe. The artist bears one of the Hadebe clan names. Most people refer to him as Sjava Ka Mnisi. He is one of the most famous artists in South Africa. He is also an actor. He has featured in one of the most popular TV shows like Generations, Soul City, 7 De Laan, Zone 14. Apart from acting, he has also released hits that performed perfectly well and won him big awards.
READ ALSO: Sjava Umama lyrics and official music video
Biography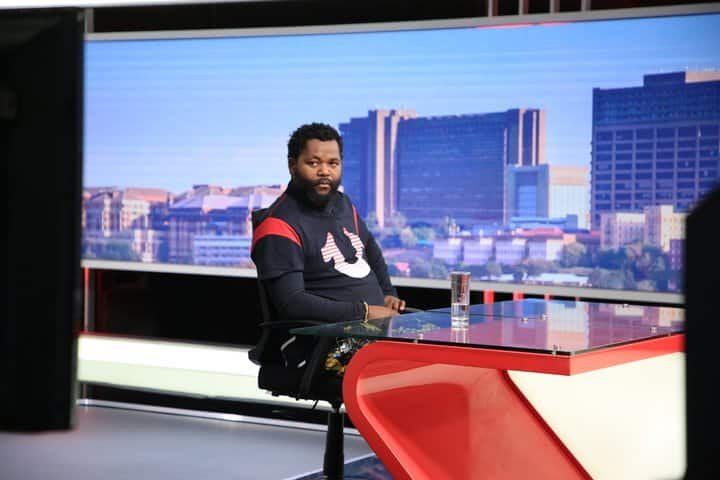 How well do you know the celebrated artist and actor? Forget about the innocent that you see on TV because the artist has a history that can crush and build you at the same time.
How old is Sjava?
The latter was born on 2nd December 1984, in Bergville, KwaZulu Natal. As of date, Sjava age is thirty-four years old. His family later on relocated to Johannesburg where he grew up. It is funny how he looks younger than he really is.
As a young boy, he did not have it smooth growing up. Sjava parents were not well off financially. His mother used to run a business of selling food at a taxi terminus. His father was not so much involved in bringing him up. In an interview, he stated that he did not let his situation hinder him from pursuing his mammoth goals. He frankly describes his childhood as 'tough'.
Sjava on Zone 14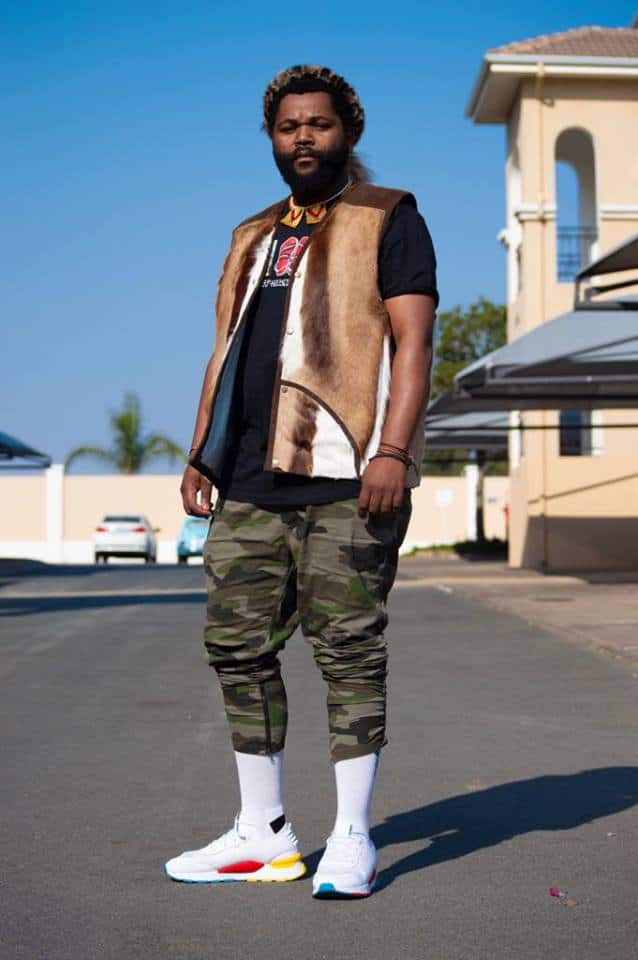 Growing up, Sjava had a liking for arts; music and acting. He was also a committed soccer player. His journey as a soccer player was a tough one, especially since he was not so 'disciplined' and would end up earning red cards for fighting during the matches. Realizing that his indiscipline nature was counterproductive, he opted to devote his effort towards music and acting, even though music came first.
How did he end up in Zone 14? This is one story that was a blessing in disguise. He attended auditions, and at the back of his mind, he knew that they were 'Yizo Yizo' auditions. When got to the panel, he learnt that they were auditions for Zone 14 after he had performed a demo of one of the soundtracks by Yizo Yizo.
Fair enough, the panellists acknowledged the fact that he had waited all day for this chance. They allowed him to audition as an actor. Because he was equally good at acting, he did what had to be done, and luckily, he landed the chance in the show.
This opportunity opened doors for more shows among them; Rhythm City and The Bantu Hour. In the two shows, he pulled the character of Sjava. It is through his roles in the two shows that Sjava real name lost meaning and most began to refer to him by the character that he pulled. The name became more cemented after he got into music.
Years after he had gotten into music, he was nominated for SAFTA in 2009. This was quite a significant moment for him as it helped him grow his fame. It also helped him fuel his expertise and sharpen his skill. At a later stage in his acting career, he landed the opportunity of being one of the panellists for the same awards for two consecutive years. Needless say that hard work and commitment got him there.
Even as an actor, he still showed his passion and interest in music. He came up with jingles for most TV shows. He grew from creating jingles for shows to coming up with theme songs for some of the popular Drama TV series.
Sjava music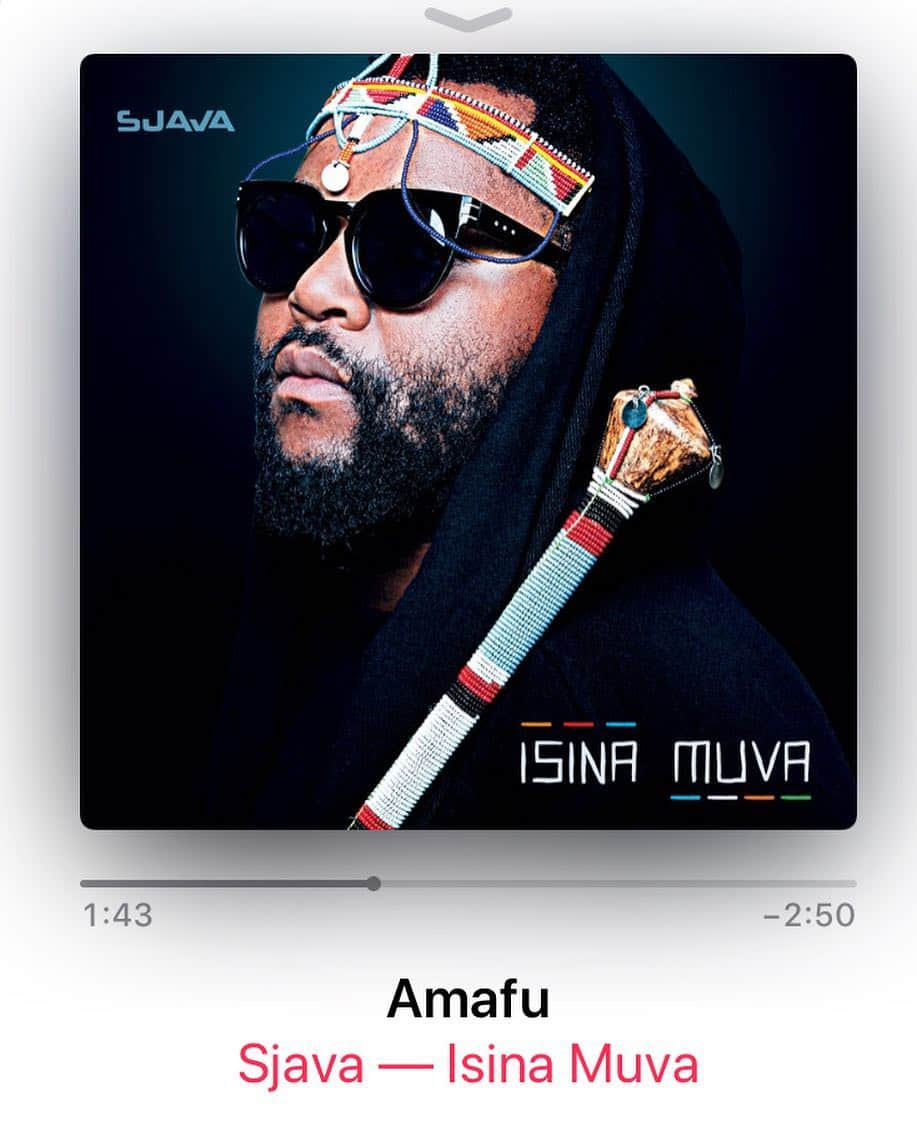 In 2016, the latter made the leap of faith to quit acting and focus on his musical career. He signed a contract to work with Ambitiouz Entertainment. That same year, he featured in a single called"Ameni" by Miss Pru. Later that year, he released Sjava isina muva, his debut album. The performance of the album was exemplary, and within the first day of its release, it had secured the first position on iTunes.
To prove to the world that there was something special about the hit, it got three nominations during that year's Metro FM Awards. The following year, it won the Best Produced Album of the sixteenth Metro FM Award.
Sjava music showed a great potential of influencing the country's entertainment industry by the way that it performed. From his debut album; there were particular songs that his fans could not get enough of. These songs include;
Sjava Ekseni
Sjava before
Sjava Uthando
Sjava Madludlu
The four banger hits were magic to the artist. Not only did they perform so well on YouTube, but they also ranked well in the country's top charts. He did a deluxe version of the album which was the best part of it because it reached the gold status. The latter then won himself the Viewers' Choice Best International Act for the BET International Awards. This is a no ordinary award in South Africa since DJ Black Coffee was the only South African who had won the award. This was evidence that music was indeed, the main venture that the latter should have tried out at the beginning.
Apart from his debut album, other Sjava albums are also performing well. They include;
Sjava isina muva (Gold Deluxe)
Sjava umqhele
Sjava umphako
Sjava Black Panther
Umqhele is the title of Sjava latest album. This Sjava new album was released in 2018.
Sjava all songs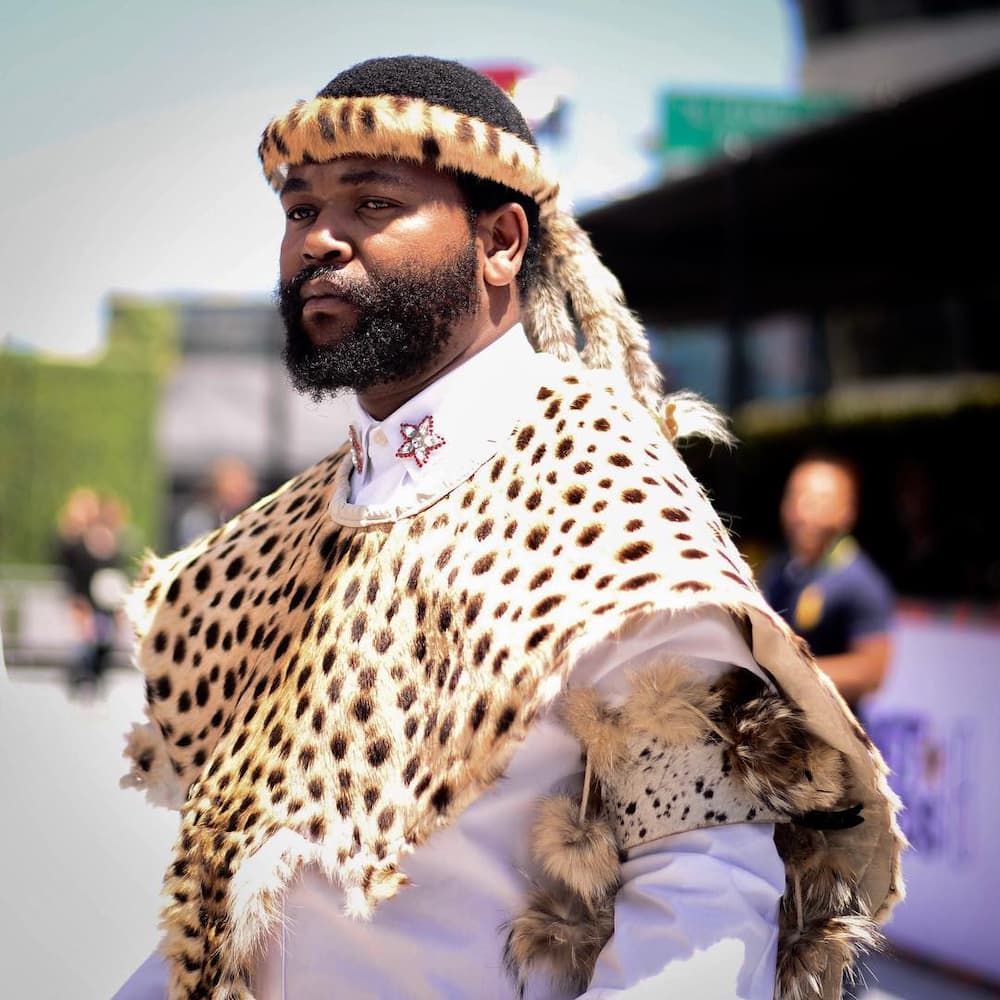 Sjava is one of the artists who has been in the entertainment industry for the shortest time but has made a legacy that will take ages for another artist to reach. The multi-talented artist has released hit after hit. This is the best Sjava songs list that one could listen to;
Amafu
Ngeke
Eliseni
Winter nights
Hlasela
Baba
Seven
Bali
Inhliziyo
Before
Siyolala
Kulomhlaba
Madlulu
Uthando
Valesile
Ugogo
Ambangani
Iqhawe
Intombi
Umama
Linda
Isibhamu
Intombi yami
Ngiyabonga
Gijima
Eweni
Uvalo
Amagama
Xola
Ikhandela
Ujesu
Wamuhle
Izitha
Angik'deli
Sjava latest songs
Apart from the songs in his most recent album being Sjava latest songs, the artist is still at it and has recently released a new hit that is one of Sjava new songs. The title of the hit is Memeza.
Being talented is not a guarantee that you will make it in life. Moulding your special abilities is. Sjava discovered his abilities at a young age and worked towards ensuring that they paid him back. He did not have the best of childhood but did not let that define his future. Three years into music, the artist has won an award in the BET. Sjava biography is an inspiration. Regardless of your situation and position in life, you can re-write your story if you want to.
READ ALSO:
Sjava claps back after getting ridiculed for not speaking English
Sjava says it straight: If you're mean, you can't sit with him
Sjava embraces his inner taxi driver and leaves his fans in stitches
Source: Briefly.co.za