Hamilton Dlamini is among the few established entertainers in South Africa. Unlike some actors, he has worked diligently to rise to his current position. He has achieved a lot since he made his entry into the industry. For instance, he has managed to establish his own production company, which is helping to support young talents in the country. Well, apart from him being on the screens, he is a family man. Stick around to learn more exciting facts about him that you did not know before.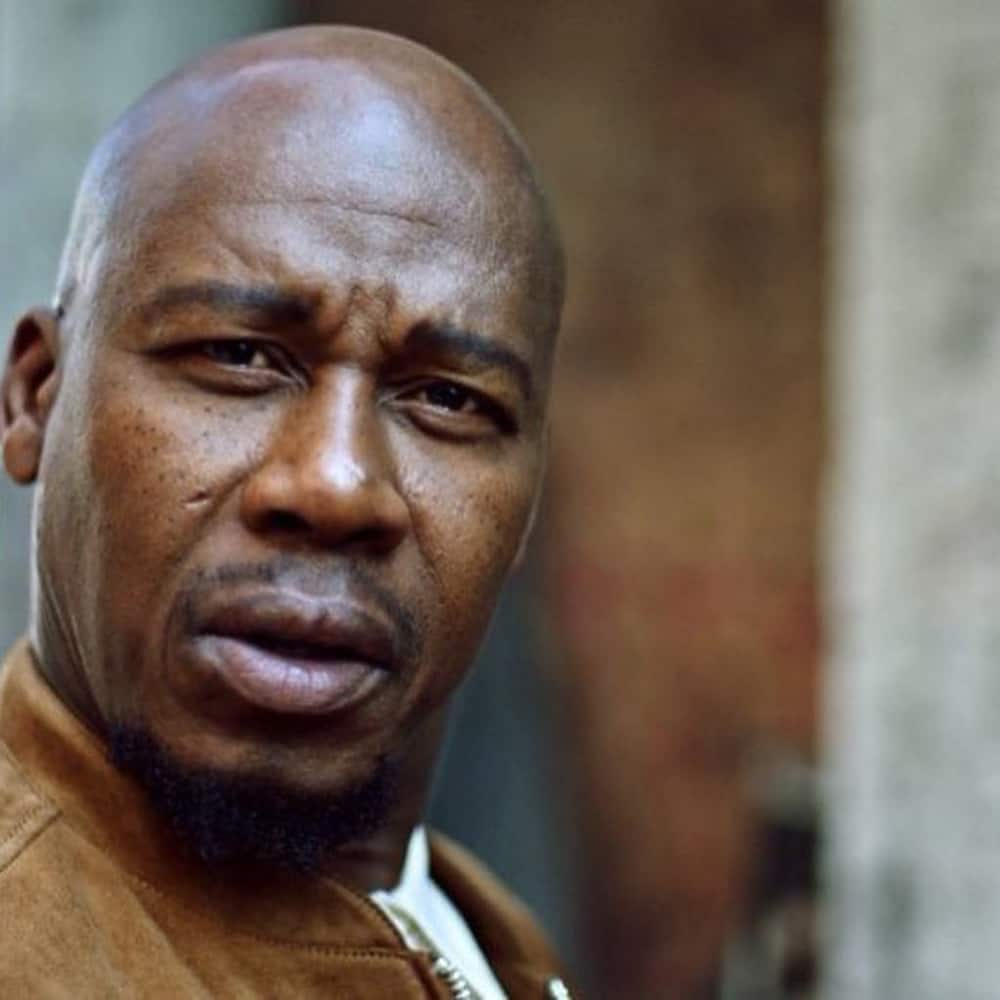 Dhlamini has been on the screens as early as 1984. However, not so many people know much about him except for what they see on his social media platforms. Sometimes, people are fooled to think that he is evil becasue of the roles he plays, especially the Banzi Motaung role in the television series Isithembiso. You should know that there is more than what meets the eye. Apart from being a stage actor, he also has outstanding skills and experience in movie directing and producing.
Hamilton Dlamini profile summary
Full names: Hamilton Dlamini
Date of birth: 15 December 1969
Place of birth: Sebokeng, Gauteng, South Africa
Occupations: Actor, playwright, producer, director
Spouse: Martha Dlamini
Children: 3
Nationality: South African
Hamilton Dlamini biography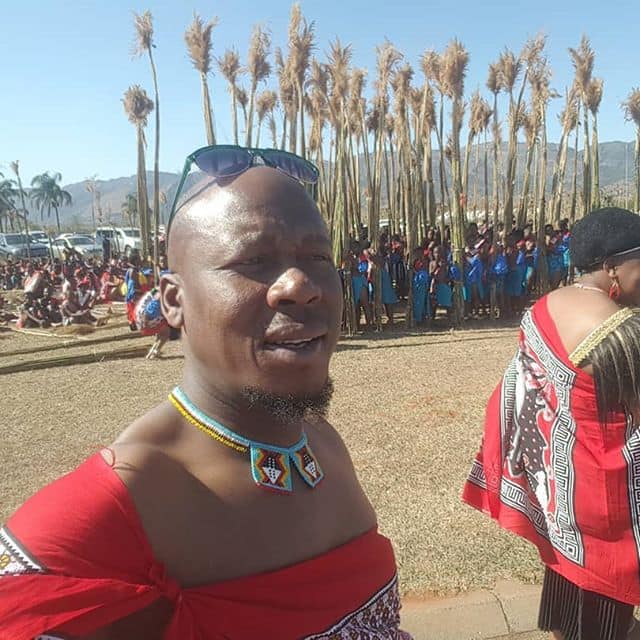 Unlike some celebrities, Dlamini comes from a humble background. First, he was born on December 15th, 1969, in Sebokeng, Gauteng. It is believed that he grew in this hometown. Being poor, he had a troubled childhood experience. Speaking with the Drum magazine, he confessed to having sold peanuts to make a living as well as pay for his acting lessons.
How old is Hamilton Dlamini?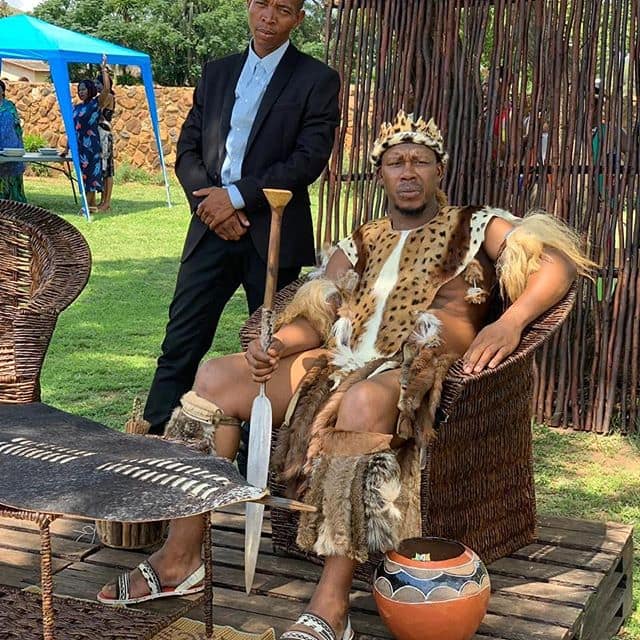 Fans, followers, and will-wishers have been seeking to know Dlamini's age in vain. Perhaps, it is because there are many conflicting pieces of information on the internet about his age. Well, do not worry because, finally, you landed on the right page. Since he was born in 1969, it goes to mean that he is 49 years old. As a matter of fact, he will be turning 50 years in December.
READ ALSO: Diaan Lawrenson age, children, husband, wedding, TV shows, movies, nominations, and Instagram
Hamilton Dlamini family
Does he have a family? Yes. Your favourite Isithembiso actor is a family man. He is married to one beautiful wife, and they are blessed with three kids. Hamilton Dlamini wife is one of those women who prefer to lead a low-key life. She rarely appears on the limelight as most celebrity wives do. Even so, her husband appreciates her for being part of his life.
In one interview, Dlamini explained how the two met and how she has impacted his life. Humorously, the actor told them that they first met in a lift. The two used to stay in the same apartment. Without hesitation, he courageously explained to her how beautiful she looked. As most women do, Martha Dlamini, who is now his wife, did not take the compliment lightly for the first time. In fact, she told him she had a boyfriend.
In case you did not know, Dlamini is very proud that his wife supports him to grow his career. The actor believes that were if not for his wife, he could not have achieved much in life. According to him, he could have been like other actors who become immoral when they get hold of money. Honestly, not so may husbands acknowledge their wives as much as he does.
Remember, Ntokozo Dlamini's wife is Jessica Nkosi and not Martha. Some people find it tricky to differentiate the two, perhaps because their husbands share a name. Also, both have worked as voice actors in many movies.
Career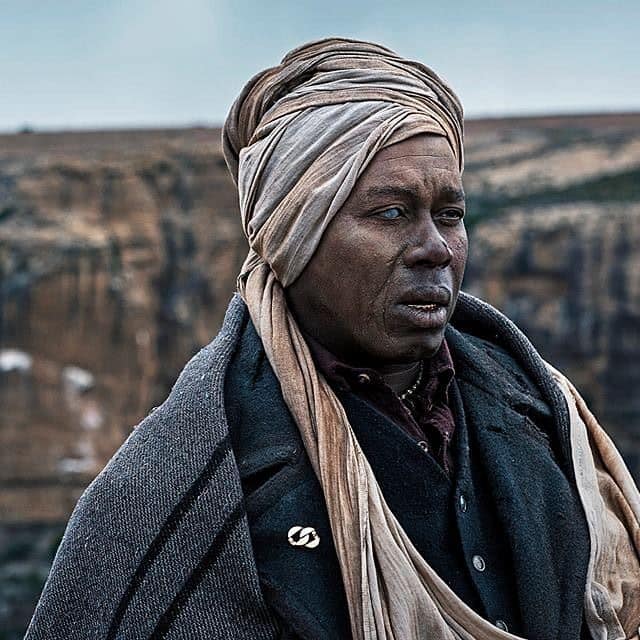 As mentioned earlier, Dlamini has had a successful career. He has appeared in several movies and television series. If you can remember, he stared as a businessman Korea in the SABC1 sitcom Mzee Wa Two Six. In the same year, he was featured in a Mzansi drama series on the same network. In early 2008, the actor took a lead role in the short series on SABC1, which was an adaption of Shakespeare's King Lear. Also, he assigned a lead character on the SABC2 sitcom Stokvel. He featured as Mojo Khumalo. Here is a summary of his popular TV series and the roles he portrayed:
Askies! - Season 1: Homeless Man (as Hamilton Dhlamini)
Boo & TT - Season 1: TT
City Ses'la - Season 1: Uncle Mto
eKasi: Our Stories - Season 5: Mbangiseni
Fluiters - Season 1: Bantu Ntenga
Home Affairs - Season 2: Katleho's Father
Home Affairs - Season 3 & 4: Senzo Mbatha
Isithembiso - Season 1, 2 & 3: Banzi (as Hamilton Dhlamini)
Izingane zoBaba - Season 1: Lucky
Mutual Friends (2014) - Season 1: Pat
Mzansi - Season 1 & 2: Prosper
Mzee wa Two Six - Season 1: Korea
Saints and Sinners - Season 2: Andries
Shooting Stars - Season 2: Themba Zwane
Soul Buddyz - Season 1: Melusi's Teacher (as Hamilton Ntokozo Dhlamini)
Stokvel - Season 6: Mojo Khumalo
The Mayor - Season 1: Mapula Matlala
Umlilo - Season 1, 2, 3& 4: Mnqobi Simelane
Zero Tolerance - Season 1: Lefty (as Hamilton Dhlamini)
Zero Tolerance - Season 3: President Tubman
His famous movies are: Dying for Gold, Faith like Potatoes, and Nothing for Mahala.
Awards and achievements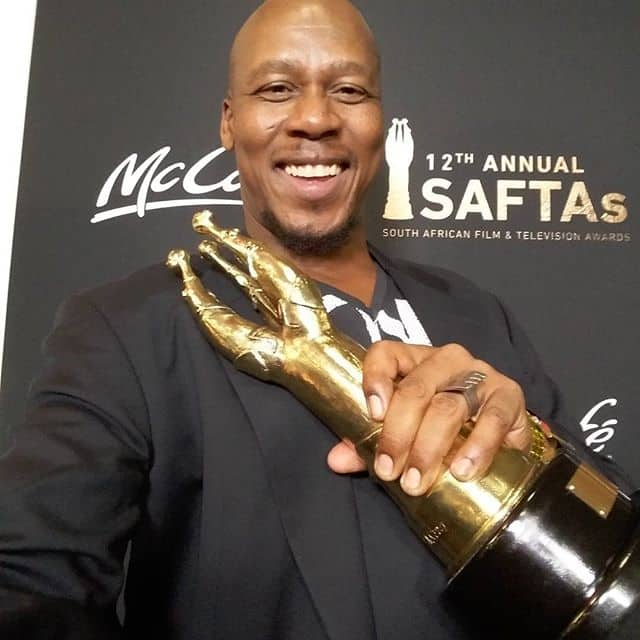 So far, the entertainer has been honoured in two categories:
Golden Horn Award for Best Supporting Actor in a Feature Film (2007)
Golden Horn Award for Best Actor in a TV Soap (2018)
Hamilton Dlamini Instagram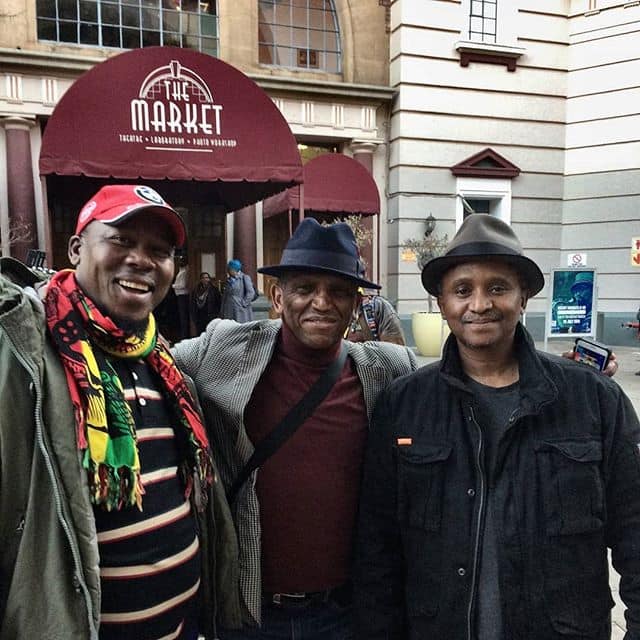 Like many actors, Hamilton is active on Instagram as well as other social media platforms. You can follow him on his official Instagram page to see some of his lovely photos with family, friends, and colleagues. Also, he updates his followers about his new projects before they officially launch them. Lastly, at times, he engages his followers by replying to some of their comments.
Hamilton Dlamini is, no doubt, an established entertainer. He is among the actors who have put South Africa on the global map when it comes to entertainment. He has worked his way up to become among the best. It is for this reason that many upcoming actors are looking up to him. His influence and acting skills are exemplary and worth emulating. Judging from his energy and determination, he is here to stay. So, expect more from him in the coming days.
READ ALSO: Tema Sebopedi age, weight loss, husband, parents, TV shows, nominations, and Instagram