Mandisa Nduna biography: age, Thisiwe Ziqubu, pictures, movies, and Instagram
Mandisa Nduna is a South African actor who has risen to fame by trusting her slow but sure steps. She is also famous for her relationship with Thishiwe Ziqubu, as the duo has been confident about coming out to speak about their sexuality. They have also graced the internet with some of the most amazing pictures that express the purest form of love.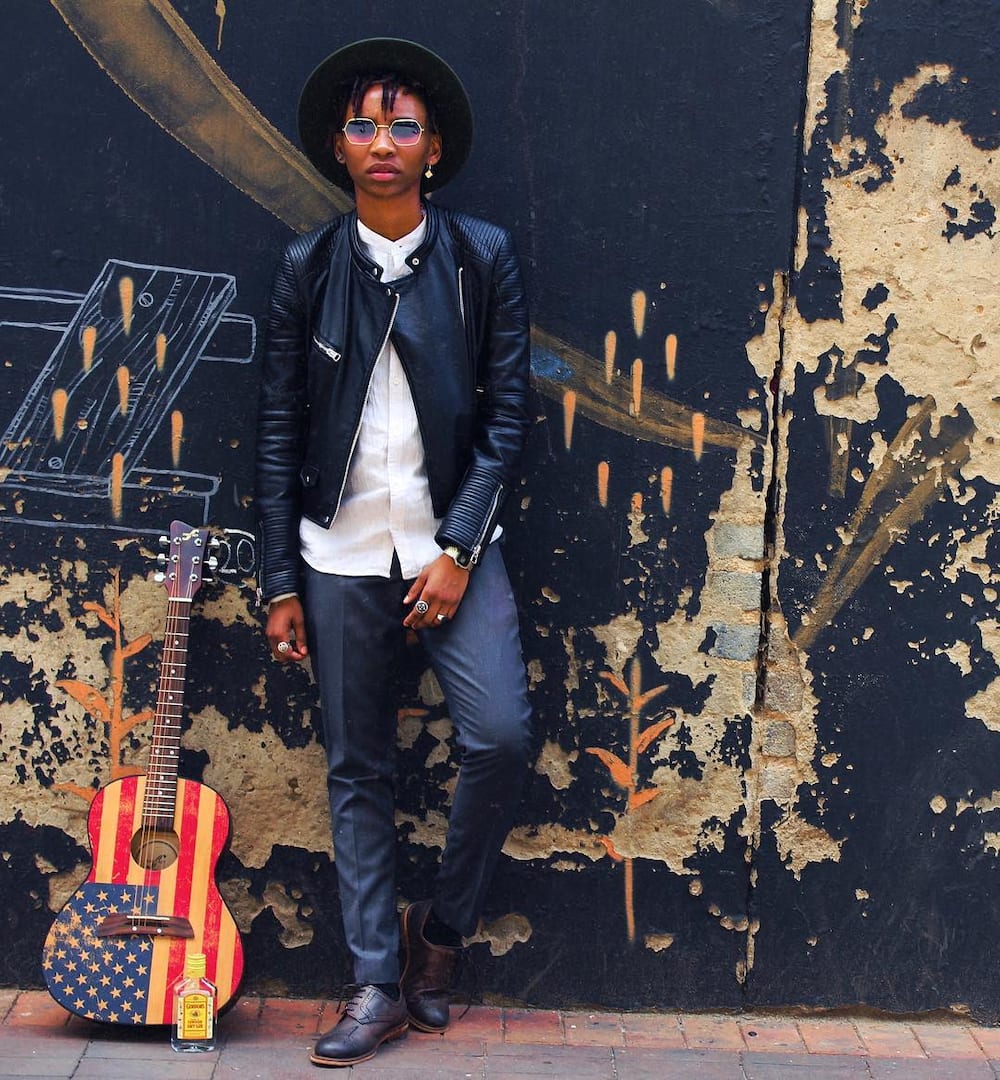 Looking at her, you might judge her for a modest lady who can barely speak her mind out. Listening to her speak will prove to you that she is more than that. Mandisa Nduna is a bold lady who is never ashamed to share her opinions and views. She is very clear about her view on her sexuality as well as the idea of coming out. Apart from that, she is also an accomplished actor whose journey to fame has proven to be fruitful. You might want to know her more.
Mandisa Nduna biography
How old is Mandisa Nduna?
The latter was born in 1990. She currently is twenty-nine years. Mandisa Nduna birthday is on the 30th of December.
READ ALSO: Thishiwe Ziqubu biography: age, husband, education, awards, movies and Instagram
The rise of Mandisa Nduna
The latter stormed into the world of fame in 2011. This is after she turned out to be among the last four contestants of the second season of Class Act: a reality show that used to be aired on SABC1. Mandisa Nduna and her partner: Pallance Dladla were the last pair to leave the show which granted Abdul Khoza and Tumie Ngumla the chance to proceed to the final episode of the show that was aired on the 16th of July 2011.
In 2014, three years after the last time she was on TV, Mandisa opted to make a comeback too by featuring in a film called Between Friend. Here, she was starring alongside Siyabonga Radebe. The two were part of the cast that brought out the story about the reunion of university students in a lodge in KwaZulu Natal.
After working on this project, Mandisa set out on another project, to work on a film based on Neil Coppen's novel: Animal Farm. This project was an all-female cast and was shot in different places among them: The Market Theatre, which is situated in Johannesburg and The Playhouse that is located in Durban.
Biggest achievements
Taking part in these pieces of art opened doors for her to land a role in eKasi: Our Stories entitled "Tough at the Top", an anthology series that used to be aired on e.tv. She featured in the twenty-eighth episode of the fifth season where she pulled the role of Pinky, who was an aggressive lady obsessed with being a model, and for that reason, she was willing to do everything within her capacity to achieve her dream. She went ahead to fake her kidnapping alongside her boyfriend.
Her expertise and ability to do her best in the roles that she used to play landed her a role in Thank You Miss, a movie that was aired on Mzansi Magic. Here, she was the starring, and she pulled the role of a teacher who was passionate about her career and was willing to help save one of her students from the ensnaring effects of the society's patriarchal principles and their push to have 'ukuthwala' custom done.
Mandisa Nduna movies
Mandisa has slowly grown her career in the entertainment industry and has been lucky to star in some of the movies that she has featured in. These are some of the works of art that is associated with:
The first season of Diamond City where she pulled the role of Stove.
The first season of Emoyeni where she pulled the role of Zen.
The first season of Hustle which was released in 2016. Here, she played the role of Thuli.
The first season of Taryn & Sharon where she played the role of Poppy.
The seventh season of MTV Shuga, an HIV/AIDS awareness show. Here, she used to play the role of a famous musician: Mandisa Nduna.
Thishiwe Ziqubu and Mandisa Nduna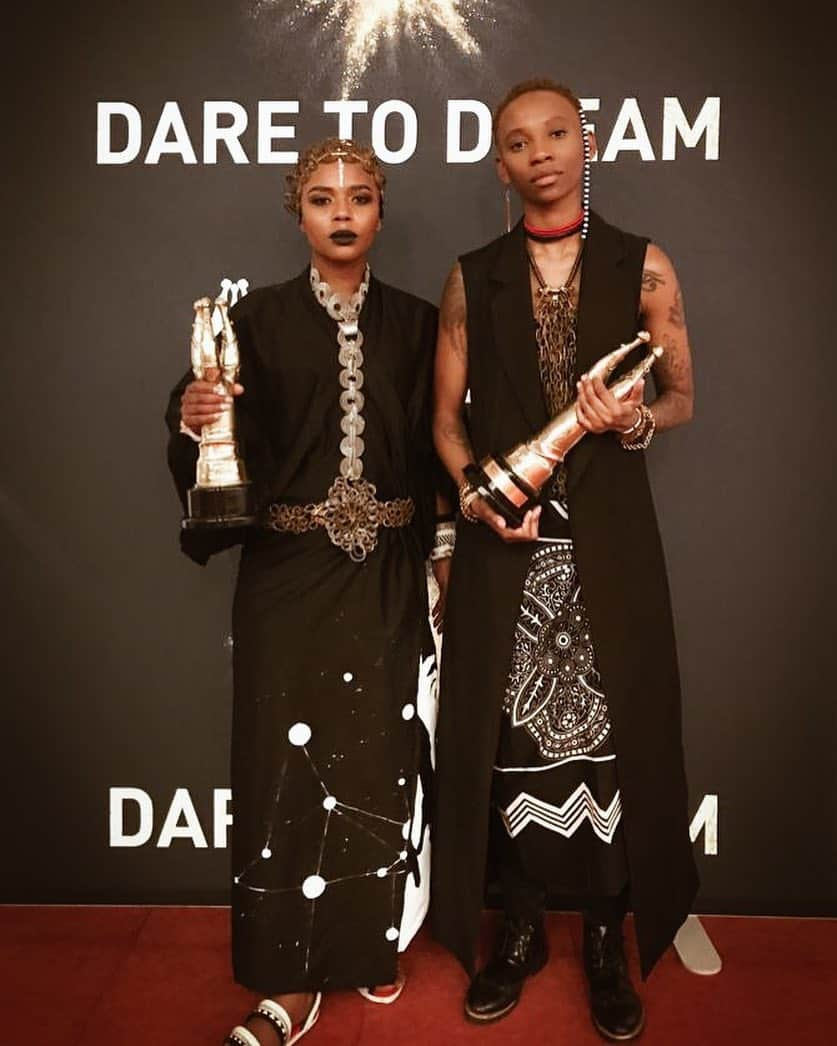 If you are South African, you must have heard of this pair and how confident they are about sharing their life on social media. Mandisa and Thishiwe Ziqubu have been termed as Mzansi's hottest couple in the LGBTIQ community. The couple has never been ashamed of their sexuality, even though they are not comfortable with the idea of making a statement about coming out as 'lesbians'.
In an interview with Tumi Morake, they made remarks on what it took for them to make those who were close to them understand their perception of sexuality. Mandisa expressed herself saying:
"It wasn't a conscious decision to come out because if we were a heterosexual couple we wouldn't have to do that. When Cassper and Boity were together, they didn't have to sit everybody down and say; 'this is who we are. We chose to be together because of a, b and c. I am all about expressing my relationships so it was a natural thing to post selfies together,"
She went further to state how problematic it was for one to come out. She said:
It is all to make heterosexual people feel comfortable like I need to explain myself to you. All we are trying to do is live. All we are trying to do is love,
Despite the ups and downs arising from their coming out, the duo has not hesitated to express what they feel for one another. Thishiwe, Mandisa's partner, has starred in a couple of gay-themed movies and has brought out the gay character perfectly. One such movie that she has acted in is 'While You Weren't Looking', a South African movie.
They chose to focus on themselves
The couple has not been afraid to associate with the LGBTIQ community. They have chosen not to hide from others and made the following remarks about it:
By hiding who we are as people in the LGBTI community, we give homophobic people more 'power' over us. Of course we live in a world where just by existing as a woman, your life is endangered but we believe the trick is to live and love just as we are meant to do. How is it your life when you live it for other people,
Mandisa Nduna Instagram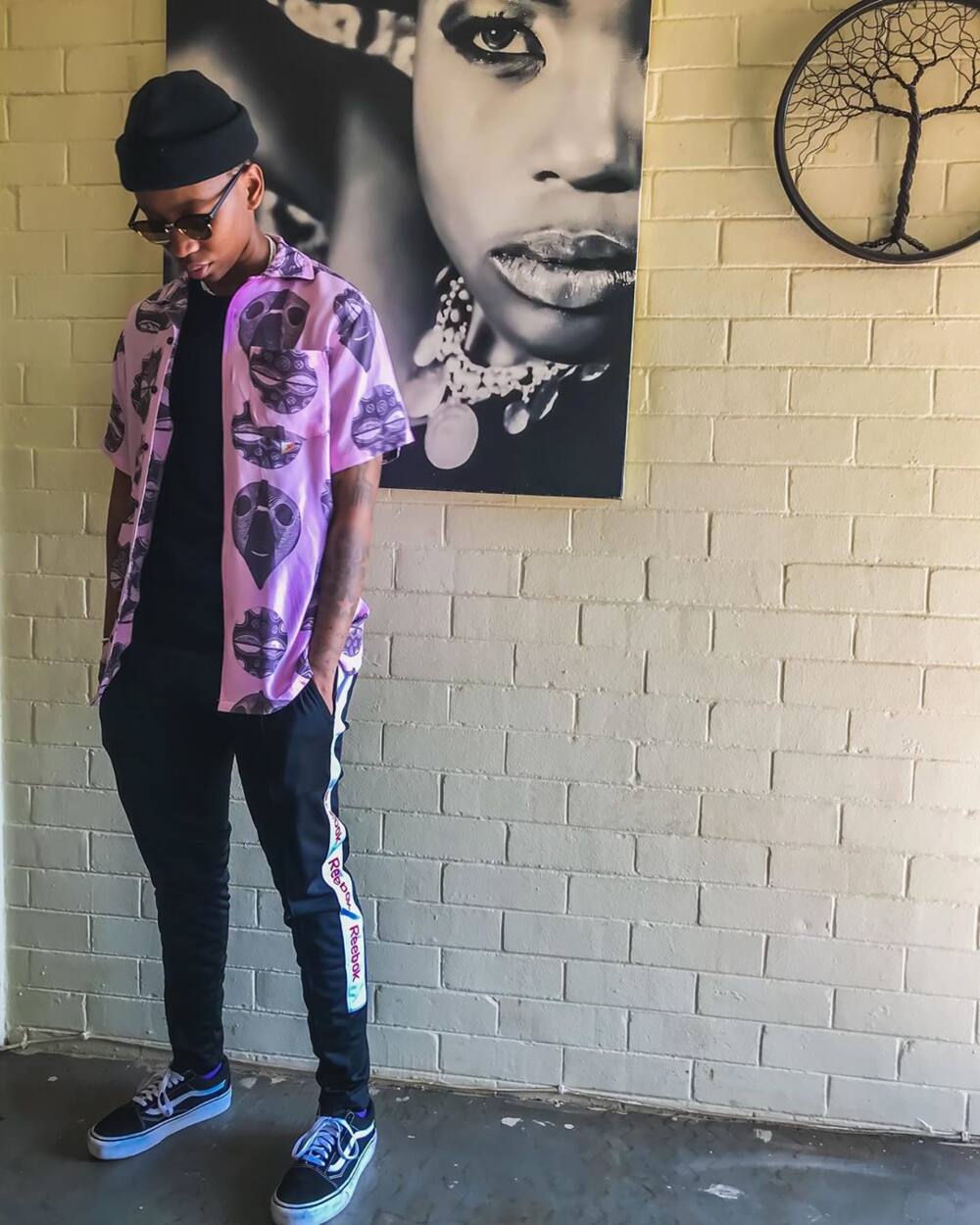 The union between Mandisa and Thishiwe is an expression of love in its purest form. This is evident in the charming pictures that they have shared on the internet. These photos have captured the attention of most people with most of them saying they were picturesque.
Apart from the photos, Thishiwe was bold enough to state:
I never thought a human like you was possible. Your love is infinite. You gave me strength through this journey. You held it down throughout our most trying time. You gave so much of yourself to us, to idlozi lami. Idlozi likubonile futhi lizokuqhakazisa ngezenzo zakho. Thank you. Sisaya kude mina nawe. I love you
Thishiwe Ziqubu daughter
The couple stays with Thishiwe's daughter, even though they are not comfortable putting her life on the limelight.
Mandisa Nduna is a courageous South African artist who has been confident about defining her sexuality. She is among the few celebrities who have come out and do no regret the decision. She is not ashamed of publicly sharing her relationship with Thishiwe.
READ ALSO:
Mandisa Nduna has no chill towards hip-hop heavyweights and their lies
Thishiwe Ziqubu gushes over bae Mandisa: "You gave me strength through this"
Actress Thishiwe Ziqubu speaks up: Who decided God said only men & women can love each other?
Source: Briefly News