Makgofe Moagi biography: age, child, husband, body, Skeem Saam, car and Instagram
Makgofe Moagi is one of the famous multi-talented media personalities in South Africa. She is a TV presenter, an actress and a made all at the same time. She is well known for her Motswako show where she hosted in 2005 and 2006. Others will remember her for being part of Skeem Saam, the soapie. She acted as Charity Marabu.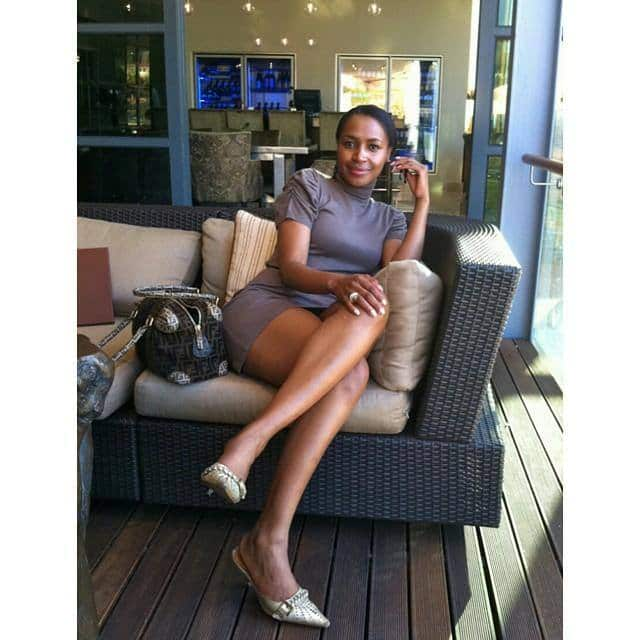 Skeem may have been a contributing factor in making Makgofe Moagi famous. Her role made her stand out. Even so, there is so much more about the actress that would be interesting to note.
Makgofe Moagi profile summary
Name: Makgofe Moagi
Date of birth: 7th March
Place of birth: Phalaborwa, Limpopo
Profession: Model, actress and TV presenter
Makgofe Moagi biography
The Skeem Saam star is a beautiful model. While she keeps a lot about her life private, there are a few details that she has let fans know.
Early life, education and family
Makgofe Moagi age may not be clear since all we know is that she celebrates her birthday every 7th March which is the exact date that she was born. She was reported to be 39 years old last year meaning that she must have turned 40 in 2019. She attended Lebeko High School in Ga-Mashishimale where she completed her matric. At one time, she served as a Chemistry teacher under the Ethiopian Department Of Education. She is also a mother of 2 boys.
Career progression
While many know her as Charity Ramabu of the famous youth soapie, she is also a model that rose to popularity during the Real or No Deal show on Mnet where she was one of the suitcase models for the show back in 2007.
Her acting roles are not just constrained to being Charity Skeem Saam talented act, but they range from being Tumi of the 90 Plein Street series in SABC2 20007 drama series to being Maphaseke in the second season of the same show that took place in 2009.
Apart from her acting, Makgofe is a member of the National Delphic Council of South Africa. She also serves as a representative of the Institute of African Royals. Apart from this, she is a renowned master of ceremonies as well as pro-youth supporter. This explains how and why she has been able to work with the Wits Business School Students' Association successfully.
Makgofe Moagi Instagram
Like it is with all other celebrities, Makgofe shares a part of her life on social media. She discusses topics that are important to her and also engages generally with fan and friends. She also shares her cute pics on this page.
In case you go through her page you will notice that she loves fashion. She is even looking for ways to monetize her passion for it. She has been heard saying that she would love to open a clothes line in addition to fulfilling her other dream of writing a children's book.
"I love clothes and I've started my clothing line. I just need that extra push to bring my vision into reality. I'd also love to write a children's storybook."
Makgofe Moagi Skeem Saam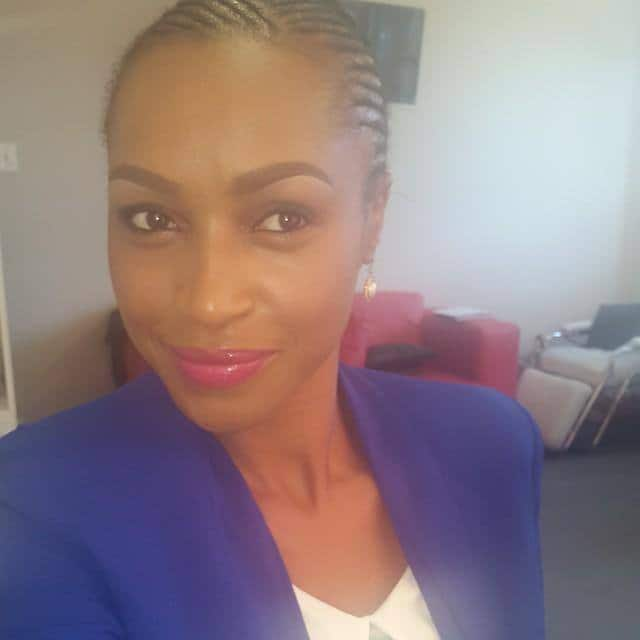 If you think you understand her role in this soapie then you have not seen the actress in action. She not only brings Charity alive but also makes you believe in all she stands for. She will make you fall in love with the character just by how she makes her believable and real.
READ ALSO: Lebo Mothiba biography: Age, measurements, current team, stats, salary, and Instagram
Makgofe Moagi car
In an interview a while back, Moagi revealed that she drives like a taxi driver in a Ferrari. This insinuates that she is fond of driving even though it is not clear whether she owns a car or not. But for a celebrity of her calibre, chances are that she has a great ride for herself.
Latest news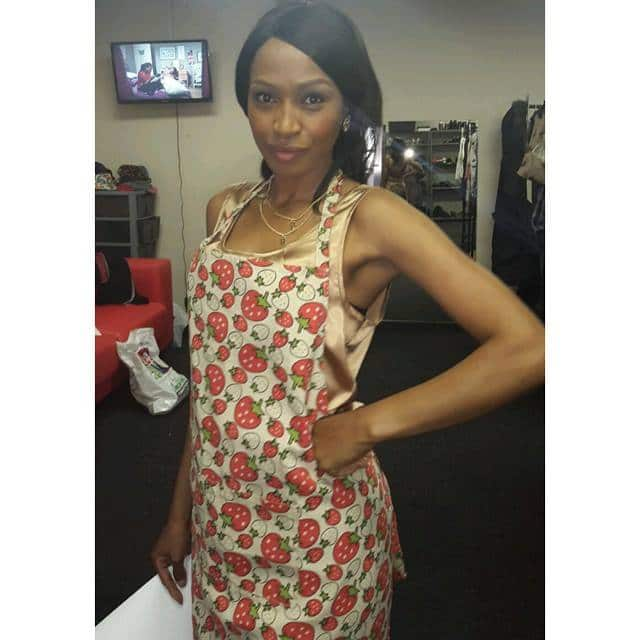 Makgofe Moagi got to talk about her cancer scare when at one time she found a lump on her breast and checked it out 3 years later when the lump continued to grow. The brilliant actress was fortunate enough that the growth was not cancerous. She, however. took the front seat as she went on Instagram to nudge ladies to check their breast for any lumps.
"Ladies, please check your breasts for any lumps, and when you do find one don't take three years like I did (because of) my crippling fear of injections (which) made me the best procrastinator but it got bigger and bigger and more painful over time until I decided to go get it checked out."
She said that as she shared with fans about the difficult time in her life. Knowing that her family bloodline had a history of cancer terrified her. Finally, after 3 years of over-analyzing and fearing, she gathered the courage and booked an appointment with the doctor. After a fine-needle biopsy was done, she was lucky that her results were negative of any cancer. The tumour was benign. Even so, there was the need to remove it surgically since it was overgrowing.
A new baby on the way
After numerous speculation, the actress finally let the news out. News about her bump was shared on Instagram when she informed everyone about it.
"Rendered speechless..It is done..The best blessings, when Jesus says "yes" nobody can say "no"...I'm full with love!"
A few weeks before that she had taken to social media to talk about the pressure women go through when they fail to meet the society's expectation of them when they are expected to have babies by a certain age. She shared the message through a picture on her IG page.
Makgofe Moagi is a brilliant actress. She has this ability to bring to life every character she portrays. This is probably why she continues to stand out.
READ ALSO:
Keagan Dolly biography: age, measurements, parents, injury, education, current team, stats, salary and Instagram
Skeem Saam's Makgofe Moagi opens up about terrifying cancer scare
Mantwa Matlala biography: age, children, husband, wedding, education, qualifications, car, house and Instagram
Source: Briefly News