Nicky Oppenheimer is undoubtedly one of the richest people in South Africa; he made his fortune from the diamond business. As the grandson of the Anglo American founder Ernest Oppenheimer who was the first chairman of De Beers, he has consistently ranked as one of the billionaires in South Africa and the world for years on Forbes Magazine.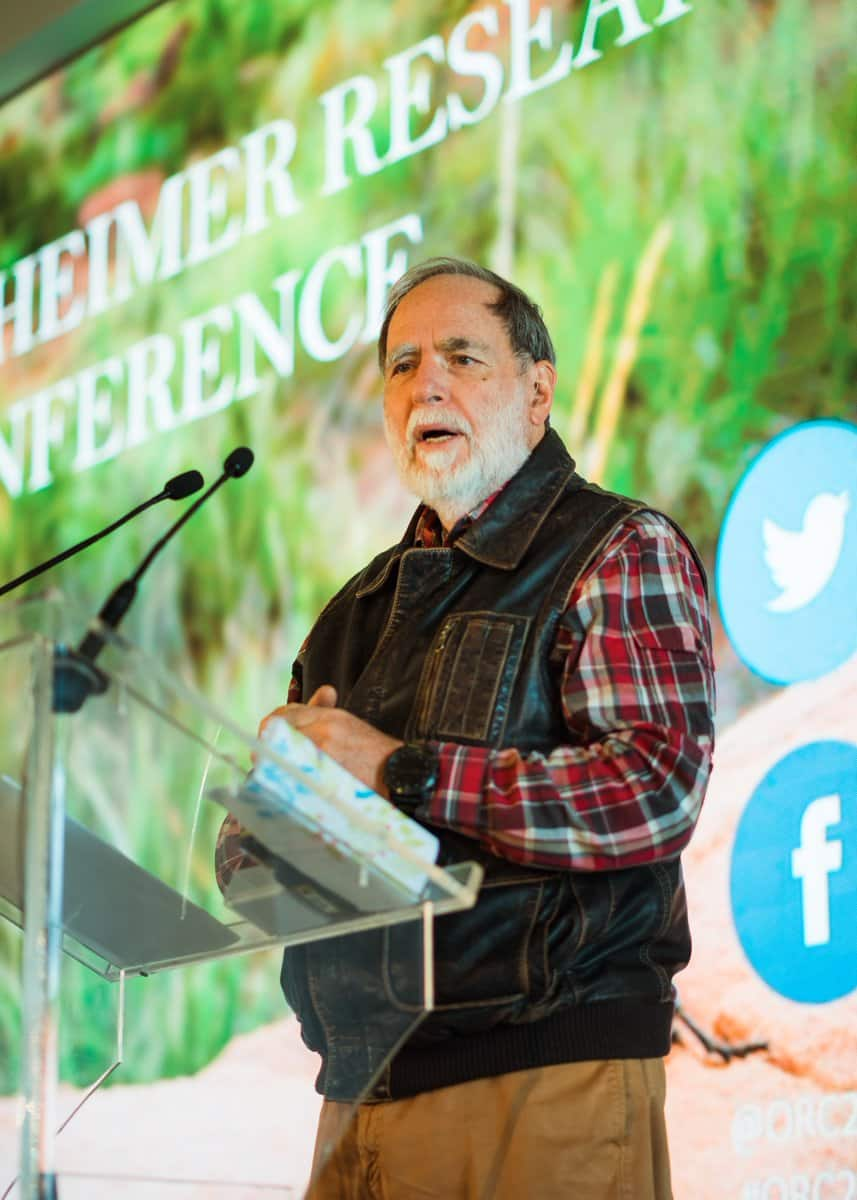 Nicholas belongs to the Oppenheimers clan, and his rise to the billionaires' cader began in 1968 when he joined Anglo American. In 1974, he was appointed as a director before he rose to the deputy chairman position in 1983. However, he resigned in 2001 and maintained the post of a non-executive director until 2011. His philanthropic lifestyle has helped him put a smile on so many faces across the country.
Nicky Oppenheimer biography
Nicholas F. Oppenheimer is a notable billionaire philanthropist and businessman in South Africa. He is the grandson of Anglo American founder Ernest Oppenheimer and son of Bridget and Harry Oppenheimer. Oppenheimer's grandparent was the first generation to chair De Beers diamond mining company before he also came on board as its chairperson together with its Diamond Trading Company subsidiary.
READ ALSO: Nadia Jaftha age, siblings, parents, song, Instagram and net worth
He also had the privilege of working as the former deputy chairman of Anglo American. Is Nicky Oppenheimer rich? Nicky Oppenheimer is not only rich but once appeared as the 23rd wealthiest person in the United Kingdom on the Sunday Times Rich List 2018. And according to the report, he had a fortune of £5.5 billion. Apart from his interest in business, Nicky is known for his relentless passion and support for wilderness conservation.
An aspect of this billionaire businessman's life that seems not to be obvious to people is his passion for sports. Surprised? Yes, Nicky loves to play cricket, golf, and squash. In fact, he has notepads in his office that read, "Things I must do before cricket" to tell you how much he is in love with the game.
Nicky Oppenheimer age
How old is Nicky Oppenheimer? Nicholas F. Oppenheimer was born on the 8th of June, 1945. This means that at the moment, the South African billionaire is 74 years old.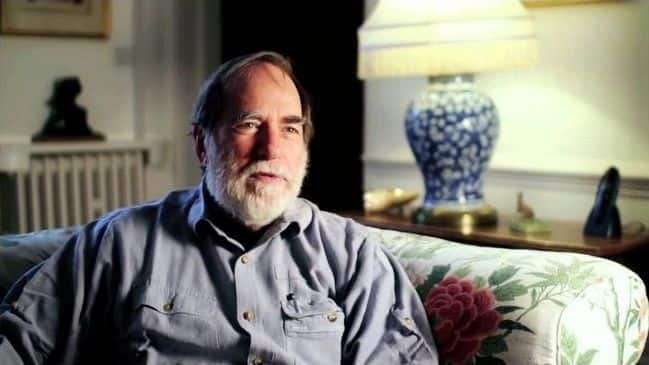 Nicky Oppenheimer wife
The blessed businessman is married to Orcillia "Strilli" Lasch, and their union has been since 1968. Orcillia is the daughter of industrial tycoon Helli Lasch.
Nicky Oppenheimer businesses
How Nicky Oppenheimer become rich? As noted earlier, Nicky numbered the third generation to run the mining corporation De Beers. Apart from that, he once invested R100 million in hedge fund Senqu Capital back then in 2016.
He chaired and directed DeBeers Centenary as well as the directing DeBeers Consolidated Mines. This was before the Oppenheimer family sold the 40% shares that they have in DeBeers to Anglo American at a whopping sum of $5.1 billion in 2012 when Nicky was retiring.
READ ALSO: Tamara Dey age, daughter, baby daddy, law suit, songs, albums, record label, pictures, Instagram and net worth
On the reasons for taking the giant step and relinquishing the position, there were three things which influenced the decision. The family considered succession planning, drop in their mining interest value, and also hoped to invest in some more profitable enterprises all over Africa.
Besides, Oppenheimer is the proud owner of Tswalu Kalahari Reserve, which is the biggest game reserve known in South Africa. In Johannesburg, he started Fireblade Aviation in 2014, and with a fleet of three aeroplanes and two helicopters, the company operated chartered flights.
Nicky Oppenheimer education
Nicky attended Harrow School and Christ Church where he studied Philosophy, Politics, and Economics and obtained an Oxford MA. Then, he held Presidential Order of Honour from Botswana since 2004 and another Honourary Fellowship from the London Business School since 2009. From Technikon Witwatersrand in South Africa, he has a Doctorate in Technology, honoris causa.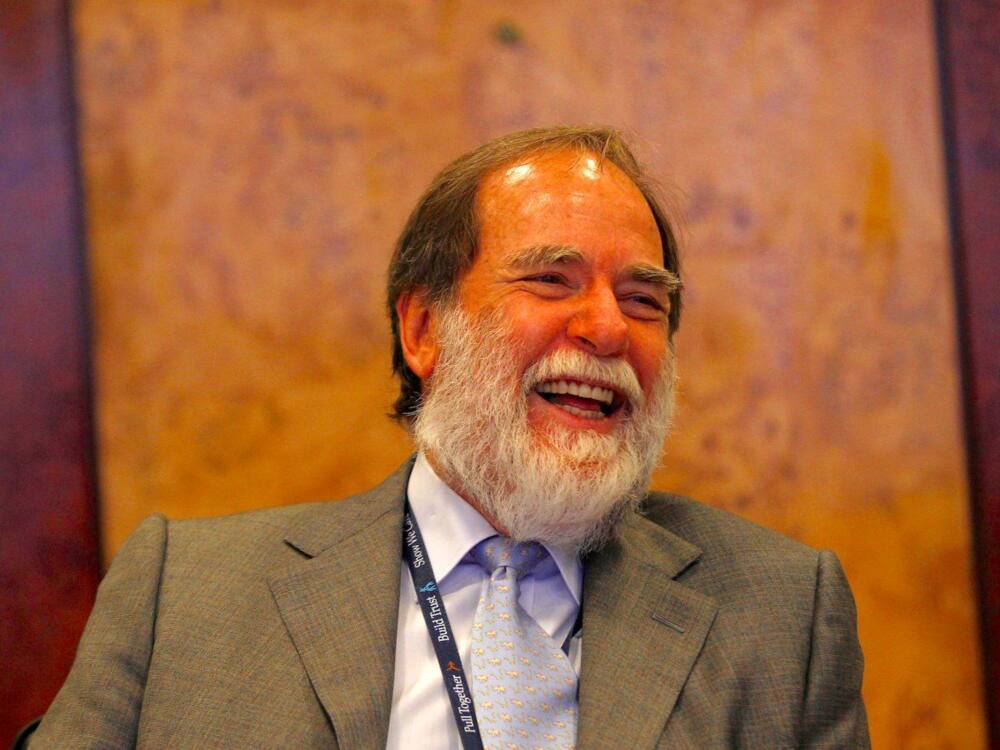 Nicky Oppenheimer charity
Interestingly, the richest Nicky Oppenheimer South Africa is today known as one of the billionaire philanthropists on the African continent. In 2004, he and his family established the Brenthurst Foundation, which was meant to operate as a think tank by generating ideas and proposing policies that could strengthen economic expansion in Africa. As part of its modus operandi, the Foundation organises private meetings that would encourage experts and key decision-makers to share experiences and insights.
Oppenheimer Memorial Trust
More so, the billionaire sits as the overseer of the activities of the Oppenheimer Memorial Trust (OMT). OMT was founded by Harry Oppenheimer, Nicky's father, in 1958, and the organisation aims to make grants available for public organisations, especially in the education sector. Interestingly, every year, $6 million is rolled out in bursaries and scholarships to select students in South Africa at the undergraduate and postgraduate levels.
Then, through OMT, a range of civil society organisations and arts that engage in advocacy work and policy research are equally supported. In fulfilment of their support, in 2012, the family donated $80 million to the Oppenheimer Memorial Trust.
READ ALSO: Johanna Mukoki age, biography, green juice, husband, children, and contact details
Nicky Oppenheimer net worth
How wealthy is Nicky Oppenheimer? The 74-year-old Nicky, according to Forbes magazine, has an estimated net worth of $7.3B. Consequently, he occupies the 200th position on the Forbes list of billionaires in the world for 2019 and number three position on Africa's Billionaires list in 2019 as at the time of publishing this piece. Then, in South Africa, he ranks as the number one billionaire.
Nicky Oppenheimer child
The union of Nicky Oppenheimer South Africa's billionaire and his wife is blessed with a son by the name Jonathan. Jonathan M. E. Oppenheimer was born on the 18th of November, 1969. He also attended Harrow School and Christ Church in Oxford and has been privileged to work at N M Rothschild & Sons before moving to Anglo American. Currently, Jonathan serves as the director of E. Oppenheimer & Son Ltd.
Nicky Oppenheimer house
The former mining magnate and philanthropist Nicky is reported to reside in the Brenthurst Estate. And worth noting is a 48-acre lush and private paradise nestled snugly in the heart of Parktown and attached to the residence of Oppenheimer family.
Apart from being a billionaire, Nicky Oppenheimer has ensured that his impact is felt in the country through his charitable heart. The establishment of the Brenthurst Foundation and ensuring that Oppenheimer Memorial Trust thrive are important steps that people appreciate him for. No doubt, he is a global icon that cannot be forgotten so fast even after he is no more.
READ ALSO: Luthando Shosha (Lootlove) age, measurements, baby, baby daddy, haircut, other names, TV shows and Instagram